News From the Top
🇺🇸 From the Hill The same regime that mocked and ridiculed the "lab leak" theory wants you to believe that the gravest threat to American Democracy is racist rednecks. That'll go over well.
🥩 Meat Voucher Another ransomware attack targeted the largest meat supplier in the US, JBS. The facility resumed operations yesterday. All these ransomware attacks beg the question when we can expect someone to hack Joe Biden's ear piece to get him to say the N-word.
🛡 China's Achilles Heel The Chinese Communist Party announced that it will lift the birth cap allowing families to have up to three children fueled by concerns of falling birthrates and a rapidly aging population. They've also cracked down on feminist groups and advocate for teaching boys about "masculinity" in an effort to promote and encourage natalist attitudes. In the US, we take a different approach to the same issues. We subsidize anti-natalism—unless you're poor—and import strangers. Cheaper that way.
🦠 Fauci Under Fire Super-bureaucrat Anthony Fauci has been put under the microscope—a tool he's likely never used—after the release of thousands of his emails via a FOIA request. As the COVID debacle unravels and gets exposed for what it was, Fauci will likely be the fall guy. What a fall from grace! From magazine cover model to iconized martyr of medical malpractice in less than a week.
🎉 You go girl! A high school valedictorian in Texas took the opportunity of her commencement speech to lecture her peers on the importance of abortion rights. You go girl! What were we just saying about anti-natalism?
🌳 Towards the Green Grass A positive side effect of the coronavirus was a return to home cooked meals. Grocery stores saw sales of organic produce skyrocket as families prepared up to three meals a day at home.
New this week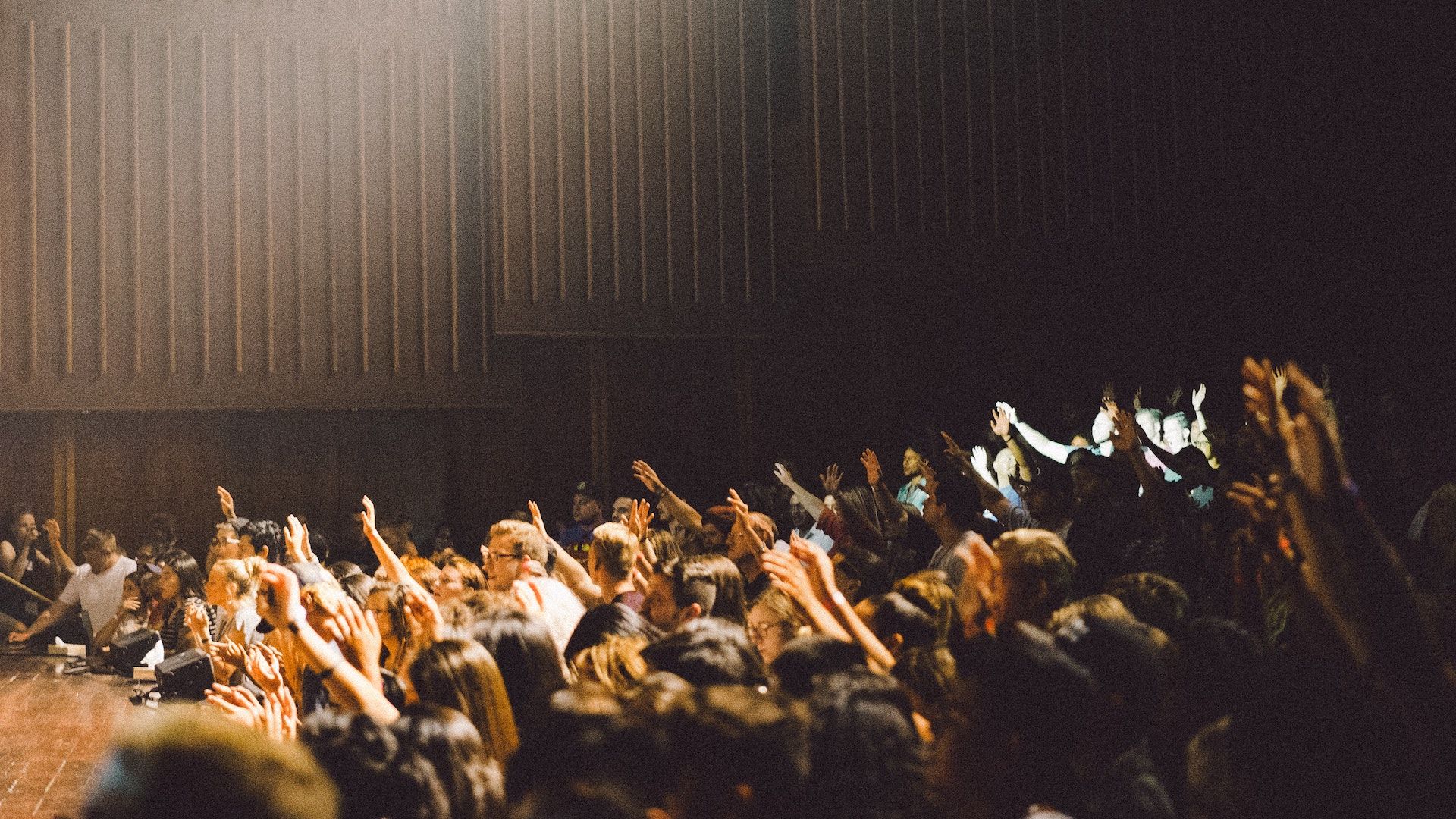 In case you missed it:
Nashville Politics
Tennessee Supreme Court heard arguments Thursday on school-choice program (Center Square)

Assessment of the comments made during the hearing (TN Journal)
School-choice is an integral part of Bill Lee's platform furnishing $7,000 scholarships to low-income families as an alternative to low-performing public schools
The program empowers low-income families to access better schools for their children and provides a strong path out of poverty
Davidson and Shelby County sued to shutdown the program at the start of 2020 claiming it was unconstitutional
The debate rages over whether the money spent on vouchers would be better spent on improving public school systems which, if history is any indication, it would not be
Proponents of the school-choice program emphasize how the program funds students and not systems

Citizens voiced their concerns Tuesday night at Metro Council's budget priorities meeting (WSMV, WPLN, Tennessean)
Sales tax to increase in downtown Nashville as way to fund 'safety, cleanliness' efforts (Tennessean)

Approved during Tuesday's council meeting
The increase will bring the state and local sales tax rate in downtown Music City from 9.5% to 9.75%.
Estimated to add $2.4 million in revenue annually
Nashville News
Nashville Development
One Good Watch
🎭 George Carlin's bit on the differences between Baseball and Football (Watch)
How's that "Culture War" going Fox?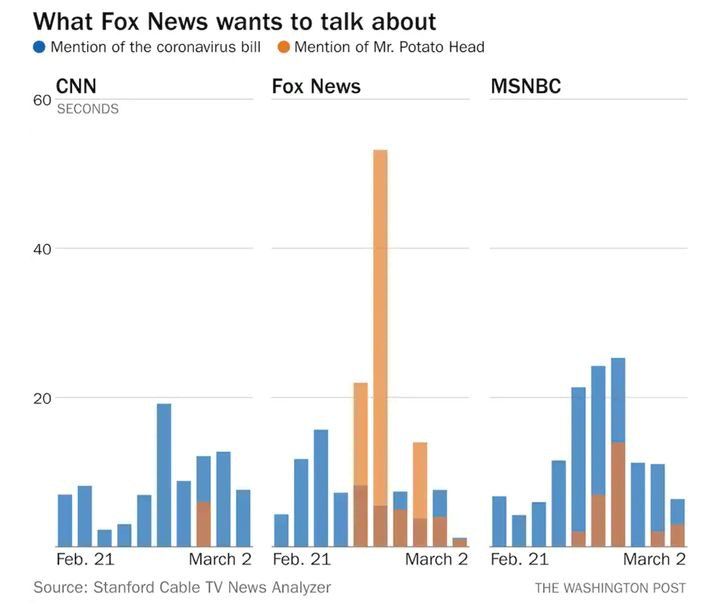 Have a great weekend!