No. 109: Going Nuclear
⁂ Nashville's Alt-Daily ⁂ Gas Spikes · Soy Boy Cry · Going Nuclear · Russians w/ Microwave Cannons · Much More!
Good morning, everyone.
A dry and sunny fall day is ahead of us here in Nashville with a low of 68ºF and a high of 85ºF. We're stills seeing gas prices climb, but some encouraging news from Europe and more "Russians with Microwave Guns" attacks in the US.
Thanks for reading.
Nashville
⛽️ GAS SPIKES
Tennessee regular gas prices rise above $3.00 for the first time since 2014. Over the last week, Tennessee gas prices jumped nearly 12 cents to the most expensive gas price average so far this year. The Tennessee Gas Price average is now $3.01 which is nearly 12 cents more expensive than one month ago and $1.07 more than one year ago.
HEADLINES
DEVELOPMENT
National
☢️ GOING NUCLEAR
As we've said in these pages before, the only solution to a hydrocarbon free electrical grid is nuclear energy. France, after witnessing Germany and Britain's disastrous situation, has said as much. Years back, Macron had pledged to reduce French reliance on nuclear power, reducing it from 75% to 50% of its power output following Fukushima. But after watching the energy prices of his two Northern allies spike due to unreliable wind turbines, Macron has pledged to have many innovative, small-scale nuclear reactors in the country by 2030. At present, France generates 70% of its energy using nuclear reactors.
Finland has joined France, Poland, Hungary, the Czech Republic in lobbying the European Union to categorize nuclear power as sustainable. Even Japan and South Korea have started to jump on board. The development is one of the more encouraging bits of news to fly across our screens in the past couple of months. Nuclear energy is the only solution to moving away from coal and natural gas.
🔦 RUSSIANS WITH MICROWAVE CANNONS
Another "mysterious" case of Havana Syndrome that reputable outlets like the New York Times and Washington Post push the theory that Russians with radar guns are poisoning American employees abroad (yes, seriously) took place in Colombia. Around home, we call these incidents "panic attacks". The Russians with Microwave Cannons showed up a few days before Secretary of State Anthony Blinken was set to decamp in Bogotá. The whole incident will likely delay his trip.
🦄 WOKE-ACRACY
HEADLINES
Entertainment
THINGS TO DO
You can view our full weekly event calendar here.
Tonight
📽 NightLight 615 presents: The Sandlot @ Bicentennial State Park, 7p, $10 (Info)
🪕 Paul Simon's Graceland @ Brooklyn Bowl, 7:30p, $15 (Info)
🎸 The Mountain Goats w/ Sophia Boro @ Cannery Ballroom, 8p, $40 (Info)
🎸 Okey Dokey @ The Basement East, 8p, $20 (Info)
COMING SOON
📺 Succession Returns Sunday 10/17
Season 3 of the popular HBO show premiers on Sunday night.
🎞 The Velvet Underground Opens tomorrow at the Belcourt
Acclaimed filmmaker, Todd Haynes' new documentary on the NYC of the 60s and how the band created a new sound that changed the world of music, cementing its place as one of rock 'n' roll's most revered bands.
Covid Gutter
Trends and news concerning everyone's favorite viral pandemic.
HEADLINES
Around the Web
💰 How To Beat Markets Like A Crooked Politician While the majority of us here don't have the luxury of regulating industries we invest in (hint hint, Nancy) there are still some great legal ways to potentially outperform in the market.
♀The Great Feminization Forget #TheFutureIsFemale—women have already remodeled the Western world
📸 Wildlife Photographer Of The Year 2021 18 of the most spectacular animal and nature pictures revealed including overall winner
You Might Also Like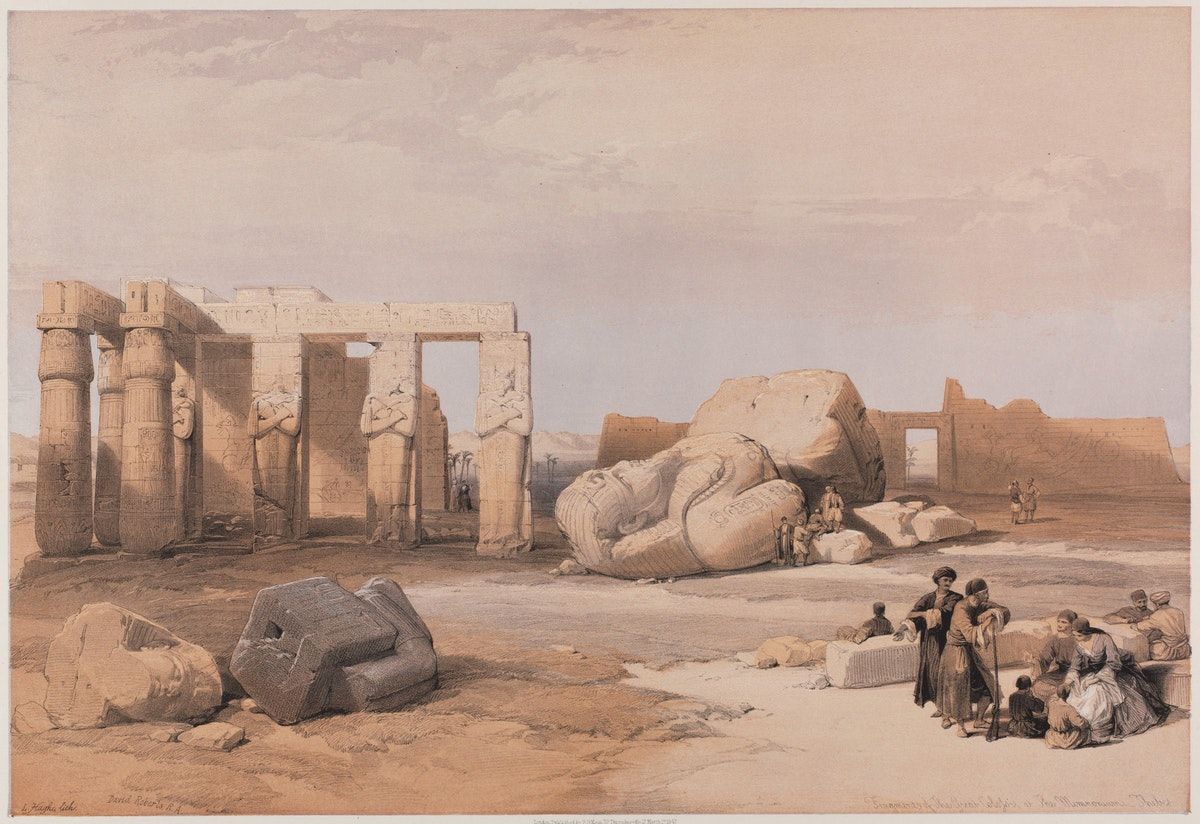 Have a great Thursday