No. 112: Taking in the Long View
⁂ Nashville's Alt-Daily ⁂ Nashville Parks · Woo-Girls on Pedal Taverns · Bitcoin Bulls · Woke-acracy · Much More!
Good morning everyone.
A cool, sunny fall day is ahead of us here in Nashville. Below, we take a tour through time with William Harwood as he gives a brief, cosmic tour of the Nashville park system, discuss the impending transpotainment ordinance on the docket at tonight's council meeting, and put Bitcoin's latest bull run into perspective.  
Last night, the Titans eeked out an upset win against the Buffalo Bills, 34-31, on the back of another stellar performance from Derrick Henry.
Thanks for reading.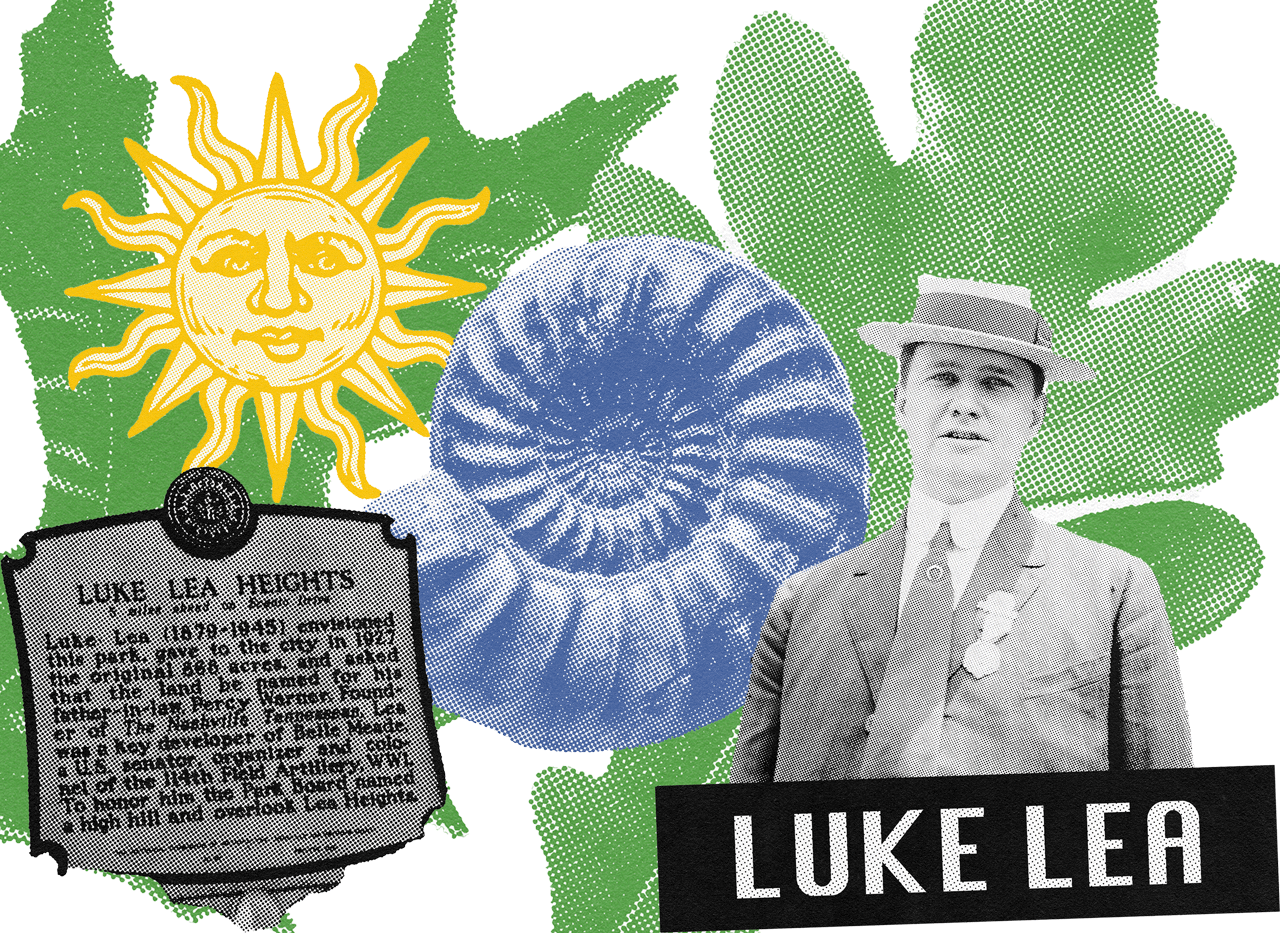 🎉 PLEASE DON'T STOP THE WOO-GIRLS
Nashville Metro Council will be meeting tonight and the spicy topic of the evening will be downtown party vehicles — known euphemistically as transpotainment. We give this ordinance discussion a 200 on the Scoville heat scale - about the spice of a pepperoncino — because the only people who really care about the implications of this ordinance are downtown alco-preneurs. On the flip side are the annoyed locals who dodge pedestrians in the downtown area like a game of frogger while navigating all sorts of obscure vehicles filled with inebriated passengers that flood the streets of lower Broadway and Midtown. Of course, the moms of the Hume-Fogg High School children who got flashed by a pedal tavern patron certainly won't be too averse to seeing new regulations for the party vehicles either.
Up for its 3rd and final vote, the ordinance calls for the creation of a metropolitan transportation licensing commission that will inspect and license entertainment transportation. The most notable adjustment will be to the mechanisms of enclosure. The vehicles will need to have the proper metal, plexiglass, or glass sides and a roof to continue operation.
WILDEST TRANSPOTAINMENT OPTIONS
The appeal of the transpotainment industry lies in recreating the thrill of drinking while in a moving vehicle—a slow-moving vehicle—without the attendant risk of getting arrested.
HEADLINES
DEVELOPMENT

📈 Bitcoin Blow Out
Bitcoin is in the midst of another bull cycle floating near its all-time high of $64,863. It's been an appropriately wild year for the original cryptocurrency as inflation fears wash through the nation and establishment players begin to take strong stakes for and against it.
JP Morgan CEO Jamie Dimon, in good company with Federal Reserve Chair Jerome Powell and Treasury Secretary Janet Yellen, says "Bitcoin is worthless", "unsustainable", and, in some cases, "dangerous". Meanwhile, a loose coalition of personalities like dot-com huckster Mark Cuban, Twitter CEO Jack Dorsey, Tesla/SpaceX CEO Elon Musk, and a smattering of emerging personalities like Anthony Pompliano and Nic Carter take up its defense. Tomorrow, the first Bitcoin ETF hits the NYSE. Politicians such as Blake Masters in Arizona, Cynthia Lummis in Wyoming, and Mayor of Jackson, Tennessee, Scott Conger have incorporated Bitcoin into their platforms. Twitter has recently allowed users to "tip" one another using Bitcoin using a layer-two technology called the Lightning Network.
Many Bitcoin advocates point to Gold as Bitcoin's main competitor. Gold has a market cap of $11 trillion and Bitcoin of $1.1 trillion. Both assets possess a similar value proposition and offer investors a predictable, stable supply flow disconnected, in theory, from the fiscal gymnastics of the Central Banks. The wealth generated by Bitcoin, and other associated cryptocurrencies like Ehtereum, continues to fall into the hands of people with strong anti-establishment attitudes.
Silicon Valley's politics have often been eulogized as somewhere between libertarian and techno-utopian socialism depending on where in the media cycle we are, but never before has a group of technologists eaten the proverbial political dog food themselves. Bitcoin represents a material rebuttal to the growing tyranny of United States monetary policy. In the coming years, it's likely that the money entering American politics will grow a new appendage helmed by the crypto-community beating the "End the Fed" drum with more consequence than any prior coalition. Something to keep an eye on.
MORE ON BITCOIN
🦄 WOKE-ACRACY

THINGS TO DO
Tonight
🌕 Full Moon Night Hike @ Hidden Lake, 7p (Info)
🏒 Predators vs. LA Kings @ Bridgestone, 7p (Info)
🎸 Jason Isbell and the 400 Unit @ Ryman, 8p (Info)
COMING SOON
🏜 Dune Opening Thursday
Paul Atreides, a brilliant and gifted young man born into a great destiny beyond his understanding, must travel to the most dangerous planet in the universe to ensure the future of his family and his people.

Thoughts and news concerning everyone's favorite viral pandemic.
OPINION
HEADLINES
Around the Web
🌅 MUST READ: "Biopolitics" Are Unavoidable In the struggle to fight COVID-19, terms like "public health" and "community health" have been bandied about in an attempt to describe the ways in which our health as individuals is not dependent on ourselves alone.
🐝 The Christians Who Mock Wokeness for a Living The Babylon Bee, an online satire publication, has become a popular destination for Christians disaffected with megachurch culture and right-wingers who crave clever commentary about the hypocritical left.
☢️ Researchers find few adverse health effects in wildlife exposed to low levels of radiation from the Fukushima nuclear accident The research team studied rat snakes and wild boar across a range of radiation exposures, examining biomarkers of DNA damage and stress.
You Might Also Like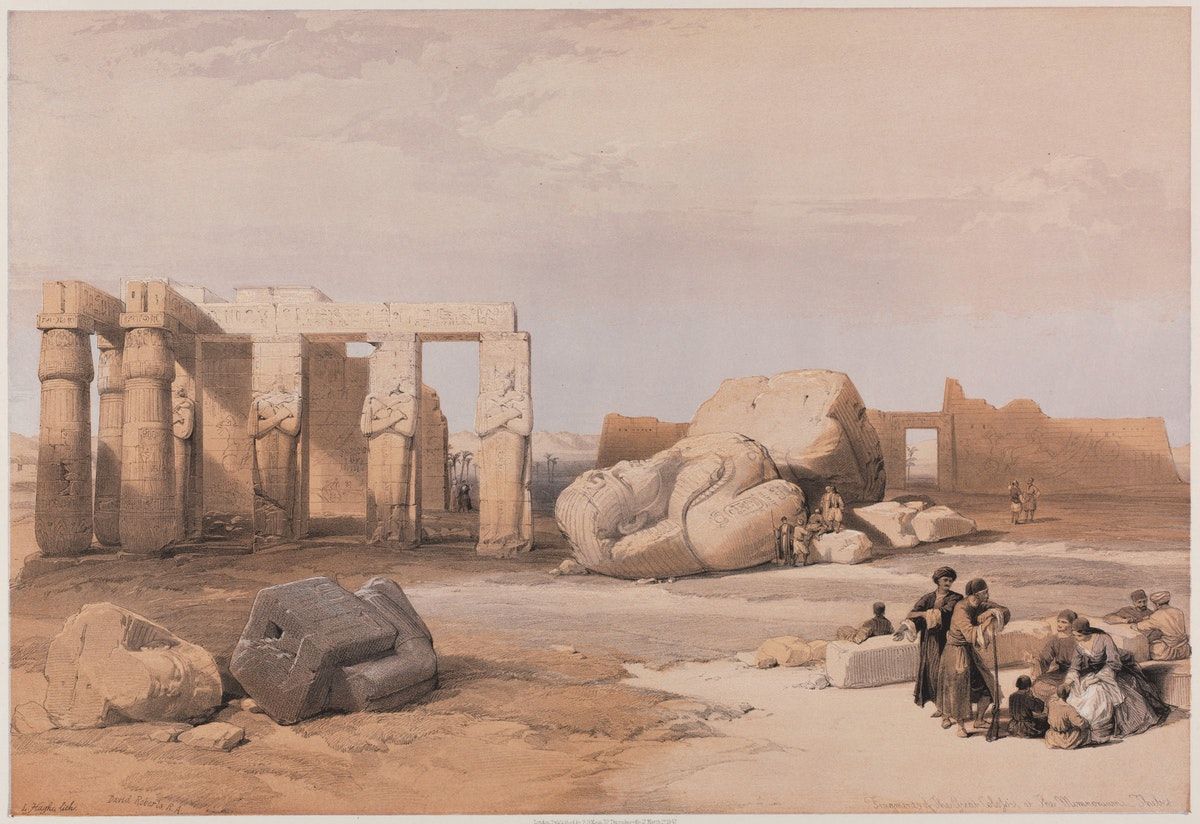 Words of Wisdom
"I believe that the community — in the fullest sense: a place and all its creatures — is the smallest unit of health and that to speak of the health of an isolated individual is a contradiction in terms."

Wendell Berry, The Art of the Commonplace: The Agrarian Essays