No. 149: Governing by the Numbers
⁂ Nashville's Alt-Daily ⁂ Tennessee's Weather · Governing by the Numbers · Earth's Crust · Event Calendar · Much More!
Good morning, everyone.
We hope everyone managed to get through this weekend unscathed by the weather. Below, we recap some of the worst of Tennessee's weekend weather, outline the "govern by numbers" rubric that the Biden administration presents to you, and a whole lot more. So much more that to summarize it here would take the entire morning.
We sometimes give you a big, beefy wall of text to read. The best approach is to pick and choose what you're interested in and discard the rest. There will always be another day. Be sure to check out the sections we curate at the bottom of the newsletter for interesting links and funny commentary.
One article to take notice of is our response to the Tennessean's Brett Kelman who continues to churn out dogmatic and unthoughtful information about COVID-19. In his most recent flourish, he laments how heistant rural Tennesseans — specifically those of a White, Christian, Conservative bent — have been to vaccinate their children. Our response, titled 'Tennessee's Children Don't Need Protection from COVID-19', makes the case that his condemnations are dangerous to children who, barring obvious exceptions, are generally at no risk of serious illness from COVID-19.
You can follow us on Twitter (@realpamphleteer), LinkedIn (@realpamphleteer), or Instagram (@realpamphleteer) for additional content.
Thanks for reading.
---
🎫 END OF YEAR TICKET GIVEAWAYS
Enter to win four tickets and a parking pass to the Thursday Night Titans/49ers game on December 23rd, or four tickets to see St. Paul & the Broken Bones at the Brooklyn Bowl on New Year's Eve.
If you refer people to the contest, you will increase your chances of winning.
🏈 Enter the Titans vs. 49ers Ticket Giveaway Contest (Link)
🎙 Enter the New Year's Eve Ticket Giveaway Contest (Link)
---

▼ TENNESSEE'S TORNADOES
Tennessee wakes up to another day of clean-up, rescue, and recovery efforts as the state bounces back from the tornado carnage, power outages, and wind damage that took place in the early morning hours on Saturday, December 11th. Foundation rattling winds, clocking in at 78MPH, and tornadoes tore through six states during this devastating weather event. Tennessee, Missouri, Illinois, Arkansas, Kentucky, and Mississippi are all left picking up the pieces, Kentucky bearing the brunt of it.
Local
Electricity: NES reported 95,000 customers without power at the peak of the outages over the weekend. Damages included around 120 downed power poles. As of yesterday morning, they reported that about 6,000 Tennesseans remain without power. All major infrastructure circuits will be restored by this evening and remaining outages will be addressed within the next 5 to 7 days, according to NES.
Damage: Traveling 145 miles across the Midstate, tornadoes left a wake of destruction in Tennessee from Dickson to Sumner county. It appears Cheatham County caught the worst of it, though high winds left downed trees, damaged power lines, and debris scattered across the Volunteer State. Roadways obstructed by debris, including an entrance and exit at the Nashville International Airport, were blocked Sunday.
Meteorologists at the National Weather Service have confirmed that six tornadoes touched down in Tennessee. Currently, officials are advising residents in areas of Obion County to boil water due to storm damage to water systems. The devastation all leads to this column report: the Tennessee Department of Health has confirmed four deaths in the wake of the December 11th storms.
Recovery Efforts: TEMA has been surveying the damage, checking water supplies, setting up shelters, and coordinating other various recovery and rescue efforts following the storms. Blood donations are in critical demand. Blood Assurance set up multiple stations for extended hours over the weekend to help fulfill the need. One Generation Away is helping tackle the short term food supply need for displaced victims of the storm. If you'd like to help, you can set up an appointment to give blood and look into what non-perishable items to donate towards helping tornado victims.
Outside of Tennessee
Worth Noting
HEADLINES
DEVELOPMENT
Metro commission approves height increase for Rutledge Hill towers (Post)
Hotel near airport sells for $8.3M (Post)

⓭ GOVERNING BY THE NUMBERS
If you scroll through the Twitter feeds of President Joe Biden or his Chief of Staff, Ron Klain, you'll see lots of numbers. Numbers of every shape and size — big ($3 trillion) and small (0) and of all shapes and sizes. There are graphs and animated infographics pitting historical presidential candidates against one another on stats like "jobs created in the first nine months of a presidency". Biden, of course, always comes out on top.
The implicit tone in all of these "numbers" is that things are actually good. Or, put differently and depending on present company, they are better than they would've been under Donald Trump. It will never be possible for us to know whether that is objectively true or not and it's likely that, years from now, historians will have bitter arguments about how the pandemic would've played out under Trump. But, clinging as we are to the present, let's look at what exactly Biden and Klain claim.
A week ago, Biden tweeted out a cute little table that compared some numbers from November 2020 year to some numbers a year later in November 2021, under his Presidency:
Unemployment
% Vaccinated
People Employed
Total Retail Sales
I could show you the numbers, but there's no point. The table shows that under Biden, sales are higher, suffering is lower, and everyone is safer.
Governance by the numbers, if you will. Word is that they're making little books you can buy for your kids that prepare them to be leaders of the free world. All you have to do is a point to a number and say "good" or "bad" then issue directives to get each respective number up or down with varying degrees of urgency.
UNEMPLOYMENT
If you can remember as far back as a year ago when lockdowns and onerous restrictions still plagued the nation, unemployment was higher because of said restrictions. Since things have slackened, unemployment has, of course, sunk. But, that does not account for the labor force participation rate (LFPR) which might be a more accurate measure given the tidal shift that's rocked the world since March of 2020.
The LFPR measures the percent of the population over the age of 16 who is either employed or seeking employment. It does not account for folks in retirement homes, military, or mental hospitals and, most importantly, it does not account for people who are not actively seeking work.
Prior to the pandemic, the LFPR was 63.3%. Since then, it has not risen back to pre-pandemic levels and sank as low as 60.2% in April of 2020. At present, it sits at 61.8%. According to the Bureau of Labor Statistics (BLS) there were approximately 261 million people considered fit for work in November 2021. Of these 261 million, nearly 100 million people are not actively seeking work.
% VACCINATED
This doesn't even bear elaboration because the vaccines weren't even available in November of 2020. Not to mention, the availability of them is largely thanks to Trump's Operation Warp Speed. But still, new number better than old number so, "See, we're doing a good job!"
PEOPLE EMPLOYED
Just a rehash of the unemployment number. I guess staffers couldn't find another old-number-bad-new-number-good pairing to add here because this doesn't tell us anything that unemployment doesn't except to say, "Look, our number is higher."
TOTAL RETAIL SALES
So, are we to understand that the Biden administration is somehow responsible for people spending more on Amazon? Is there a moralizing dimension to this number? Since Biden has taken office, the morale of the nation has been so good that people are spending money like they used to? Left unmentioned, of course, is what effect, if any, inflation may have on these numbers. But hey, number go up! Old number bad, so what else do they need to say? See, it's working!
This all can be best summed up by Biden's recent appearance on Jimmy Fallon to shill for the Build Back Better Bruise wherein Fallon, in his affable, awe-shucks kind of way, asked the President if he paid attention to approval ratings. Biden replied, "I was paying attention when they were in the mid-60s, but now that they're in the 40s, I don't pay attention." Governance by the numbers.

▉ MISSIVE FROM THE CALENDAR
Another weak ticketed music selection in Nashville this week, so flaming criticism is in order. The American music industry, a once great institution, is degenerating right in front of us. That's what happens when the latest and greatest modern orthodoxy infects the industry. The hierarchy gets flipped on its head, and the institution begins to churn out the trash.
It's probably an inhospitable environment for real artists, making them so rare. There are holdouts, though, safe zones that are mostly free from this encroaching degeneracy. Robert's Western World is a great example. They have history. They haven't changed their style much over the years. And, they're the best honky tonk in Nashville. Let's hope the Schermerhorn can hold out as well, it's been looking like a desert there recently.
In other news and notes, check out the 🎶 Spotify playlist we compile 🎶 to give you a sample of what you can get from the calendar this week.
THINGS TO DO
View the full calendar here.
🎄 It's a Wonderful Life is playing at the Belcourt from the 17th - 24th.
⭐ Cheekwood's Christmas lights exhibit is running until January 9.
🖼 At the Frist, Medieval Bologna: Art for a University City is running until January 30 and American Art Deco: Designing for the People, 1918–1939 until January 2.
TONIGHT
🎩  History Class @ Bold Patriot Brewing, 5:00, Link
🎸 Harry Fontana @ American Legion Post 82, 7p, Free, Info
+ Genuine Rockabilly.
💃 Motown Monday @ The 5 Spot, 10p, Free, Info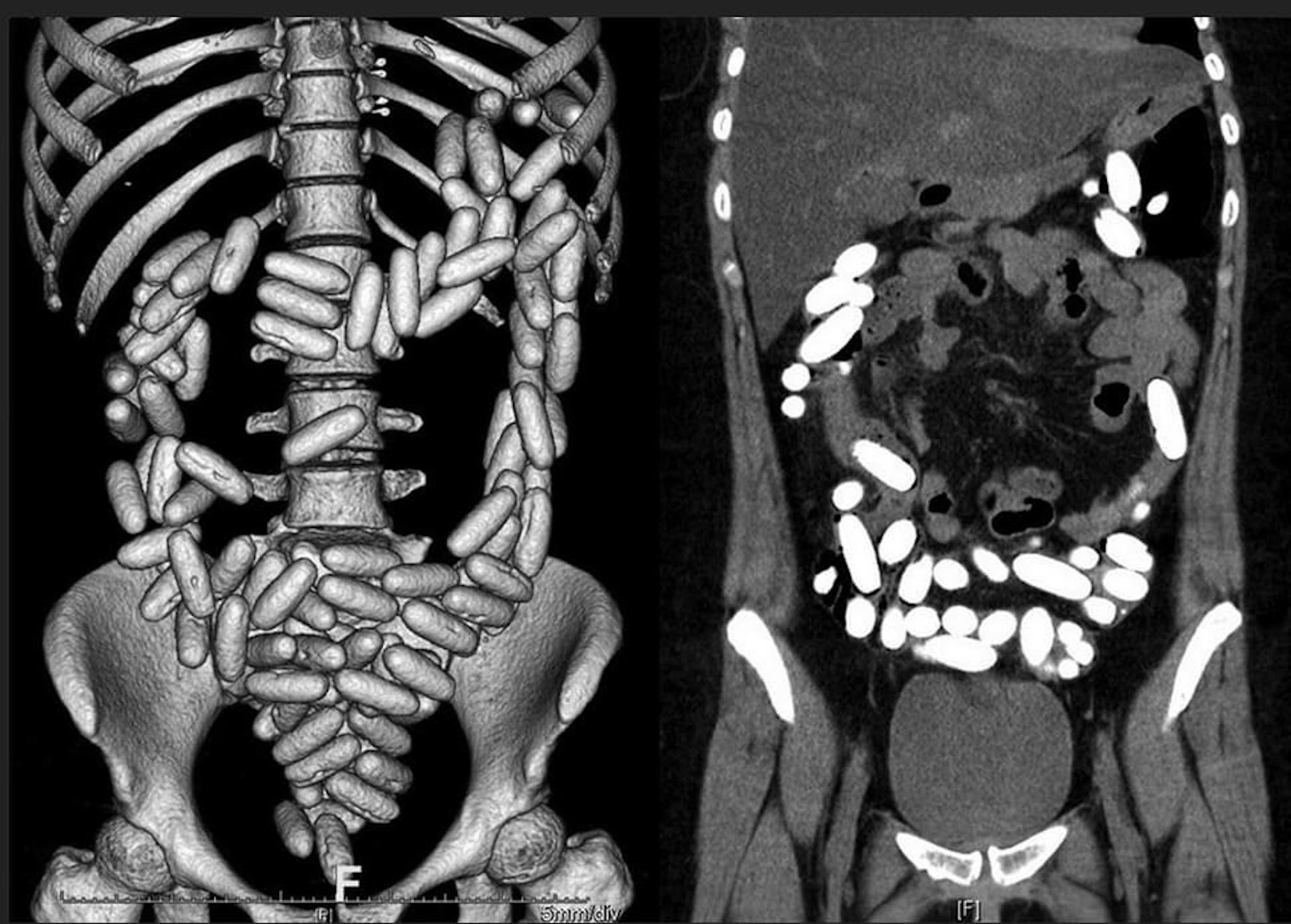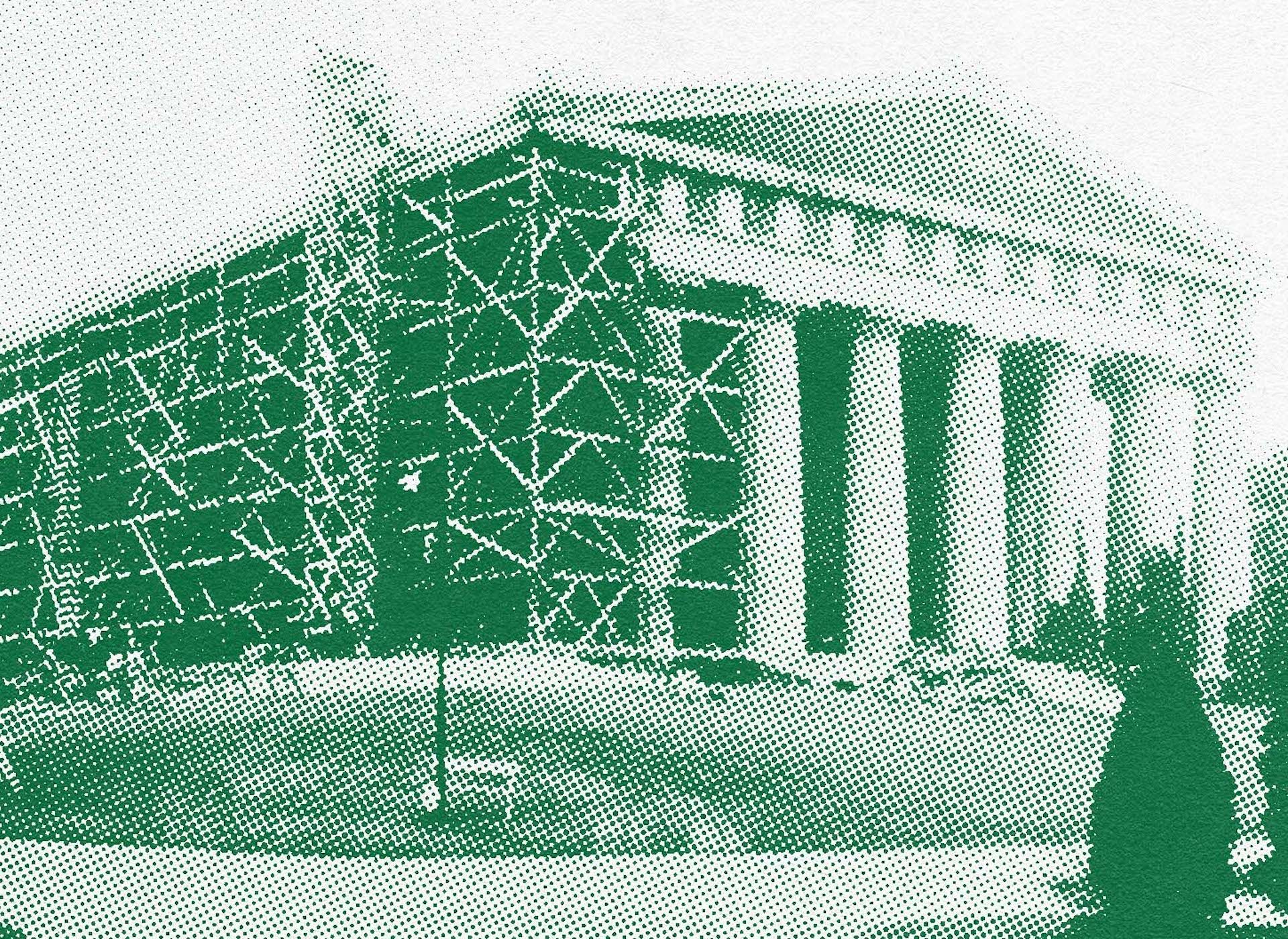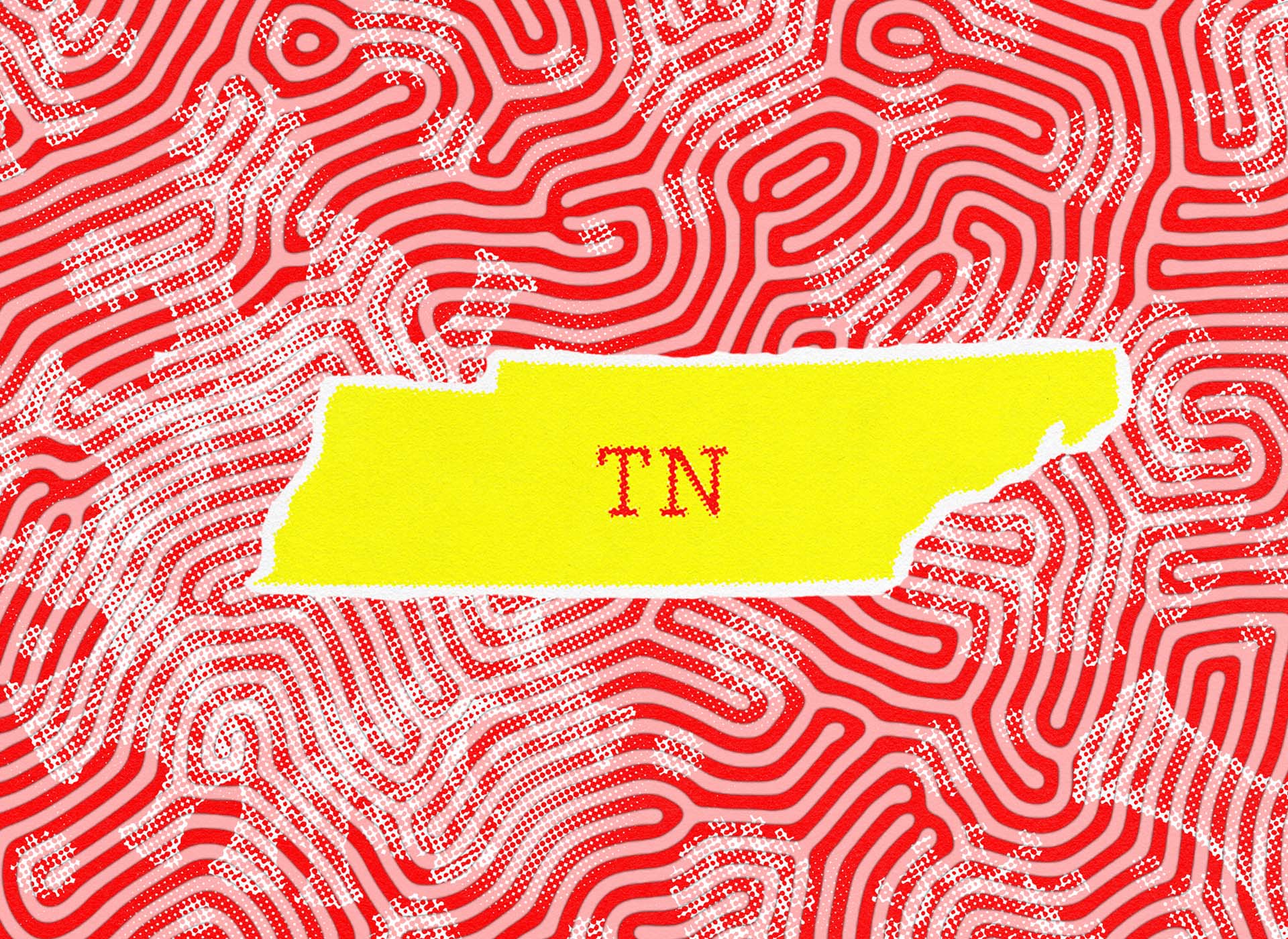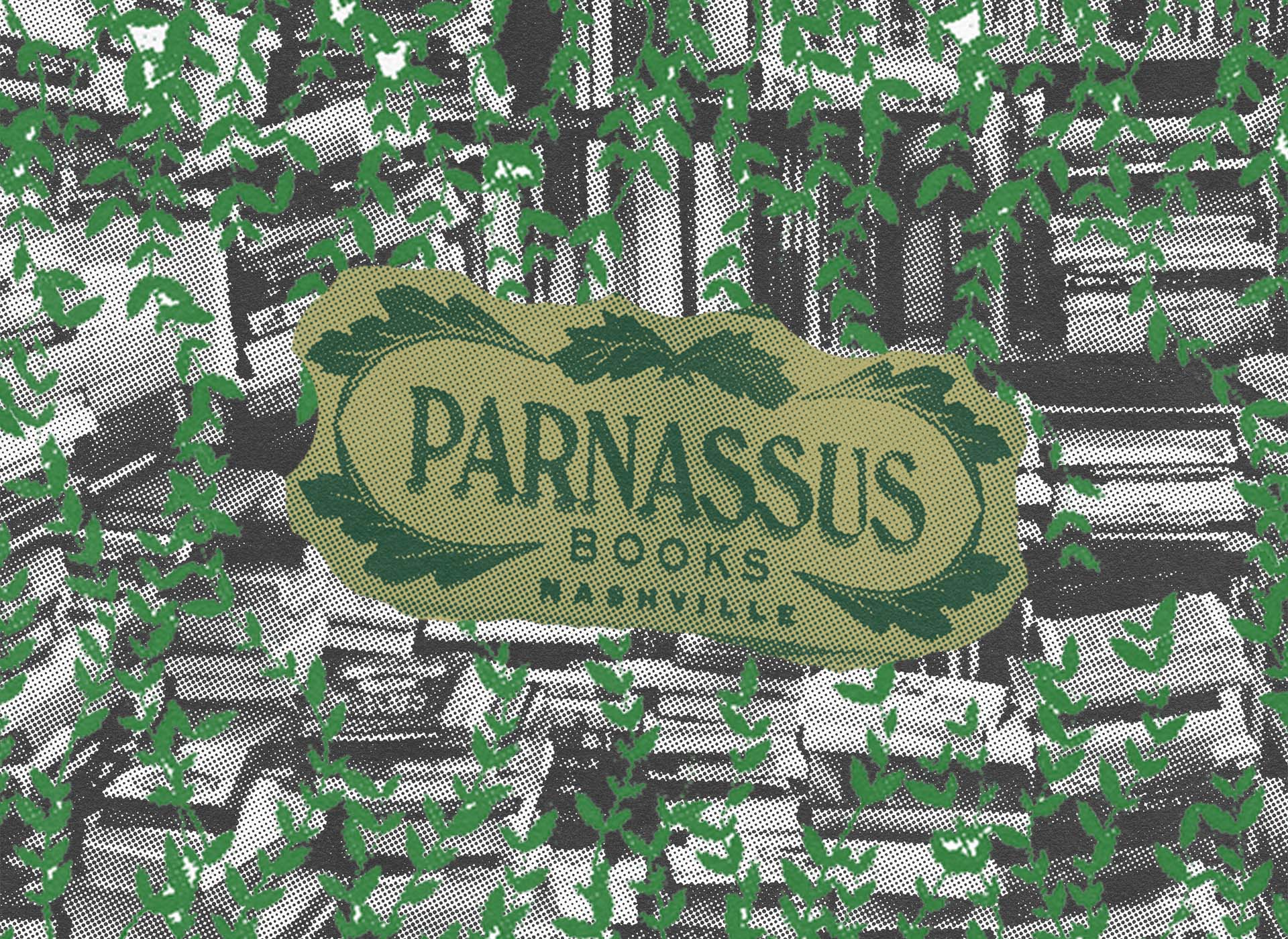 Around the Web
🎦 Paul Thomas Anderson on What Makes a Movie Great The director of "Licorice Pizza" discusses his writing process, choosing actors, and how you can tell when you are on a good film set.
✪ How the Chinese trade deal led to the Great Awokening Twenty years on, who are the big winners from globalization?
⚑ Why satire gave up on politics Power is no longer wielded by our hapless politicians
Political Theater Highlight Reel
In Germany, you must be fully vaxxed before your death by assisted suicide
Police enforce 1.5-metre social distancing with giant rulers during Covid protest in Frankfurt
You May Also Like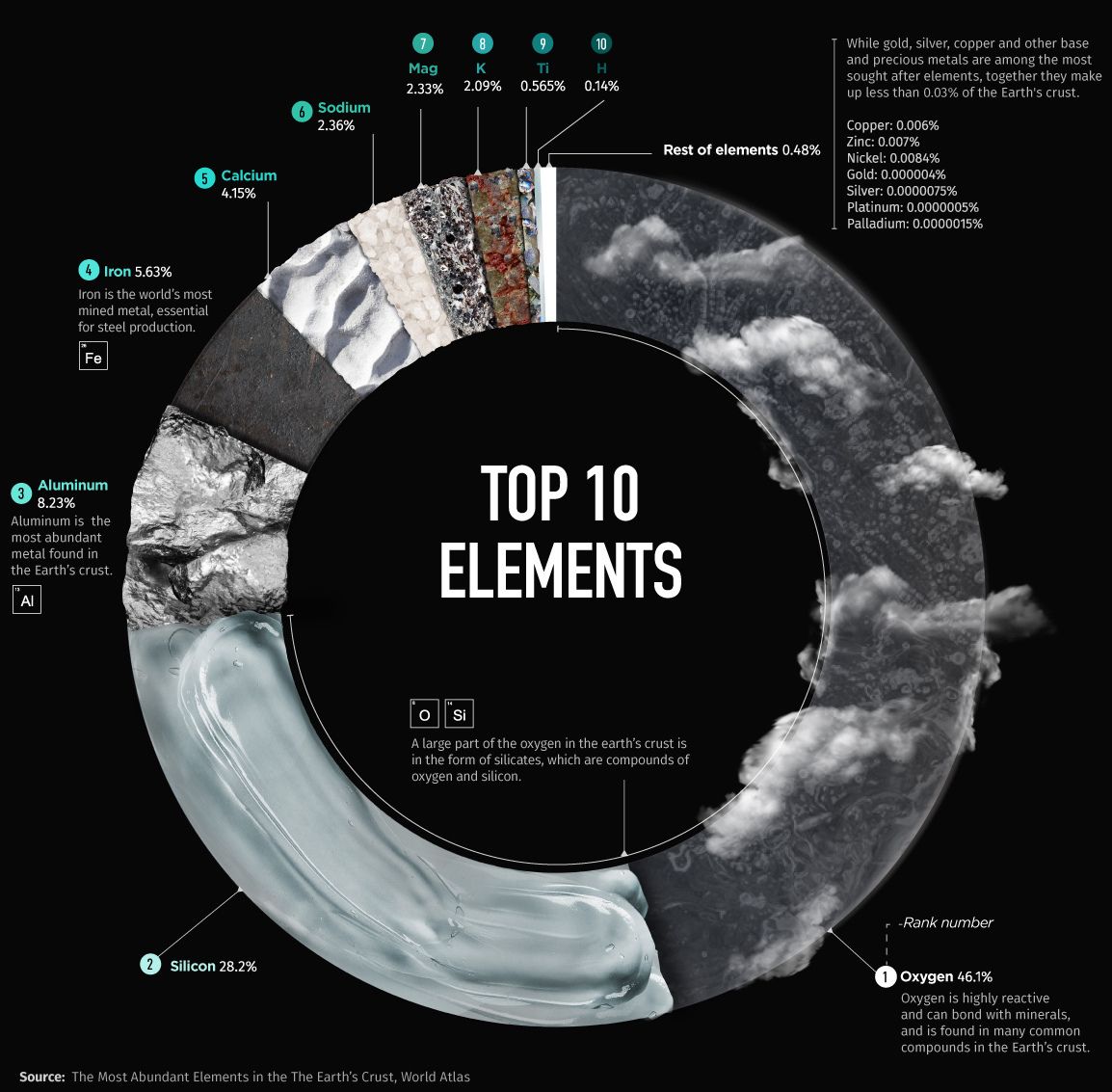 Words of Wisdom
Here about the beach I wander'd, nourishing a youth sublime
With the fairy tales of science, and the long result of Time;

When the centuries behind me like a fruitful land reposed;
When I clung to all the present for the promise that it closed:

When I dipt into the future far as human eye could see;
Saw the Vision of the world and all the wonder that would be.—

Lord Alfred Tennyson, 'Locksley Hall'