No. 174: Standard Proverbs Apply
⁂ Nashville's Alt-Daily ⁂ All the Typical Proverbs · Nashville Symphony · Home Mechanics on the Rocks · Numbers · Much More!
Good morning, everyone.
Well, the Titans left the whole city with a bitter taste in its mouth on Satuday. It's something of a Southern ritual to lament your team's loss as entirely unsurprising and typical, and Saturday's loss was no different. The harsh condemnations came down hardest on Ryan Tannehill whose lackluster performance deserved the ridicule it got. All the typical adages apply. From Simon & Garfunkel's emo lamentation that "if I never loved, I never would've cried" right down to Proverbs' "Hope deferred makes the heart sick, but a longing fulfilled is a tree of life." We've been here before. Carry on.
Below, we encourage our readers to get involved at the Symphony — in the least to end the loony COVID policy they maintain — discuss the impact of environmental policy on cars, look at some numbers about cities and TikTok, and highlight another example of unhinged government policy in New Zealand.
You can follow us on Twitter (@realpamphleteer), LinkedIn (@realpamphleteer), or Instagram (@realpamphleteer) for additional content.
Thanks for reading.
✎ CORRECTION ✎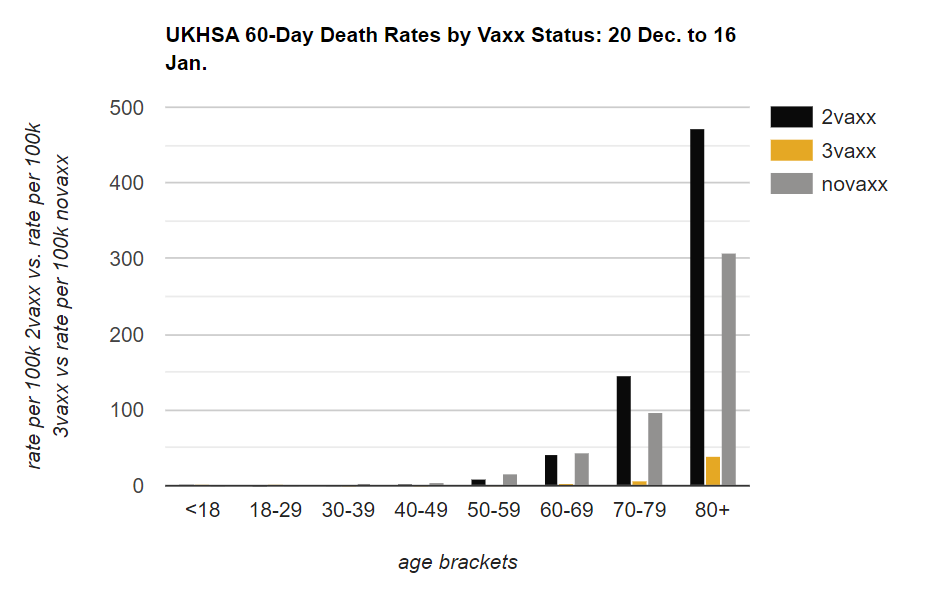 𝄞 DECISIONS AT THE SYMPHONY
The president and CEO of the Nashville Symphony, Alan Valentine, expressed the symphony's distress in trying to bounce back from 2020 and 2021 in an interview with News Channel 5 last week. During the interview Valentine stated that  they will be conducting a poll among the  Symphony's patrons to find out how the Covid protocols are affecting attendance. Currently the Symphony requires proof of vaccination or a negative Covid test within 72 hours of a show you're attending. They also still require all attendees, regardless of negative test results, to wear masks. Notice how they are polling patrons.  Those who invest impact these decisions. There's never been a better time to get involved.
For more information on getting involved at the Symphony, click here.
HEADLINES
DEVELOPMENT

⚒︎ THE DEATH OF THE HOME MECHANIC ⚒︎
The car industry has been forced from its lofty heights by one of the many ramrods that make up the global "environmental" movement. Over the last 60 years, the focus of car manufacturers has trended away from durability, performance, and beauty, towards a near singular focus on fuel efficiency with the ultimate goal of zero emissions. High MPG and electric vehicles are over-engineered - meaning tech-heavy, part dense, and lighter - causing them to break quicker and cost twice as much, or more, to repair. This new development is offensive to the tinkerer, the mechanic, the farmer, the cowboy, those who carry in them the American spirit of self-reliance.
The story of the degradation of a once great industry begins, as it usually does, with government policy. Fuel economy standards kicked this trend off in 1975. Sage warnings that this redirection would dilute our cars were ignored and they've been continually raising the standard without regard for any of the consequences since. You give them an inch and they take a mile, every time. Increasing MPG became the near singular focus of the global car industry. New, fuel efficient tech was stuffed into any space available until we got the fat, dense, but suspiciously light rides we see today. You can tell just by looking at the bodies of modern cars that they're stuffed full of "advancements." Compare the lean body of the 1968 Mustang to it's bloated progeny. You'll find the same progression looking at the lineage of the 4runner, Wrangler, F-150, you name it. The new car market isn't exactly bursting with color and life, uniformity is increasingly the rule.
Continue reading...
☀︎ TODAY IN: DUMB COVID POLICY
New Zealand will make household contacts of Covid cases isolate for 24 days under harsh new rules brought in to combat an impending Omicron outbreak. Prime Minister Jacinda Ardern has brought in the strict measures as the country battles to stay Covid Zero despite the threat of the highly contagious mutant strain. 80% of the population is fully vaccinated. Word is the island nation will import a witch doctor to lead the next policy response.
Daily Mail, January 22nd, 2022, Read Online
⟳ TIMES ARE A-CHANGIN'
TikTok beat out Google for the most popular domain in 2o21, according to data from web security and performance company Cloudflare's 2021 Year in Review of internet traffic. In 2020, TikTok was ranked 7th.
In 2021, the Internet went for TikTok, space and beyond
Cloudflare, December 12th, 2021, Read Online
↩︎ URBAN EXODUS BY THE NUMBERS
The past decade has been marked by a retreat from urban centers. Some numbers describing changes since 2010:
Nashville's core Davidson County lost 8,000 net domestic migrants, while suburban counties gained 183,000.
In New York, the five-county core city of New York lost 1,035,000 net domestic migrants, while in the suburban counties, with nearly 60 percent of the population spread over three states, the loss was 605,000.
In Los Angeles, the core county and largest county in the nation, Los Angeles lost 745,000 net domestic migrants, while the adjacent suburban county (Orange) lost 105,000. This is despite the fact that Orange County is 30% as large as Los Angeles County.
Both San Francisco Bay Area major metros lost population over the past year, San Francisco, lost 0.6% and San Jose at 0.7%.
Over the past ten years, Dallas-Fort Worth gained the highest percentage, at 20.9% and most new residents, at 1.3 million residents, to reach 7.7 million.
America's Dispersing Metros: The 2020 Population Estimates
New Geography, May 6th, 2021, Read Online
⚔ MISSIVES ⚔
🇷🇺 President Biden is considering deploying several thousand U.S. troops, as well as warships and aircraft, to NATO allies in the Baltics and Eastern Europe, an expansion of American military involvement amid mounting fears of a Russian incursion into Ukraine, according to administration officials.
🌾 U.S. Agriculture Secretary Tom Vilsack was asked Thursday during testimony to the House Agriculture Committee whether China has met its commitments on farming under the Phase One trade agreement Beijing made with President Donald Trump. "No," he responded. "They're $13 billion short on purchases and there are seven key areas where they have yet to perform."
🦠 The Israeli Ministry of Health announced this week that more than 72,000 people tested positive for COVID-19, the largest rise in infections since the start of the pandemic. In total, nearly 73 percent of Israeli's have received at least one dose while roughly 66 percent are fully vaccinated, according to government data.

THINGS TO DO
View the full calendar here.
This week you could get a dose of Psychobilly from Three Blue Teardrops at the Legion, swap seeds at Percy Warner, hear a sweet blend of Jazz/Blues/Country/Swing from Sweet Megg at Acme, get your sustenance from local farms, learn about prehistoric Native American history in the field, watch a monster truck rally, and learn to two step… All in one week. Go get yer ya-yas out!
TONIGHT
🎩  History Class @ Bold Patriot Brewing, 5:00, Info
🎸 Harry Fontana @ American Legion Post 82, 7p, Free, Info
💃 Swing Dancing Lessons @ The Bold Patriot, 8p, Free, Info
GET 'EM WHILE YOU CAN
🎸 Tedeschi Trucks Band (Feb 22, 23, 25, 26) @ The Ryman, 7p, $40+, Info for the 22nd, 23rd, 25th, and 26th
🔆 Jordan Peterson (03/22) @ The Ryman, 7:30p, $40+, Info
🎸 Buddy Guy (03/26) @ The Ryman, 7:30p, $80, Info
🐷 Primus a Farewell to Kings tour (05/09) @ The Ryman, 7:30p, $55+, Info

NEW THIS WEEK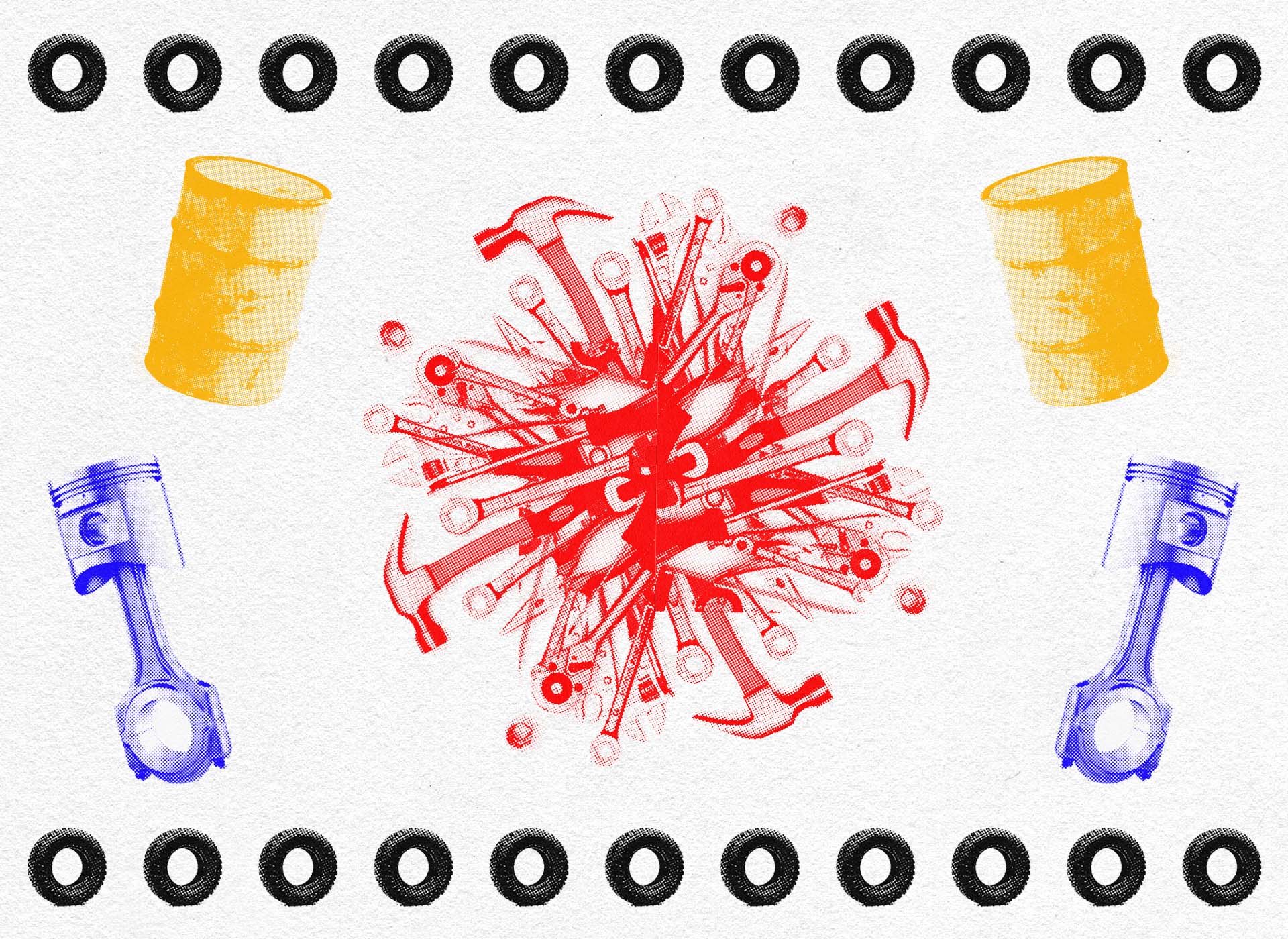 FROM THE ARCHIVE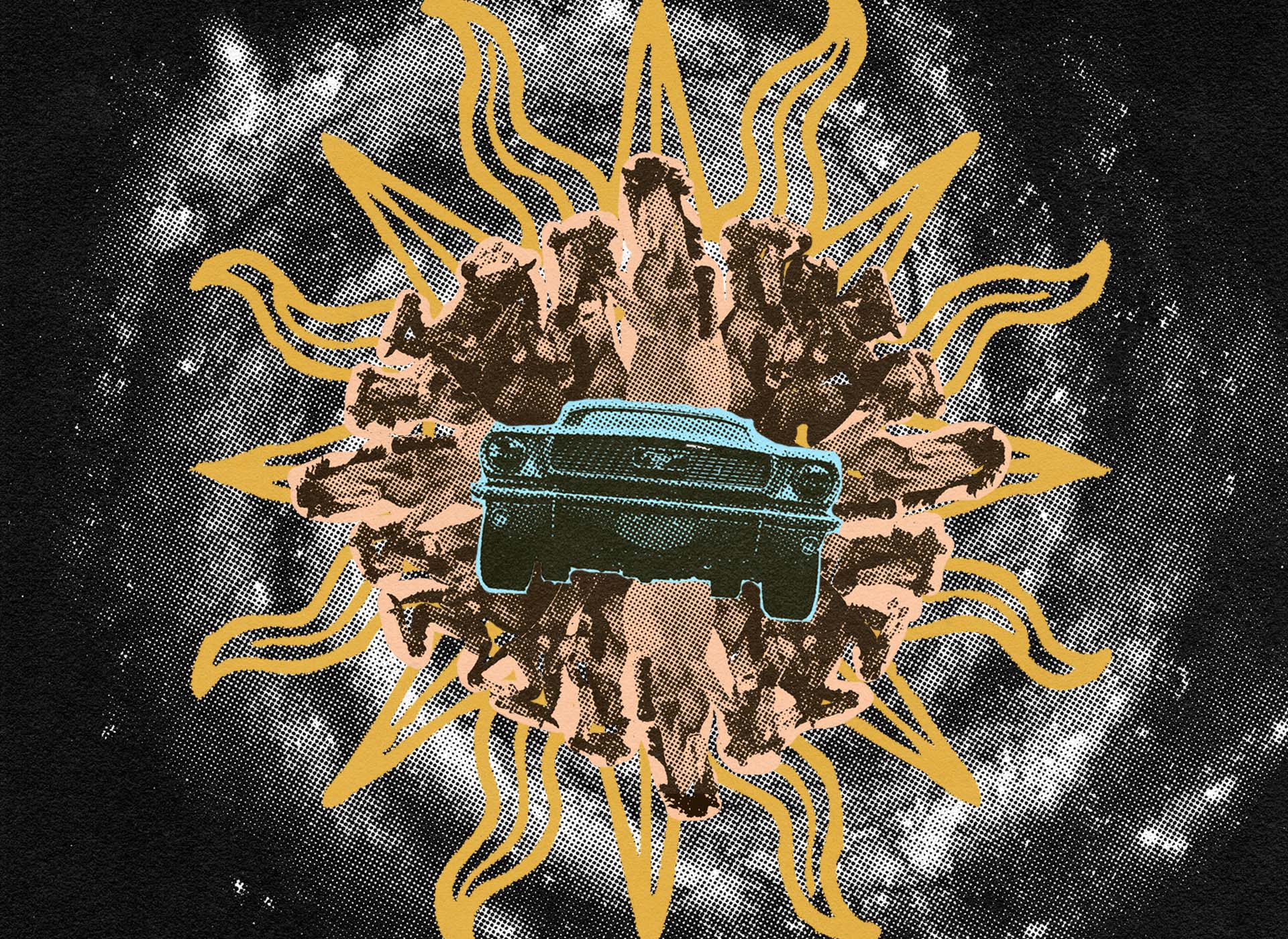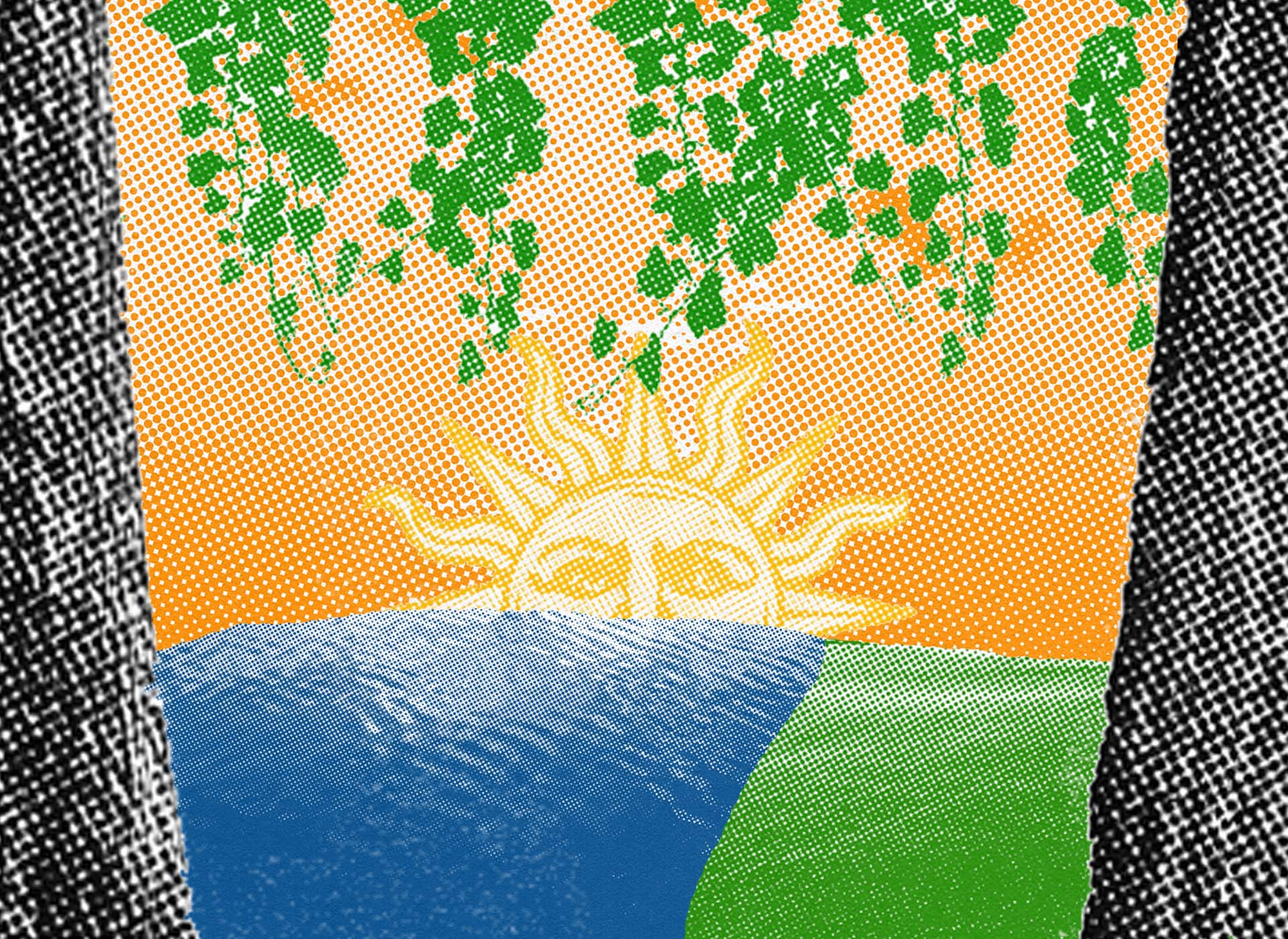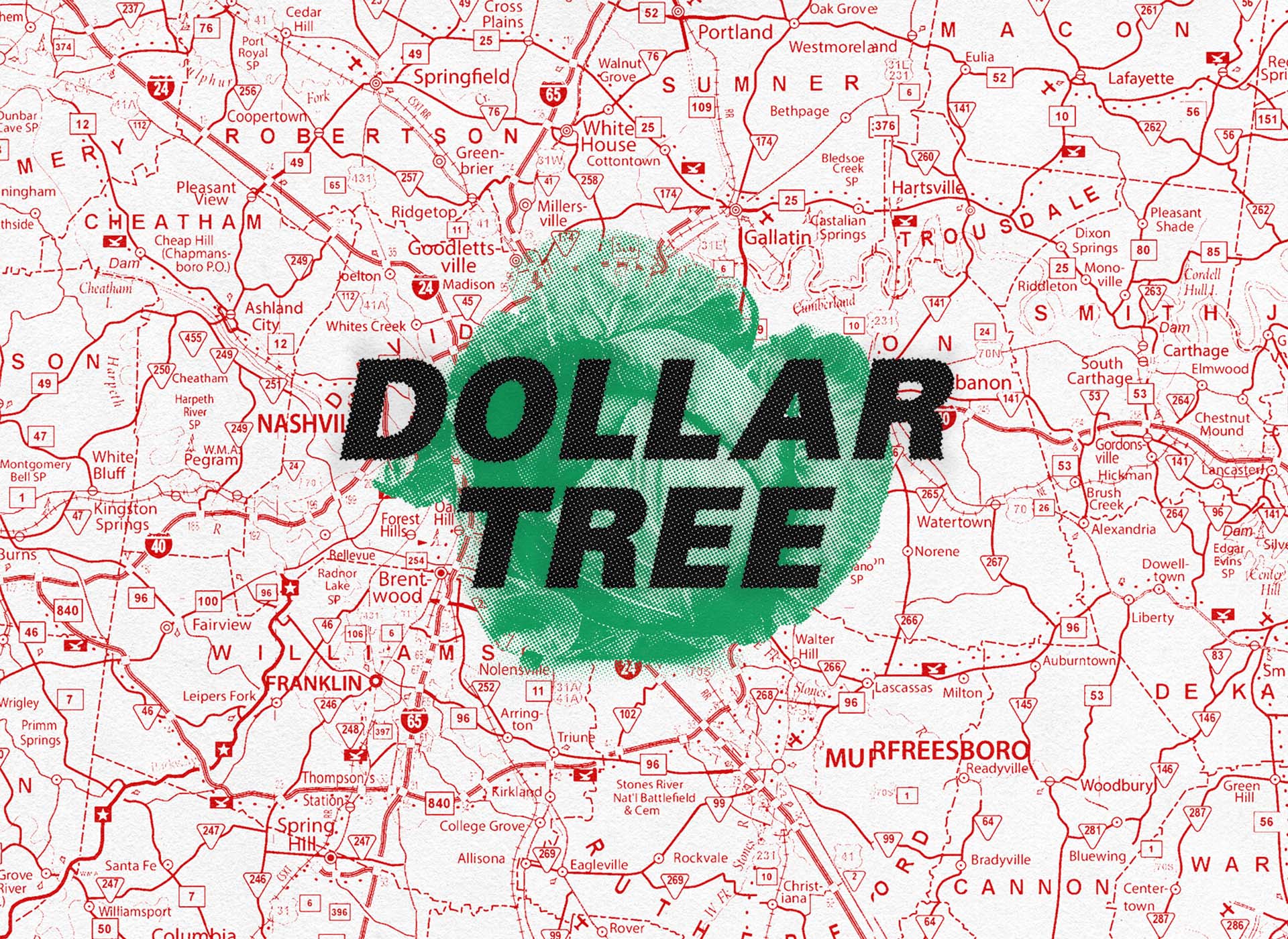 Around the Web
☁︎ The forgotten medieval habit of 'two sleeps' For millennia, people slept in two shifts – once in the evening, and once in the morning. But why? And how did the habit disappear?
☂︎ 90% of Everything Is . . . Take a Guess Venture capitalist Marc Andreessen explains the world with Sturgeon's law.
⇢ Infertility: A Lifestyle Disease? A deep dive on causes and treatment of infertility
Political Theater Highlight Reel
You May Also Like
Words of Wisdom
"Some are born great, some achieve greatness, and some have greatness thrust upon them."

William Shakespeare