No. 176: End of an Era
⁂ Nashville's Alt-Daily ⁂ Burns Night · Smoke & Fire · Hidden Cost of Covid · Riots by the numbers · Much More!
Good morning, everyone.
Last night was Burns Night, a Scottish celebration of the life and poetry of Robert Burns, so we open today's newsletter with a couple of lines from the Scottish bard in his honor:
I'm truly sorry Man's dominion
Has broken Nature's social union
An' justifies that ill opinion
Which makes thee startle
At me, thy poor, earth-born companion,
An' fellow mortal!"
Below, we preview the upcoming Congressional races arising from the new district maps, talk about how COVID was not the most dangerous thing for most of us, and look at a map of all of Europe's lighthouses to take the edge off.
You can follow us on Twitter (@realpamphleteer), LinkedIn (@realpamphleteer), or Instagram (@realpamphleteer) for additional content.
Thanks for reading.

༆ WHERE THERE'S SMOKE, THERE'S FIRE
Things are already heating up after the new redistricting maps got through both the Tennessee House and Senate. The drama stoked by Democrats on the House Floor was a smoke signal for what will be a very fiery election year.
End of an Era
Rep. Jim Cooper announced that he will be hanging up his hat after 32 years in Congress. Considered a blue dog Democrat, the decision might end up saving Cooper's legacy as Democrats continue to be pushed further towards the left's progressive agenda. Speaking of legacy, one can't help but note the symbolism of Rep. Cooper stepping down. The Coopers themselves are a political dynasty. Besides Jim Cooper's service in the United States Congress; his brother John Cooper (D) serves as Nashville's current Mayor, their father, Prentice Cooper (D), held multiple political offices including serving as Tennessee's  39th Governor, and their grandfather, William Prentice Cooper, served as the Mayor of Shelbyville and later became the Speaker of the Tennessee House of Representatives.
Progressives Wanted Cooper Out
Waiting in the wings of the Democratic party is the uber-progressive Odessa Kelly. She had planned on running against Cooper in the primaries for the 5th District. Now that Nashville has split three ways, it is worth noting that Kelly now lives in a different district (though, you don't have to live in the district you run for when it comes to Federal level Congressional seats). Whatever race she ends up in, she's bringing this kind of energy:
"The @GOP should be careful what they wish for. The progressive movement knows how to organize, and whether you're urban, suburban or rural, we are coming with an agenda to unite the working class around public policies that work for all of us." - @OdessaKellyTN
Trump Throws out an Endorsement
Former President Donald J. Trump threw a curveball by fully endorsing Morgan Ortagus if she decides to run for the 5th district of Tennessee. Ortagus, the former spokeswoman to then-Secretary of State Mike Pompeo, wasn't on the political radar as a potential candidate planning to run for the position until the endorsement.
We'll just have to wait until the smoke clears to get a true lay of the political landscape. For now, we're grabbing the popcorn.
HEADLINES
DEVELOPMENT

↪ THE NON-COVID DEATH SPIKE
In the age 18-64 age bracket, a significant spike in the number of deaths has occurred over the past two years even when not accounting for COVID.
For those aged 18 to 29, there were 4,606 total COVID deaths over the past two years:
In 2019, total deaths for those aged 18 to 29 amounted to 51,581.
In 2020, total deaths not counting deaths due to COVID for those aged 18 to 29 amounted to 60,446, +19% from 2019.
In 2021, total deaths not counting deaths due to COVID for those aged 18 to 29 amounted to 63,837, +23% from 2019.
For those aged 30 to 39, there were 13,501 total COVID deaths over the past two years:
In 2019, total deaths for those aged 30 to 39 amounted to 69,974.
In 2020, total deaths not counting deaths due to COVID for those aged 30 to 39 amounted to 82,425, +15% from 2019.
In 2021, total deaths not counting deaths due to COVID for those aged 30 to 39 amounted to 90,975, +23% from 2019.
The past two years have seen a rapid increase in the number of homicides, overdoses, suicides, and alcohol-induced deaths — the latter three described as "deaths of despair." A graphic put together by Peter Attia describes this well. We've also frequently mentioned the fact that more people have died from these aforementioned deaths of despair than from COVID itself in the above age brackets.
One should not feel shame for directing anger at health authorities for their "experiments" in containment which ultimately made life for many more dangerous than the virus they tried to protect them from. What is unforgivable is directing anger at those who suffered as a result of these policies. Though the damn is beginning to break, it's likely that the story of COVID-19, in the long run, will be less about who did and who didn't take a vaccine and more about how government policy wrecked and misguided its citizens.
Lockdowns, a distinctly Chinese method of containment that we've dissected before, should've been dismissed out of hand as going against the basic tenets of Western civilization. Containment and isolation from one another is a distinctly Eastern behavior best expressed by Herodotus in his Histories wherein he discusses how the defining difference between Western liberty and Eastern despotism lies in how Eastern rulers would hide from the populace and construct elaborate rituals and projects with the goal of separating themselves from those they ruled. Western leaders, such as Solon in Ancient Greece, extolled the virtues of doing things for and receiving praise from those in your community, something entirely foreign to the ancient East.
The adoption of lockdowns in the US signaled a similar tendency towards Eastern despotism and the oppression of citizens which would naturally coincide with more deaths of despair. Presidents in the US used to mingle among their peers at parties and social gatherings. As Sally Quinn notes, "In the Trump years and the Obama years — we have no history of presidents going out. They don't do it anymore." Contrast this with prior decades such as 1976 when then-President Gerald Ford attended a New Years' Party where he was given a "Ski Poland" poster altered to read "Ski Free Poland" as a jab at an infamous debate gaffe Ford made earlier in the year.
Trump actually reinvigorated the old tradition that Quinn laments — at his Mar-a-Lago Club and by attending sporting events across the nation — he just steered clear of her DC social circle for obvious reasons.  Prior to Trump, the Obama's notoriously hid from everyone, and the Bidens seem to be no different whether it be due to COVID or other factors. President Biden attending a party or even addressing a crowd without a whole host of elaborate security and health apparatus around him is simply unfathomable. How can a leader claim to understand those he governs if he refuses to interact with them unmediated? What interactions Biden has had with the people unmediated have been disastrous.
Whether authorities will explore the "root causes" of this wave of early deaths remains to be seen. Government policy played an outsized role in exacerbating an already difficult position for many as the pandemic and ensuing lockdowns, social distancing measures, and mask policies — none of which worked — only added to feelings of alienation that have been growing in the Western world for some time now. Our leaders increasing alienation from us has, perhaps, enabled this to some degree.
You can suggest the all too common theory that Pfizer execs pushed the vaccine to enrich themselves, which contains a kernel of truth, while also realizing that the gravest sin committed against the American people was the demonization, hoarding, and withholding of effective medical treatments such as Ivermectin, hydroxychloroquine, and most recently, monoclonal antibodies to promote a simple-minded, unsophisticated approach to medicine that would make even Hippocrates blush — not to mention the racial arbitrage occurring in hospitals around the country, nor the preening press campaign wherein local "journalists" would stick a microphone into the mouth of a dying man to catch his last words for all the world to mock. The spectacle of COVID has been all too inhumane and that is not because of individual's personal decisions, but because of the state's totalizing, distant, and coordinated assault on those who didn't bend entirely to their will.
ADDITIONAL CONTENT
Dr. Aaron Kheriarty explains why doctors are extremely hesitant to write mask and/or vaccine medical exemptions (@TheChiefNerd)
Cancer diagnoses in the military spiked from a 5-year average (2016-2020) of 38,700 per year to 114,645 in the first 11 months of 2021 (@RMConservative)
Testing Healthy People is Stupid (@eugyppius)
🜂 BY THE NUMBERS: CIVIL UNREST
The summer 2020 riots resulted in some 15 times more injured police officers, 23 times as many arrests, and estimated damages in dollar terms up to 1,300 times more costly than those of the Capitol riot.
Estimated damage from the summer riots amounted to nearly $2 billion while the Capitol riot caused roughly $1.5 million.  Additionally,
Source:
RealClearInvestigations' Jan. 6-BLM Riots Comparison
Real Clear Investigations, January 4, 2022, Read Online
⚔︎ MISSIVES ⚔︎

THINGS TO DO
View the full calendar here.
This week you could get a dose of Psychobilly from Three Blue Teardrops at the Legion, swap seeds at Percy Warner, hear a sweet blend of Jazz/Blues/Country/Swing from Sweet Megg at Acme, get your sustenance from local farms, learn about prehistoric Native American history in the field, watch a monster truck rally, and learn to two step… All in one week. Go get yer ya-yas out!
TONIGHT
🎻 Bluegrass Night @ The American Legion Post 82, Free, Info
🍸 Electric relaxation @ Bar Sovereign, 9p, Free, Info
GET 'EM WHILE YOU CAN
🎸 Tedeschi Trucks Band (Feb 22, 23, 25, 26) @ The Ryman, 7p, $40+, Info for the 22nd, 23rd, 25th, and 26th
🔆 Jordan Peterson (03/22) @ The Ryman, 7:30p, $40+, Info
🎸 Buddy Guy (03/26) @ The Ryman, 7:30p, $80, Info
🐷 Primus a Farewell to Kings tour (05/09) @ The Ryman, 7:30p, $55+, Info

NEW THIS WEEK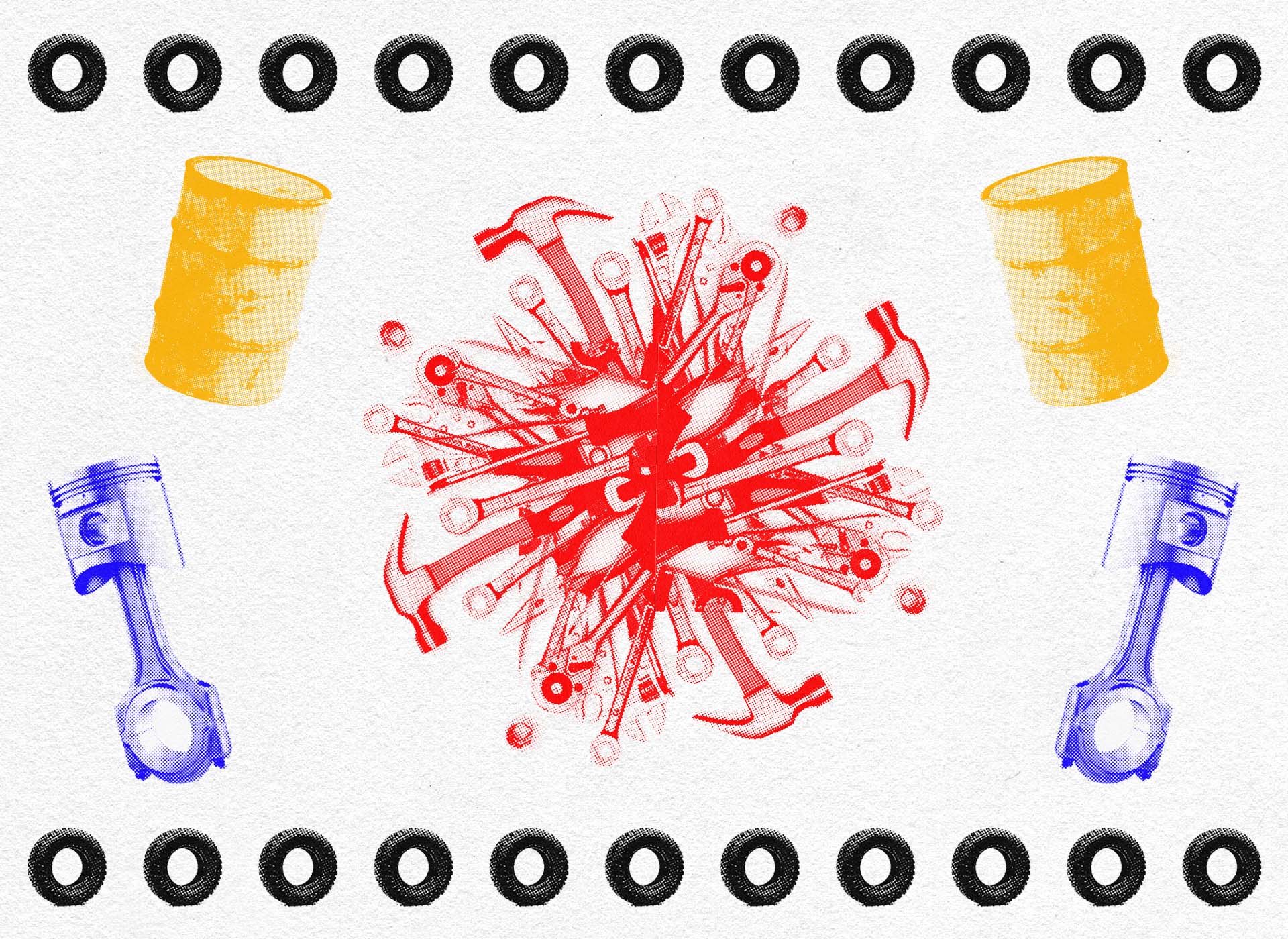 FROM THE ARCHIVE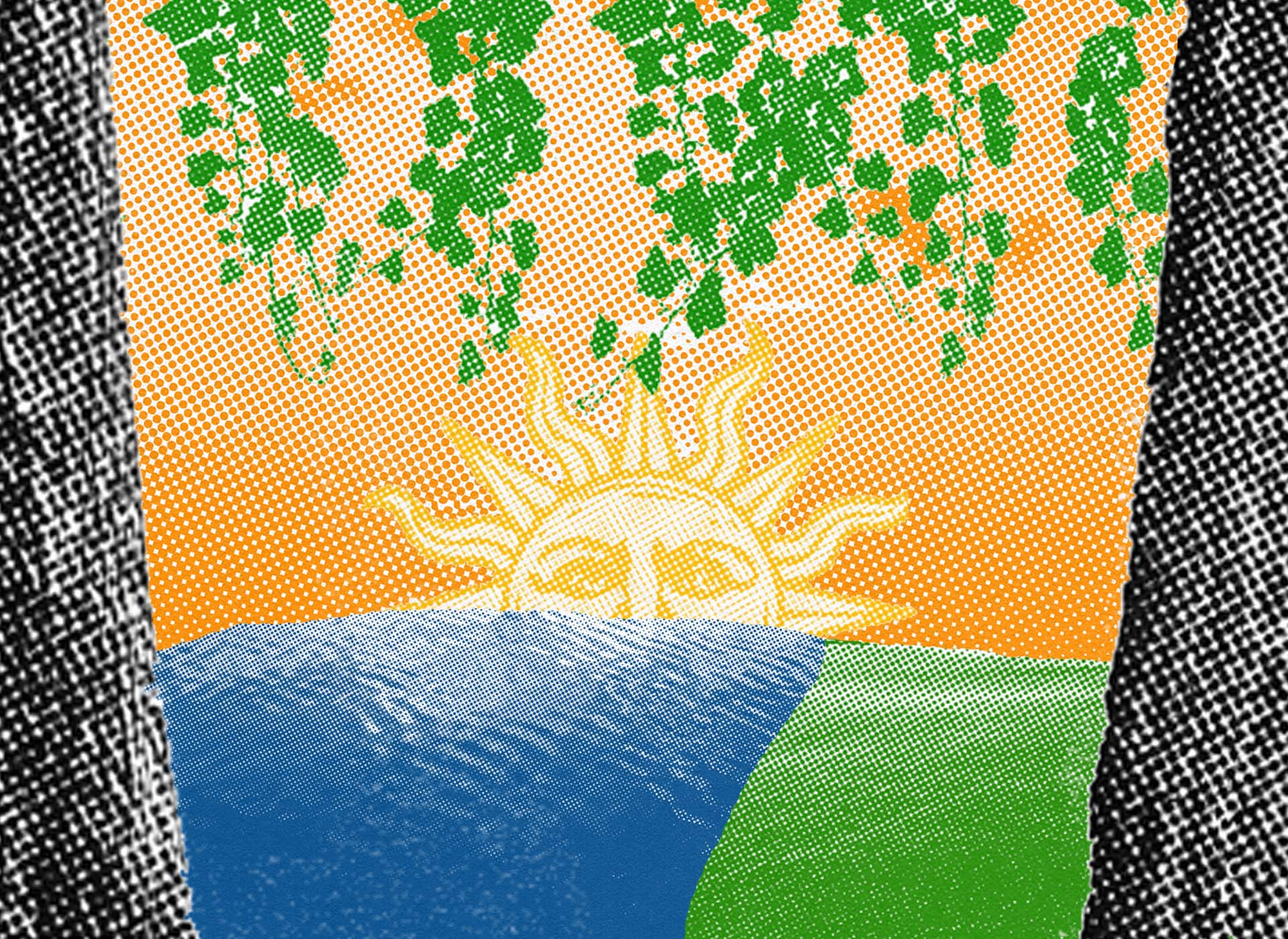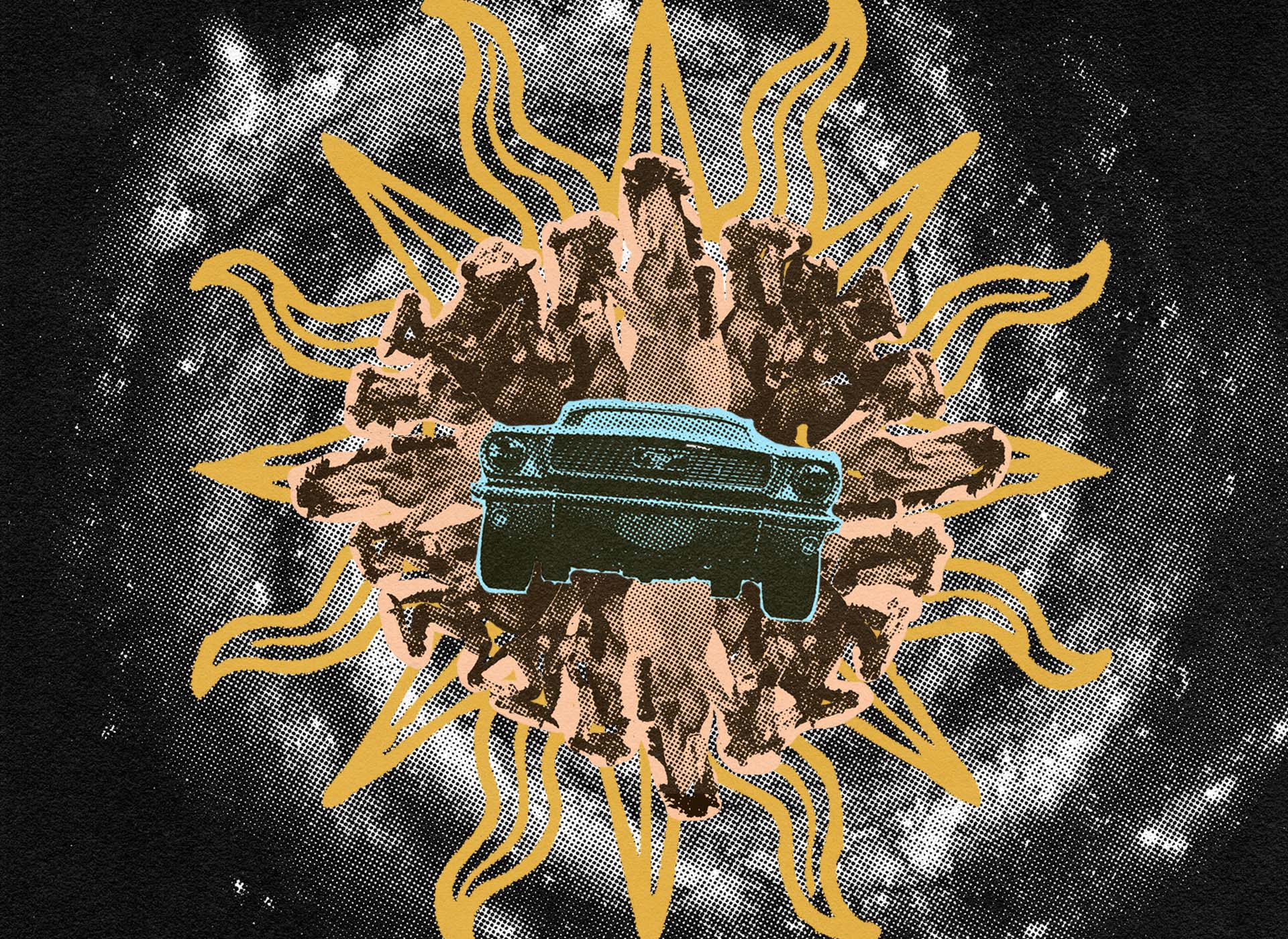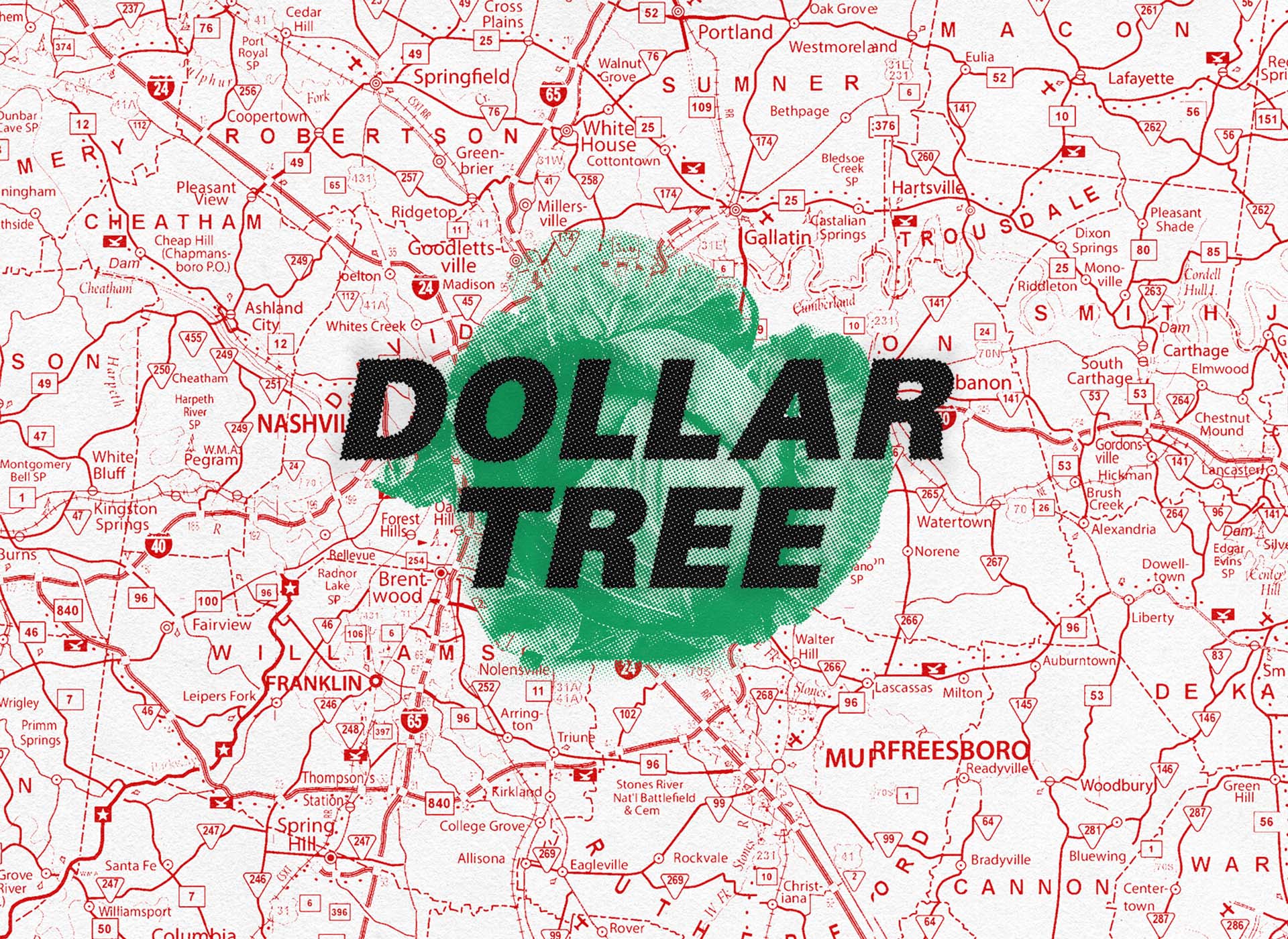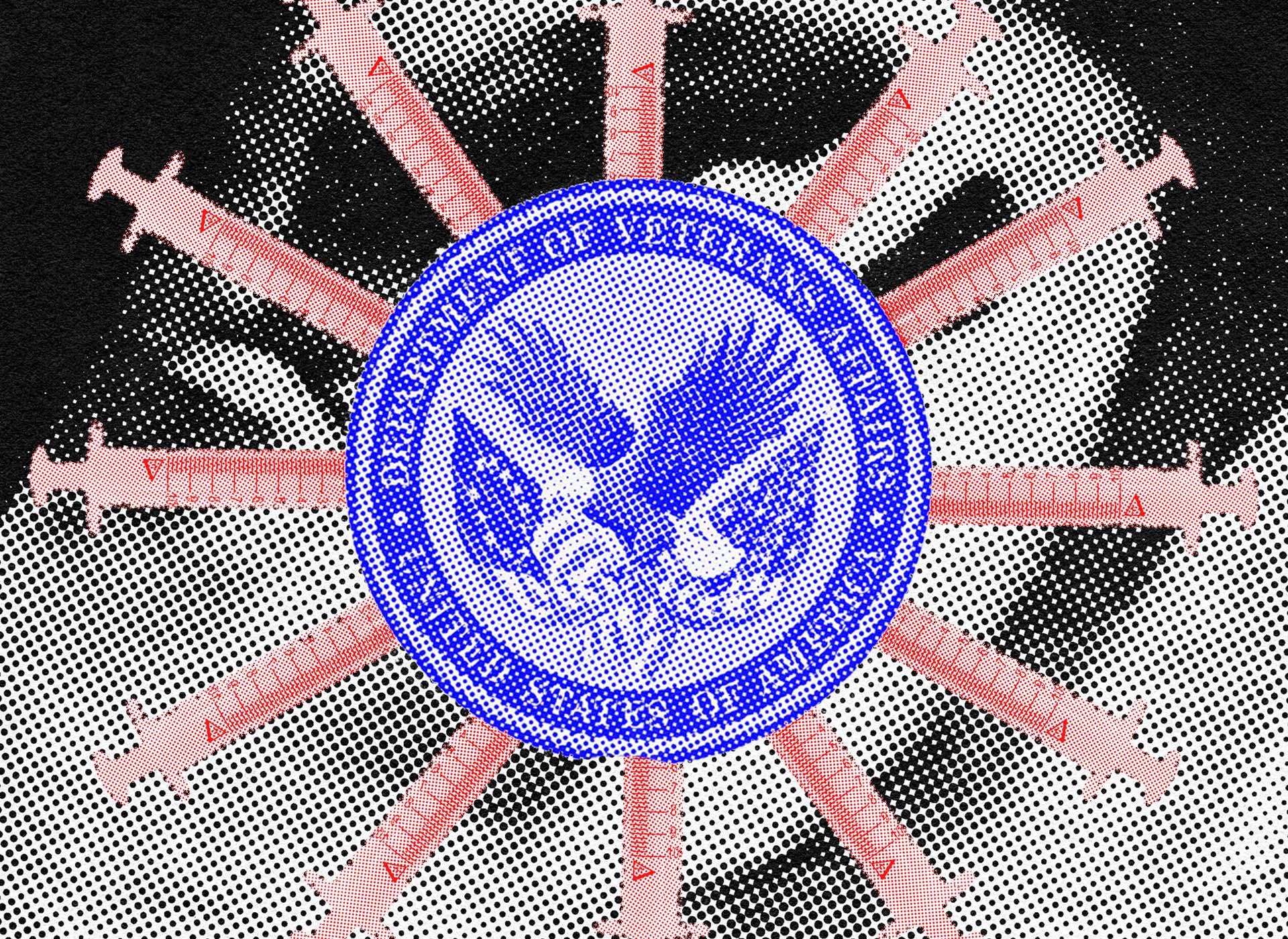 Around the Web
★ The Rule of Midwits A set of decentralized, ideologically driven selection mechanisms is propelling the decay and collapse of American institutions
↩ The Dissidents A handful of scientists and doctors have spent the past two years defending mainstream public health approaches and scientific rigor against the pandemic response bureaucracy
❒ Scotland has lost its sense of humour It's returning to its stuffy, Calvinist roots
Political Theater Highlight Reel
Neil Young threatens to leave Spotify unless they pull Joe Rogan for 'spreading fake information about vaccines'
You May Also Like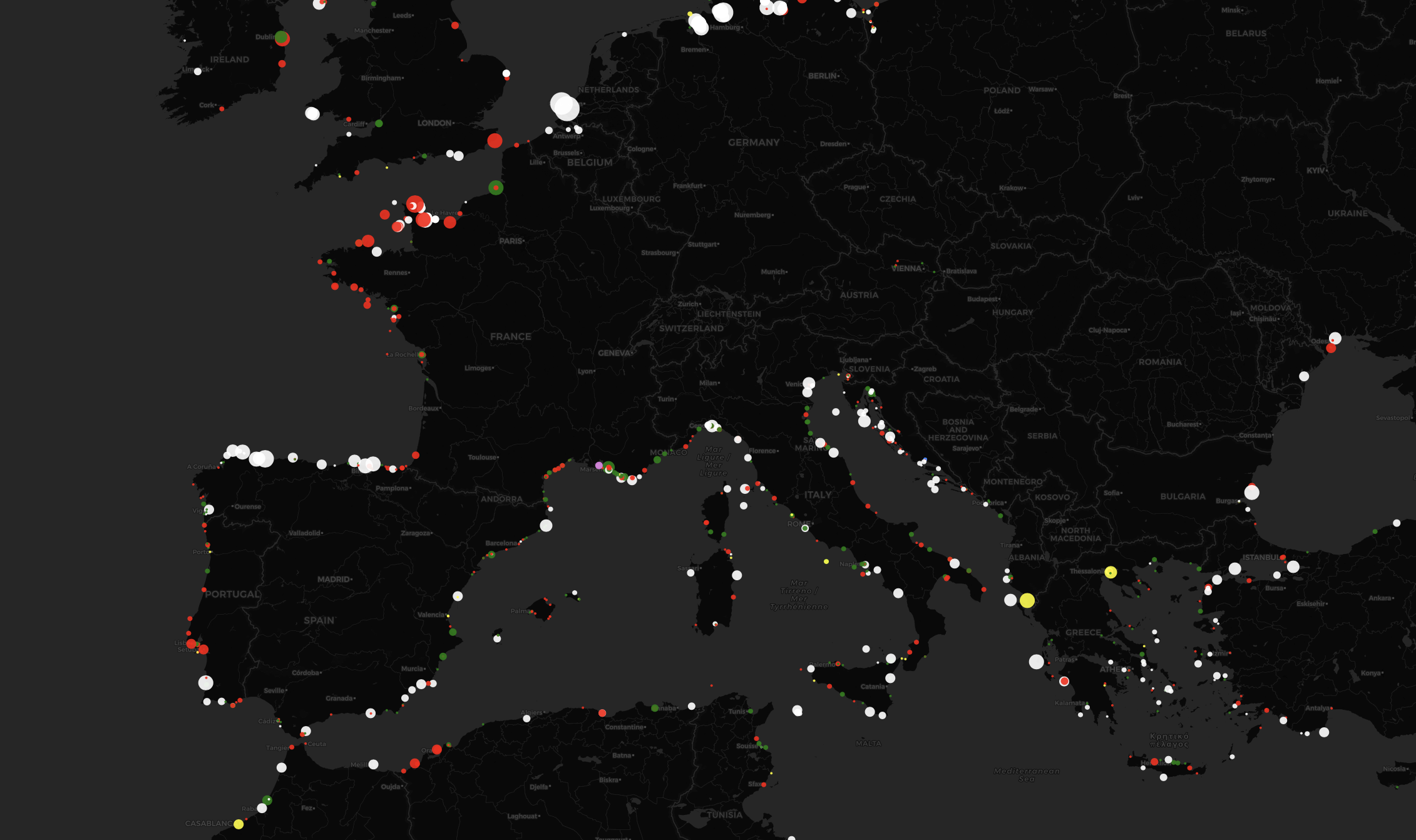 Words of Wisdom
The wicked flee though no one pursues, but the righteous are as bold as a lion.

Proverbs 28:1