No. 266: School's In For The Summer
⁂ Nashville's Alt-Daily ⁂ Tennessee · Summer School · Woke-acracy · Good and Bad Graphs · Much More!
Good morning, everyone.
We neglected to mention it, but yesterday was the birthday of Tennessee's founding. It was on June 1st, 1796 that George Washington made Tennessee the 16th state in the union. The first governor was John Sevier whose name now adorns the Sevier Park in the 12th South neighborhood of Nashville.
Originally part of North Carolina, the settlers West of the Appalachian Mountains complained that North Carolina was not doing a good job of protecting them. Thus, they sought statehood, first as the State of Franklin which made up the region directly West of the mountains — Franklin fell apart as North Carolina refused to let go so easily of the region — then eventually as the state of Tennessee.
Many forget that the Cumberland Gap in East Tennessee was the original Gateway to the West.
Onward.
You can follow us on Twitter (@realpamphleteer), LinkedIn (@realpamphleteer), or Instagram (@realpamphleteer) for additional content.
Also, be sure to check out our podcast. New episodes every Monday. Available wherever you get your podcasts.
Thanks for reading.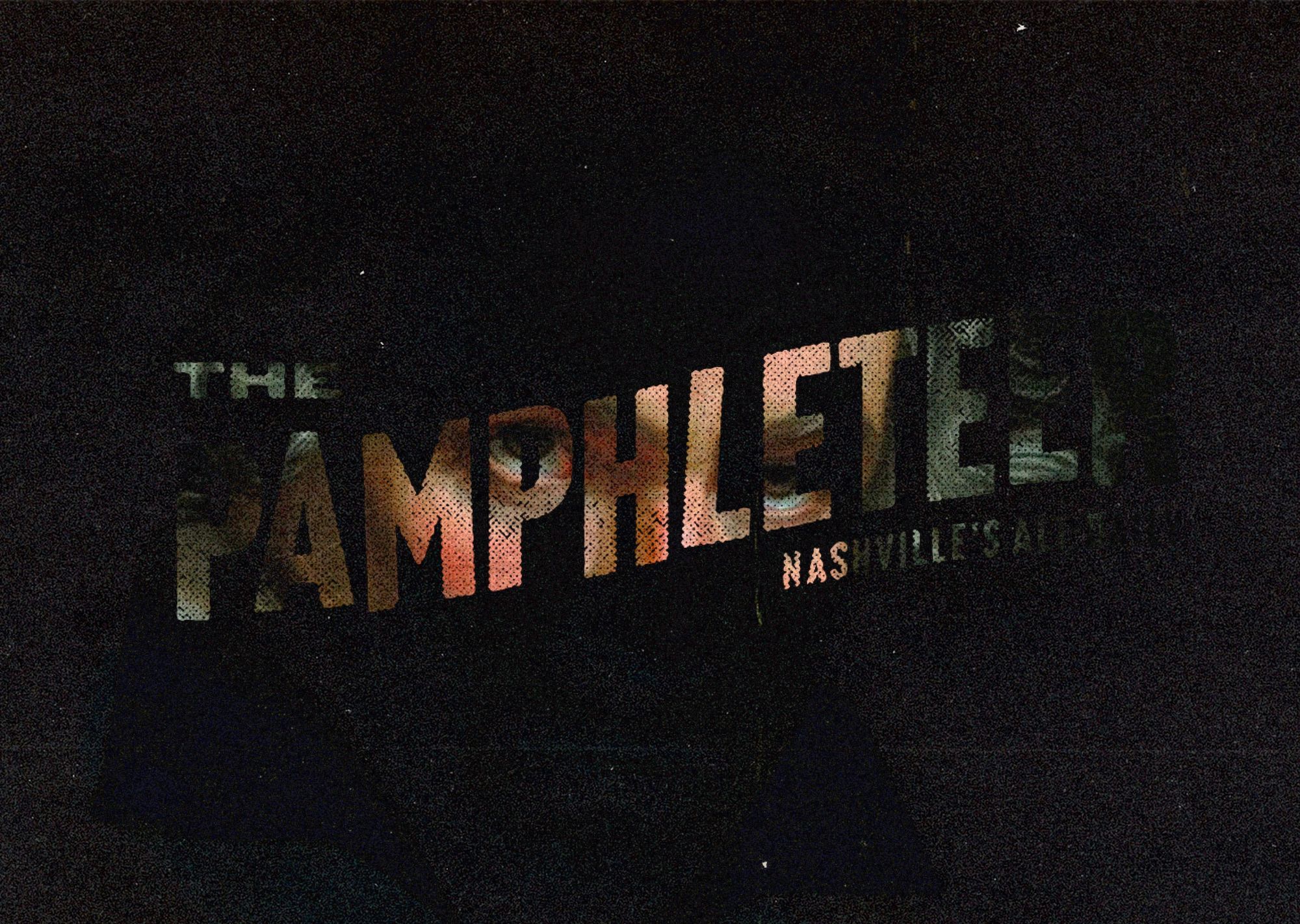 𖼥 SCHOOL'S IN FOR THE SUMMER
School's out for summer, but you may have noticed school children crossing the streets in Metro and school buses continuing to drop off and pick up young scholars.
SUMMER SCHOOL'S IN SESSION
Learning loss is one of the residual pains caused by the shutdowns during the pandemic. Many students were left struggling to catch up. According to the Tennessee Department of Education, statistics showed Nashville students experienced obstacles such as a 50% decrease in 3rd grade reading level proficiency and a projected 65% decrease in math proficiency. Making up the difference has become one of the many post pandemic battles.
Over 11,000 Metro students are enrolled in this year's K-12 summer school program. The programs are designed to help children sharpen their skills and knowledge in a relaxed environment where the pressure is off and work is not graded. Though the numbers have dwindled from the 15,000 pupil enrollment of last summer, the need for extra attention to make up for lost time and ineffective remote learning environments still haunts Nashville's education system.
INFLATION AND SUMMER MEAL PROGRAMS
While inflation continues to hit the pockets of Americans, summer meal programs continue to be a saving grace for low income families with children who are in need. Second Harvest is a staple in the Middle Tennessee area and continues to provide thousands of meals during the summer break when children are not receiving school lunches.
Though Second Harvest helps fight childhood hunger in low income communities who are working feeling the added pain of inflation this summer, the charitable food distribution service is also facing its own financial difficulties. Gas prices have hit the food bank and has added $90,000 to their operational expenses as they continue to provide for local communities this year.
HOW TO HELP
If you'd like to donate to Second Harvest, care to volunteer, or wish to look up their summer food distribution program, go to secondharvestmidtn.org.
HEADLINES
POLITICS
DEVELOPMENT

𐂅 WOKE-ACRACY
Our semi-regular feature noting some of the more unhinged news and headlines.
♨︎ GRAPH OF THE DAY: WEALTH INVERSION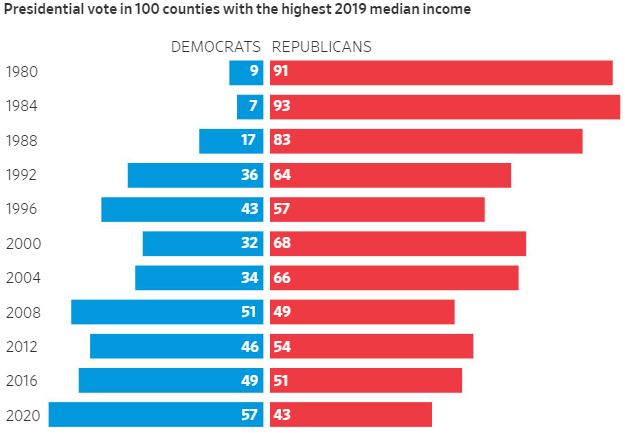 ✺ DUMB GRAPH OF THE DAY: ELECTRIC FUTURE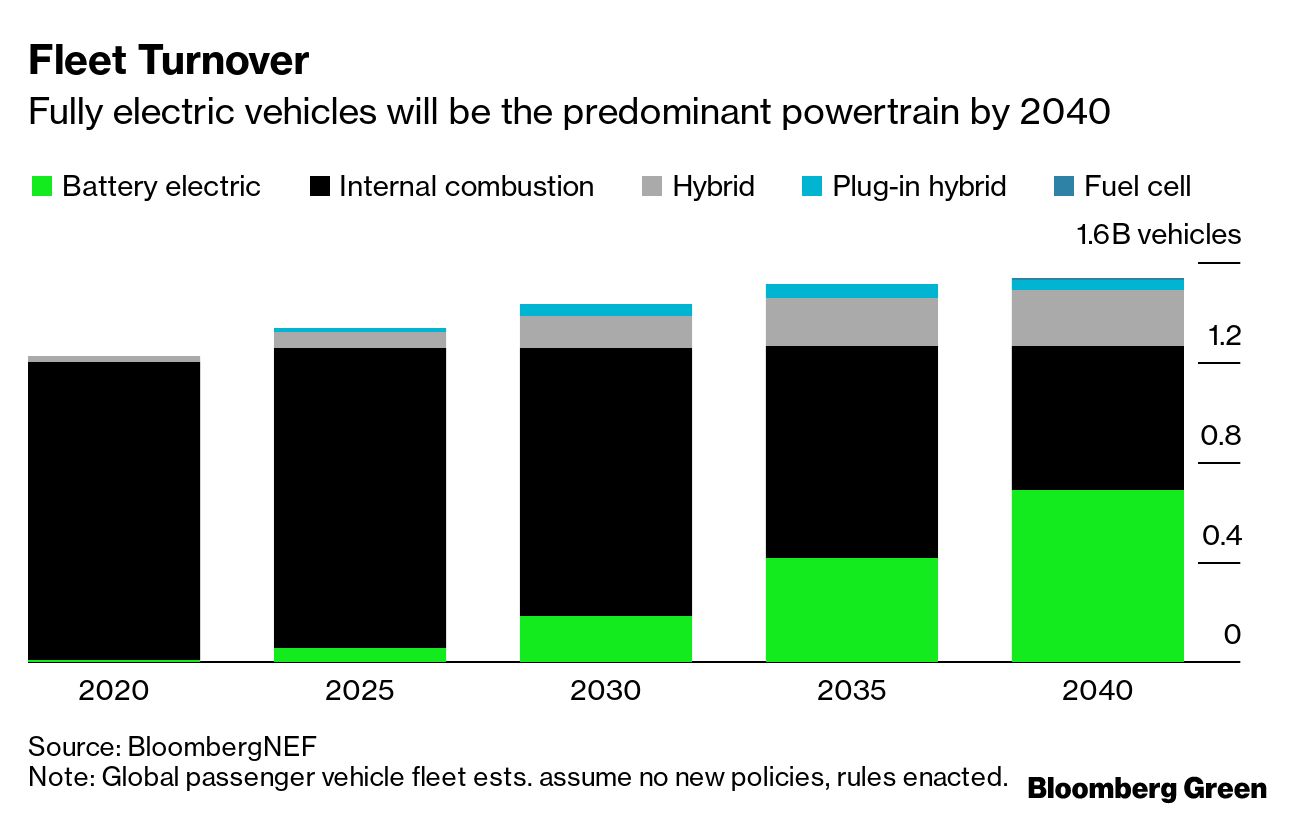 ⚔ MISSIVES ⚔

THINGS TO DO
View our full event calendar here.
🍺 The Pamphleteer hosts Bar Hours on the last Thursday of every month at Lucky's 3 Star Bar from 6-8 PM. The first ten guests get drinks on the company tab.
🎪 Check out our favorite driving distance festivals this summer. Chattanooga's Riverbend Festival is June 3-5.
👨🏻‍🌾 The Pamphleteer farmer's market guide.
👂 Listen to The Pamphleteer's Picks, a playlist of the bands featured in this week's calendar.
TONIGHT
🍀 Live Irish Music @ McNamara's Irish Pub, 6p, Free, Info
🎸 Kelly's Heroes @ Robert's Western World, 6:30p, Free, Info
🎻 Town Mountain @ 3rd & Lindsley, 8p, $20, Info
👁 Beethoven's 9th @ Schermerhorn, 8p, $25+, Info
🎙 The Swayzees @ The 5 Spot, 9p, Free, Info
ON THE RADAR
🚨 Eprom @ Eastside Bowl, (6/25), $25.50, Info
🏎 Nascar Ally 400 @ Nashville Superspeedway, (6/24-26) $11+, Info
🏜 Hiatus Kaiyote @ Marathon Music Works, (8/14), $35+, Info
🐂 Professional Bull Riding @ Bridgestone, (8/19-21), $20+ Info
🐖 Roger Waters @ Bridgestone, (8/27), $39, Info
🎹 Stereolab @ Marathon Music Works, (9/6), $35, Info
🎸 My Morning Jacket (9/23) @ Ascend Amphitheater, 7p, $22.88, Info
🎸 Smashing Pumpkins (10/10) @ Bridgestone Arena, 6:30p, $133+, Info
⏚ TRANSMISSION FROM THE GROUND:  EAT A PEACH AT THE BROOKLYN BOWL
Round up the bros and dust off the ole tie-dye mushroom shirts, someone's covering Eat a Peach! To be fair, I wore one of my three mushroom shirts.
Eat a peach is an awfully difficult album to take on. Though the band came together nicely on some grooves, the extended guitar solos — true to live Allman Brothers style — made me bored enough to walk around bothering strangers in the crowd with mostly bad reception.
I noticed several guys wearing flip-flops. If I were a less rational man, I'd take em and sling em onto the VIP balcony. Instead, I poked my elbow at this odd fellow next to me — he looked like someone had washed and dressed an old homeless man in a tie-dye shirt and khaki shorts — and said "I'm seeing a lot of flip flops around here," to which he responded "crazy people man." After pointing out a few pairs he let out a "what tha f***!" When the music picked up again, his arms shot into the air and he wandered off towards the stage. Best moment of the night.
Listen to Eat a Peach on Spotify and Apple Music

FROM THE ARCHIVE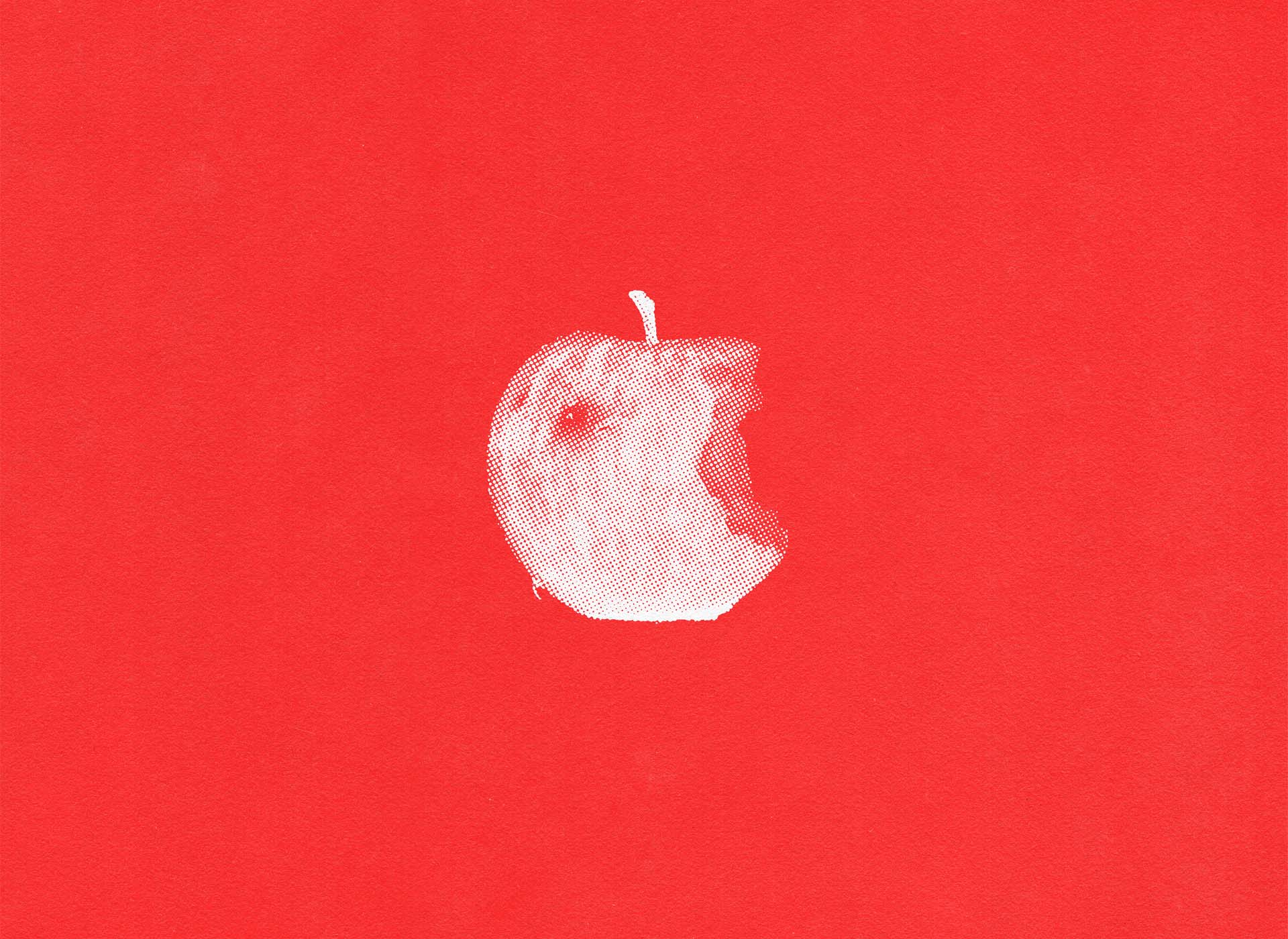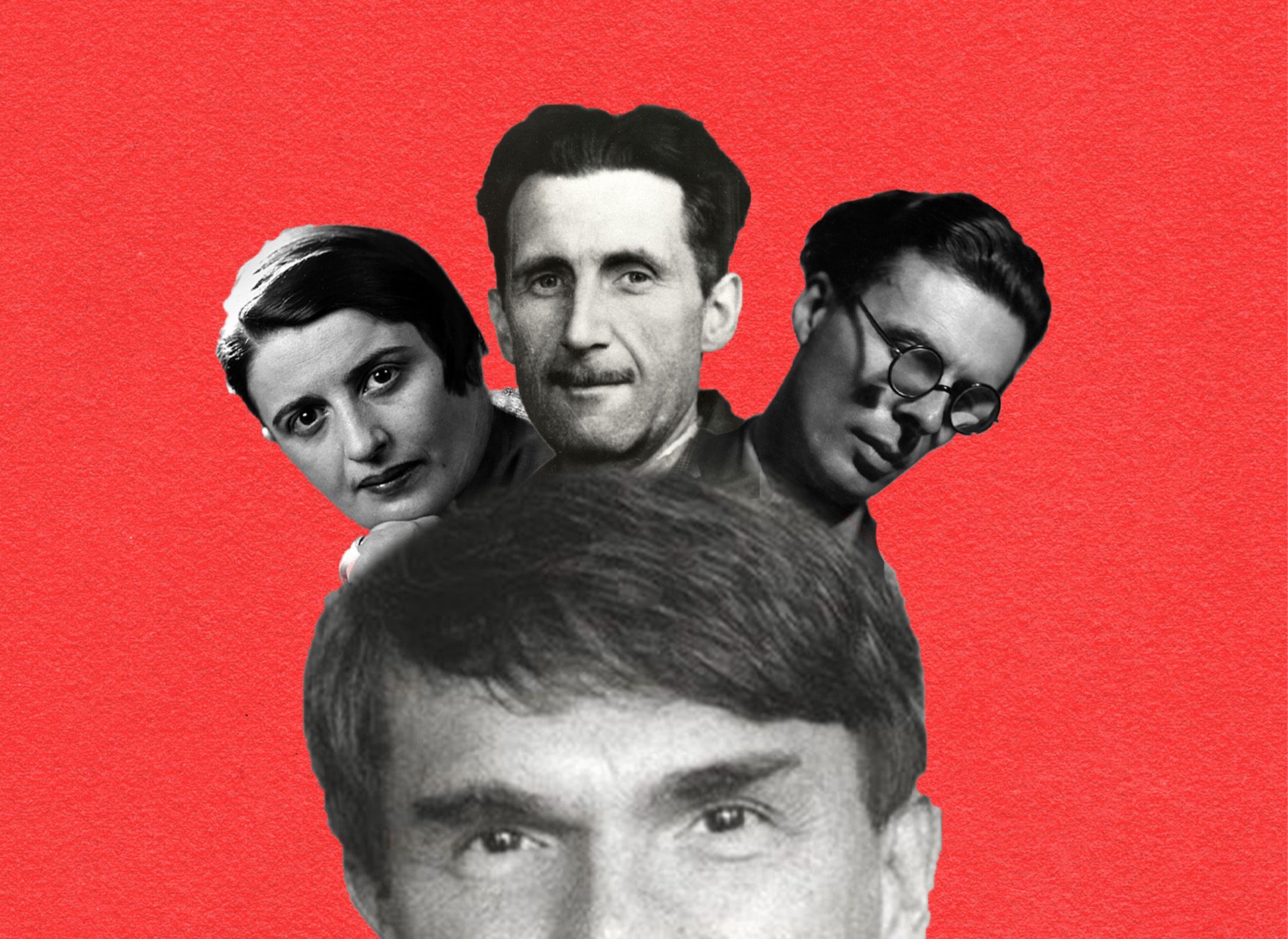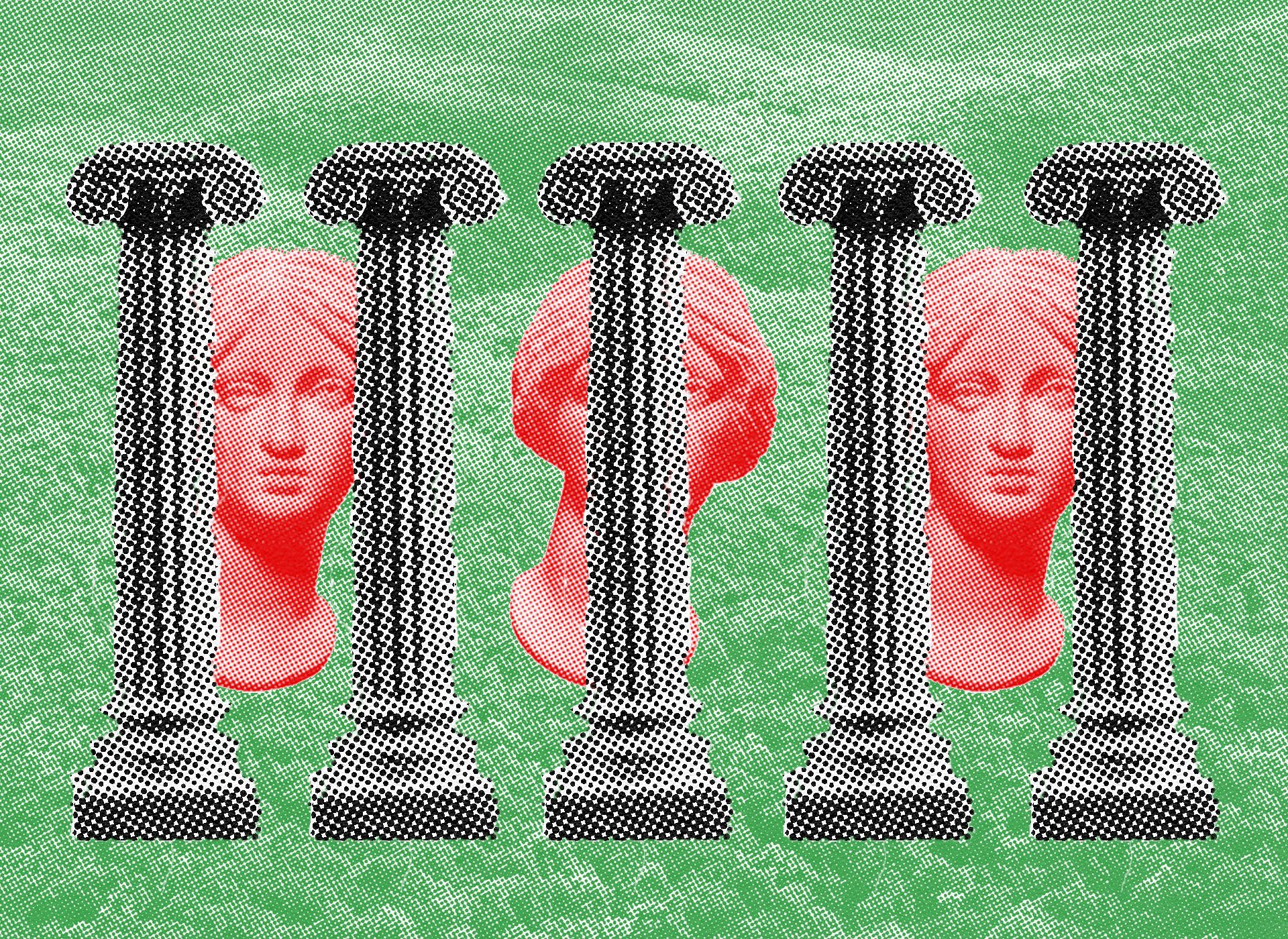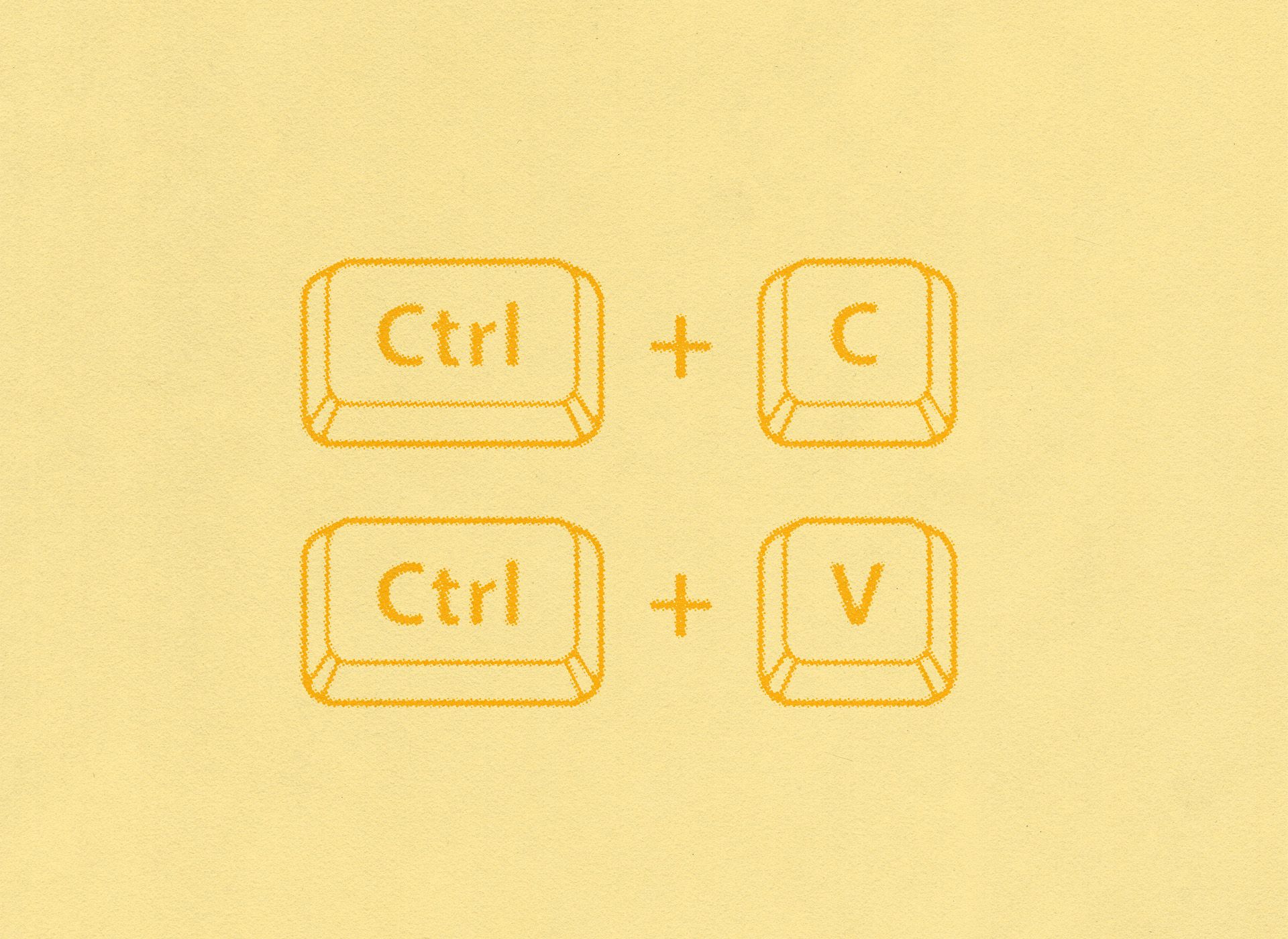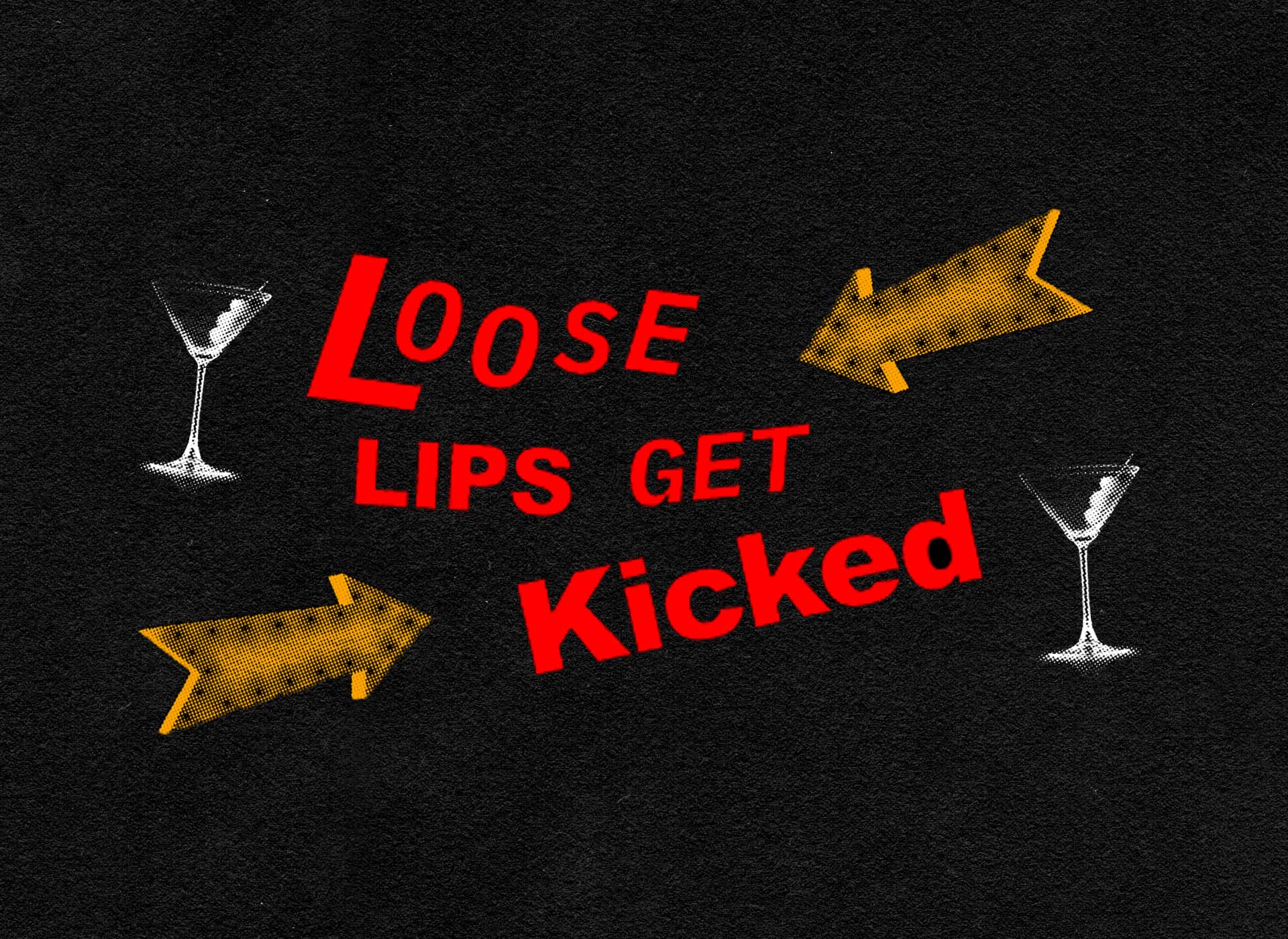 Around the Web
● Big Shots Modern school shootings are an exceptionally abhorrent phenomenon that we got along just fine without for the first couple of centuries of U.S. history
↬ Elon Musk's 420-Degree Edgelord Pivot Is Getting Stale The CEO's incessant posting may do wonders for his ego and currency in right-wing circles, but it has destroyed value pretty much everywhere else.
♰ What Comes After the Religious Right? Observations on the new political realignment.
Political Theater Highlight Reel
Democrat Beto O'Rourke admits he wants to confiscate guns from law-abiding Americans
You May Also Like
Words of Wisdom
"No man ever steps in the same river twice, for it's not the same river and he's not the same man."

Heraclitus
Today's newsletter is brought to you by Megan Podsiedlik (Nashville), Edward Landstreet (Local Noise), and Davis Hunt (everything else).