No. 302: Trading the Merchant of Death
⁂ Nashville's Alt-Daily ⁂ Merchant of Death · SEC · Woke-acracy · Medieval Bridges · Much More!
📰Today, we look at the trade of the century, consider a frequently overlooked position on the August primary ballot, and rekindle our semi-frequent Woke-acracy section.
Good morning, everyone.
Lots of bad deals lately. The latest is the US's attempt to get WNBA star Brittney Griner out of Russia after authorities arrested her for possessing vape cartridges with hashish oil (which, apparently, is a crime against humanity in Russia). That happened back in February, and over the past five months, her detainment has received much less press than you'd expect.
I'm reminded of when Trump threatened a trade war with Sweden to free A$AP Rocky after a Stockholm street fight landed the rapper in  jail. We've seen nothing of the sort with Griner, but that's probably because the current President is likely not even aware of the situation for reasons I don't need to get into here.
Anyway, there's finally been a deal cut with the Russians and guess who we're thinking about trading Griner for?
A guy who goes by the moniker the "Merchant of Death", otherwise known as Russian arms dealer Viktor Bout.
Does that sound like a fair trade to anyone? We're talking about swapping a woman who once said, "I honestly feel we should not play the national anthem" for a dude whose nickname evokes images of the grim reaper.
Something to consider.
Onward.
You can follow us on Twitter (@realpamphleteer), LinkedIn (@realpamphleteer), or Instagram (@realpamphleteer) for additional content.
Also, be sure to check out our podcast. Available wherever you get your podcasts.
Thanks for reading.
⧖⧗⧖ August Voter Guide ⧗⧖⧗
Checkout out our Davidson County August Voter Guide. The best and easiest way to prepare before you head to the polls.

❍ EARLY VOTING ENDS TOMORROW
Today and tomorrow are the last days for you to early vote in Tennessee's August Primary. If you're wondering where to vote, look here. If you aren't able to and haven't voted yet, fear not: August 4th is election day.
Today, we wanted to take the time to look at one frequently confusing position which will be on the ballot: the State Executive Committee (SEC).
Here's the skinny directly from our voter guide:
Each political party of the state shall be represented by a state executive committee. County executive committees and other committees may be established in accordance with the rules of the state executive committee. Unless otherwise provided by party rule, the county executive committee of each political party shall consist of at least two members, a man and a woman, from each precinct, who shall be called the precinct committeeman and committeewoman. Each county committeeman or committeewoman shall be a resident of the precinct from which he or she is elected. Each state committeeman or committeewoman must be a member in good standing of the county executive committee for the county in which the state committeeman or committeewoman is a registered voter. State executive committees of each political party determine the bona fide status of party candidates who file their petition to run for an elected position to run according to their own party bylaws.
The SEC most recently emerged in the public eye after it voted to declare Morgan Ortagus, Baxter Lee, and Robby Starbuck non-bonafide Republicans, thus disqualifying them from the August primary ballot. Since that time, Ortagus has dropped out and joined the Winstead campaign, Lee has dropped out entirely, and Robby Starbuck has initiated a write-in campaign.
A list of the contested SEC positions in Davidson County:
District 17 Committeewoman between Helene Singer Cash and Terri Nicholson
District 20 Committeewoman between Lulu Rogers Elam and Karen Moore
District 21 Committeeman between Chuck Grimes and John Richardson
For more information on the candidates, consult our voter guide.
HEADLINES
POLITICS
DEVELOPMENT

𐂅 WOKE-ACRACY
Our semi-regular feature noting some of the more unhinged news and headlines. The jokes really write themselves, but we may chime in here and there.
The Racist Roots of Fighting Obesity (Scientific American) From the article: "The most effective and ethical approaches for improving health should aim to change the conditions of Black women's lives: tackling racism, sexism and weightism and providing opportunity for individuals to thrive."
BLM Activist Shaun King Calls for Destruction of Jesus Christ Statues, Churches: 'White Supremacy,' 'Oppression,' 'Racist Propaganda' (GV Wire) This is from the height of the Summer of Floyd.  Just a reminder of what was permissive in those halcyon days when racism imbued the trees and leaves with its presence.
It's time to decolonise botanical collections, says Kew Gardens director (iNews) After they're done with this, you'll never look at a flower the same way. Richard Feynman famously postulated that science could reveal the beauty of a flower without God, but now, we're one step further. Racism can reveal the depravity of that same flower. Don't smell the roses. That's racist.
Robot racism? Yes, says a study showing humans' biases extend to robots (CNN) You know the white plastic they use on robots? Yep, you guessed it. That's white supremacy.
↘ CHART OF THE DAY: TRUST IN THE NEWS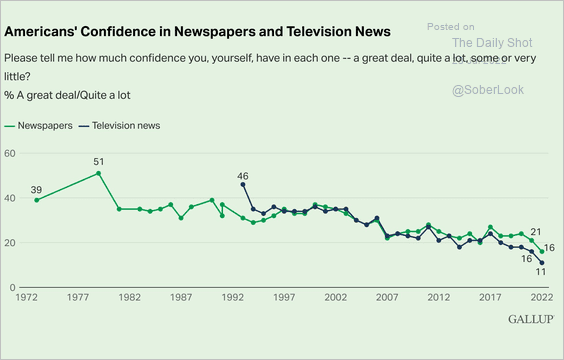 ⚔ MISSIVES ⚔

THINGS TO DO
View our full event calendar here.
🍺 The Pamphleteer hosts Bar Hours on the third Thursday of every month (the next meeting is August 18th) at Lucky's 3 Star Bar from 6-8 PM. The first ten guests get drinks on the company tab.
🎪 Check out our favorite driving distance festivals this summer.
👨🏻‍🌾 The Pamphleteer farmer's market guide.
⚔️ Knights in Armor at the Frist starting July 1st: European arms and armor from the renowned collection of the Museo Stibbert in Florence, Italy.
🎻 Kindling Arts Festival runs July 28-31. A variety of different performances, each held at a different venue.
🎼 Listen to The Pamphleteer's Picks, our playlist of bands playing in Nashville each week.
TONIGHT
🦐 Cedar Glades Fossil Hunt @ Cedars of Lebanon State Park, 9a, Free, Info
🎻 The Cowpokes @ Acme Feed & Seed, 12p, Free, Info
🍀 Live Irish Music @ McNamara's Irish Pub, 6p, Free, Info
🍅 Tomato Dinner @ Green Door Gourmet, 6p, $55, Info
🎸 Kelly's Heroes @ Robert's Western World, 6:30p, Free, Info
📽 Needful Things @ Full Moon Cineplex, 7p, $8, Info
+ The town of Castle Rock just made a deal with the devil...
🎸 Flying Hot Saucers @ Cobra, 9p, Free, Info
TOMORROW
🎙 Musicians Corner @ Centennial Park, 12p, Free, Info
🍎 Colonial Apple Butter @ Cedars of Lebanon State Park, 2:30p, Free, Info
+ Learn and consume
🏎 Drag Race @ Music City Raceway, 3p, $12, Info
🍀 Live Irish Music @ McNamara's Irish Pub, 6p, Free, Info
🎸 Kelly's Heroes @ Robert's Western World, 6:30p, Free, Info
🎙 Maddie Medley @ Exit/In, 7p, $16, Info
+ She's the opener
🎺 Big Band Dance Lessons @ Centennial park, 7:30p, Free, Info
+ Foxtrot
👅 The Long Players Play Exile on Main Street @ 3rd & Lindsley, 8p, $20, Info
🌑 Black Venus @ Cobra, 8p, Free, Info
+ Bring earplugs
🎺 Admiral Phunk @ Acme Feed & Seed, 8p, Free, Info
🎸 Lone Tree @ The Basement, 9p, $10, Info
+ Nairobites
🎻 Shannon Slaughter @ Station Inn, 9p, $20, Info
SUNDAY
🎻 Bluegrass Brunch @ Von Elrod's, 10a, Info
🎅🏽  Santa's Ice Cold Pickers @ Santa's Pub, 7p, Free, No Info‌‌
👾 Cobra Man w/ Snooper @ Basement East, 8p, $25, Info
+ Cobra man lays the synth on heavy

NEW THIS WEEK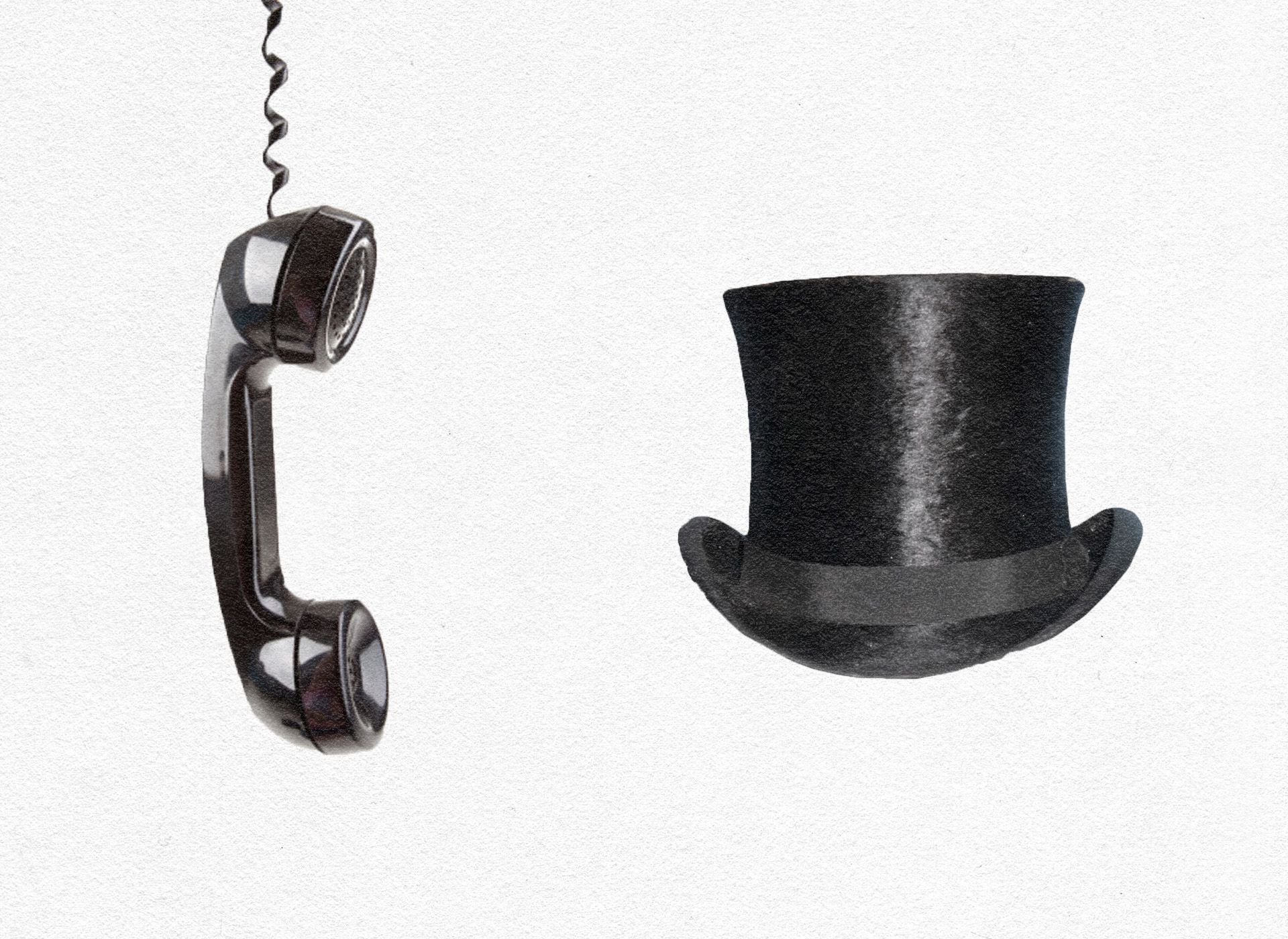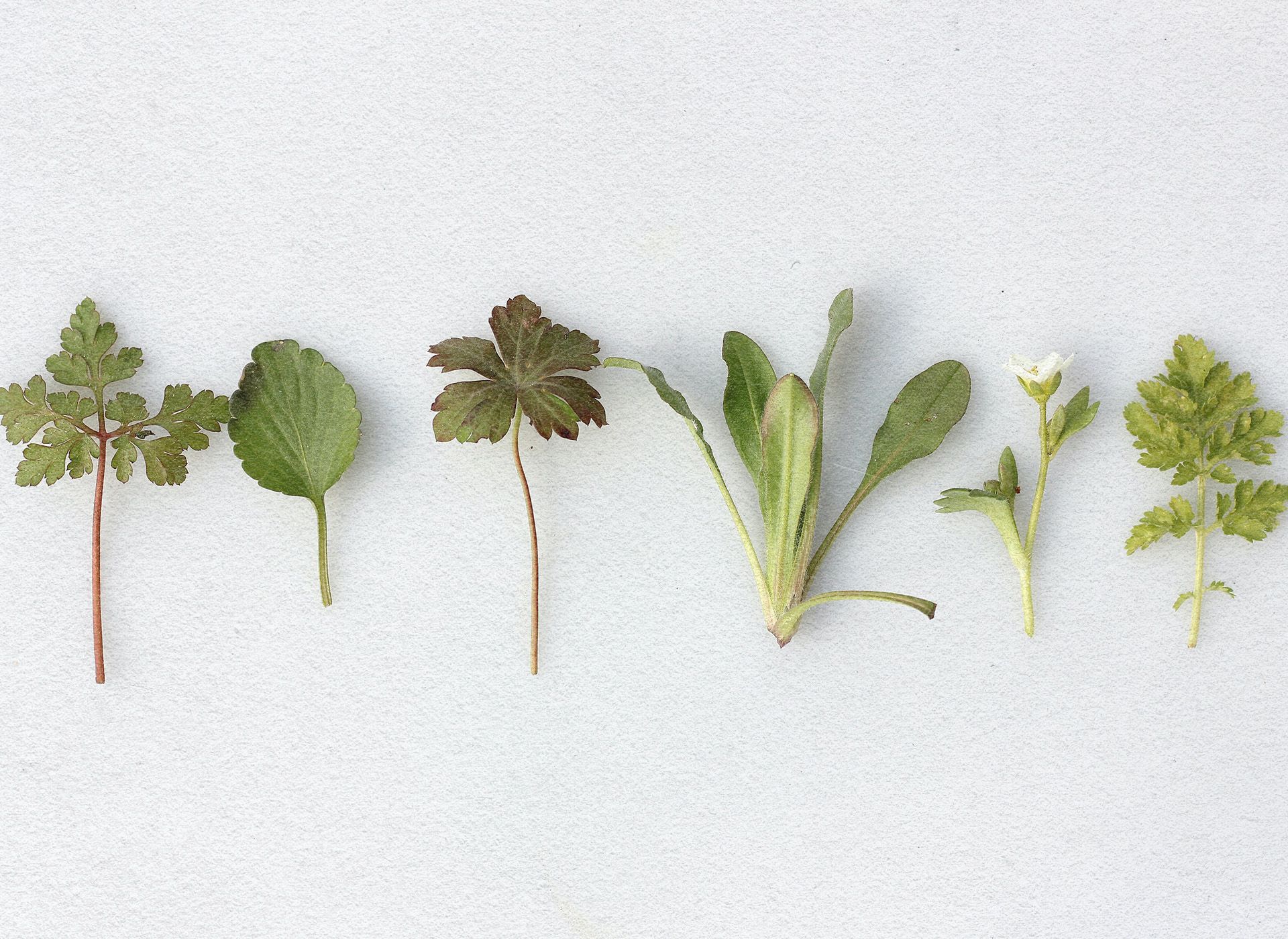 FROM LAST WEEK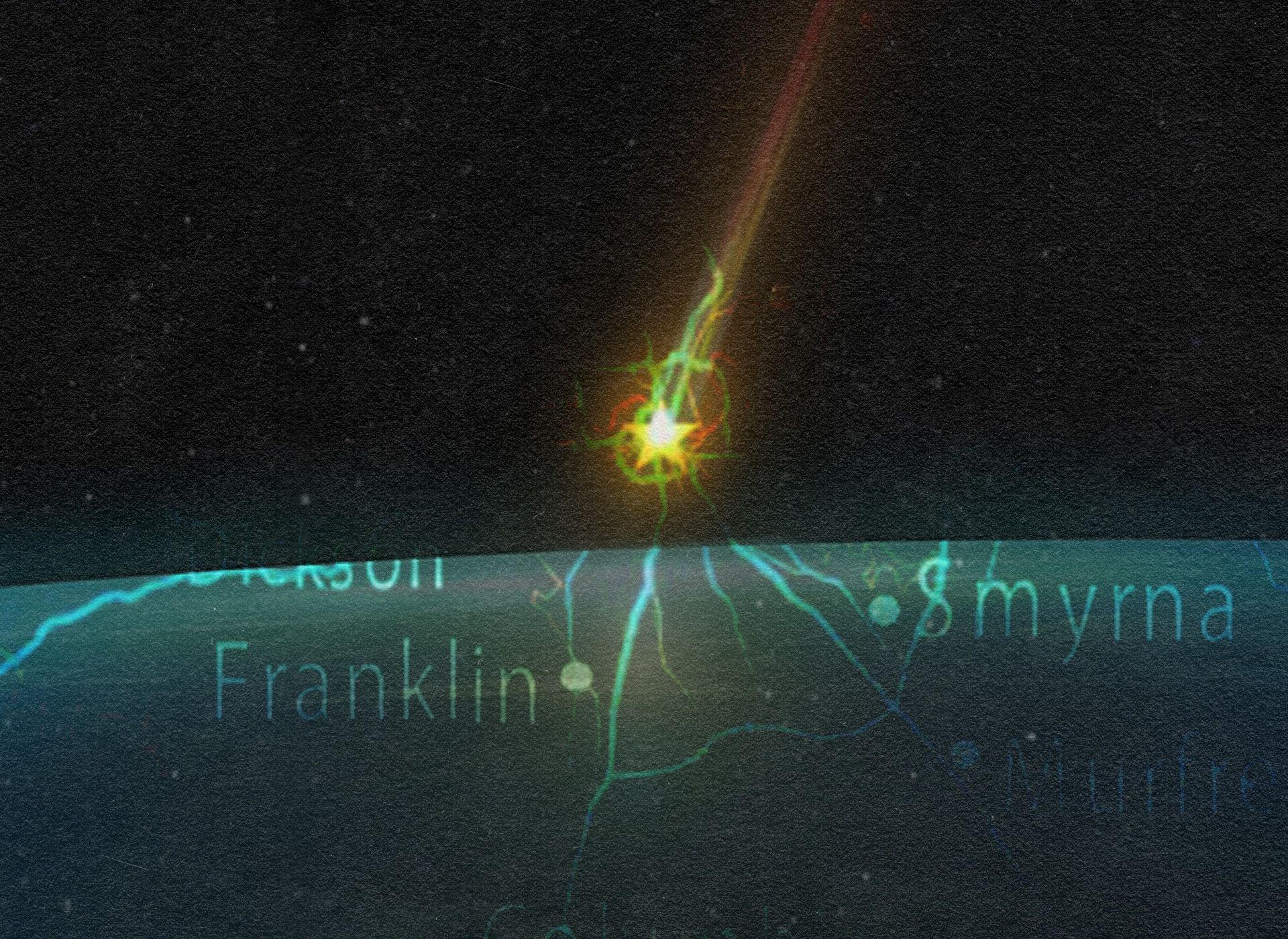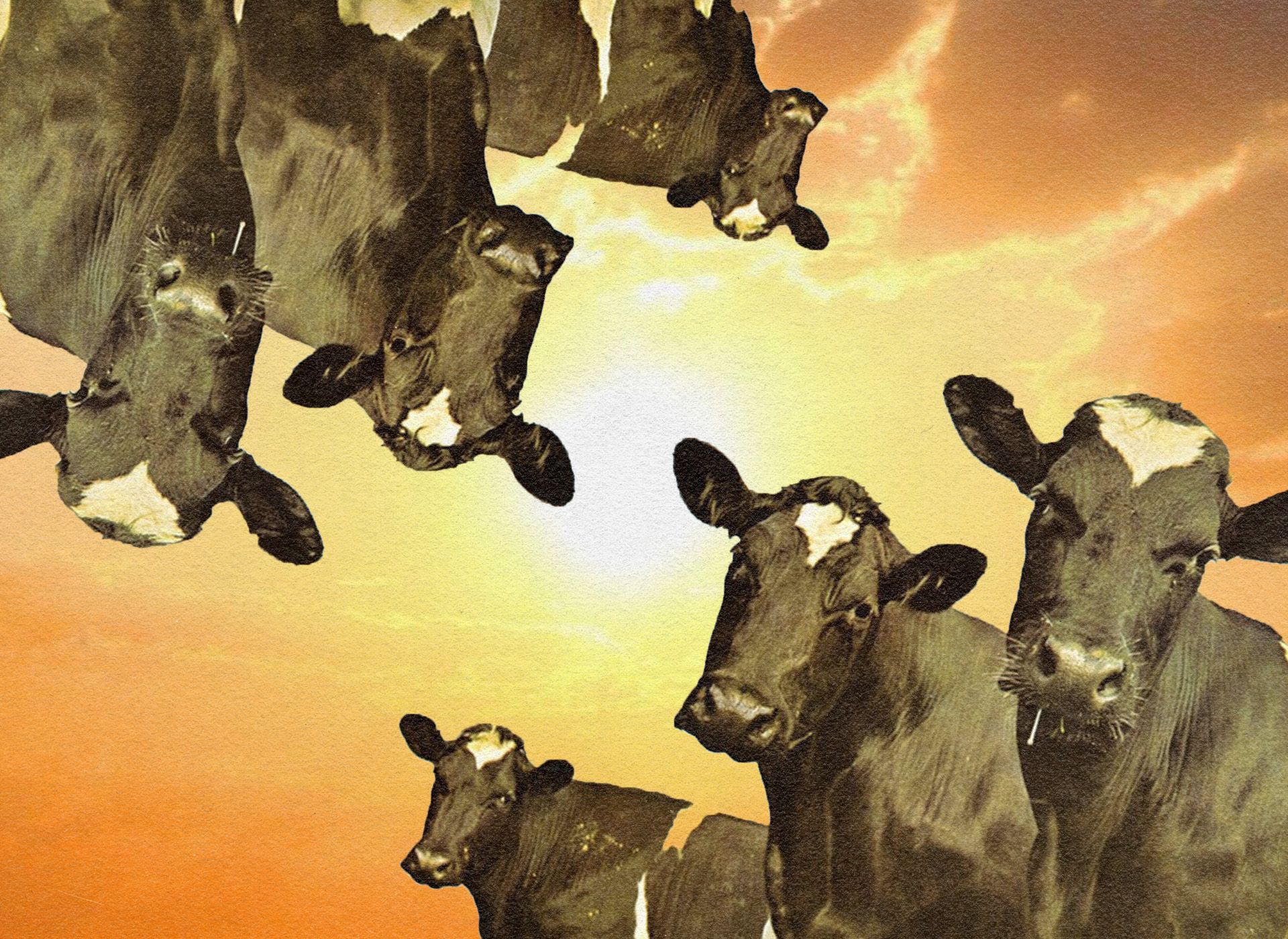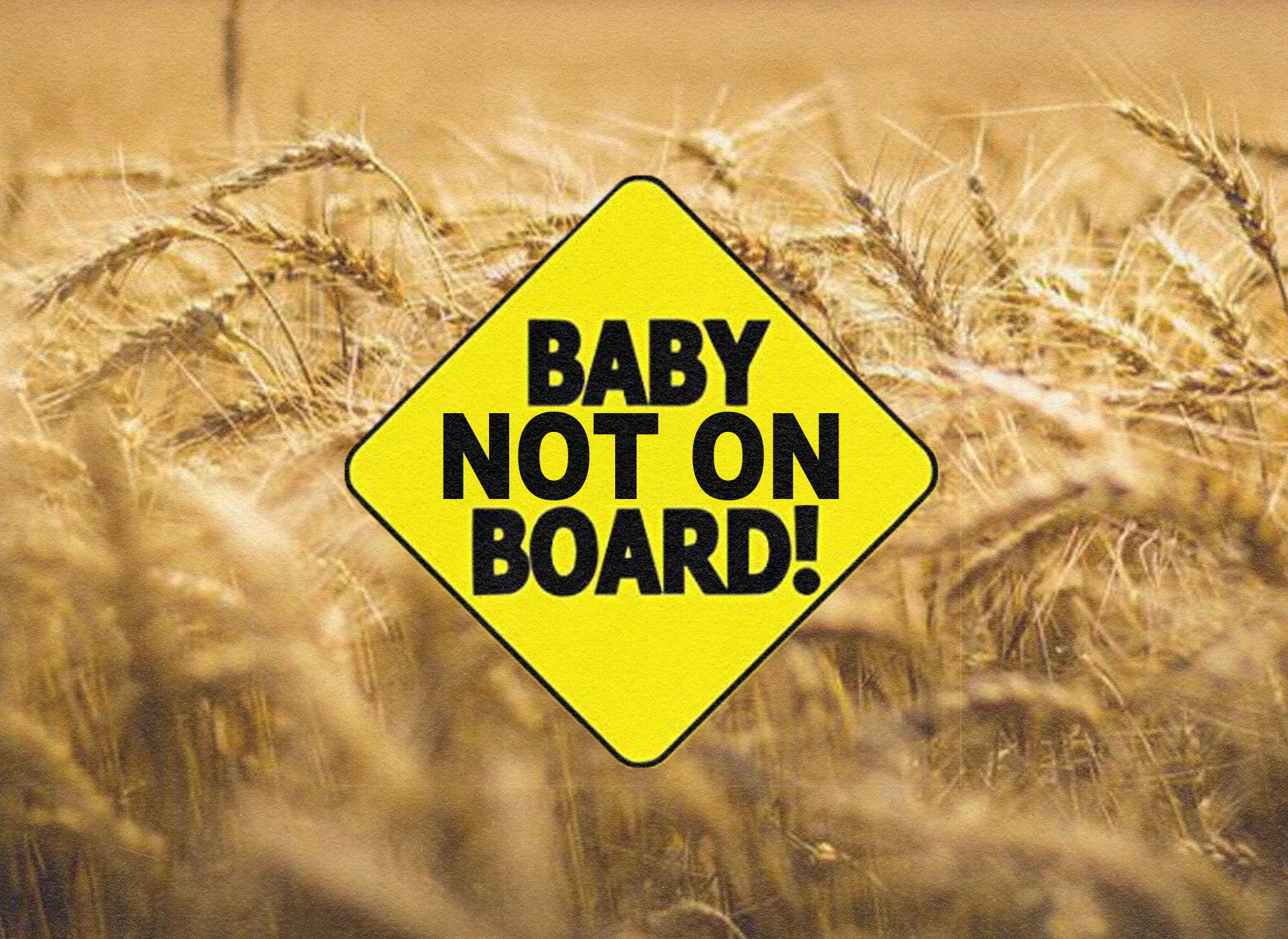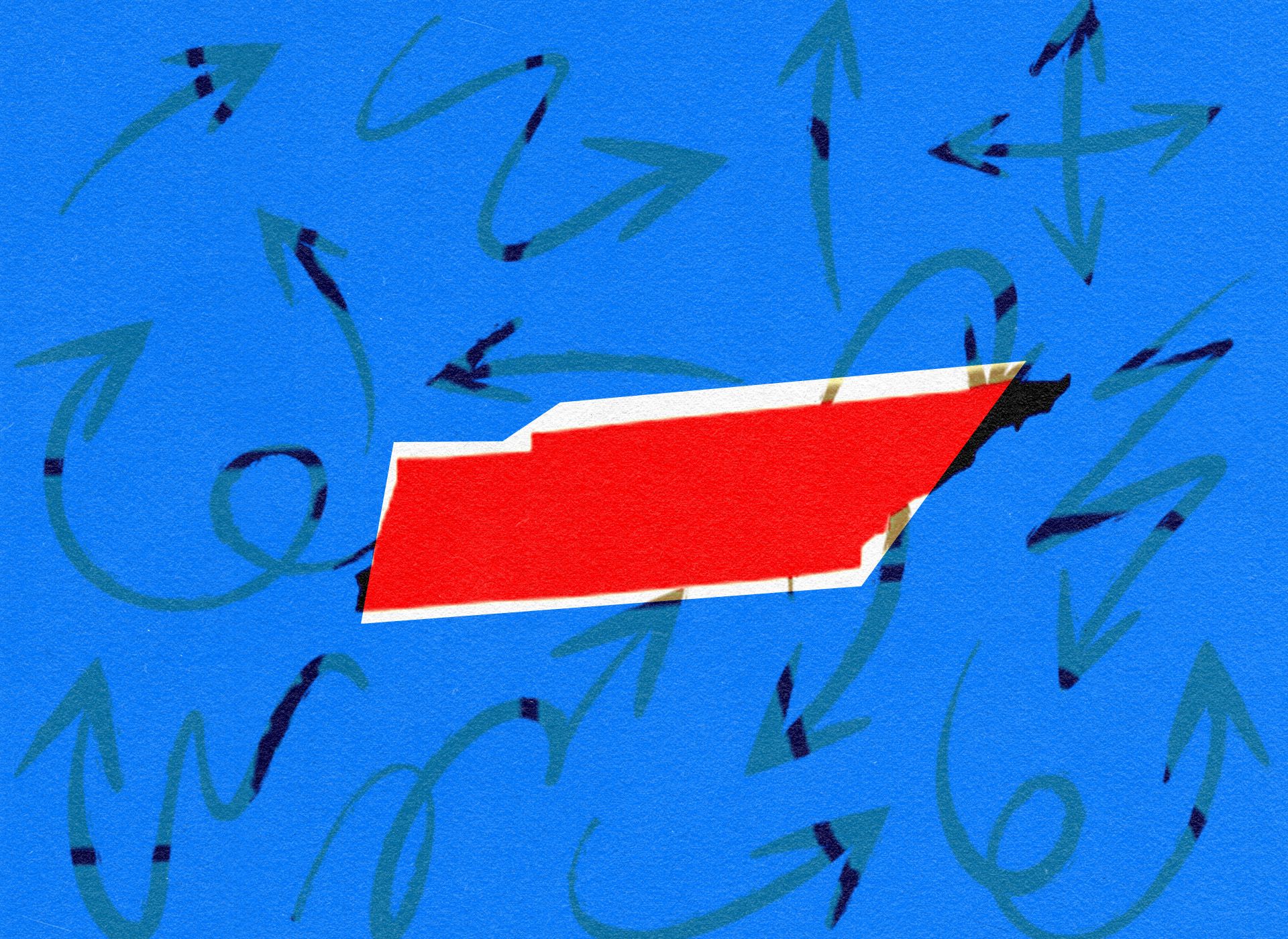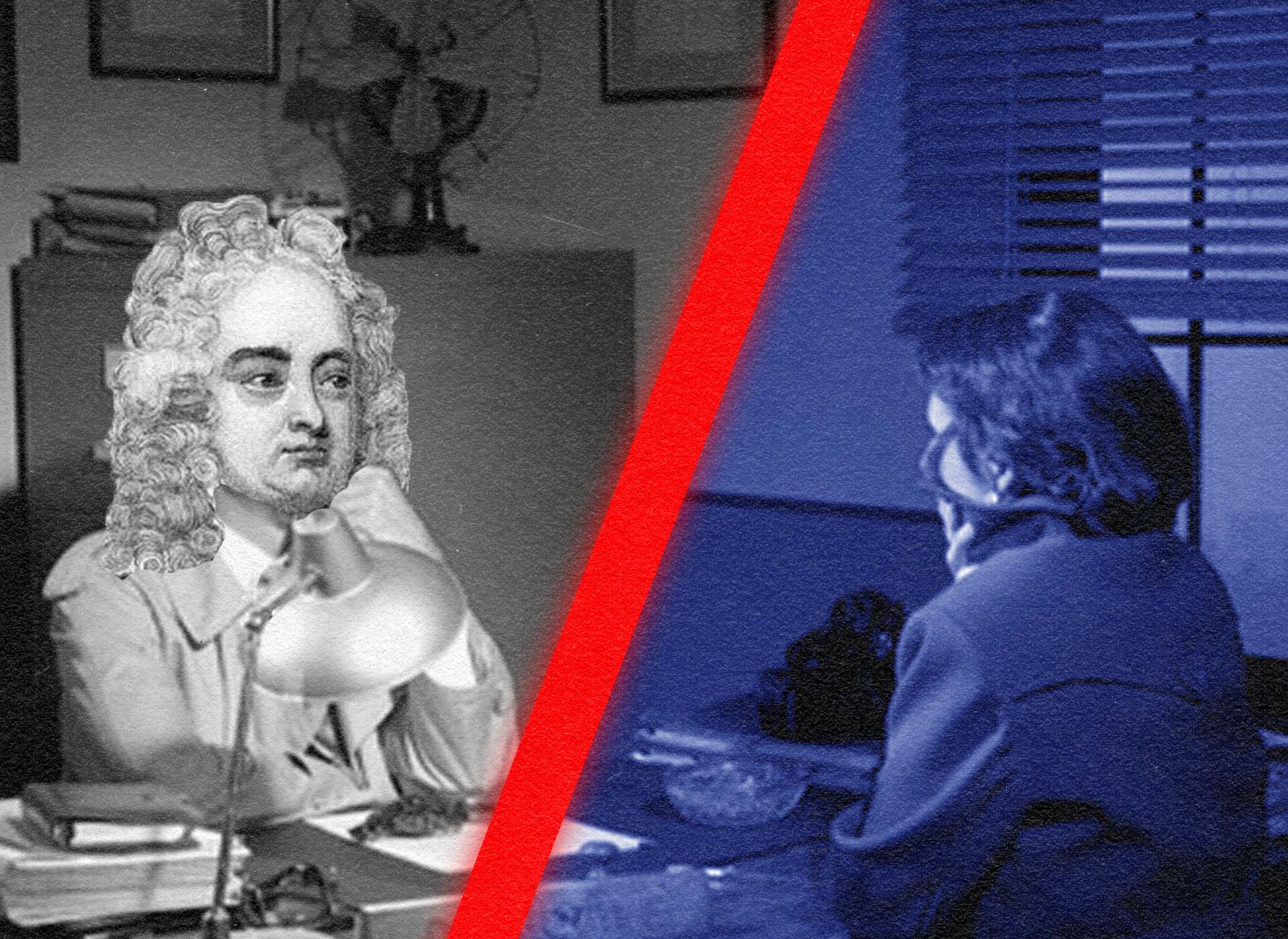 Around the Web
➫ They Can't Let Him Back In The people who really run the United States of America have made it clear that they can't, and won't, if they can help it, allow Donald Trump to be president again.
You May Also Like
Words of Wisdom
"Whatever is begun in anger, ends in shame."

Benjamin Franklin
Today's newsletter is brought to you by Megan Podsiedlik (Nashville), Edward Landstreet (Local Noise), and Davis Hunt (everything else).