No. 348: Past the Yelling
⁂ Nashville's Alt-Daily ⁂ Metro Council · World Growth · Formula One · Haidt Retreats · Much More!
📰 Here's what we're talking about today:
Intro Davis advocates for listening "past the yelling".
Nashville Megan gives us a preview of tonight's Metro Council meeting.
And More A comprehensive beginner's guide to Formula One racing.
Good morning, everyone.
When asked about Steve Jobs'  famous temper tantrums, a former Apple employee noted that she learned to listen "past the yelling." One should adopt a similar approach while reading or watching corporate media: be it CNN, the New York Times, or Newsmax. Learn to listen past the yelling.
For example, when back in April of this year, US officials declared that they would engage in information warfare against Russia even if the intel wasn't "rock solid", it should've signaled that the US foreign policy brass had no interest in peace. And when Joe Biden declared, falsely, that Russia intended to use chemical weapons, one should've ignored the horror of the accusation and listened past it to the GWB era when the "weapons of mass destruction" sham was fabricated in order to initiate an expensive, years-long war in the Middle East– one that is universally regarded as one of the most significant foreign policy blunders in recent history.
Another recent example? The recent reaction to the election of Giorgia Meloni in Italy. Meloni has been universally lambasted as a "far-right fascist" despite her supporting aid to Ukraine, further incorporation of Italy into the EU, and a whole host of other policy ideas that would be better described as neoliberal.
Sure, Meloni has declared her intent to take a hard line on immigration and other cultural issues, but with little to no leverage against the EU, it's unlikely she'll make much progress in that direction. The market's impassive reaction to her election says it all: this is no fascist, rock-the-boat style candidate. Meloni is a firm establishment candidate and everyone—even winking Western leaders who indicate otherwise—knows it to be true. So, why the hysteria about Meloni? Let's listen past the yelling.
A real fascist, far-right candidate in Italy would advocate for an Italian-style Brexit and recentering of the nation's priorities away from appeasing the European Union and towards building a self-sufficient national economy. That Meloni—who is speculated by some to effectively be an EU puppet—has received the unhinged wrath of our own president should indicate to you that even a whiff of anti-globalist rhetoric will award one the "fascist" epithet. Additionally, focusing negative attention on Meloni's cultural platform steals attention away from the root of Italy's issues: its EU-dependent economy.
An enemy expressing fear and concern over a particular issue is a way for it to focus its opponents' efforts where it wants them. Like an army positioning the bulk of its troops in one place while it sends squadrons around the rear to take the enemy by surprise.
The permissibility of opposing state-supported gender transition surgeries here in the US may be the most egregious example thus far. Matt Walsh, with his massive platform, is able to say whatever he wants opposing the practice. I am not dismissing the importance of opposing such issues, but simply pointing to how they direct energy away from more complicated, systemic issues– issues that are at the root of the larger controversial topic. In short, why are children and teenagers more attracted to deviant sexual identities than at any time in the past? Let's address those issues directly.
The future of the country largely depends on the issues that sit beyond the yelling.
Onward.
You can follow us on Twitter (@realpamphleteer), Facebook (@realpamphleteer), or Instagram (@realpamphleteer) for additional content.
Also, be sure to check out our podcast. Available wherever you get your podcasts.
Thanks for reading.

❍ TONIGHT AT THE METRO CITY COUNCIL
With multiple pieces of legislation on public hearing, Nashville residents and special interest advocates are expected to be a noticeable presence at tonight's meeting. In fact, there is a rally scheduled just before the meeting. Organizers say the group hopes to fend off corporate developers, fight displacement, and change a rezoning request at a property on Dickerson Pike according to WSMV. Let's take a look at what else is on the docket.
RESOLUTIONS
Many impactful resolutions will come to a vote on the floor tonight, though the most interesting one may be the resolution allocating $500K to Planned Parenthood. Originally, the resolution was pulling money from Metro Council, the Mayor's office, and traffic signal maintenance to help fund out-of-state abortions and safer sex supply kits.
Late last week, a substitute resolution was filed by Freddie O'Connell. His substitute changes both the source of funding and the use of the funds in this resolution. Tonight, the council will vote on whether $500K will be set aside for Planned Parenthood to use for sexual health training, safer sex supply kits, family planning and birth control counseling, and birth control products. The sources for the funding drastically changed and the $500K is to be cut from the following departments:
Police-Regular Pay: $90K
Parks-Regular Pay: $60K
Library-Regular Pay:$60K
NDOT-Regular Pay: $60K
Planning-Regular Pay: $30K
Codes-Regular Pay: $20K
Finance-Regular Pay: $20K
Mayor's Office-Regular Pay: $20K
Mero Council-Regular Pay: $20K
General Services-Regular Pay: $20K
Human Resources-Regular Pay: $20K
Department of Law-Regular Pay: $10K
Human Relations Commission-Regular Pay: $10K
Four other resolutions will also be presented that will appropriate a total of $50M in American Rescue Plan funds to affordable housing and homeless programs.
BILLS
A bill to change the Metro Code of Laws creating a provision in which the Department of Health must provide financial coverage for family planning services, including birth control pills and family planning counseling, is on second reading.
The bill banning indoor smoking and vaping is on second reading with multiple amendments. Council Member Robert Swope proposed a list of exempt businesses to the ordinance that will be subject to the council's approval.
We will be back with a full update on tonight's Metro Council meeting tomorrow. You can live-stream the meeting on the Nashville Government website or attend in person at 6:30 p.m. in the Metropolitan Courthouse. (More Info)
HEADLINES
DEVELOPMENT

⤴ CHART OF THE DAY: WORLD GROWING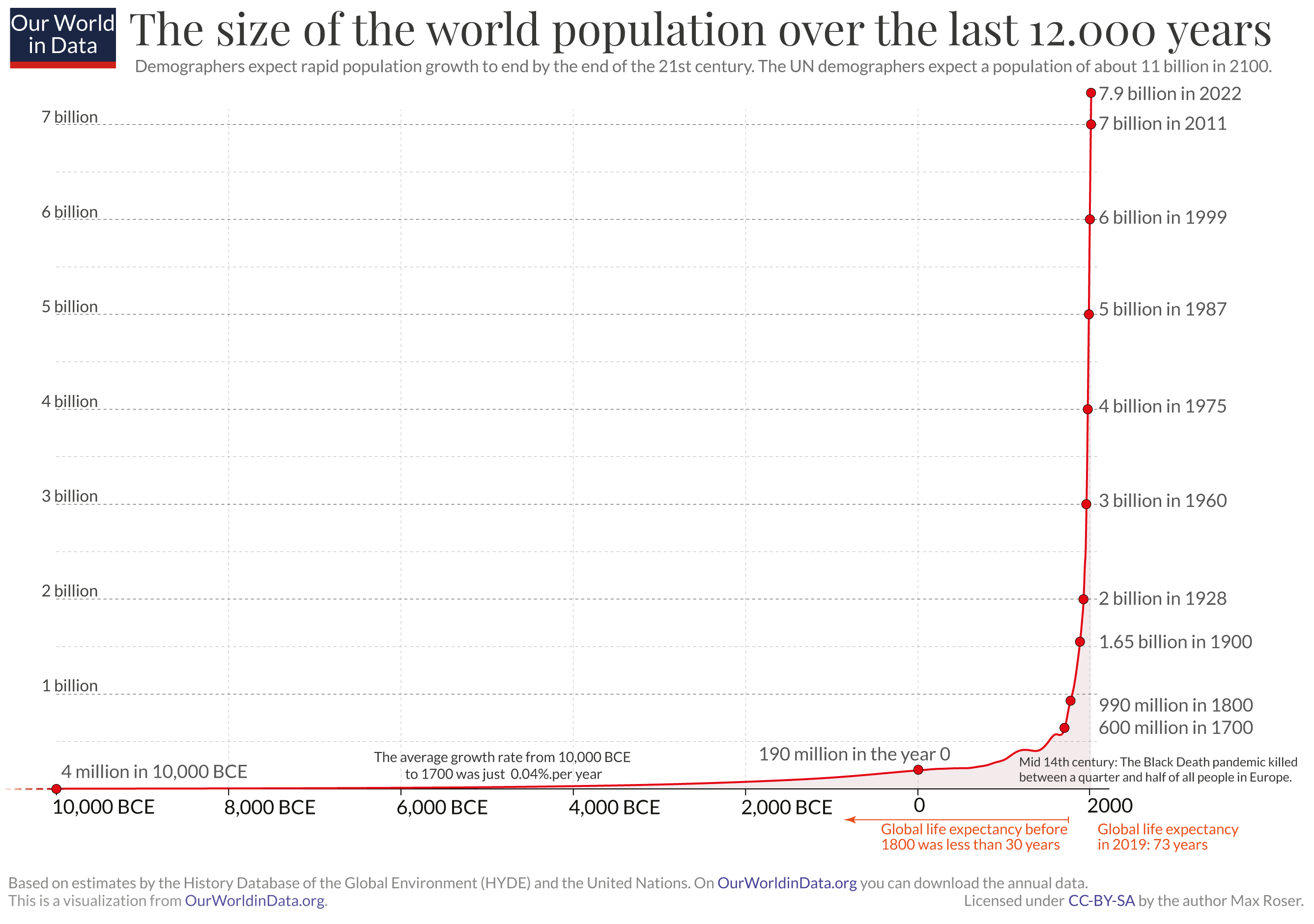 ⚔ MISSIVES ⚔

THINGS TO DO
View the full calendar here.
🍺 The Pamphleteer hosts Bar Hours on the third Thursday of every month (the next meeting is this Thursday, October 20th) at Lucky's 3 Star Bar from 6-8 PM.
🍻 The streets and bars of Germantown are hosting the Nashville Oktoberfest this weekend. highly recommended.
🕯 Kinda Spoopy (not a typo) music festival in Adams TN. Indie Rock, Bluegrass, Jam, and Electronica. Costumes highly encouraged.
👨🏻‍🌾 The Pamphleteer farmer's market guide.
⚔️ The Knights in Armor exhibit is running till October 10th at the Frist: European arms and armor from the renowned collection of the Museo Stibbert in Florence, Italy.
🎧 Listen to the Pamphleteer's Picks on Spotify, our playlist of the best bands playing in town this week.
TONIGHT
🍻 Tootsie's Birthday Bash @ Tootsies, 12p, Free, Info
+ Live music on an outdoors stage on Broad
🌭 Taste Of West Nashville @ Fat Bottom Brewery, 5:30p, $40, Info
+ Live music, food from several West Nashville restaurants, and brew
🎙 Mark Thornton & The Sidekicks @ Dee's Lounge, 6p, Free, Info
🎸 Honky Tonk Tuesday @ American Legion Post 82, 5p, Free, Info‌‌‌‌‌‌‌‌‌‌‌‌‌‌‌‌‌‌
+ Two step lessons @ 7p, The Cowpokes @ 8p
🎺 Todd Day Wait @ The Underdog, 11:30p, Free, Info‌‌‌‌‌‌‌‌‌‌‌‌‌‌‌‌‌‌
+ Honky Tonk Tuesday afterparty, down the street
ON THE RADAR
🎸 Yes @ Ryman, (10/11), $60, Info
🕯 W.I.T.C.H. @ Blue Room, (10/17), $15, Info
+ The biggest rock band in Zambia in the 1970s and spearheaded a new genre: Zamrock
🎻 Mozart & Tchaikovsky@ Schermerhorn, (10/28-29), $25+, Info
🎸 Smashing Pumpkins @ Bridgestone Arena, (10/10), $133+, Info
+ 90's alt-rock from Chicago
🎸 The Doobie Brothers @ Bridgestone Arena, (10/12), $43+, Info
🎺 Too Many Zooz @ Basement East, (10/31), $20, Info
🎸 Widespread Panic @ Bridgestone (10/30-31), Info
🌶 The Gypsy Kings @ The Ryman, (11/1), $39.50, Info
+ The roving band of flamenco guitarists
🎻 Sierra Farrell's NYE Circus Spectacular @ Brooklyn Bowl, (12/31), $35+, Info
🎙 Weyes Blood @ Brooklyn Bowl (2/22), $23+, Info

RECENT ARTICLES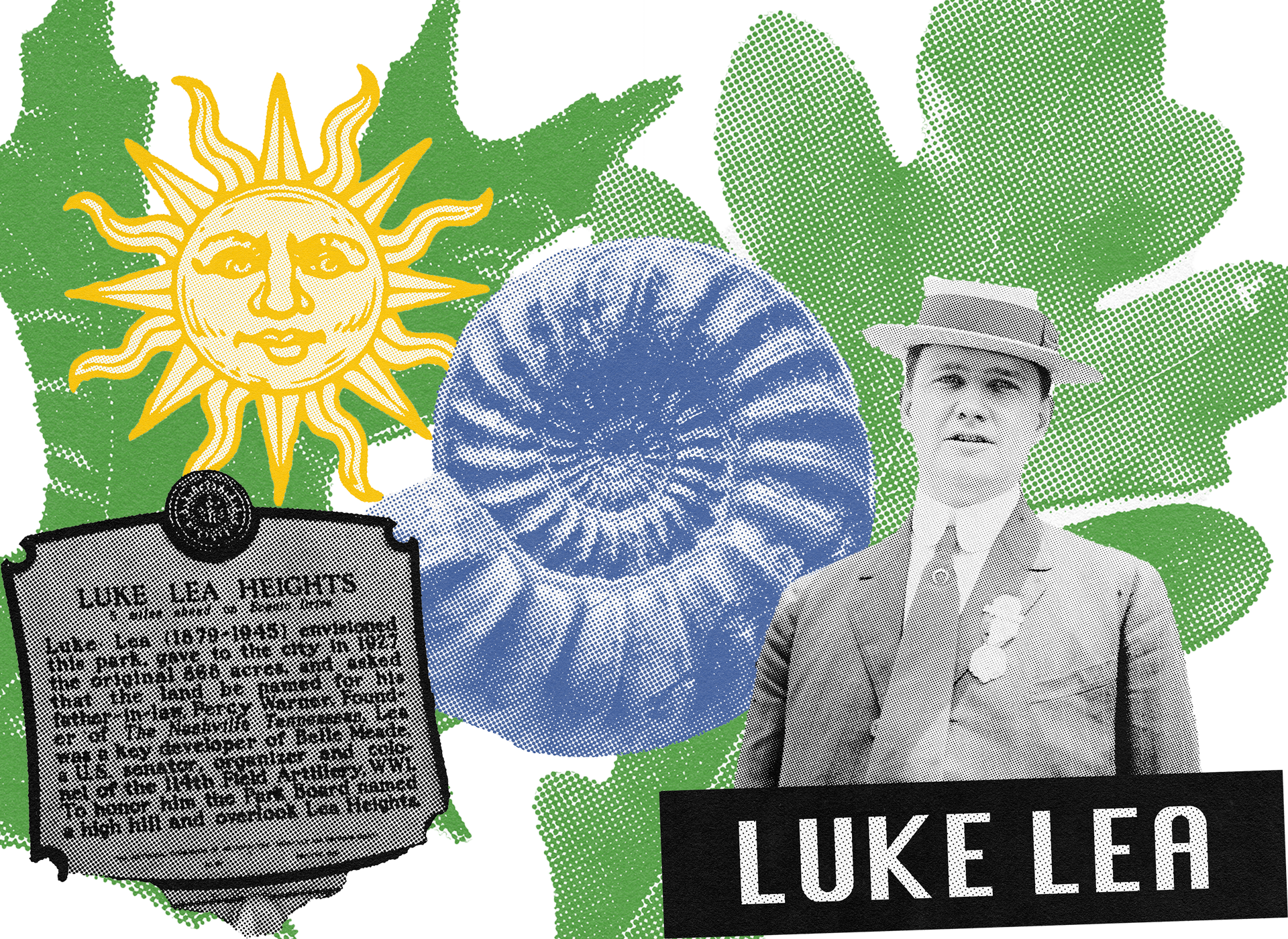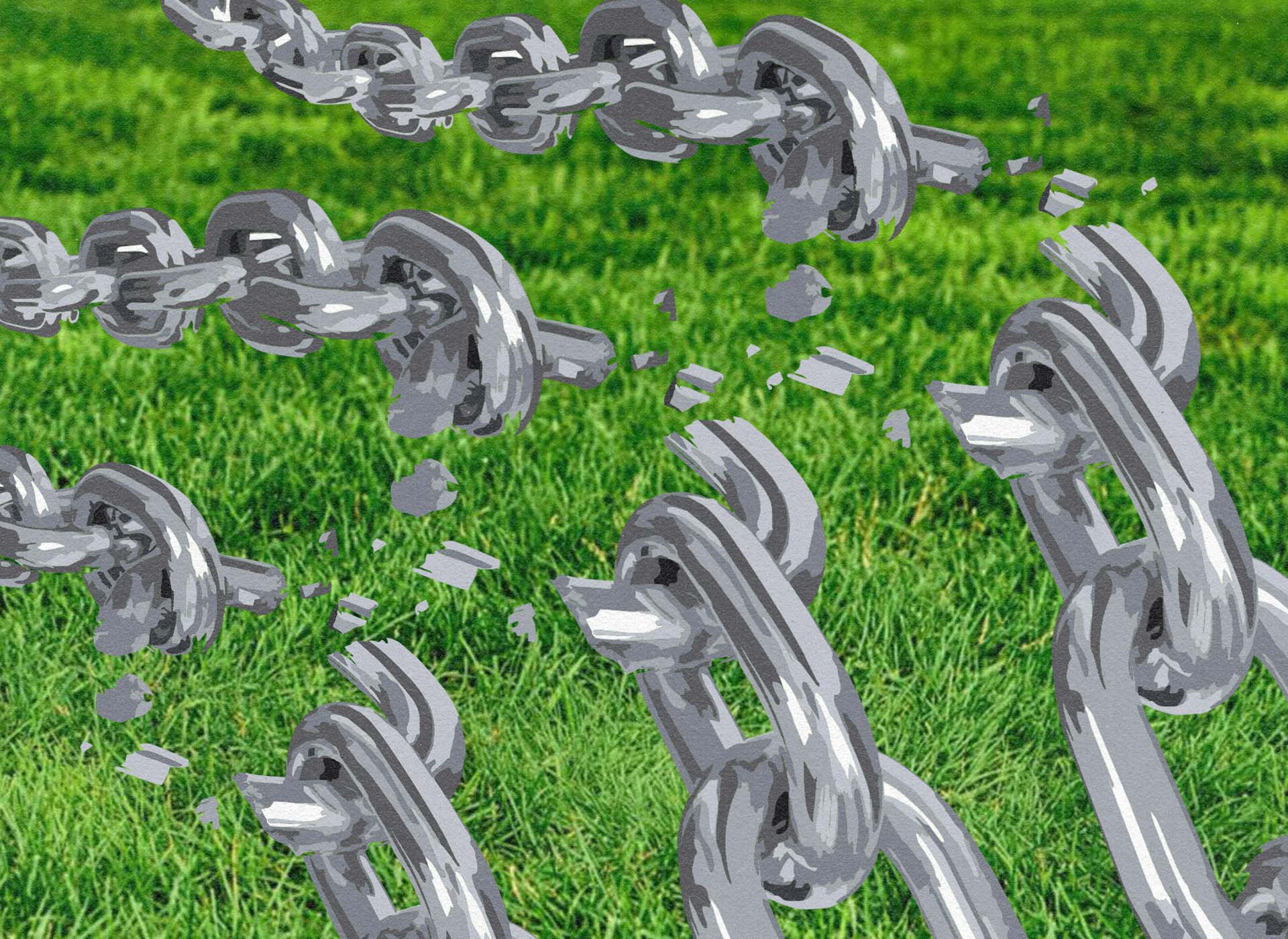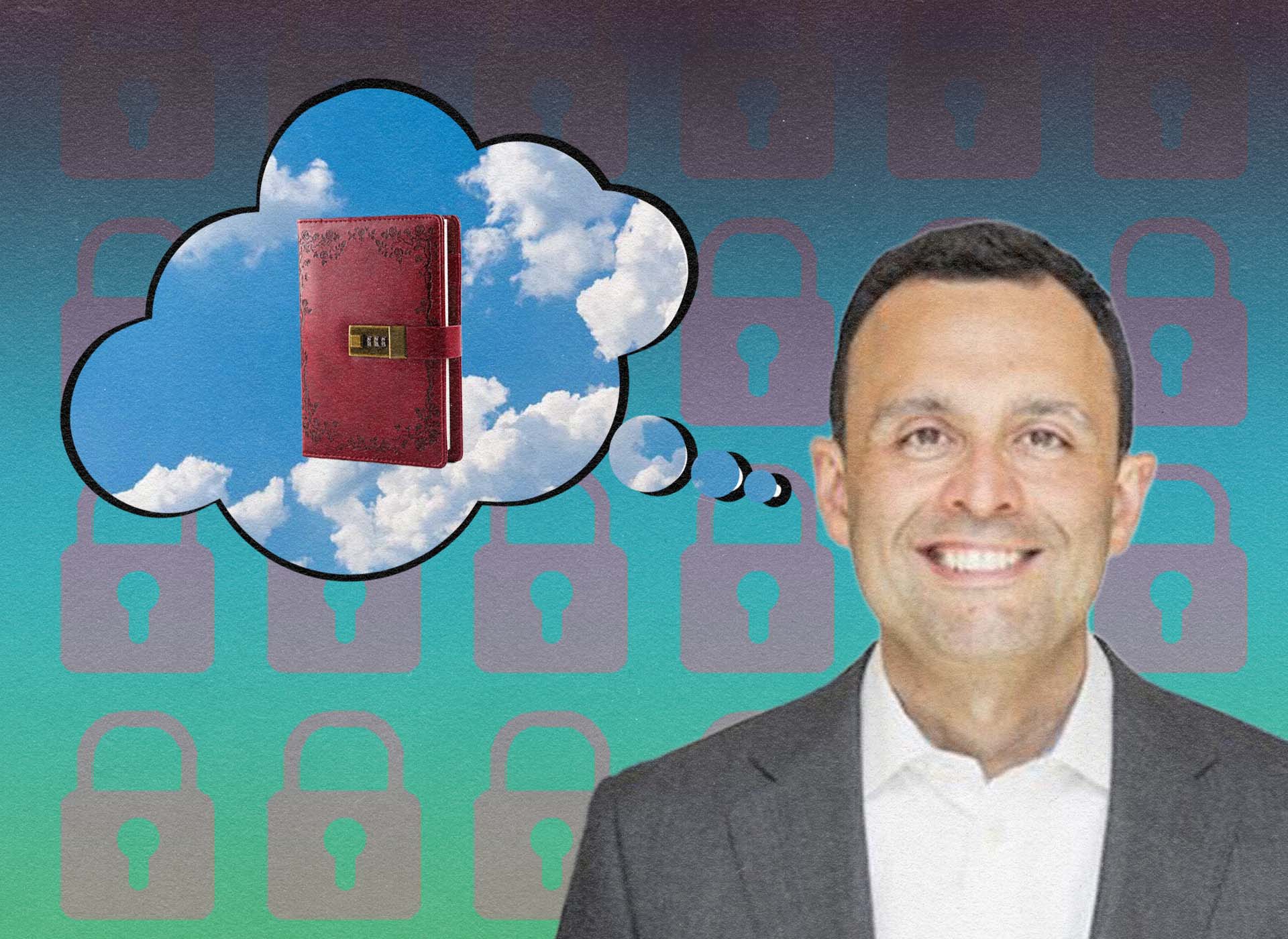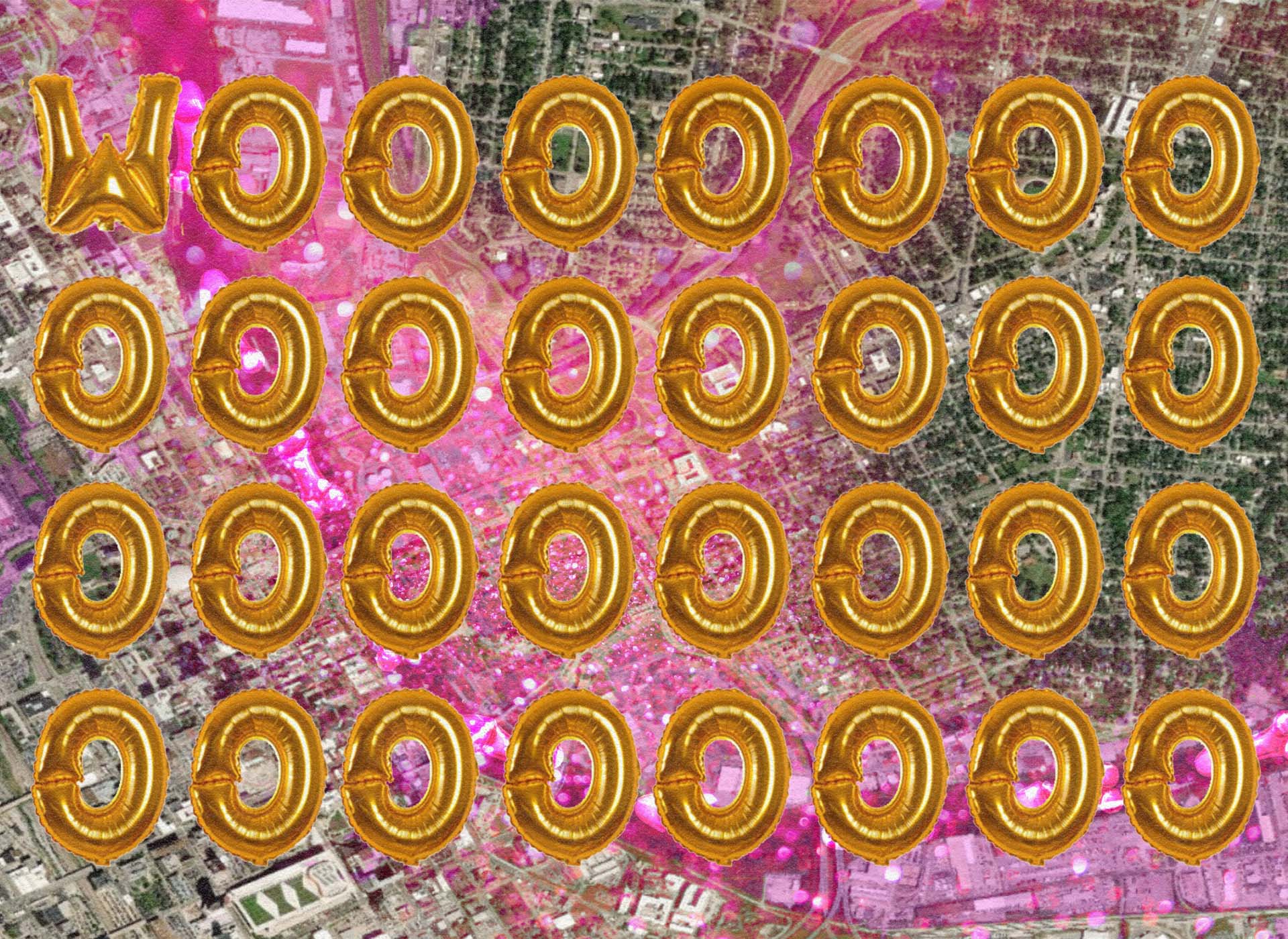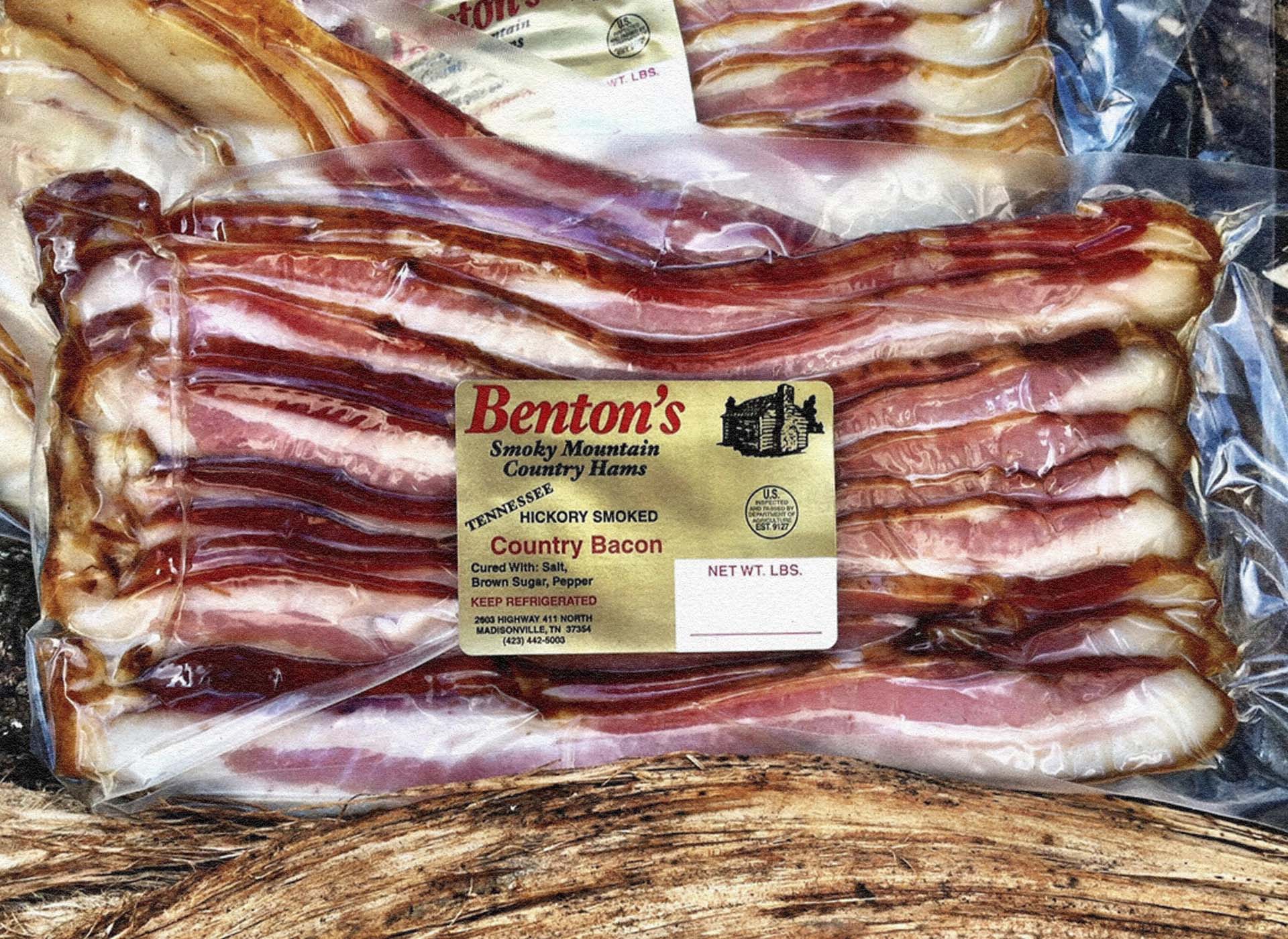 Around the Web
✷ Mandated Diversity Statement Drives Jonathan Haidt To Quit Academic Society Prominent social psychologist and NYU professor calls the requirement "explicitly ideological."
You May Also Like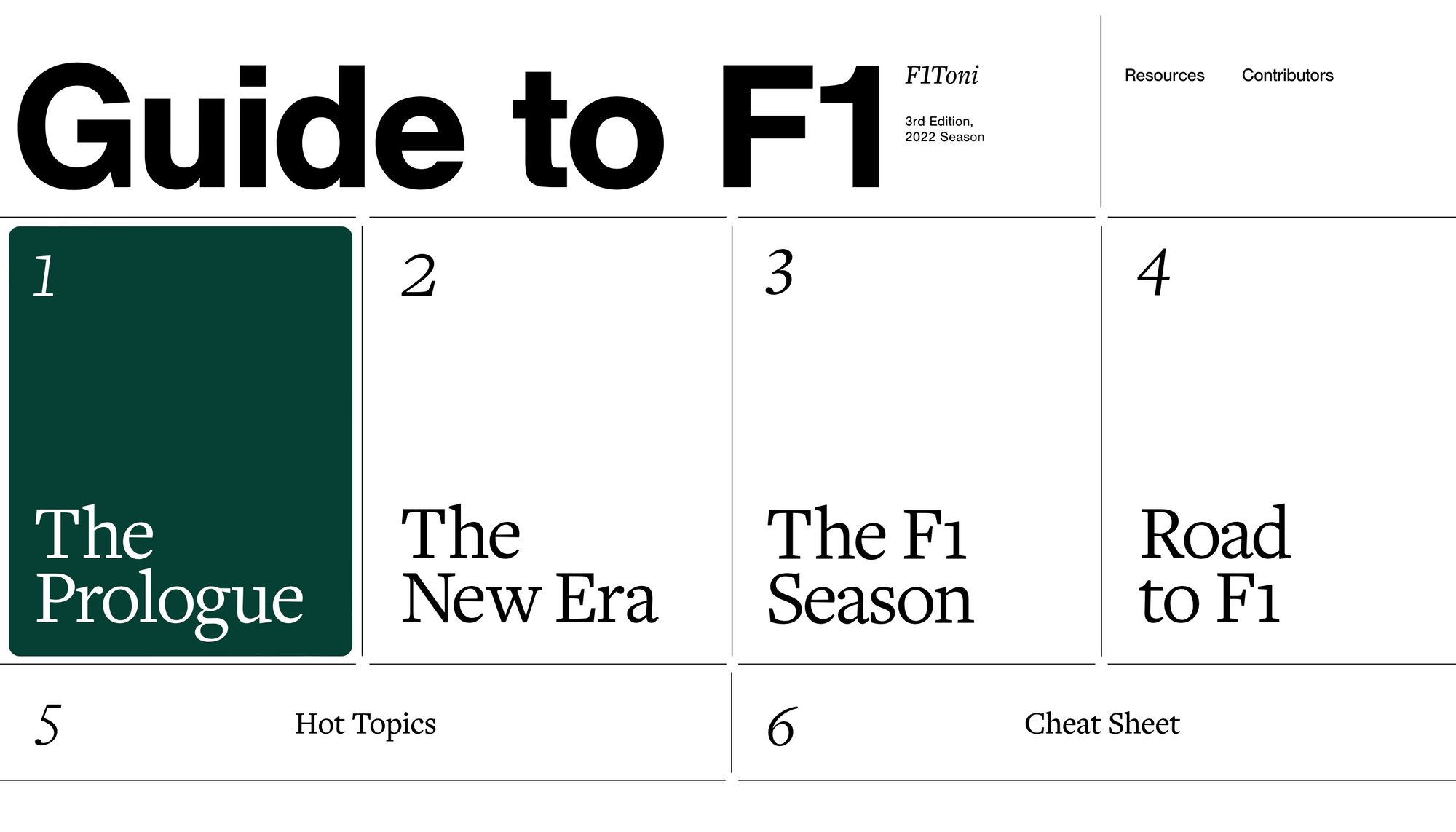 Words of Wisdom
"The eye traffics in feelings, not in thoughts."

Walker Evans
Today's newsletter is brought to you by Megan Podsiedlik (Nashville), Edward Landstreet (Local Noise), and Davis Hunt (everything else).