No. 349: A Hunter and His Dog
⁂ Nashville's Alt-Daily ⁂ Hunter · Dog · Metro Council · Electric Vehicles · Matrix · Much More!
📰 Here's what we're talking about today:
Intro Davis spins a yarn about a hunter and his dog.
Nashville Megan catches us up on what happened at last night's Metro Council meeting.
Elsewhere We prod more at the utopian electric vehicle movement.
Good morning, everyone.
There's an old story about a hunter and his dog. Lost in the remote Tennessee wilderness with scarce game and short on food, the companions search for a place to settle down for the night. Trembling with hunger, the hunter builds a fire. Sitting by the fire, contemplating his fate, the man beckons for his dog who lies opposite him. When the dog approaches, the hunter takes his bowie knife and, in one swift motion, chops off the dog's tail and tosses it in a pot to boil over the fire.
Once it's cooked for a while, the hunter pulls it out and begins to gnaw on what little nutrition it contains. The dog watches eagerly. The hunter finishes and tosses the rest to the dog who eagerly finishes it off. After he's reduced the tail to little more than a memory, the dog comes back over to his owner, licks his hand, and pleads for more.
This, my friends, is the story of federal aid.
The above is an anecdote delivered by Nashvillian Tom Anderson, publisher of numerous farm-oriented magazines including Farm & Ranch, during his 1976 Presidential run.
Yesterday, I had a few conversations about federal aid and how it hampers the ability of states and local institutions like public schools and police departments to operate autonomously. For example, as any observer of school board meetings can tell you, districts will adopt detrimental policies solely because they're required to retain access to federal funding.
One could interpret the state's stuttering effort to bring Hillsdale-sponsored charter schools to the area as an attempt to cleverly divorce educational institutions from the prying of the federal government. That's not an original observation by any means, but it shows how difficult weaning a state off of federal aid will be.
A possible future we could see if polarization in the country continues apace is a more primitive form of American federalism which the Articles of Confederation better approximated. As you'll remember, the Founders drafted the Constitution to deal with the shortcomings of the Articles: namely, the inability of the country to effectively collect taxes from states and to field a robust national army to defend its sovereignty.
At the same time as people resettle into areas that are more explicitly aligned with their politics, states have begun to take on a more jocular defense of their policies and principles. Governor DeSantis down in Florida is the most obvious example, but Governor Abbott in Texas and even, when he's not hiding, Governor Lee have bared their teeth against federal largesse in some ways.
What remains to be seen is if states like Texas, Florida, and Tennessee have the stones to turn down federal aid– such as that proffered by the federal government during COVID, which is still being distributed, if last night's Metro Council meeting is anything to go by (more on that below). Absent this, much of states' railing against the federal government would be better described as virtue signaling.
Onward.
You can follow us on Twitter (@realpamphleteer), Facebook (@realpamphleteer), or Instagram (@realpamphleteer) for additional content.
Also, be sure to check out our podcast. Available wherever you get your podcasts.
Thanks for reading.

❍ LATE LAST NIGHT AT THE METRO COUNCIL
With packed pews and a line that extended onto the front steps of the Metropolitan Courthouse 20 minutes before the gavel dropped, last night's Metro City Council meeting was a marathon.
As security filtered through community members and low-income housing advocates spilling in from a rally that took place around 5:30 p.m. on the courthouse lawn, Davidson county residents, developers, and lawyers collected themselves near the top of the marble stairway leading up to the public entrance to the council chambers as the meeting began.
With thirty-one pieces of legislation on public hearing, the turnout was expected. Many of the attendees patiently waited to express their thoughts and feelings about certain zoning bills and how they will affect their community–some in enthusiastic support, some staunchly opposed to certain development deals. The meeting dedicated almost four hours to hearing from the public and lasted until about 2 a.m. this morning. Today we will focus on the $50M in American Rescue Plan funds approved to tackle affordable housing and homelessness.
$50M TO GO TOWARDS HOMELESS RESPONSE PLAN
Mayor Cooper signed the $50M dollar "Housing First Plan" into effect this morning. Though some council members are not keen on touting this funding as a feather in the Mayor's cap, the four resolutions making up the $50M total for this initiative were overwhelmingly approved by the Council at last night's meeting.
"I'm curious how spending $50M of federal COVID relief dollars can be interpreted as a long term commitment to address the needs of our neighbors experiencing homelessness. To make that spending recurring, it would translate into about 10-15 cents of property taxes," tweeted CM Bob Mendes last Thursday.
The one-time American Rescue Plan (ARP) funds will be distributed through a four-part plan:
"I am grateful to the Council for overwhelmingly approving my $50 million plan to get our most vulnerable off the streets and into stable housing. Homelessness is a decades-old challenge for Nashville, and I believe the size, scope, and sophistication of this plan meet the magnitude of the problem," said Mayor Cooper this morning.
OTHER HAPPENINGS, MORE TOMORROW
The council barely approved the resolution to fork over a half-million dollars to Planned Parenthood. With nineteen yeses, thirteen noes, and three abstentions, the legislation was passed as amended by Council Member Freddie O'Connell and others. The final language of the resolution nixed the out-of-state abortion accommodations and stripped taxpayer money from Metro Police, parks, the library, and more to pay for the initiative.
After extensive input from the public during the open comment period in last night's meeting and multiple motions to defer the legislation from different council members on the floor, the bill to rezone and pave the way for redevelopment in the area where the RiverChase apartments once stood was deferred until November. This is the sixth time the council has deferred CM Rutherford's zoning bill, a process that has taken up the better part of two years. There will be a public meeting taking place with the developers, Cypress Real Estate Advisors (CREA), tonight. Many of the council members expressed an interest in hearing from the public once more after further negotiations before moving forward with the legislation.
More on this, and other Metro Council developments tomorrow.
HEADLINES
POLITICS
DEVELOPMENT

↯ CHARGE MY CAR WHERE?
We like to hammer on electric vehicles over here because the government's insistence on their adoption just doesn't make a whole lot of sense. New York just followed California announcing that they would ban the sale of new gasoline vehicles by 2035. The problem for New York is that 20% of the state's private vehicles are in NYC where very few, if any, residents have access to a driveway where they can reliably charge their vehicle.
Most residents in places like New York City and San Francisco utilize street parking which introduces a new problem for EV owners. NYC installed its first curbside charger only last year. By comparison, London has already installed 8,600 chargers. Oslo, a city of only 635,000, has 2,500 chargers.
New York City's electric company, Con Edison, has proclaimed that it wants to install 21,000 Level 2 chargers (which take 4-6 hours to fully charge a vehicle) and 525 fast chargers (which can fully charge a vehicle in an hour or less) by 2025. At present, it only has 100 curbside chargers and 17 fast charging stations. Speaking of federal aid!
Source: NYC Has to Install EV Chargers and It's Going to Be a Mess
Vice, 3 October 2022, Read Online
𝓧 CHART OF THE DAY: REMNANTS OF THE IRON CURTAIN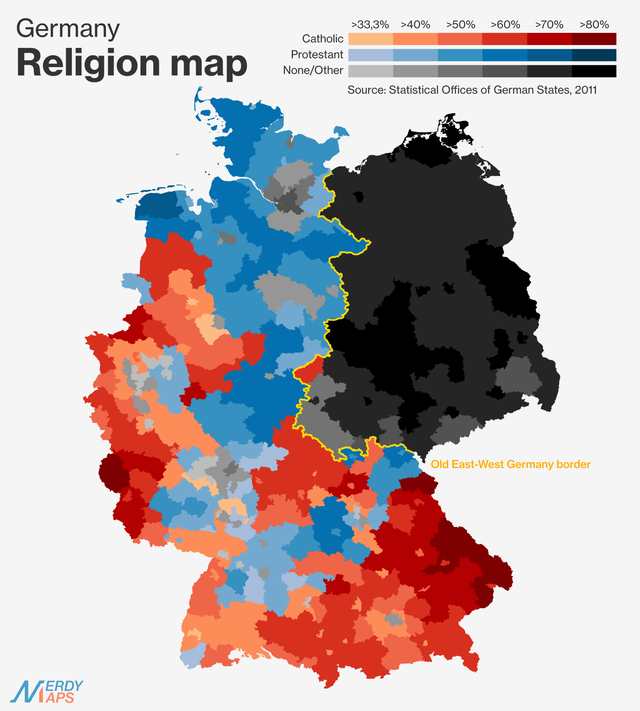 ⚔ MISSIVES ⚔

THINGS TO DO
View the full calendar here.
🍺 The Pamphleteer hosts Bar Hours on the third Thursday of every month (the next meeting is this Thursday, October 20th) at Lucky's 3 Star Bar from 6-8 PM.
🍻 The streets and bars of Germantown are hosting the Nashville Oktoberfest this weekend. highly recommended.
🕯 Kinda Spoopy (not a typo) music festival in Adams TN. Indie Rock, Bluegrass, Jam, and Electronica. Costumes highly encouraged.
👨🏻‍🌾 The Pamphleteer farmer's market guide.
⚔️ The Knights in Armor exhibit is running till October 10th at the Frist: European arms and armor from the renowned collection of the Museo Stibbert in Florence, Italy.
🎧 Listen to the Pamphleteer's Picks on Spotify, our playlist of the best bands playing in town this week.
TONIGHT
🎻 Bluegrass Night @ The American Legion Post 82, 7p, Free, Info
🕺 Earth Wind & Fire @ First Bank Amphitheater, 7:30p, $32, Info
🎙 Shannon McNally @ Dee's Lounge, 8p, $10, Info
+ Country/western
🎻 Town Mountain @ Station Inn, 8p, $20, Info
🍸 Electric relaxation @ Bar Sovereign, 9p, Free, Info
ON THE RADAR
🎸 Yes @ Ryman, (10/11), $60, Info
🕯 W.I.T.C.H. @ Blue Room, (10/17), $15, Info
+ The biggest rock band in Zambia in the 1970s and spearheaded a new genre: Zamrock
🎻 Mozart & Tchaikovsky@ Schermerhorn, (10/28-29), $25+, Info
🎸 Smashing Pumpkins @ Bridgestone Arena, (10/10), $133+, Info
+ 90's alt-rock from Chicago
🎸 The Doobie Brothers @ Bridgestone Arena, (10/12), $43+, Info
🎺 Too Many Zooz @ Basement East, (10/31), $20, Info
🎸 Widespread Panic @ Bridgestone (10/30-31), Info
🌶 The Gypsy Kings @ The Ryman, (11/1), $39.50, Info
+ The roving band of flamenco guitarists
🎻 Sierra Farrell's NYE Circus Spectacular @ Brooklyn Bowl, (12/31), $35+, Info
🎙 Weyes Blood @ Brooklyn Bowl (2/22), $23+, Info

RECENT ARTICLES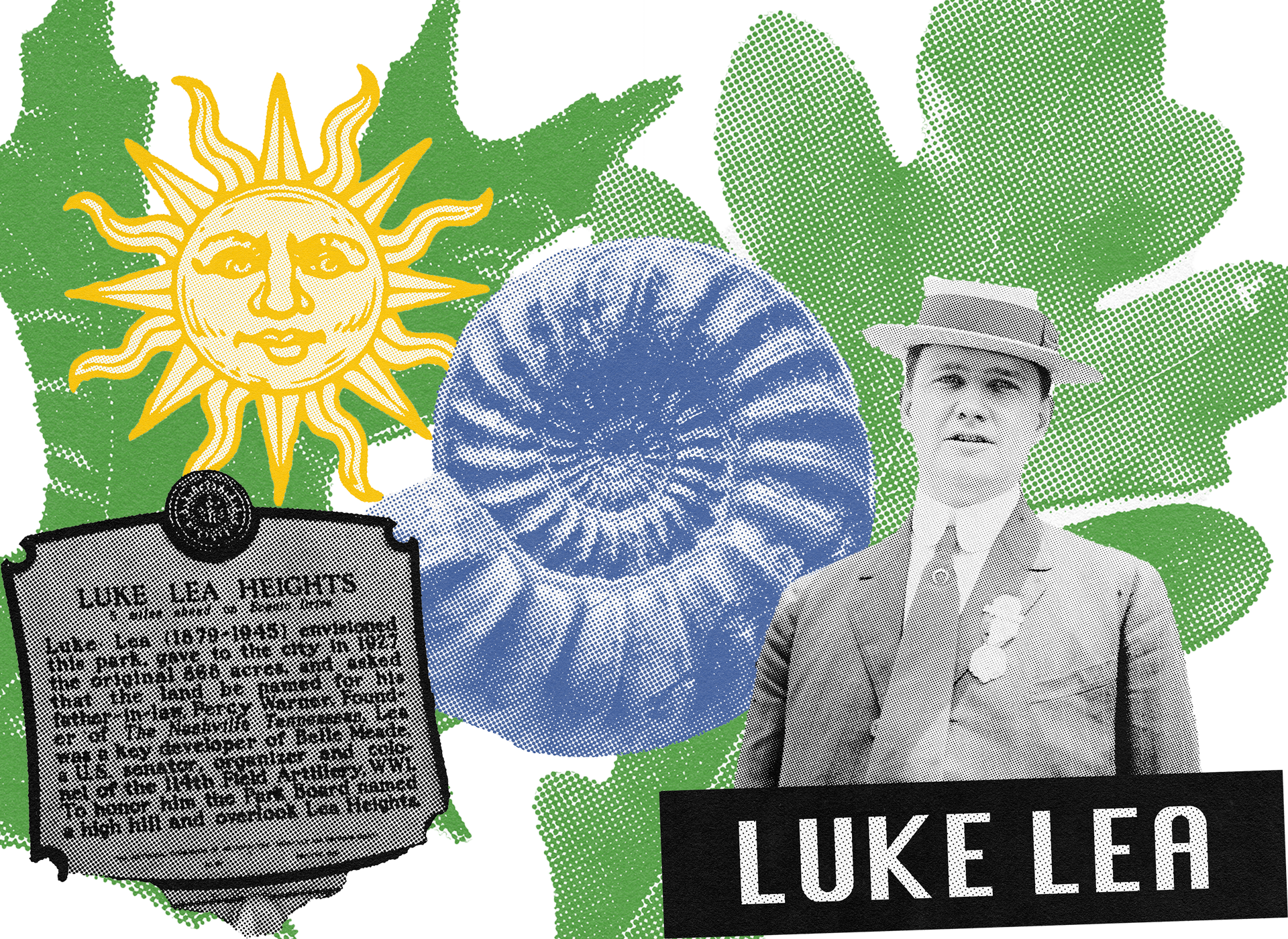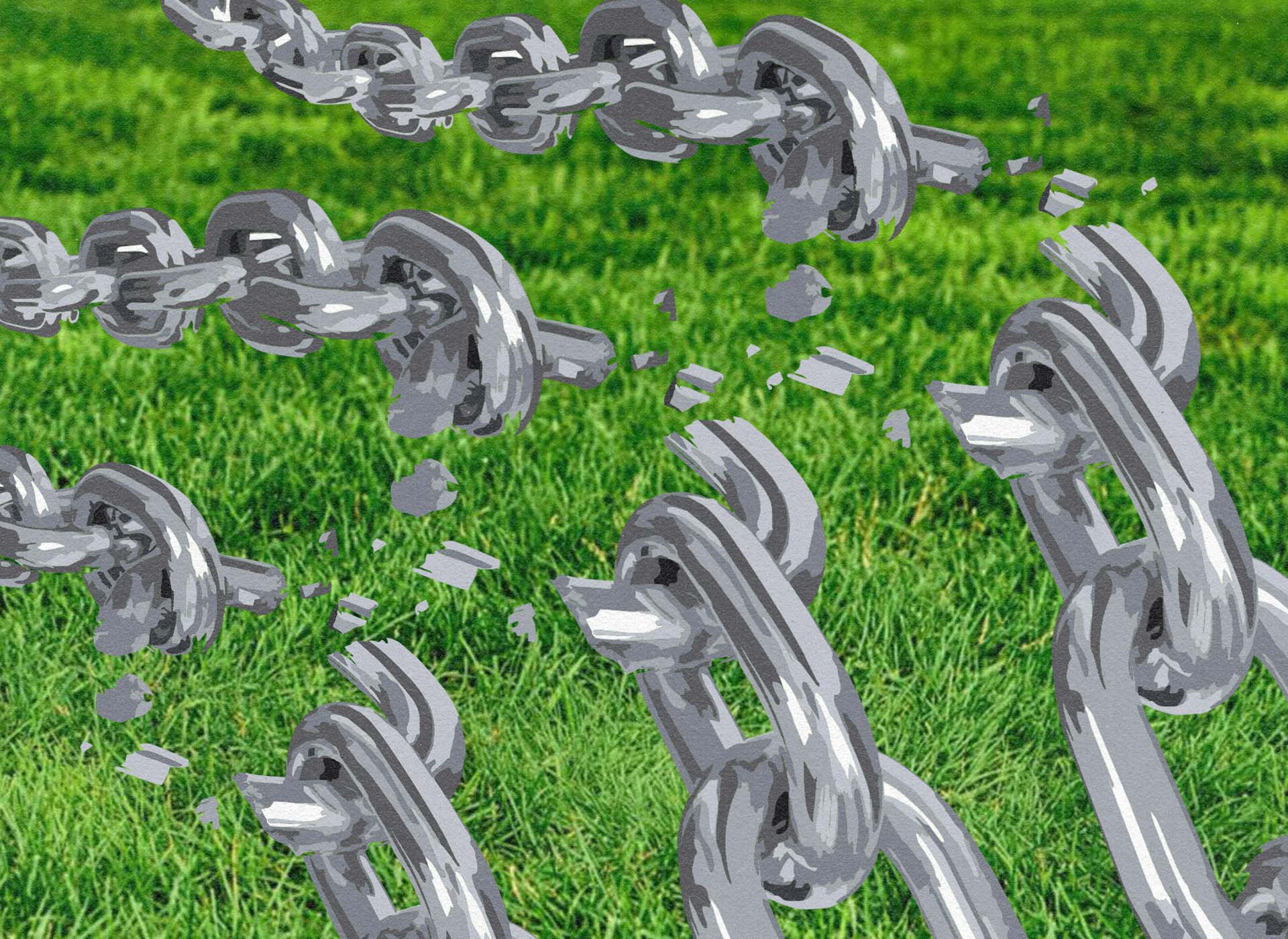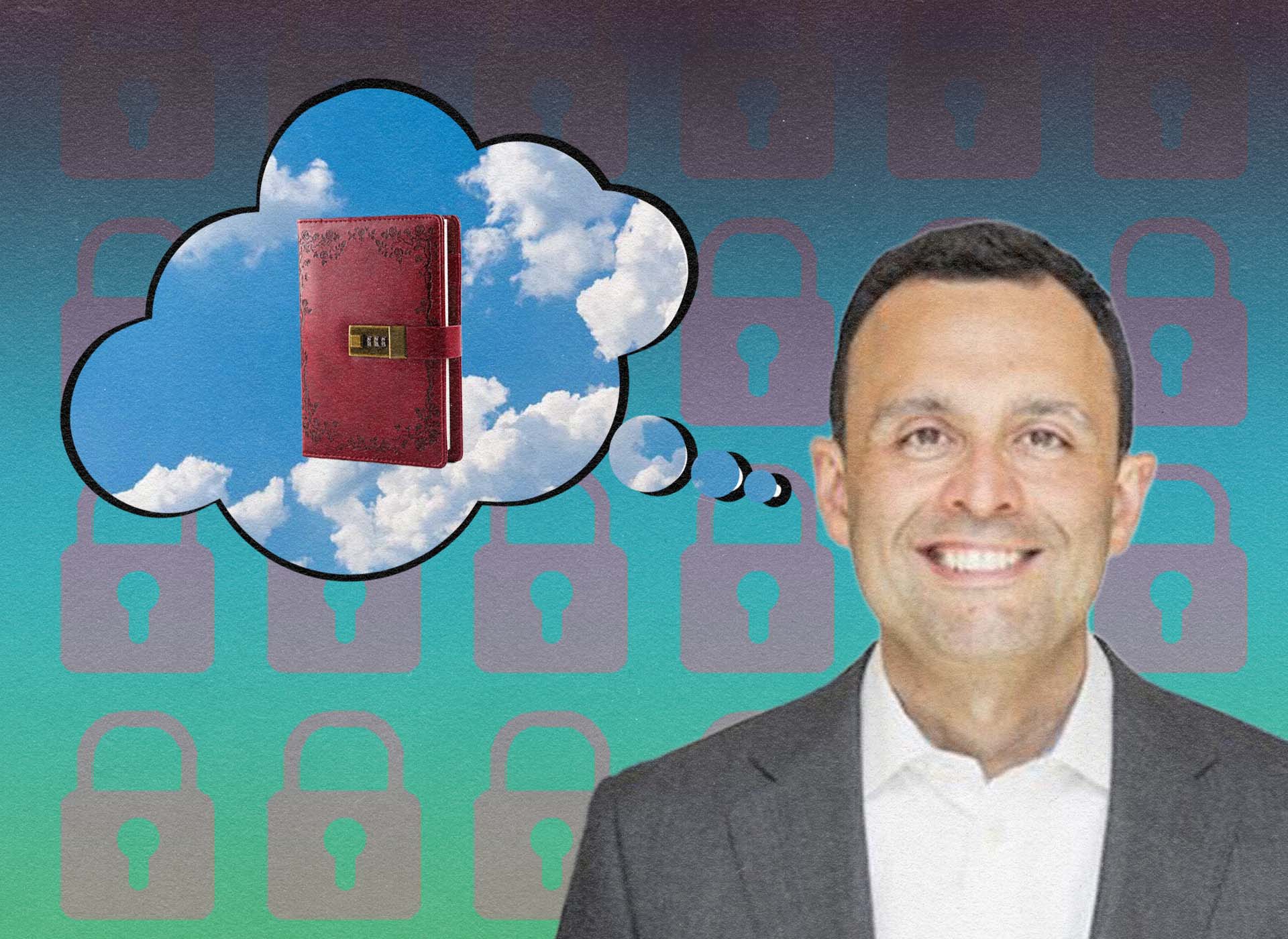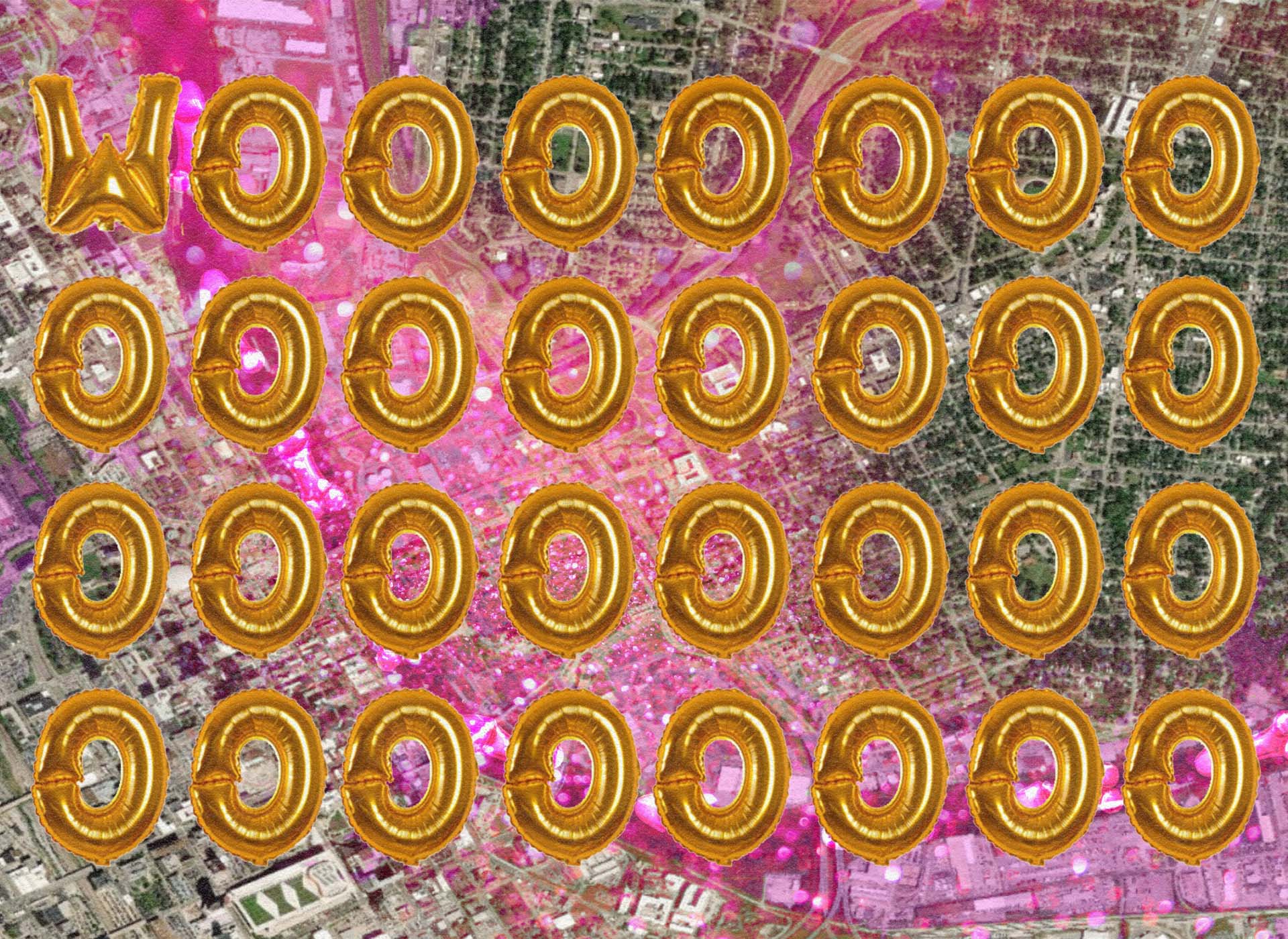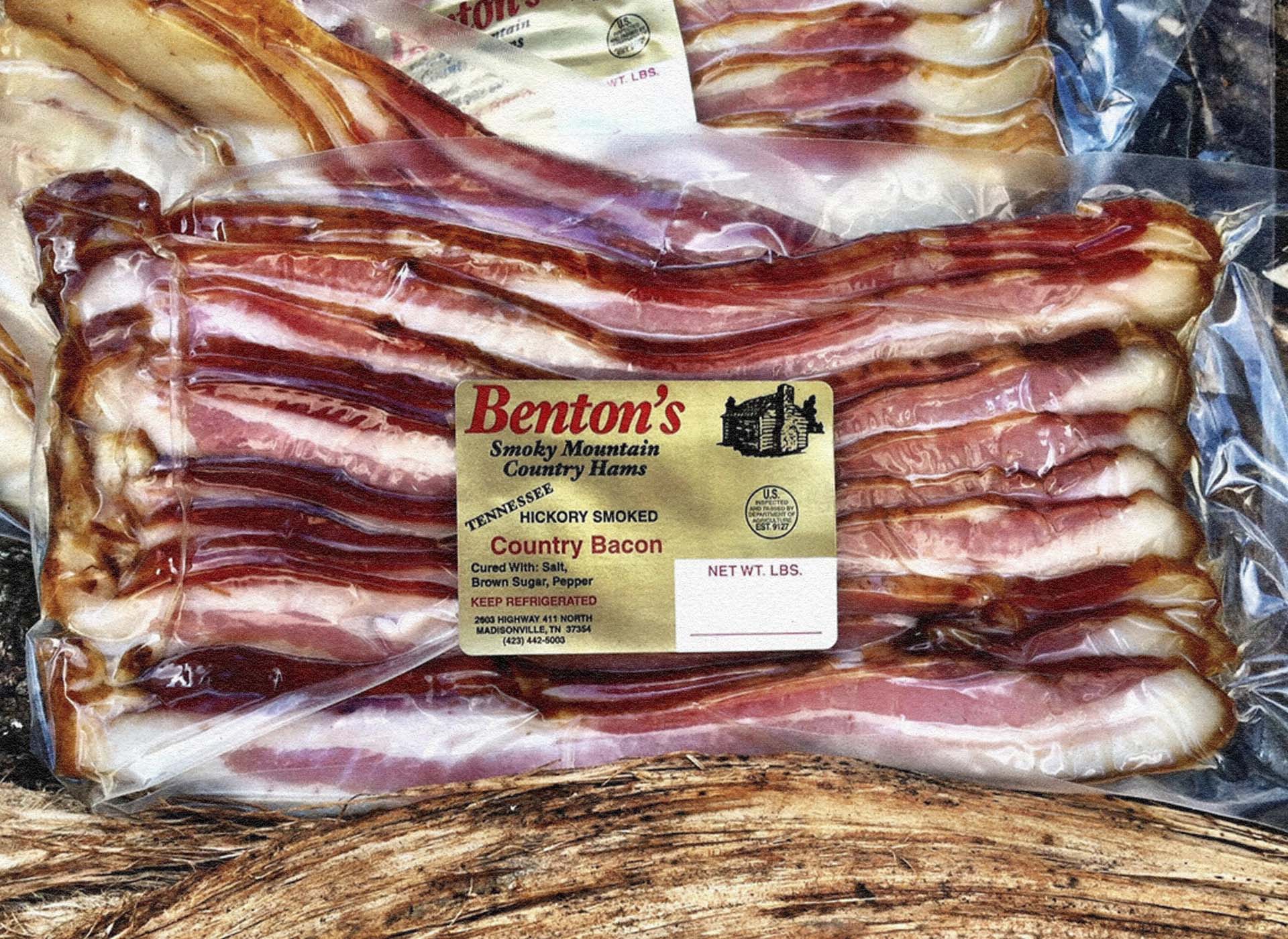 Around the Web
❒ The Dynamics of Repute The rise and fall of fame—or at least of the number of times books mention the name of an artist or other historical figure—can be conveniently graphed using Google's free Ngram Viewer...
You May Also Like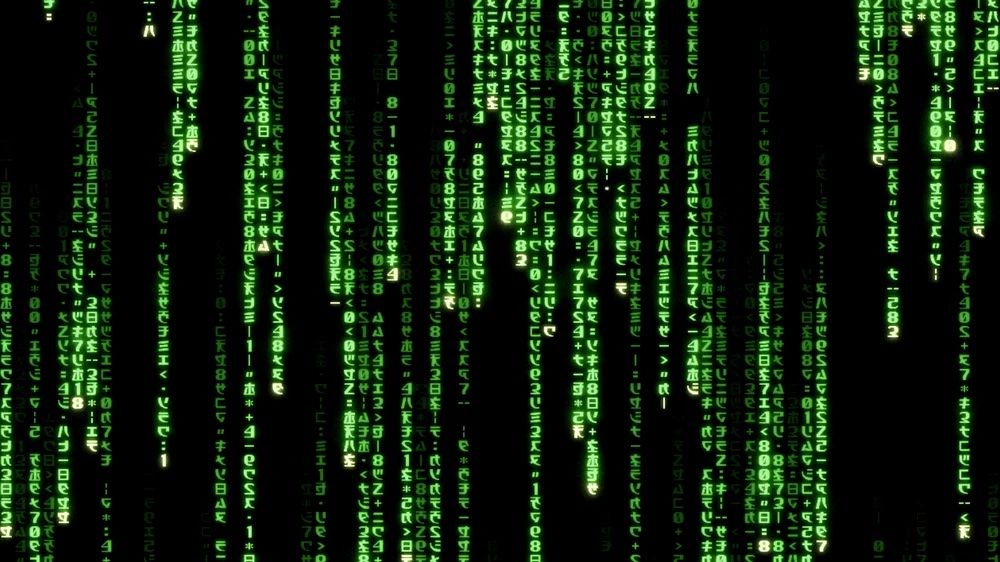 Words of Wisdom
"Knowledge will forever govern ignorance; and a people who mean to be their own governors must arm themselves with the power which knowledge gives."

James Madison
Today's newsletter is brought to you by Megan Podsiedlik (Nashville), Edward Landstreet (Local Noise), and Davis Hunt (everything else).