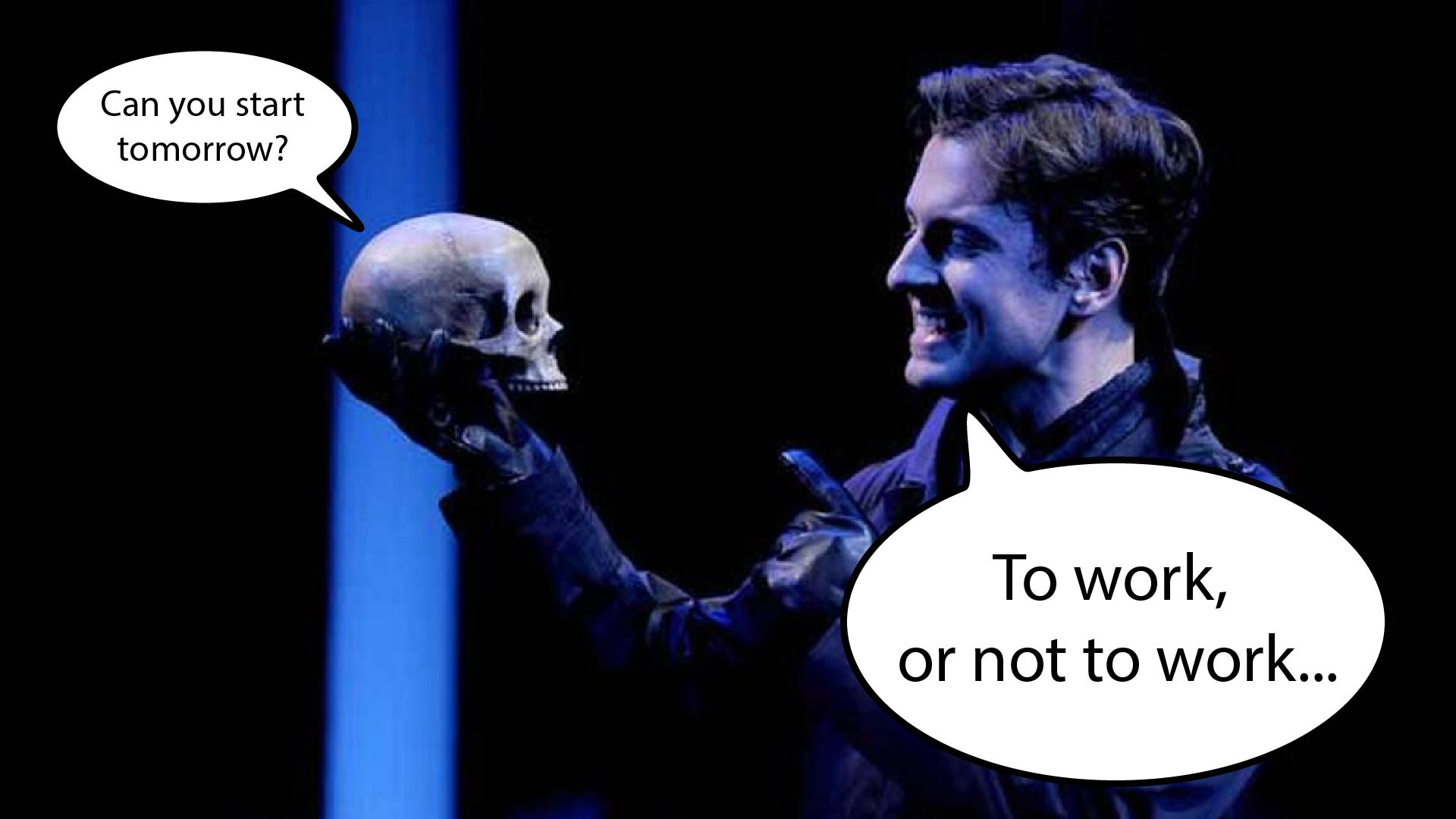 To work, or not to work
🛠 Labor Shortage: Fact or Fiction The New York Times and Washington Post continue to parrot the argument that unemployment benefits have no effect on people returning to work. After linking to a bunch of "studies" and opining on American's "new priorities", the arguments bottom out with the piercing insight that if employers paid their workers more, the shortage would be over. Yes. Correct. More than the unemployment checks which, with the Biden tax break, amount to 100% real wage replacement for many.
Tennessee's very real labor shortage woes do not have their roots in "changing priorities", but the new competitor on the block with deep pockets that small businesses have to reckon with: the United States Government. While unemployment benefits may not result in recipients merging with their couch, they do disincentivize people from looking for and taking work. We can play the studies game too.
🔵 Blue Flight A coalition of five counties in East Oregon seek inclusion in the "Greater Idaho" movement which wants to extend the border of Idaho to include East Oregon. Portland must smell as bad as they say.
🛸 Psht, Aliens? The 60 Minutes segment on UFOs was met with a remarkable amount of yawns. That the press and government seem more excited about it than the population tells you one thing: it's not that cool.
👴 Dementia People with dementia often have difficulty communicating with others. They forget words and lose the ability to focus on the conversation. These symptoms can be frustrating and can subsequently lead to an outburst of anger. Now, here's Ronald Reagan at 77 and Joe Biden at 78 delivering nearly the same line.
💉 Vaccines for Vandals It seems that proof of vaccination will be enforced on an institution by institution basis.
New This Week
In case you missed it:
Bathroom Bills and Hard to Swallow Pills


1) Bathroom signage bill signed by governor
Gov. Bill Lee Signs Anti-Trans Bathroom Signage Bill Into Law (WPLN)
  + Bill mandates that businesses must display signage reading: "This facility maintains a policy of allowing the use of restrooms by either biological sex, regardless of the designation on the restroom."
2) Predictably, the bill has received fierce backlash
Tennessee bill mandating bathroom signs called 'humiliating' for transgender people (Tennessean)
  + Tennessee has filed more legislation addressing these issues than any other state
3) Theories abound about how the bill got passed
An investigative piece looks at the donors that sponsored the bill (Lookout)
  + The writer's Twitter bio is a cheap laugh
4) The bathroom bill is a highly divisive topic
Most citizens are not keen on having basic concepts like gender challenged and mandated by government policy
  + Critics of the bill call those who oppose broadening the concept of gender in theory and in practice inhumane
  + Supporters of the bill argue that indulging mental illness and incentivizing irreversible surgeries is inhumane
  + If history is any indication, the federal government will eventually step-in to even the score
  + In the meantime, expect Democrats to carry on with their abusive practice of incentivizing and holding up transgender children like political totems to score points over their opponents (cc, WPLN)
Nashville Politics
Nashville News
Nashville Development
Nashville Events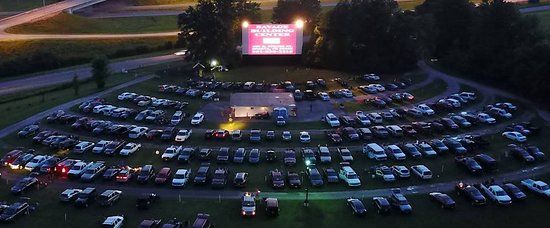 One Good Read
📖 Why Civilization Is Older Than We Thought (Read)
Good to Know
☀️ Study claims that sun exposure is so beneficial, that even if it causes skin cancer, it actually lowers the risk of death (Read)
Have a great weekend!