Today's Takes: Friday, August 27
Vol. I, No. 77 • A Journal of Freedom • Phil Valentine • New Regime • Woke-acracy • NZ Dystopia • Lovebirds • Much More!
Good morning, everyone.
Jerod Hollyfield penned a wonderful tribute to Phil Valentine that you can read below. We were big fans of Phil Valentine and supported everything he did at Supertalk 99.7.
If this is your first time, you can sign up here.
Thanks for reading and have a great weekend.
Headlines
📰 Today's Front Pages
🏛 From the Hill
Feds report most rental assistance has still not gone out (AP)

"States and localities have only distributed 11% of the tens of billions of dollars in federal rental assistance"

Biden blames ISIS, vows revenge for Kabul airport bombing, but sticks to withdrawal deadline (NYP)
Democrats Propose a Border Tax Based on Countries' Greenhouse Gas Emissions (NYT)
🗺 From the Frontier
Explosion Erupts Outside Kabul Airport, Pentagon Says (NR)
U.S. officials provided Taliban with names of Americans, Afghan allies to evacuate (Politico)

Makes you long for simpler times when Giraldo Rivera got kicked out of Iraq for disclosing the location of a US Army base.

The economic case for letting in as many refugees as possible (Vox)

"Evidence in the US shows that 'after 6 years in the country, these refugees work at higher rates than natives. ... Researchers estimate that refugees pay $21,000 more in taxes than they receive in benefits over their first 20 years in the US.'"
Translation: Our economy is suffering, so we should import some cheap labor for our generous oligarchs to replace the pesky, native workers who demand annoying things like "rights". Keep pumping that fentanyl into Middle America and we'll call it the New Middle East in five years except, like, the good Middle East. You know, like Woke Taliban, basically.
🧱 New Regime Just Dropped
Taliban Leader Says Music Will Be Banned in Public Again in Afghanistan (Newsweek)
Taliban vow to tackle CLIMATE CHANGE: Terror group sets out its eco credentials (Daily Mail)

...presumably by taking Afghanistan back to the Middle Ages.
Not as far from the American/European solution as you think.
👥 Where Are All the People?
‼️ I Can't Believe It's Not __
🦄 Woke-acracy
👺 Devil Wears Sneakers
Lil Nas X calls out the double standard of Tony Hawk's blood-infused skateboard (eTalk)

Guy threw the race card.
No, bro. People reacted aggressively to your "blood, satan" shoes because you were incanting the devil.
Original Essays

Phil Valentine should probably have taken the vaccine. Though his family has released little information about his medical history after he passed last Saturday at 61, his age and the health issues that come with senior status put him in a vulnerable position. To establishment press outlets and their imitators, Uncle Phil was getting his just desserts. The Wrap called Valentine an anti-vaxxer though he spent four hours a day five days a week for nine months detailing how government and media entities ignored documented vaccine risk and effectiveness issues. Rolling Stone deemed him a "vaccine skeptic" for rightfully pointing out that COVID poses a small risk to most of the population. The Daily Beast accused him of mocking vaccines on air when he claimed he had a low chance of dying from COVID and was more concerned about heart-related side effects. The mantras of liberal political junkies and micro-influencers that the radio host should die or suffer irreparable harm reached such a fever pitch that The Tennessean devoted an article to admonishing such discourse. Valentine was once again capturing national attention as the press gloated about his hospitalization and eventual death, failing to note the irony of publicizing an outlying example to express the danger of a disease with a 99.7% survival rate. In the end, Phil was right. He did have a low chance of dying from COVID. Yet, in the days before that off chance became a reality for the Valentine family, Phil demonstrated for a final time the trait that made him such a behemoth of talk radio both in Nashville and in national syndication: his advocation of personal responsibility.
---
In case you missed it
Nashville News
Nashville Schools
Nashville Development
Tennessee Flood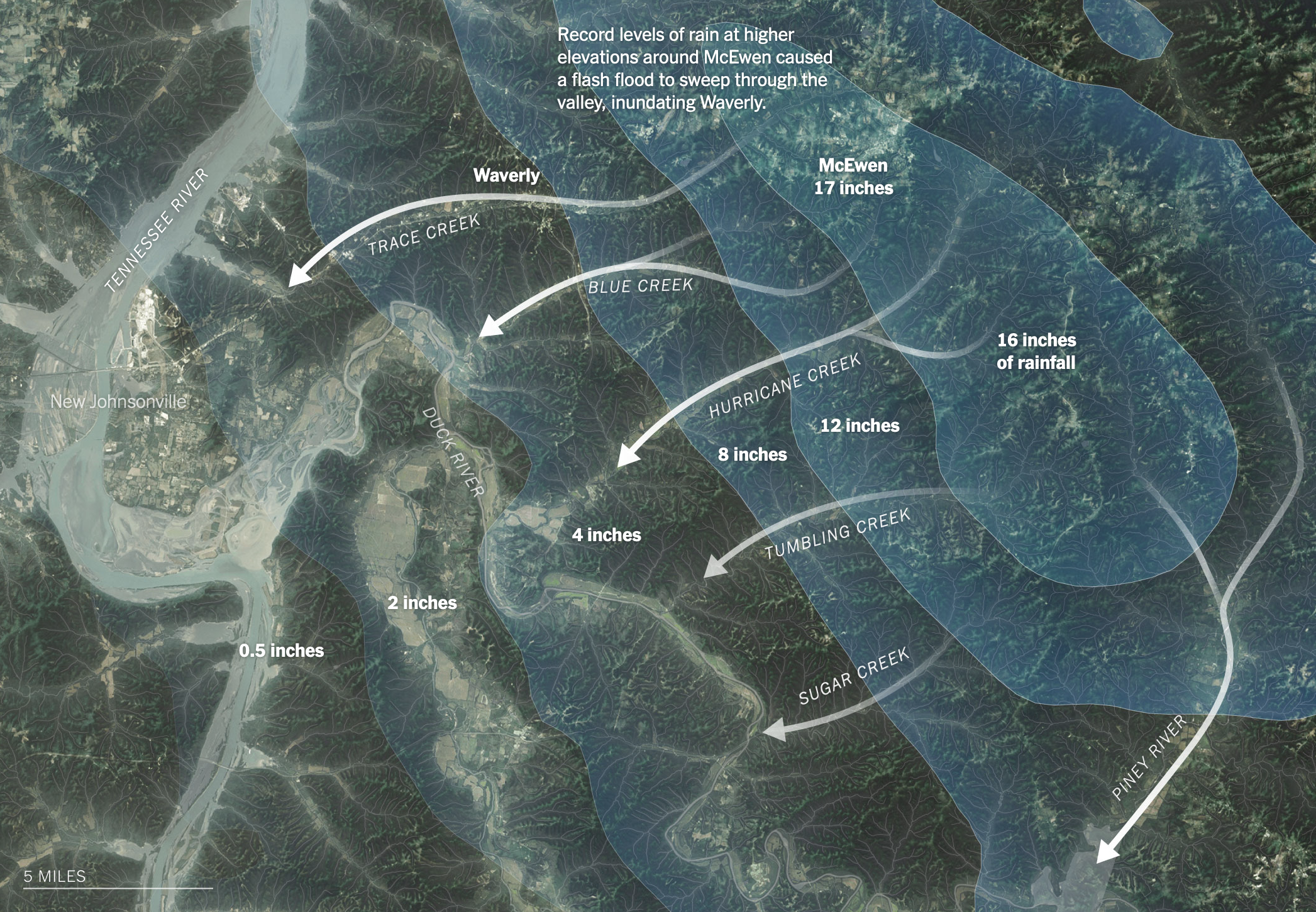 Nashville Life
🌴 The 3rd Annual Deep Tropics Music, Arts, & Style Festival takes place today and tomorrow in Bicentennial State Park and at other venues ranging from the Back Corner to the Brooklyn Bowl. Will appeal to EDM fans (Info)
Friday, 8/27
🎸 Blue Öyster Cult @ Assembly Food Hall, 7p, $35 (Info)
💀 Daniel Donato: Cosmic Country and Western Songs @ Brooklyn Bowl, 7p, $15 (Info)
Saturday, 8/28
🏈 Preseason: Tennessee Titans v Chicago Bears @ Nissan Stadium, 6p (Info)
🪕 Cornelia Fort Pickin' Party @ Cornelia Fort Airpark, 7p, $18 (Info)
🎥 Fast Times at Ridgemont Hight @ Belcourt, 9:10p, $11 (Info)
Sunday, 8/29
🎊  Flea & Farmer's Market Sundays @ Plaza Mariachi, 9a-5p (Info)
🎸  The White Buffalo @ Exit/In, 8p, $25 (Inf0)
COVID Gutter

More dystopian depravity from New Zealand where girl boss czar Jacinda Ardern pushed through a hyper-polarizing abortion bill despite widespread public opposition. This is the same chick who locked down the entire country over one COVID-19 case and insists against all prior evidence that Zero-COVID is still the correct strategy. New Zealand has no standing on the world stage. The country has more sheep than people. But, Ardern's leadership ensures that it functions as a kind of lab to see how draconian and corruptable a country's leadership can become before people revolt. As we're confronted with leaders who insist they are doing what is best for the world but continue to lean into the most depraved, sickly measures to carry out their "visions", it's no wonder people crave straightforward, authoritarian leaders who will not cloak their initiatives in flowery language.
Headlines
Information
Is there a Link Between Vaccination Rates and Opening Up International Air Travel? (OAG)
Resistance
No Proof of Vaccination or Negative COVID Test Required for Kanye's Soldier Field Event (NBC Chicago)
French Citizens Boycott Vaxx Passports by Eating Right In Front of Nearly Empty, vaxx-Only Bars & Restaurants. (@the_typical_liberal)
Around the Web
🛩 'Why Am I Not Rich & Famous?' the Delusion of Our Times (Read)
🗿 Geological analysis explains durability of Stonehenge megaliths (Read)
For All the Lovebirds Out There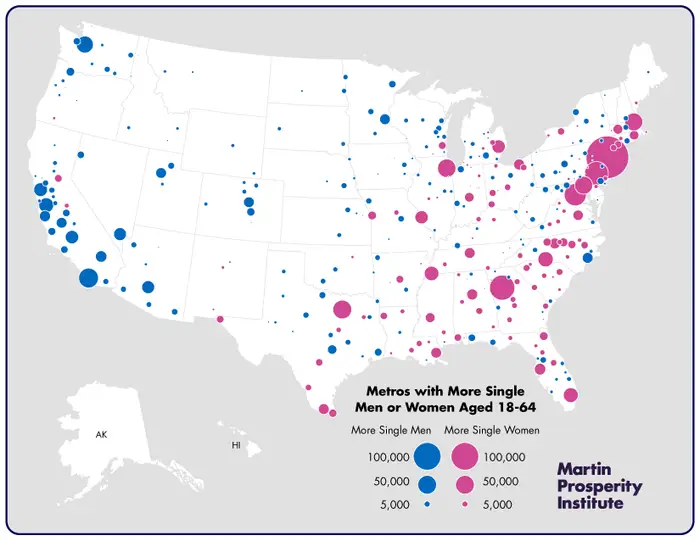 Have a great weekend!