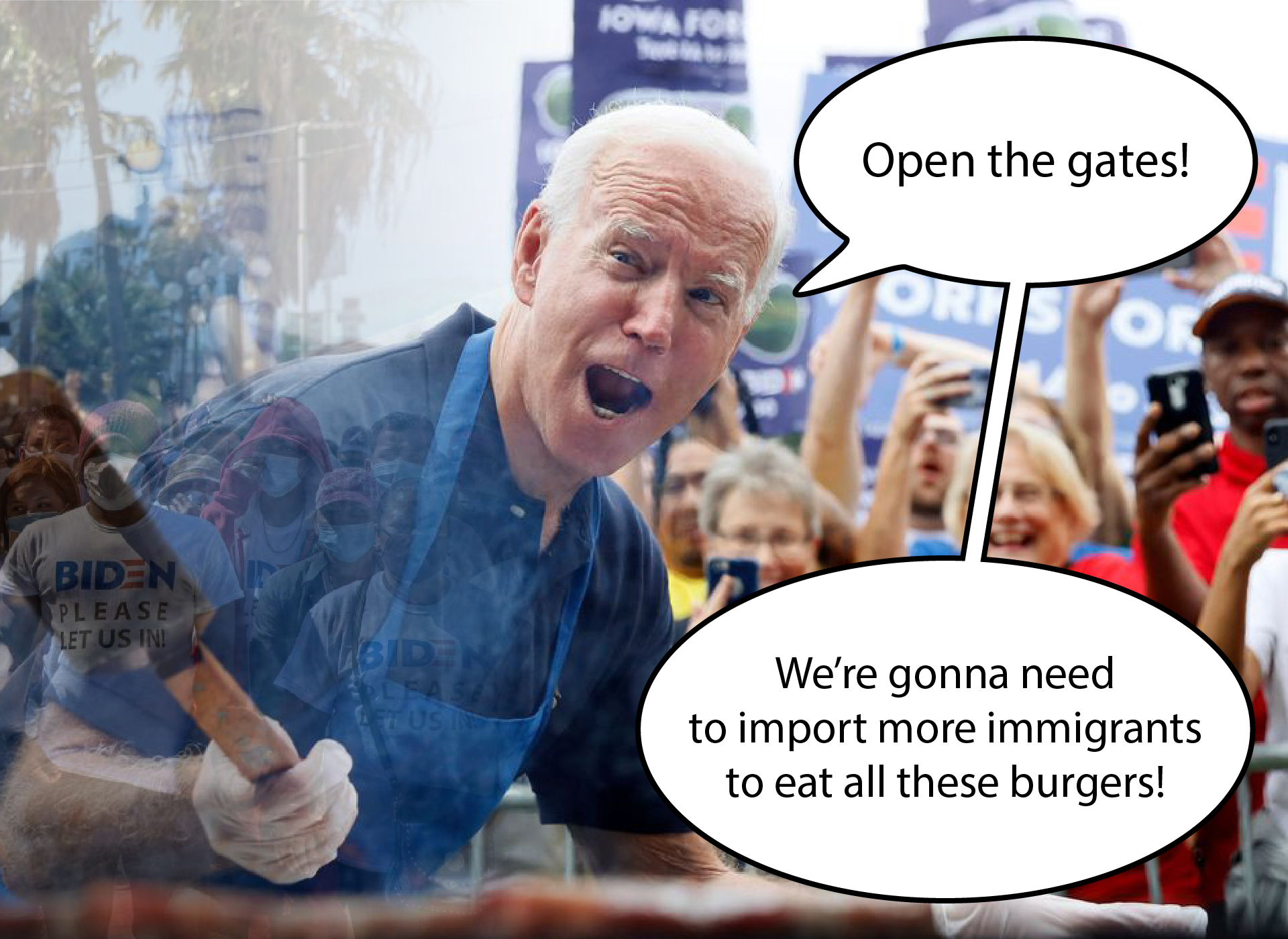 Today's Takes: Friday, July 23
Vol. I, No. 52 • A Journal of Freedom • Entourage • China, Wow • COVID Gutter • Great Movies • Flying Fish • Much More!
---
Looks like a hot, sunny weekend ahead of us. Some required reading:
Headlines
📰 General News
🗺 Down on the Border
🇨🇳 China, Wow
🏦 Financial News
🗑 Detritus
🏊‍♂️ Olympics, but not sports
Original Essays

🎥 Jerod Hollyfield discusses the enduring relevance of Entourage even in an age that consistently demonizes it (Read)
In case you missed it
Nashville Politics
Nashville News
Nashville Development
COVID Gutter

Whatever the intent, political policy in reaction to the pandemic led to an uptick in premature deaths and a massive wealth transfer away from the lower and middle classes. These are the material outcomes of policy and not the virus. Your fellow citizens are not at fault and neither is the virus nor, for that matter, China. American politicians, bureaucrats, and leaders pushing harmful policies are. That is where you should direct your anger. Your elected and non-elected leaders who failed.
Stat of the Day
💰 One in four Americans aged 40 to 49 is a millionaire, if you include in their household net worth the net present value of their retirement benefits (Read)
The 100 Greatest Films of All Time
🎞 The British Film Institute list of the 100 greatest films of all-time. Pick one for this weekend. Here are five of our favorites in no particular order (Read)
Something to Watch
Have a great weekend!