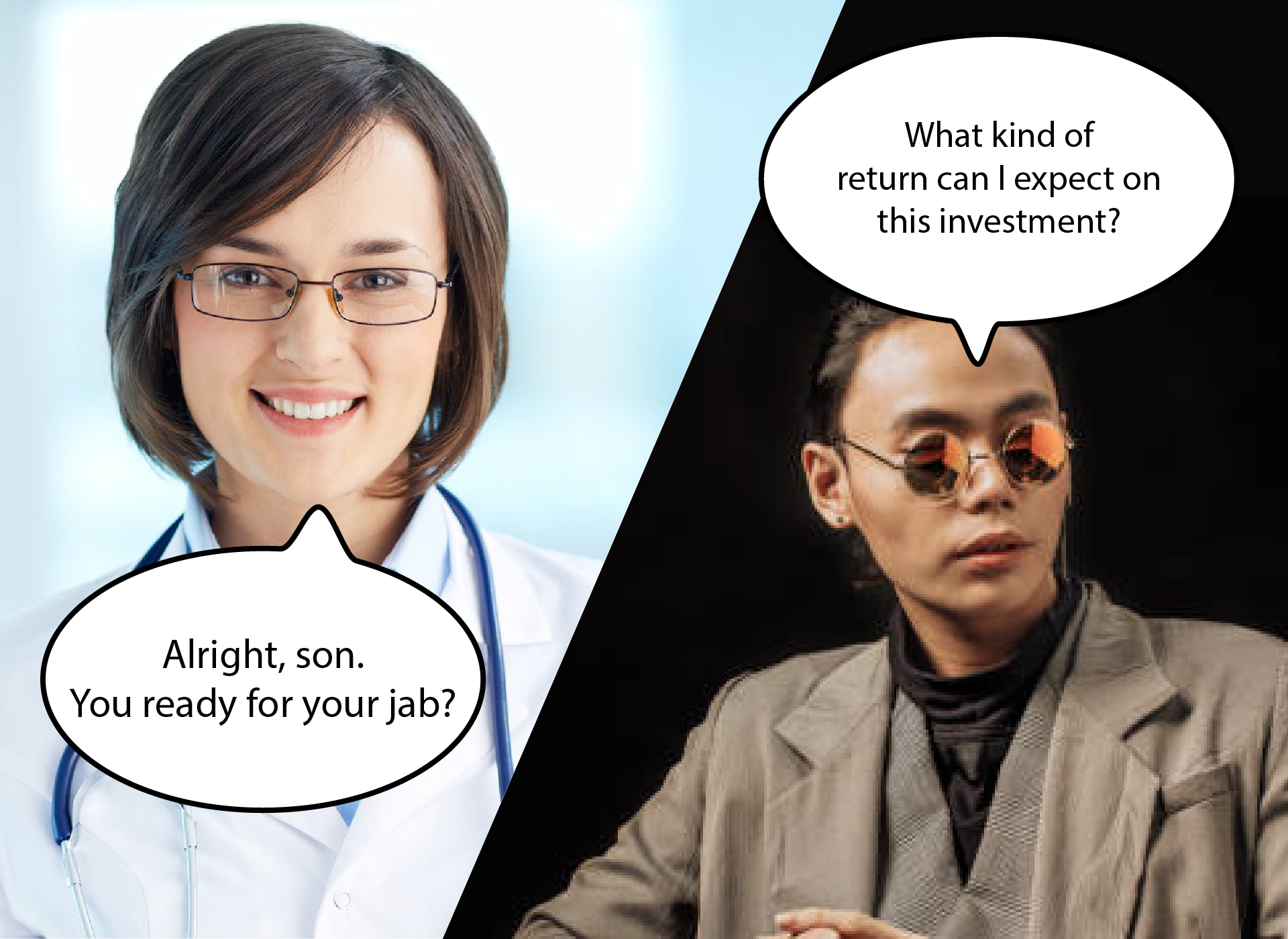 Today's Takes: Friday, July 30
Vol. I, No. 57 • A Journal of Freedom • Number Go Up • From the Hill • Burnt Offerings • French Fries • Hitchens • Much More!
---
If you're holding out on the vaccine, it might pay to wait. Biden is urging states to offer $100 in exchange for vaccination. We've gone from beer, doobies, and tacos to cold hard cash. Remember, in the "New Normal", stocks only go up. Vaccination bounties appear to be no different. Being unvaccinated right now is like buying Bitcoin when it was $5. Hold out a little longer, and you too could become an overnight millionaire.
In other news, Jerod Hollyfield has a new essay on the late, great, beloved provocateur, Christopher Hitchens.
And finally, if you have friends, family, lovers, etc. who would like the Pamphleteer, please forward this email along to them.
Thanks, as always, for reading, and have a great weekend.
Headlines
🏛 From the Hill
🌕 Stocks Don't Go Down
🪵 Burnt Offerings to the Progressive Gods
🖋 Media on Media
Original Essays

🖊 Losing Christopher Hitchens: Journalism's intellectual giant died ten years ago. Our civic discourse will never recover. (Read)
In case you missed it
Nashville Politics
Nashville News
Nashville Development
COVID Gutter

Just last summer, it seemed like we were going to get a race war. How things have changed...
Analysis
Information
Politics
One Good Read
💰 What it Means to be Rich (Read)
A Lesson in Game Theory
♟ A great, interactive lesson in game theory. The animation is a bit childish (a personal pet peeve), but it teaches the basic tenets of game theory effectively. Worth a look (Play)
Fried Potatoes
🍟 Serendipity3 creates the world's most expensive French fries. Our suggestion, if you're into this kind of thing, is to go to McDonald's and light $199 dollars on fire while you eat their dollar fries (Read)
American Tanks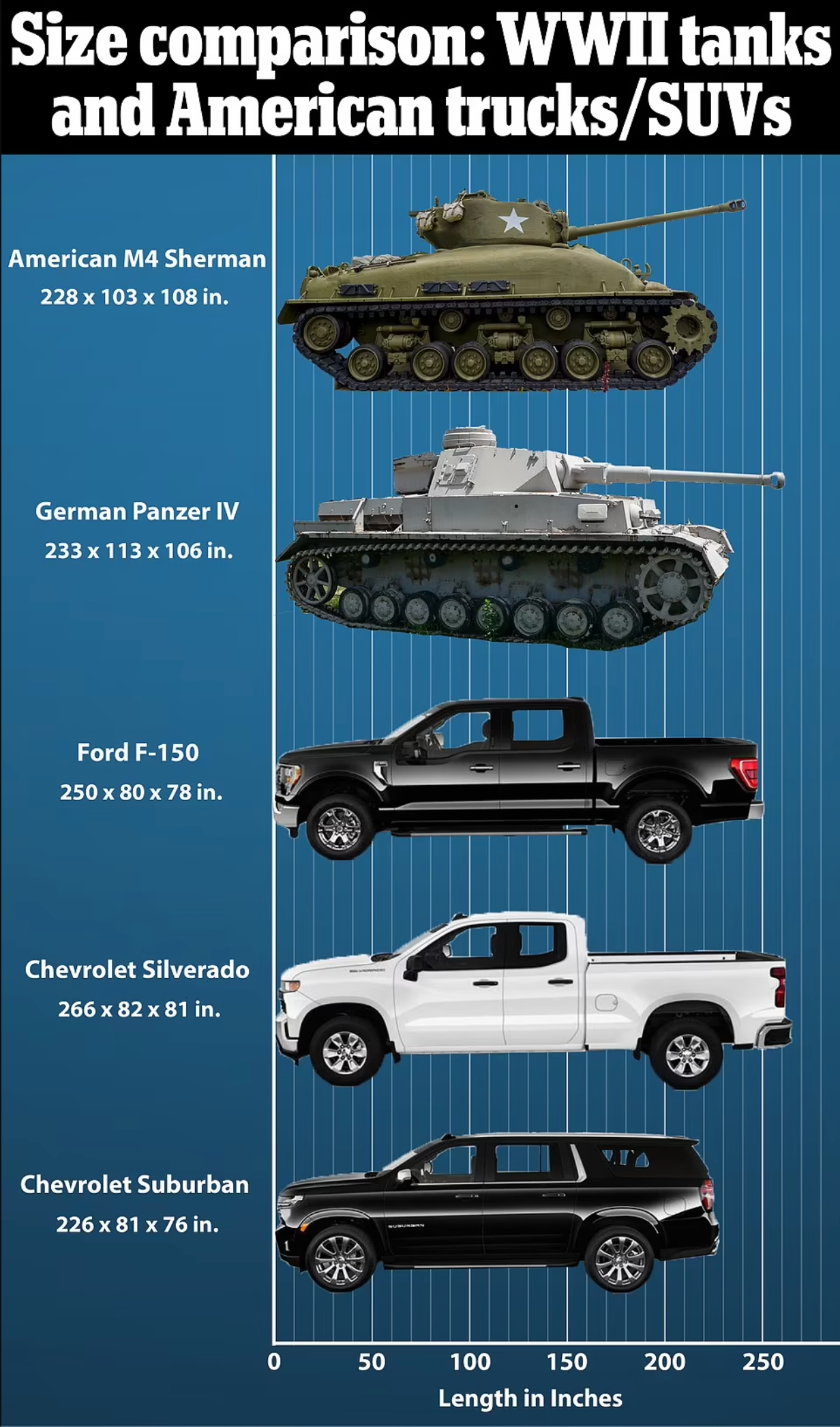 The Certain End of the World
Have a great weekend!