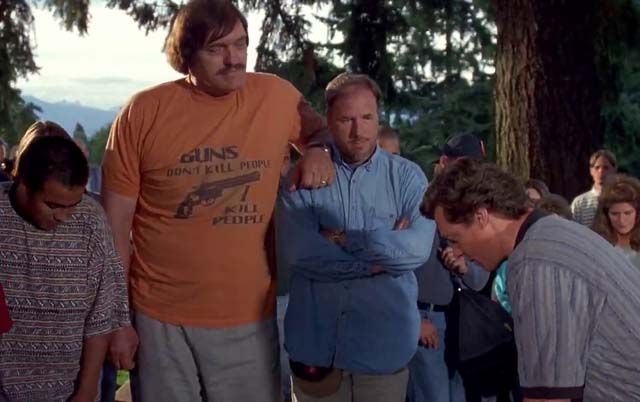 Today's Takes: Friday, July 9
Vol. I, No. 43 • A Journal of Freedom • ProPublica • Gun Violence • Clown World • Fireflies • Bowling Balls • Much More!
🔎 What is ProPublica up to? (ProPublica)
ProPublica has released a series of "bombshell" investigative pieces over the past month or so using a trove of IRS documents given them by a whistleblower to examine how the ultra-wealthy like Elon Musk and Jeff Bezos avoid paying taxes. In light of Biden's aggressive push to massively increase the IRS operating budget to bring in an additional $700 billion in tax revenue, ProPublica looks like a regime mouthpiece, wearing a populist cloak, spreading the gospel that the rich need to be reigned in and the IRS (which they have consistently claimed is underfunded) is the one to do it. What they don't want you to know is that the burden of a more aggressive IRS will fall far more heavily on the middle class—something in line with Biden's attempt to put even the best, most honorable of us on the government dole.
Headlines
📰 TODAY IN: General Headlines
💸 TODAY IN: Economic News
🤡 TODAY IN: Clown World News
Original Reads

In case you missed it
Nashville Politics
Nashville News
Nashville Development
One Good Read
🎳 A grand tour through the creation of the bowling ball and where they go when people throw them away (Read)
Something to Look At

Have a great weekend!