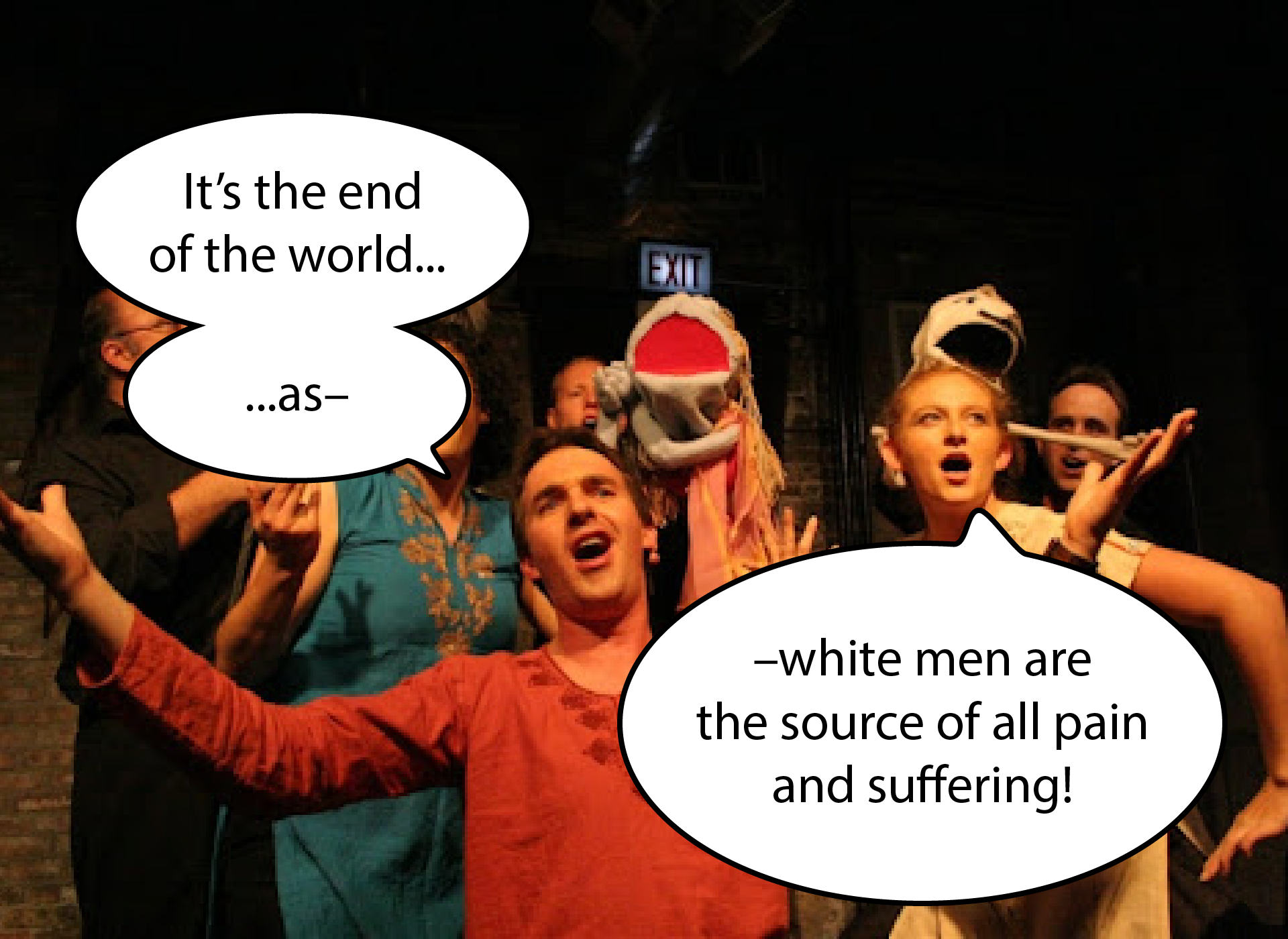 Today's Takes: Monday, August 2
Vol. I, No. 58 • A Journal of Freedom • Theater Kids • Sign of the Times • COVID Gutter • Much More!
---
After the media hit factory reset following Biden's victory, all bets are off. The theater kids have run amock. The January 6th probe looks like "Russia-gate" version two. A return to default settings means the Russia Probe didn't happen, nor did any previous media gaff. This one is for real. Seriously. No, like, for real.
To some, the January 6th "insurrection" stands as something akin to the Storming of the Bastille—the new, "no, for real this time" foil to the shining light of capital-D Democracy. Never mind those pesky summer race riots. Those were about something and you're not racist, are you?
It's ultimately not important what the event is, as long as it is effective in bludgeoning anyone who questions whether D.C. politicians are doing a good job or not. Nancy Pelosi? She's a saint! She's standing at the gates of hell warding off the demons of shallow Republicans who will surely grab your children by the heel and throw them into a ball pit of burning fire.
What is clear is that leaders crafted the hearing to deliver gut-wrenching viral clips to float around social media. The clips amount to a "See, I told you!"
Headlines
🏛 From the Hill
⬇️ Issues That Will Destroy or Define Us
💫 Sign of the Times
🍯 Land of Milk & Honey
🤡 Nothing Really Matters, Anyone Can See...
Original Essays

🖊 Losing Christopher Hitchens: Journalism's intellectual giant died ten years ago. Our civic discourse will never recover. (Read)
In case you missed it
Nashville Politics
Nashville News
Nashville Development
COVID Gutter

We've got the skinny on the new variants following the Pfizer and Moderna price hike announcement. Viruses pay, you know, if you play your cards right. We can all appreciate some free market action. They've got vaccines to shill and fear to advertise. So you're going to need to get jabs every week for the rest of your life if you want to protect yourself from the triple-mutant, death-ray version of coronavirus that was found by a band of pirates on a remote island in Bangladesh, and reportedly, makes you go blind if you don't get the... checks notes Pfizer vaccine. So jab and keep on jabbin' until you die of heart disease. At least it wasn't SARS-CoV-2, right?
Information
Politics
One Great Read
🇺🇸 David French and the Conservative Case for Hereditary Bloodguilt by Michael Anton (Read)
Good to Know
🥬 How to Keep Your Produce Fresh for Weeks (Hint: It's Not Always in the Fridge) (Read)
Something to Watch
Have a great Monday