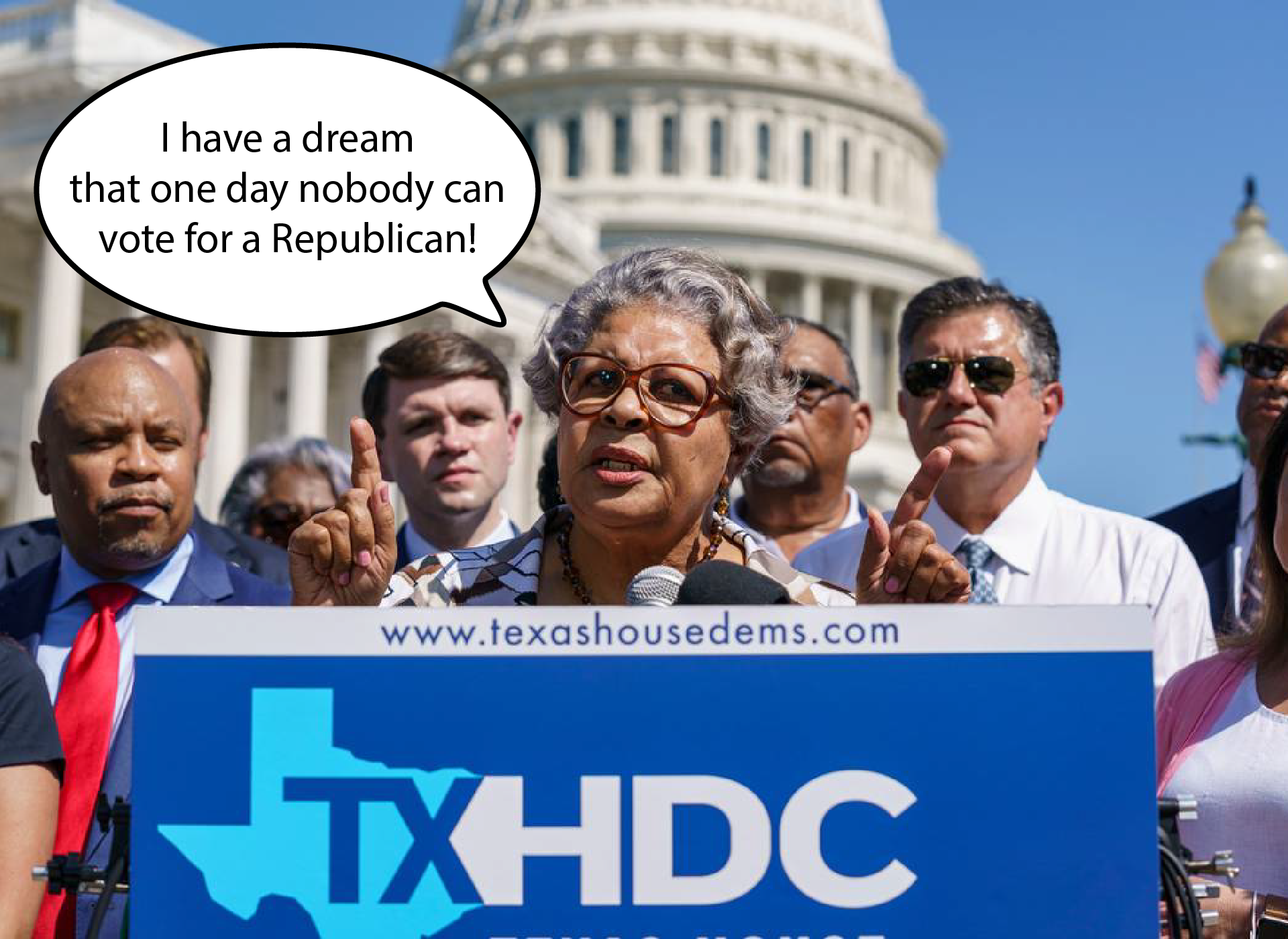 Today's Takes: Thursday, July 15
Vol. I, No. 47 • A Journal of Freedom • DiAngelo • Headlines • Only in America • Sports, but not about Sports • Feudalism 101 • Much More!
---
Despite selling just 3,500 copies in its first week, Robin DiAngelo's new racist polemic received placement on the New York Times Bestseller List while Michael Knowles' book (which sold 4xs as many copies in its first week) was curiously absent. DiAngelo's newest work is called "Nice Racism: How Progressive White People Perpetuate Racial Harm" and is ranked #2,288 among all books on Amazon, where it had only 13 reviews. Knowles' book, whose full title is "Speechless: Controlling Words, Controlling Minds" is ranked #23 on Amazon, where it has 178 reviews.
The people have spoken.
Today's Headlines
📰 General Headlines
🇺🇸 Only in America
🏟 Sports news, but not about sports
Nashville Politics
Nashville News
Nashville Development
One Good Read
🏡 What Happens When a Buffett Buys Your Town? (Read)
The Vine Rots
🎓 Cornell West, who is likely one of the few Harvard professors you will actually recognize, resigned his post with a scathing indictment of Harvard's "woke" agenda claiming all his courses were subsumed by Afro-American Religious Studies (Read)
Feudalism 101
Stat of the Day
🏭 Just 25 'mega-cities' produce 52% of the world's urban greenhouse gas emissions — and 23 of them are in China (Read)
Words of Stupidity
It's no longer about who gets to vote... it's about who gets to count the vote.

— Joe Biden in Philadelphia Wednesday
Have a great Thursday