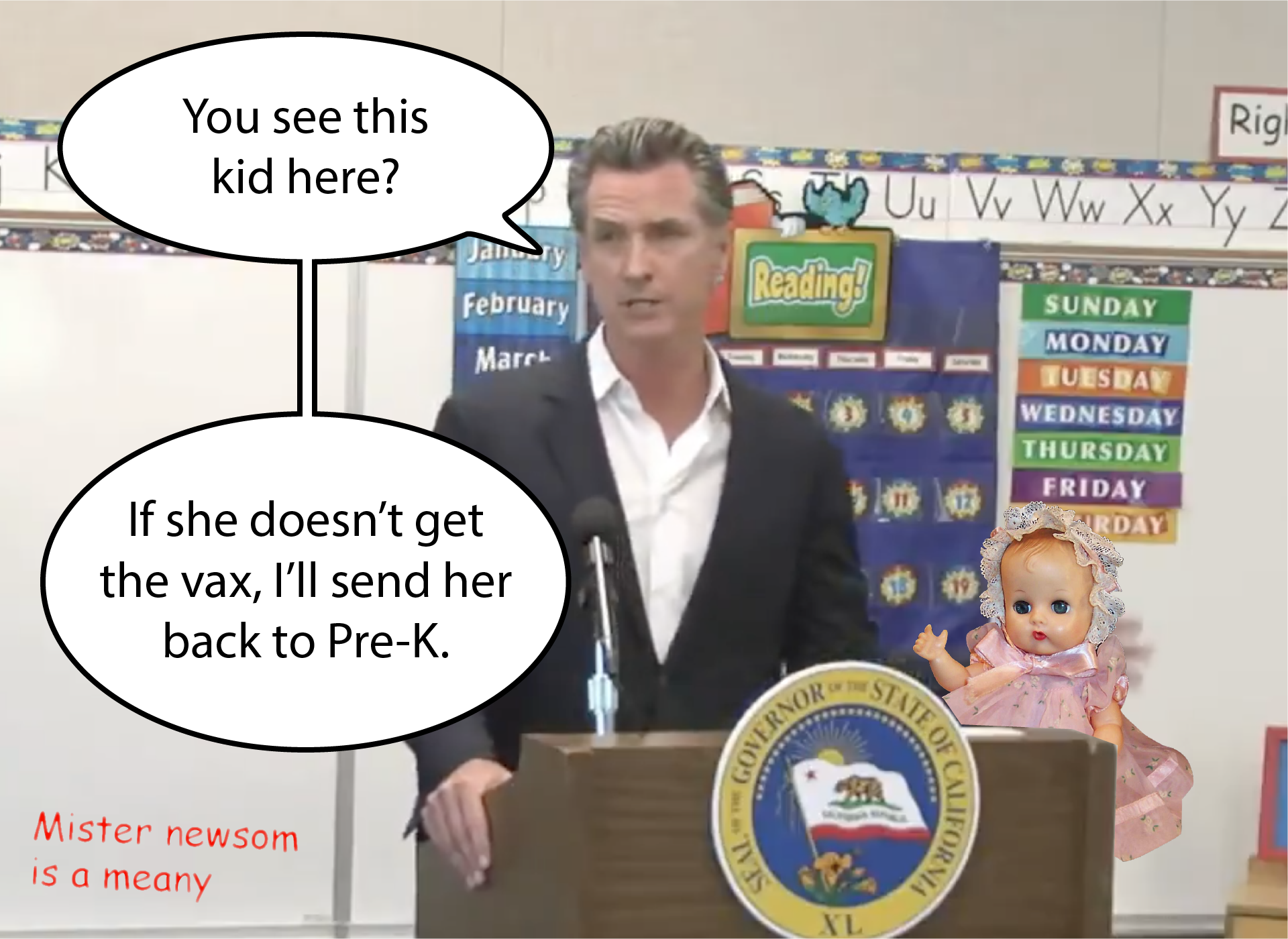 Today's Takes: Thursday, July 22
Vol. I, No. 51 • A Journal of Freedom • Newsom the Gruesome • China's Family Plan • South African Race • Virus that Shall Not Be Named • Greater Idaho Movement • Much More!
---
A side effect of global pandemics is not the closure, en masse, of small businesses and the accumulation of capital at the top 1% of the economic pyramid. Only government policy can achieve such admirable ends. The panic train will not stop until the regime reckons with the permanence of COVID. We will always be on the precipice of imminent destruction. Institutions like the CDC and WHO thrive in such environments. They are incentivized to perpetuate the fear. It gives their overweight and undernourished lackeys something to do.
Regardless of vaccination rates and much like the flu, COVID-19 will be with us in one form or another for the foreseeable future. Leaders like Gavin Newsom who insist that, if everyone gets vaccinated, we will never have to worry about the virus again are expressing their desire to inflict political policy and not health advice on their constituents. What gets lost when talking about COVID, "case counts", and the threat of variants are known facts about the virus. Here are some hard facts (if you're a frequent reader, this will be old news):
None of the above stats account for the effect of vaccines. If you scroll to the bottom of the newsletter, you'll see how vaccines affect things (hint: it's a lot). Should government policy stop harming citizens? Yes. Should we live our lives in constant preparation for the absolute worst-case scenario at the expense of everything else? No. Should we celebrate the end of the "pandemic"? Yes.
The regime needs to drop the Sword of Damocles dog and pony show and reflect an understanding of the virus as endemic, albeit in a much milder form on account of vaccines. No threats of lockdown. Unmask the kids. Send Fauci to Elba. Mask and vaccinate if you are vulnerable or concerned. End the conflation of health advice and political policy. Turn off the panic spigot. There is no zero-case count scenario. End the case count. Carry on. Live your life. Human flourishing is good. Etc.
Headlines
📰 General News
🇨🇳 From China
🌍 From South Africa
🦠 Virus that shall not be named...
Nashville Politics
Nashville News
Nashville Education
Nashville Development
Interesting Idea of the Day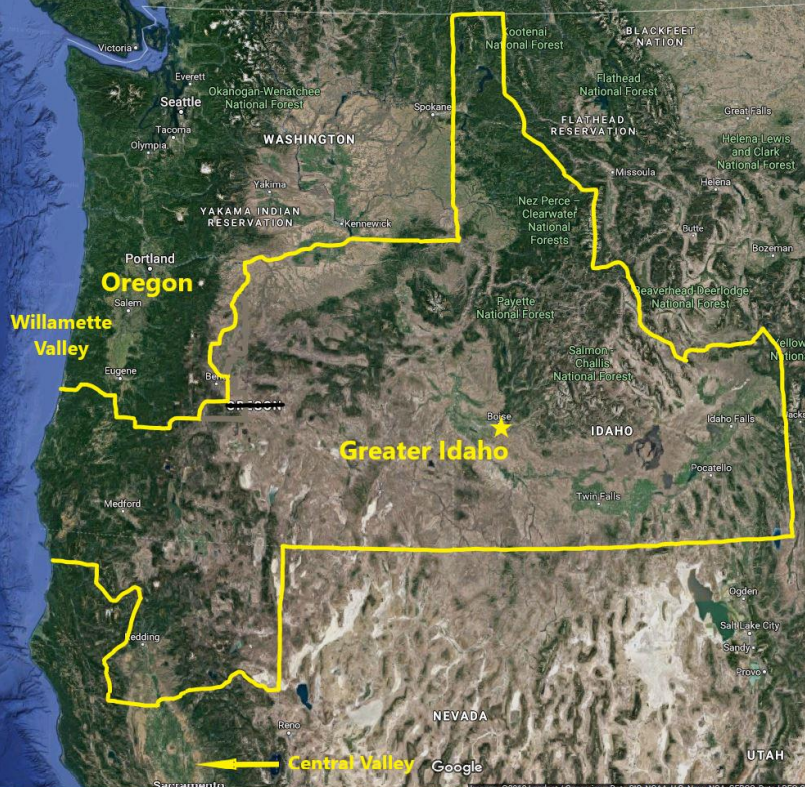 🗺 The Greater Idaho Movement seeks to unite a coalition of Red counties in California and Oregon wanting to avoid Blue state policies that seek to undermine the Second Amendment, tax cattle farming, criminalize hunting, and more. The movement has picked up steam over the past year. (Read)
Graph of the Day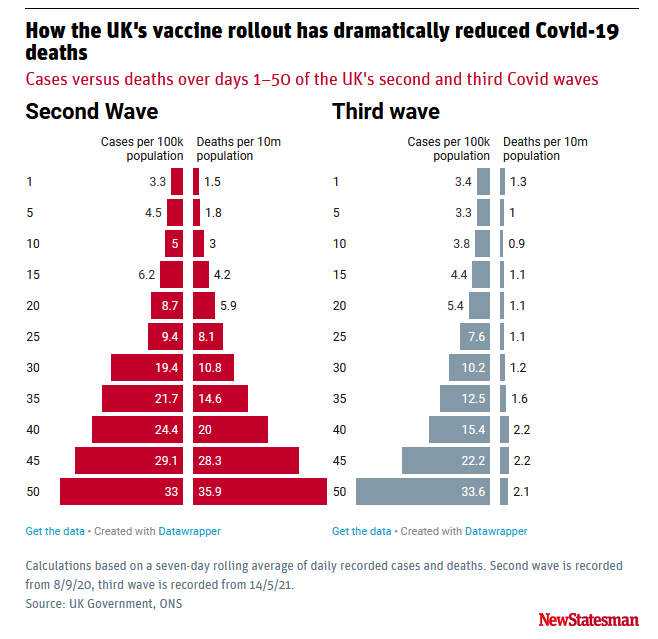 💉 Vaccines for the vulnerable dramatically reduce deaths but have done little for case counts. End the case count (Read)
Words of Wisdom
Have a great Thursday