Today's Takes: Thursday, September 30
Vol. I, No. 99 • A Journal of Freedom • Trifecta • Love Triangle & Geriatrics • Bitcoin FTW • Fiscus Fracas • Much More!
Good morning, everyone.
The oil and gas industry has been hit by three hurricanes. Hurricane IDA knocked out onshore and offshore production, damaged refineries, and pipelines. Hurricane Biden has pinched production by shuttering the completion of the Keystone pipeline as well as getting involved in permitting new wells. And hurricane ESG is choking off investment in the oil and gas industry. Institutional investors like BlackRock (the biggest) can't invest in this industry because some of their biggest investors are state pension funds with a fully woke investment strategy.

For a template, look at the United Kingdom whose energy policy is years ahead of us. To wean themselves off dirty hydrocarbons, Europe generates 38% of their power from renewables (wind and solar), and after Japan's Fukushima nuclear plant accident, they shut down their nuclear production as well. Over the last month, the so-called renewable, wind, has not been blowing. Thus, natural gas prices have tripled across Europe. Word has it that UK authorities are contemplating enforcing a shorter workweek to conserve power.

The last time this happened to Europe, utilities rushed to fill the void by purchasing "biomass" from the U.S in the form of wood chips. Many times dirtier than coal, wood chips qualified as biomass allowing the authorities to escape Europe's stringent restrictions on coal. The skies filled with smoke as utility prices skyrocketed. Until... Germany recommissioned a coal-fired plant. Full circle.

Expect this to come to a country near you.
Thanks for reading.
Headlines
📰 Today's Front Pages
A quick look at this morning's front pages so you know what you're supposed to be mad about.
🏛 From the Hill
The love triangle between Bipartisan Infrastructure Bill (BIF), the debt-ceiling, and the $3.5T End-all-pain-and-suffering Bill continues. A vote is scheduled today on the BIF. Bernie Sanders (80 years old) urges Democrats to vote against the bill unless Congress first passes the $3.5T Frankenstein package.
Joe Biden (78 y.o.), unable to whip up support because he can barely get a cogent sentence out, sits like a lame duck on the sidelines as Nancy Pelosi (81 y.o.), Chuck Schumer (70 y.o.), and Mitch McConnell (79 y.o.) battle over raising the debt-ceiling while Janet Yellin (75 y.o.) shrieks that a government shutdown could be "catastrophic" for the economy, but shutting down the government sounds ideal right about now.
Once you understand how old all these people are, recent government policy (especially vis-a-vis COVID-19) begins to make a lot more sense.
💸 Money Moves
The Chinese government banned Bitcoin last week to make way for its own digital currency—competitors not welcome. As tensions between the US and China begin to flair up, the opportunity for the US to differentiate itself on this front is quite simple: buy some Bitcoin. Two Senatorial candidates (Blake Masters, R-AZ, and Josh Mandel, R-OH) support the move. Anthony Pompliano lays out the case.
Nashville Politics
Well, the Fiscus Fracas appears to be coming to a disappointing conclusion. With her bags packed and fleeing towards Virginia like Hunter Biden on a bender, Fiscus claims that there was no place for her in the great state of Tennessee after her firing. As for the muzzle, there's still no word on who that came from. Despite all the evidence pointing to Fiscus sending it to herself, the woman herself continues to adamantly deny the charges. The MNPD has an open investigation on the matter.
Dr. Michelle Fiscus Is Leaving the State — but She Still Wants to Clear Her Name (Scene)
Nashville News
'We want peaceful learning': Hume Fogg students call for Nashville party bus regulation (Tennessean)
Nashville Development
COVID Gutter

Opinion
Headlines
Around the Web
💰 Is Biden's Economic Plan Actually a Good Idea? The news and commentary is mostly about the politics, while too little attention is paid to the policy.
🧞‍♂️ We Are Living in a Charisma Drought It's the one thing you can't fake.
🏛 Explore the Vast Scientific Collections of D.C.'s National Museum of Natural History Paired with Respective Experts In this phenomenal photo series from the Smithsonian we get to see the many researchers paired with the items they explore and evaluate behind doors closed to the general public.
You might also like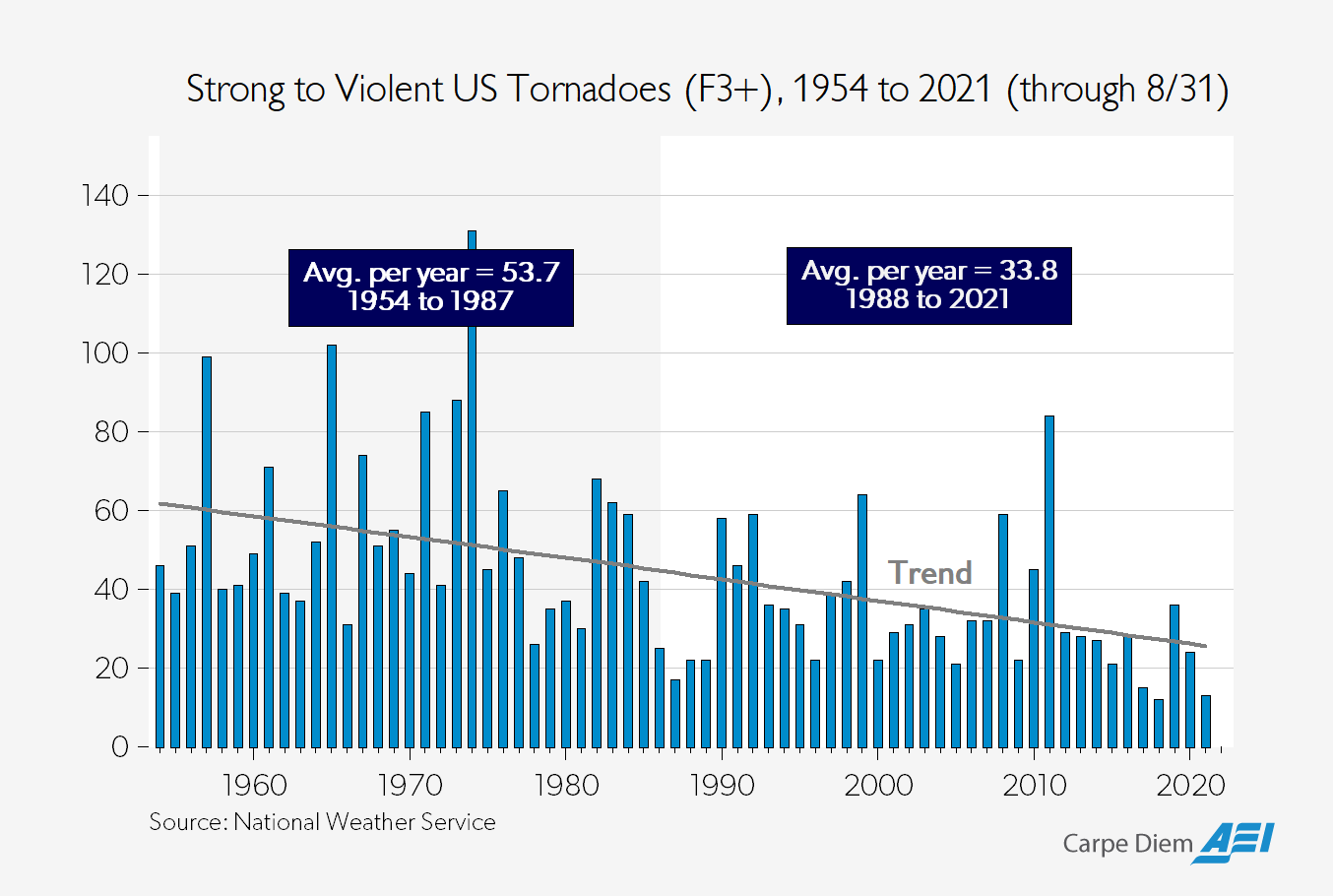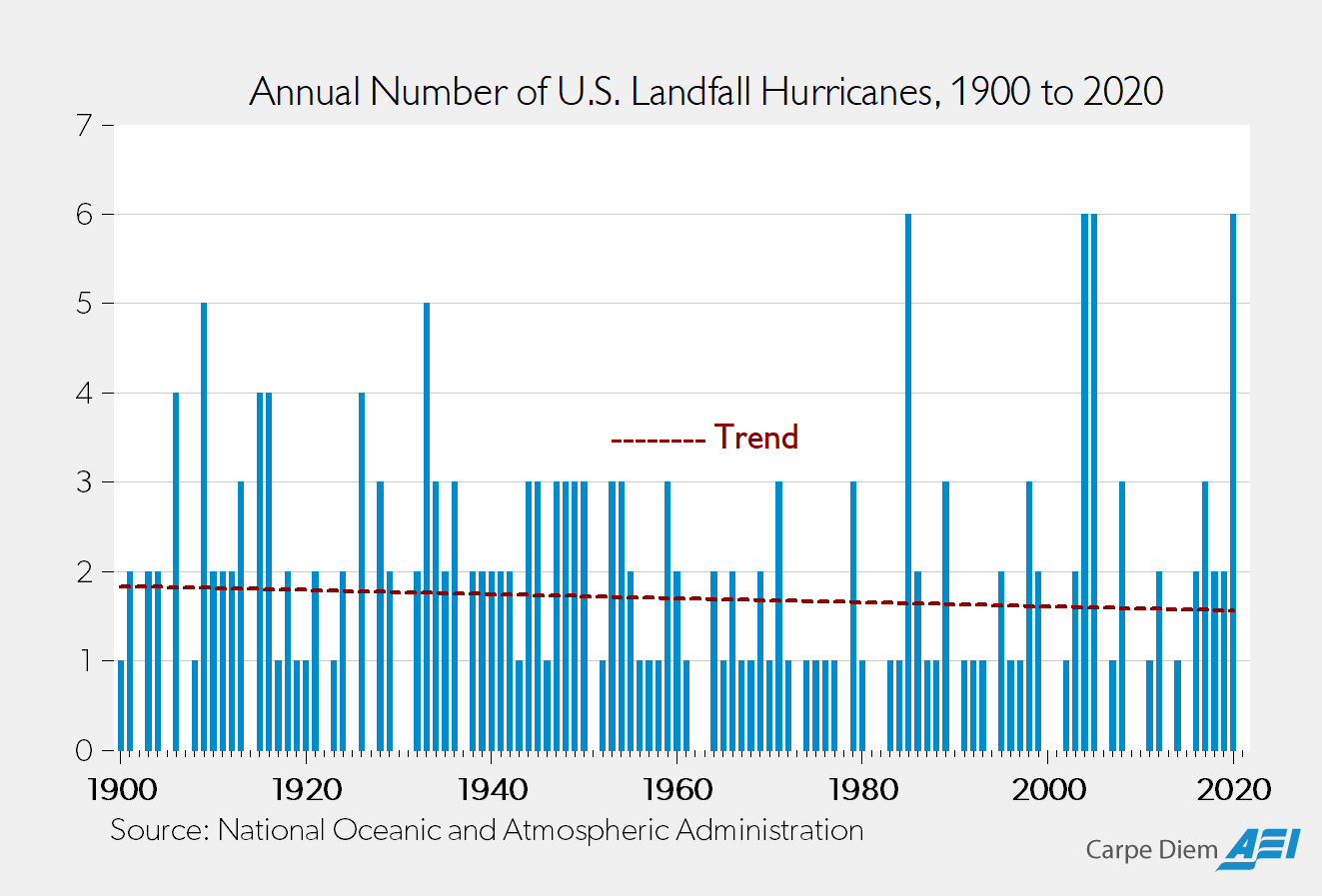 Have a great Thursday