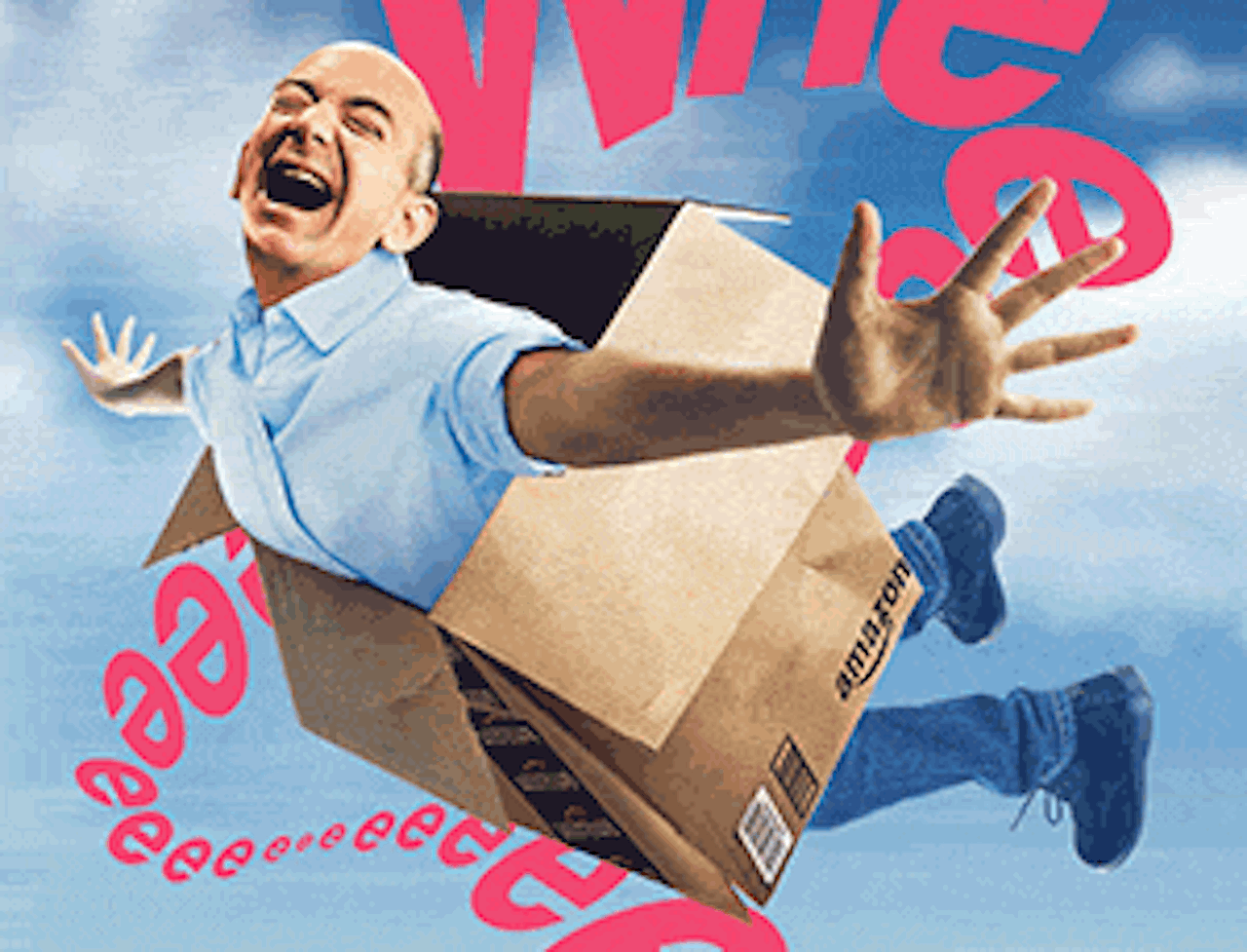 Today's Takes: Wednesday, July 21
Vol. I, No. 50 • A Journal of Freedom • Dangerous People & Groups • Space is the Place • Panic Porn • WTF Happened in 1971 • Much More!
---
Jeff Bezos went to space (more on that below), but first, let's catch up with Texas.
The Texas voting fiasco has been a disaster for Texas Democrats and a poor endorsement of the For the People Act meant to enforce federally mandated voting standards on all states.
First, there was the maskless airplane picture. Glowing with unearned pride, the Texas group looked like a parody of overweight tourists going on a bus tour through Hollywood.
Next, Kamala Harris delivered a ringing endorsement likening their efforts to those of the suffragettes and civil rights leaders which would be offensive if it wasn't so childish and naive. It's the kind of statement you expect from someone who built an identity off wearing Converse All-Stars.
Then, after getting roasted for not wearing masks on their flight—all members were vaccinated—news broke that six Texas Democrats tested positive for COVID. Fate smote the endeavor, expressing and revealing its hubris.
An interview with the cherubic Rep. James Talarico on Fox News popped up a couple of days later. He opened the contested conversation with a gentle appeal to his humble origins as a former middle school teacher who got into politics just to make a difference. We later learn he got a Masters from Harvard. Ambitious middle school teacher, that one.
Later, Rep. Donna Howard tweeted, swelling with pride and emotion, about washing her clothes in the sink—making due with what she had—like so many others in Texas. "I am just like them," you can imagine her thinking to herself as she sits in her free hotel room.
Since then, the narrative has slipped out of the limelight as the insanely brave and peerless group remains in D.C. receiving compliments, flowers, positive COVID tests, and, presumably, free accommodation. "Voter ID laws are oppressive," they cry out. "Racist, even, if you think about it."
Headlines
📰 General Headlines
🚀 Space is the Place
🎯 Dangerous People & Groups
🚧 Panic Porn
👁 Woke Wide Web
🧩 Weird Stuff
Nashville Politics
Nashville News
Nashville Development
One Good Read
📢 Does Advertising Actually Work? (~30 min) (Read)
On Fermented Foods
🥬 Fermented foods increase microbiome diversity and lower inflammation. Foods such as yogurt, kefir, fermented cottage cheese, kimchi and other fermented vegetables, vegetable brine drinks, and kombucha tea led to an increase in overall microbial diversity, with stronger effects from larger servings. (Read)
WTF Happened in 1971?
📉 After 1971, income flatlined while the wealth gap exploded. A website with about a thousand graphs detailing the curious divergence of American economic life since 1971 (Look)
Graph of the Day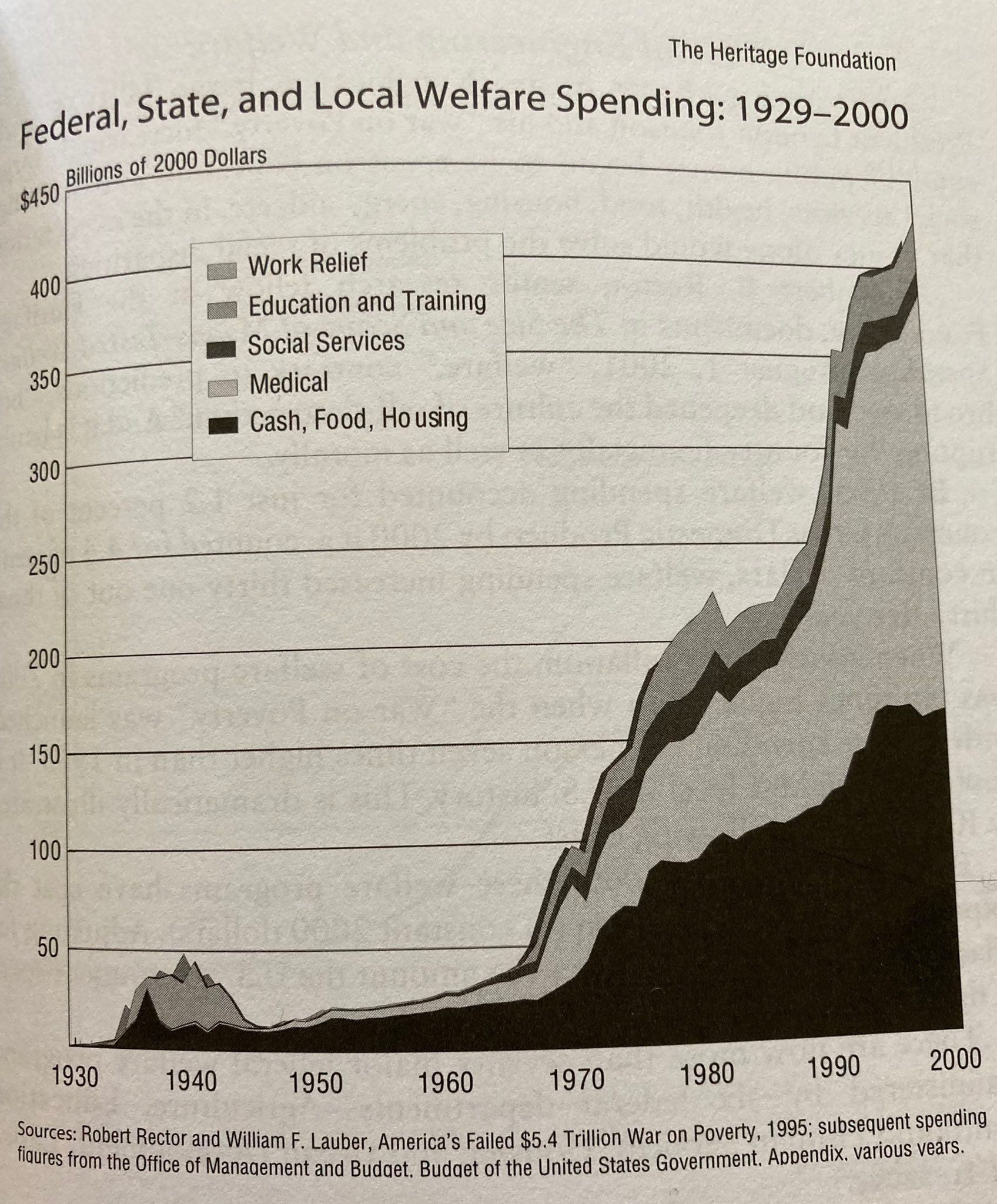 Have a great Wednesday