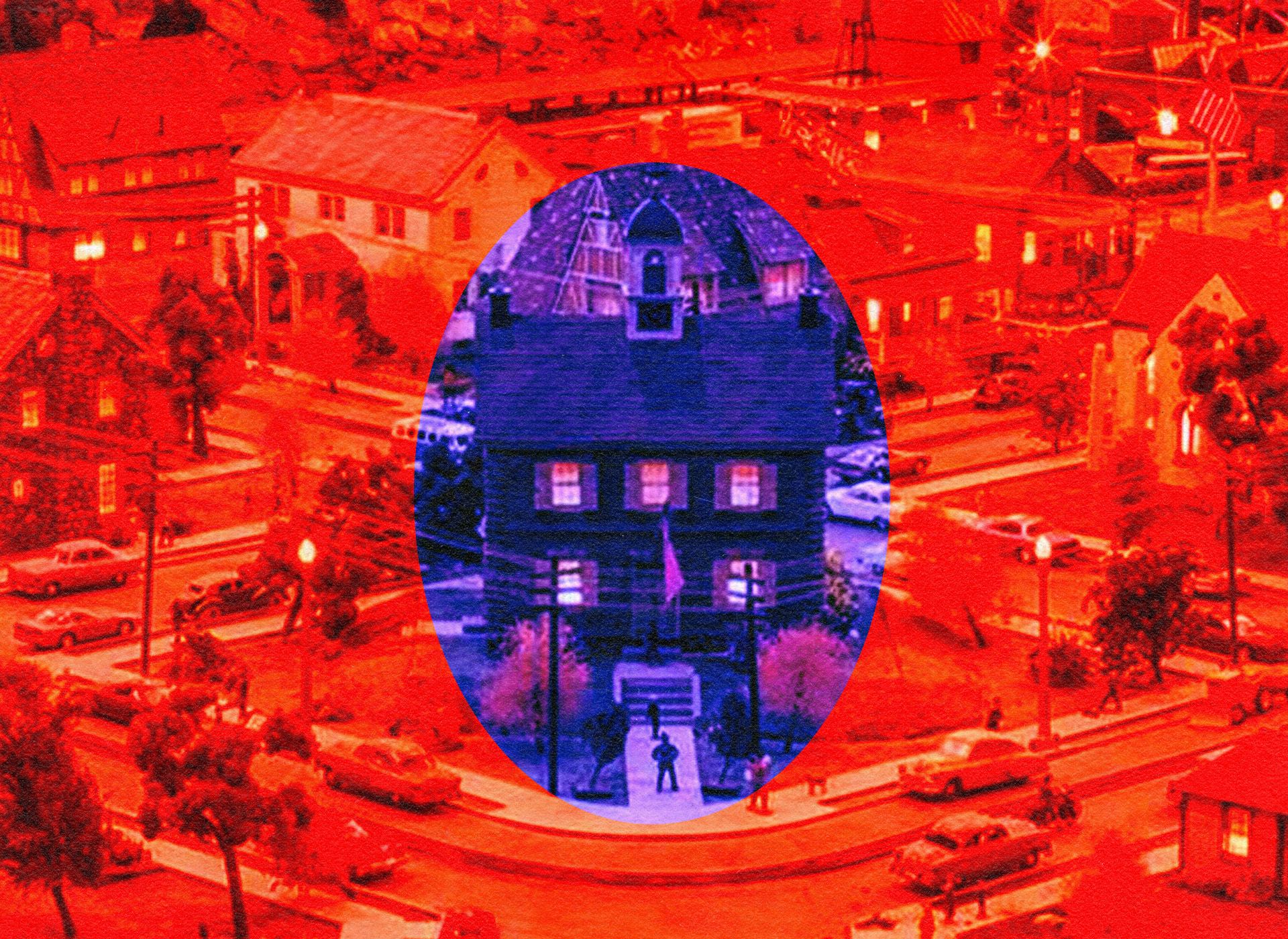 Blue Doll House In A Stormy Sea of Red
Davis responds to another column from the NYT's Margaret Renkl on why the state of Tennessee is backwards
In the spirit of partisan pandering, I figured I'd offer a thoroughly partisan rebuttal to Nashvillian Margaret Renkl's recent column in the New York Times. Renkl's last appearance in this newsletter, if you can remember that far into the past, was way back in the summer of last year when she penned a column entitled "Dear Liberals: Come On Down!". My response to that piece was among the most read openers we'd published that year.
And so, to honor the Newtonian conception of the universe that for every action there's an equal and opposite reaction, I figured I'd tap out a response, not because I want to, but because the universe demands it.
This time around, Renkl's column is titled "This Is How Red States Silence Blue Cities. And Democracy." It's less a lesson than a rant: the only evidence Renkl cites regarding the encroaching of Our Democracy is the state's recent efforts to cut the size of the Metro Council in half, allegedly for preventing the Republican National Convention from coming to town. Renkl might have a fair point here about state overreach, pointing out, rightfully, that Nashville went 65 percent for Joe Biden in the 2020 Presidential election. This assumes, of course, that the size of the Metro Council is somehow a partisan issue.
All things considered, her point is not an actual critique that reflects her and her reader's political perspectives: it's a point meant to point to the hypocrisy of her GOP enemies, whom she calls "nihilistic" and labels enablers of "voter suppression and disenfranchisement." This is a well-trod tactic of the right– continually pointing to the hypocrisy of elected leaders as evidence of their corruption while hoping that bringing it to light will result in "change" (hint: it won't).
The "but they're hypocrites" approach to politics is akin to praying that Themis will step forth with and weigh the opposing parties on the scales of justice, judging each by his hypocrisy and shining favor on the less hypocritical of the two.
Renkl would obviously support a federally mandated abortion law. She'd probably even support a federally mandated requirement that "gender-affirming" surgeries for children be labeled "healthcare" and receive coverage from common carrier insurance plans. And there's little doubt she supported the federal government's attempt to enforce a national vaccine mandate by arming OSHA to enforce it outside the bounds of standard democratic proceedings.
Renkl's use of Andy Ogles and the state party's subterranean effort to gerrymander away Tennessee's 5th Congressional district, which has been a reliably Democratic seat since the Civil War, as evidence of a kind of nihilism is better expressed through her employ of arguments that she herself doesn't actually believe. That would be real nihilism.
Politics is about power. And in the present iteration of American politics, the defining feature is federal overreach into state affairs, mostly through the employ of government agencies under the umbrella of the executive branch such as OSHA. That the state might want to claw back some influence from this federally sanctioned island of blue in an overwhelmingly red state should not come as a surprise.
Though cutting the council in half might go against the wishes of 2015's voters, it would actually return power to voters by strengthening the sway of the council against the mayor's office. At present, the unwieldy 40-person council has been ineffective in offsetting the wishes of the mayor, finding it difficult to form 20-person coalitions.
The power imbalance can help explain why the mayor's office barely bothers with transparency: he need not concern himself with persuading voters and council members, benefitting handsomely from the dysfunctions of the cumbersome council.
The state's efforts to cut the council in half would invite a more equitable (yes, I went there) representation of the city's desires divorced from the narrow set of interests mayors like John Cooper have expressed through their leadership. Far from strangling the city, shrinking Metro Council would return power to the people. Though if I were running for mayor or had a close friend who was, I might frame it as a negative too.