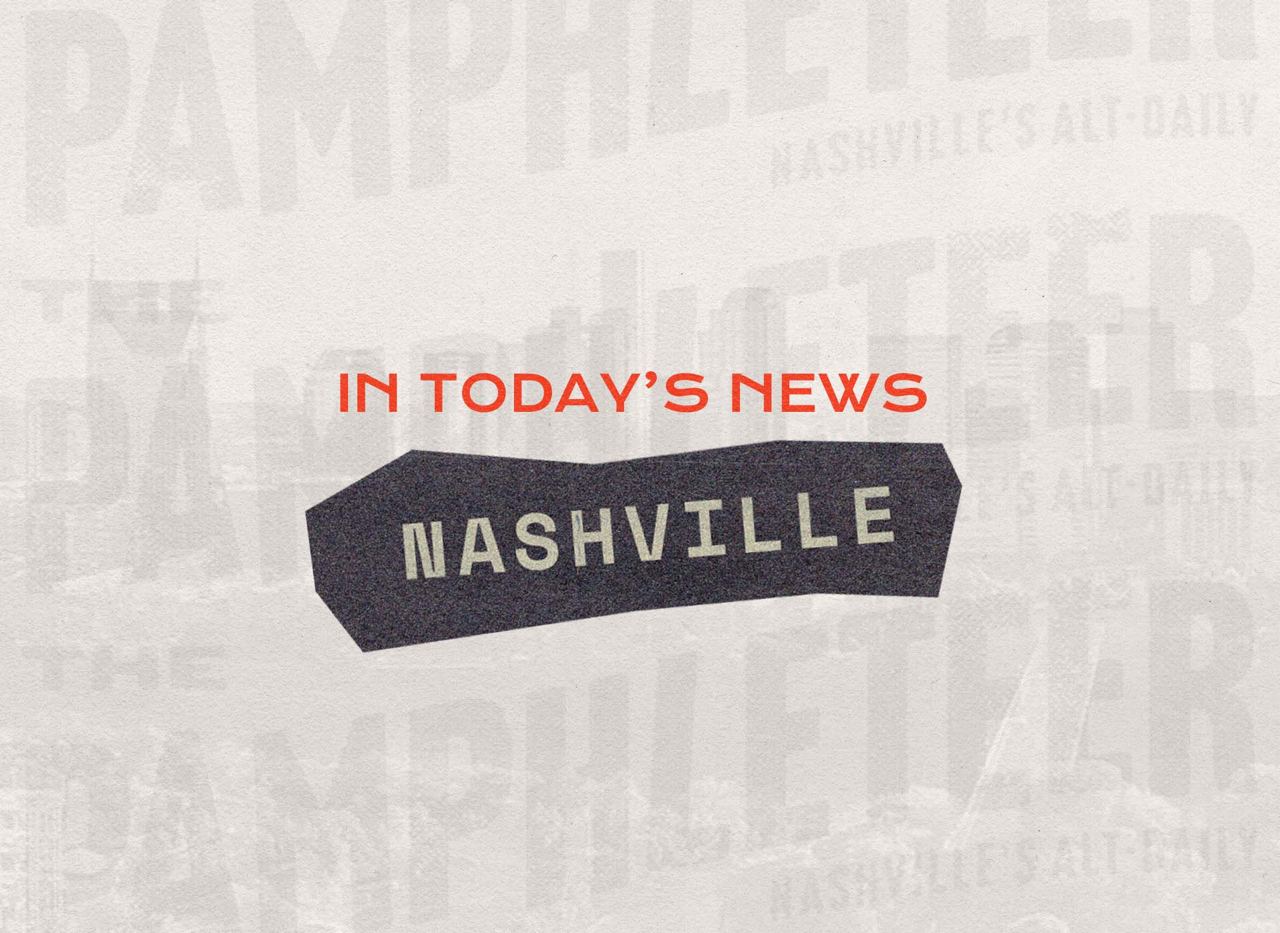 Is Solar The New Snake Oil?
Last Tuesday, General Skrmetti joined eight other attorneys general in sending a letter urging a handful of solar lending companies to suspend loan payments and interest for those financing a purchase from a solar company called Pink Energy.
"PROUD SPONSOR OF PLANET EARTH"
After an onslaught of complaints filed with the Better Business Bureau (BBB), Pink Energy, a solar installation company, filed for bankruptcy and closed their doors this October. With 27 former locations in Tennessee, the multistate business was touted as Music City's "premier solar company." That is, until Pink Energy locations began closing down and Tennesseans began filing complaints.
"What do we do now? I'm paying money for basically a paper weight on my roof," Geoff Edwards told WSMV back in October after the Pink Energy location in Murfreesboro disconnected its phones and shut its doors with no formal announcement made to local customers. "I found out from a Facebook group with a posting of the letters they sent to employees, saying effective immediately we're closing our doors," Edwards said.
DO INCENTIVES DESTROY TRUST IN RENEWABLES?
Though the circumstances of Pink Energy's downfall are unique to its own situation, the pattern of solar installers overpromising and under-delivering is not. A yearlong study conducted by Campaign for Accountability (CfA) noted that the solar industry's incentive structure has empowered "unscrupulous actors" who make false promises and "exploit vulnerable populations, preying on the elderly and those on fixed incomes."
Take a look at the promotional material used by Pink Energy in Tennessee, and it's clear that perks provided by policy incentives have become part of the pitch. Besides bolstering environmental benefits, company ads led buyers to believe installing home solar panels would result in various benefits, such as a possible reduction in their energy bills, a federal tax credit, and a potential increase in their property values. Unfortunately, while Pink Energy's solar installations malfunctioned (according to a lawsuit filed by Pink Energy, the defective and dangerous batteries which led to the company's installation issues were provided by Generac Power Systems) even fully functional, adequately-performing solar panels aren't able to fulfill all the pie-in-the-sky promises made by solar peddlers.
Skrmetti, along with the coalition of AGs, addressed this exact consumer protection issue in the letter sent to Pink Energy's lending partners by noting that the company "misrepresented consumers' potential eligibility for tax credits." As with many of these solar companies, dubious financing agreements were made: many consumers believed a 26% credit could be used toward a lump sum payment on their solar panel installation. Unfortunately, that common promise isn't typically fulfilled, and customers are left holding the bag, paying a monthly solar payment on top of a basically unchanged energy bill.
Though larger proponents of the renewable energy movement have band together in rejecting solar companies who mislead consumers, there might be something to be said on the policy front of things. With bad actors persistently destroying the public trust in solar energy, rethinking the industry's incentive structure may be in order.