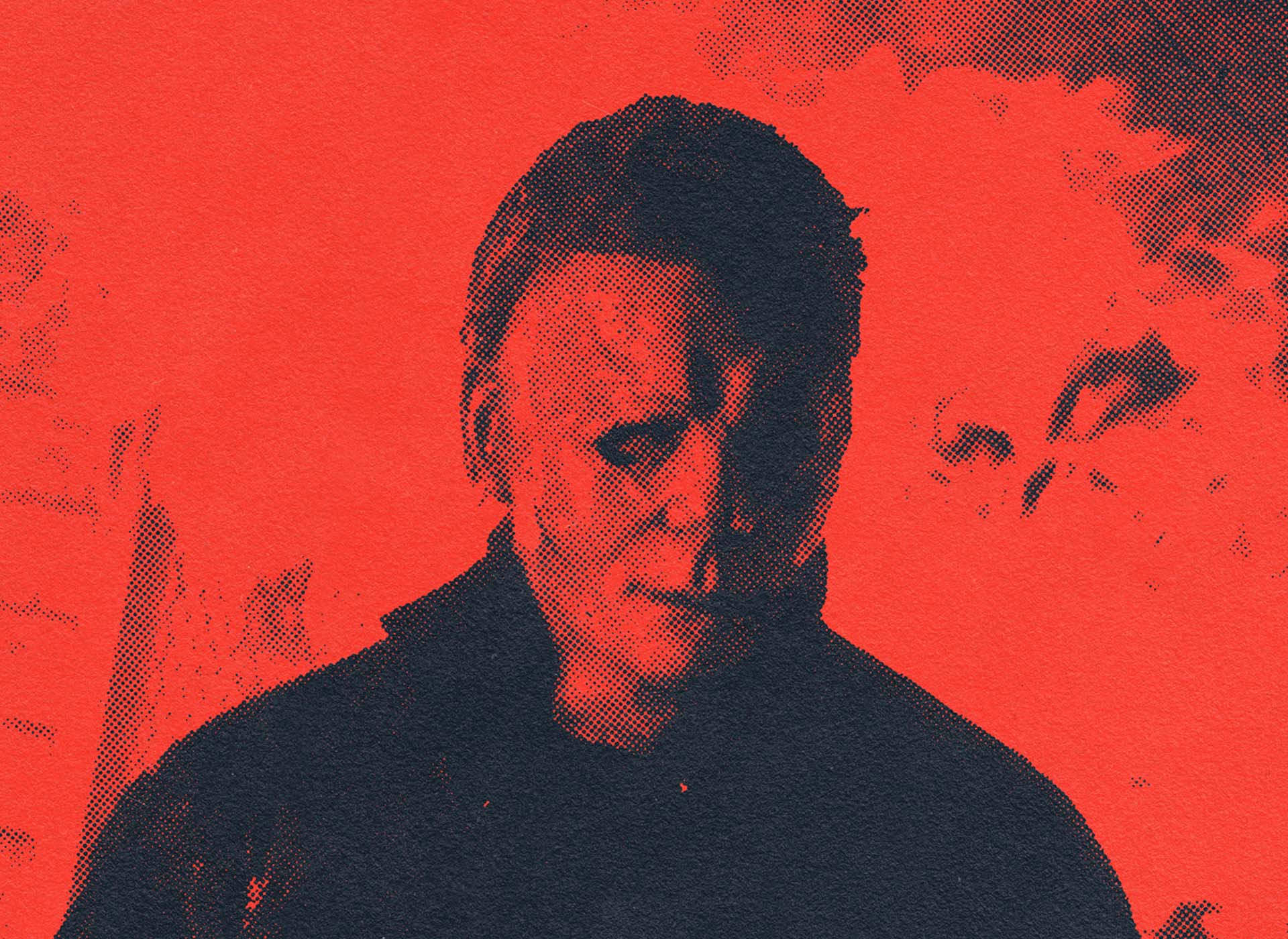 Review: Halloween Kills
When it premiered in 2018, David Gordon Green's direct sequel to horror classic Halloween earned praise for its brass-tacks approach to the genre and its post-#metoo subtext as Jamie Lee Curtis's Laurie Strode came to terms with the trauma that destroyed her life forty years previous. Yet despite its feminist street cred, as Kyle Smith pointed out in the National Review, Green's take on the franchise also proudly touts its conservative bona fides, valorizing homesteading and the Second Amendment while satirizing self-serving polemical journalists and arrogant medical experts unleashing hell upon the world two years before it was cool. As the second installment, Halloween Kills faced the inevitable sophomore slump, destined for a lukewarm reception and narratively constrained as the middle child in a trilogy that wraps with Halloween Ends next year—though its 38% rotten Tomatometer rating is quite an undeserved decline.
Rather than fall victim to rehash and diminishing returns, Green explodes the Halloween universe in his follow up, deliberately contradicting and withholding the elements that made the first installment hit such a nerve. In 2018, the excitement over Halloween boiled down to a Michael Myers and Strode reunion; in Kills, Curtis remains confined to a hospital bed as she heals from the film's previous showdown—never sharing screentime with her nemesis as her daughter (Judy Greer) and granddaughter (Andi Matichak) take over the hunt.
Having completed a deft psychological study in his first outing, Green sets his sights on how acts of violence shape smalltown life in the sequel, shifting the brunt of the narrative onto the grown-up, still-traumatized characters from John Carpenter's 1978 original, including Laurie's babysitting charge Tommy Doyle (now played by an Anthony Michael Hall who looks more like a regional MMA fighter than the Brain from The Breakfast Club) and Lindsey Wallace (Kyle Richards reprising her original role after stint as a Real Housewife).
Though Myers is much more ruthless in Kills, Green continues his strategy of building up likeable supporting characters just before the knife (or florescent lightbulb or buzzsaw) comes down, highlighting Myers' lack of humanity as the film juxtaposes humor with its even greater gore factor.
What results is a movie as concerned with probing the irrationality and dehumanization of mob mentalities as it is following Myers on his bloody trail back to his childhood home. Smarter than its reviews give it credit for thanks to its deftly plotted screenplay and ensemble structure, Halloween Kills's greatest accomplishment is capturing the reality of good people descending into cultlike hatred against a common enemy when threatened. Coming on the heels of M. Night Shyamalan's Old and James Wan's Malignant, Halloween Kills serves as further proof that a genre once built on punishing sex-crazed teens and reflecting post-9/11 politics has adopted the failed expert class and the aftermath of its self-interested decisions as our post-pandemic boogeyman.
Currently in theaters and streaming on Peacock