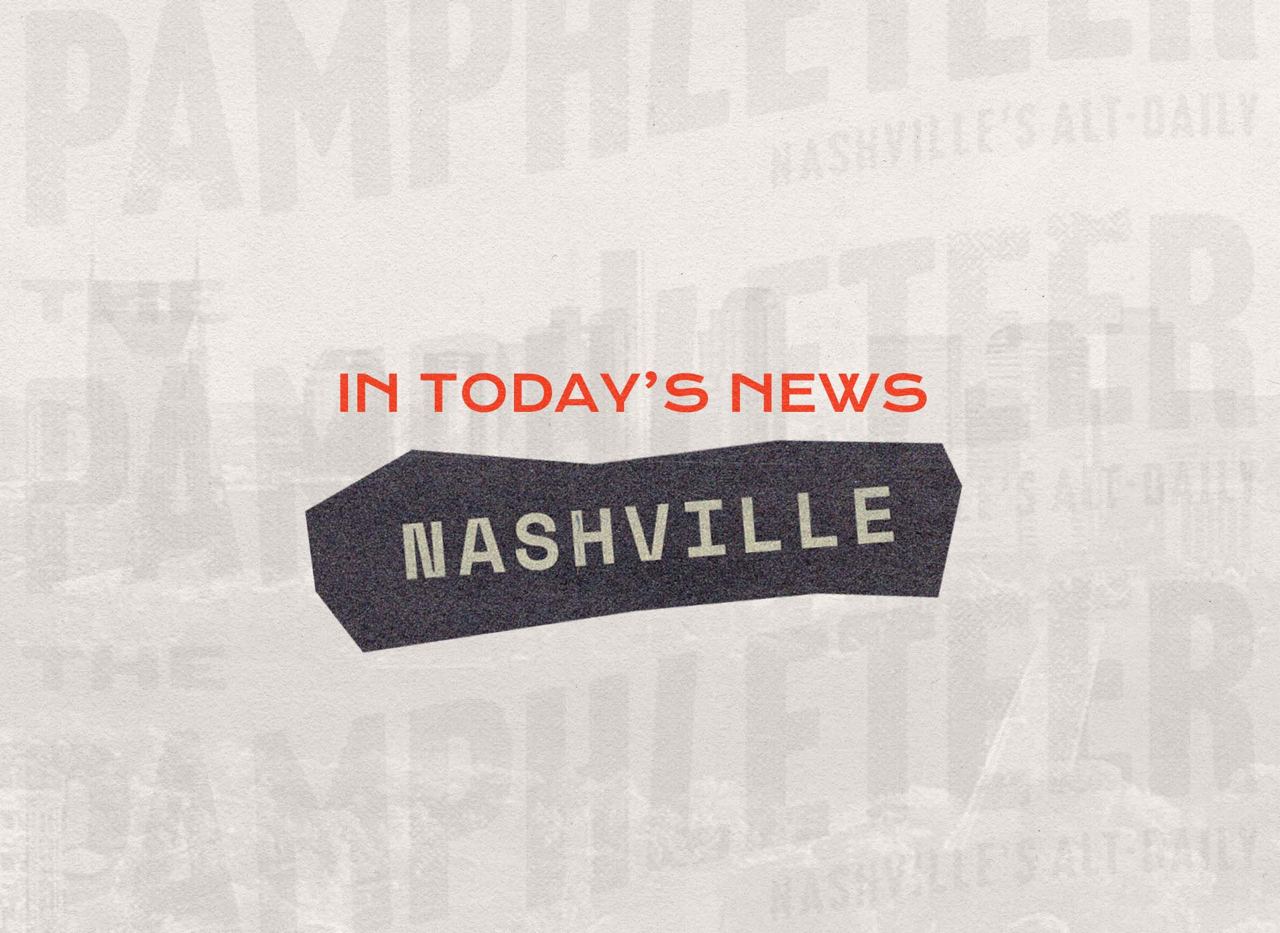 Special Session: Final Round?
Last Wednesday, we outlined the standoff between the Senate and the House as it unfolded in real time. Today, we'll find out whether there's a chance that we'll see more than four bills come out of this special session.
During the Senate's floor session on Thursday, the body decided to adjourn until Monday at 4 p.m. with only four bills passed on final reading. Meanwhile, the House cut their business short, passing only nine bills and adjourning without making it through their agenda. They are scheduled to finish up this afternoon.
So far, HB7070/SB7089 and HB7013/SB7086 are the only bills that have made it through both the House and the Senate.
WILL THE SENATE REOPEN COMMITTEES?
After the Senate's adjournment on Thursday, the Tennessee Lookout reported that Senate Judiciary Chairman Todd Gardenhire (R-Chattanooga) would not be re-opening his committee. If true, this would mean bills tabled by this committee that made it through the House but not the Senate, such as Sexton's HB7071, have no chance of being passed this special session.
That being said, some of the other bills passed by the House have companion bills tabled in the Senate that could potentially be heard in different committees if they reopen. This includes SB7090, the companion bill of HB7007, which outlines new latitudes given to guardians of child victims regarding the release of autopsy reports. Interestingly, Speaker Sexton voted present on this bill, as did Reps. Barrett, Jones, Pearson, Ragan, Richey, Warner, and Gloria Johnson. At this point, it's hard to tell if this was a jab at some of the Senate leadership who would like to see this bill eventually pass, or just a light objection to the bill itself.
How could this bill possibly be resurrected? Well, it was originally assigned to the Senate State and Local Government Committee, chaired by Senator Richard Briggs (R-Knoxville), who hasn't outwardly rejected the possibility of reopening his committee the way Gardenhire has. Though, as of this writing, no committee meetings are scheduled on the Senate's calendar.
So far, there are seven bills passed by the House, but not the Senate, that could benefit from the reopening of the following committees by the Senate: The Health and Welfare Committee, Education Committee, and State and Local Government Committee. We will have a better idea of how this will pan out after today.
TETE-A-TETE OVER HOUSE RULES
Also taking place this afternoon is a hearing in the chancery court over the banning of protest signs during sessions and committee meetings; House Speaker Cameron Sexton is challenging Chancellor Anne Martin's earlier decision to enforce a temporary restraining order that reinstated the use of signs.
EARLY VOTING UNDERWAY
Last Friday was the first day of early voting, and it started off strong: over 6,000 people showed up to the polls. So far, 10,662 Davidson County residents have cast their vote in the runoffs.
Tonight, 92Q is scheduled to host the Let's Talk Live Mayoral Debate at 6 p.m. This is one of the eight mayoral debates both candidates agreed to participate in after August 4th.