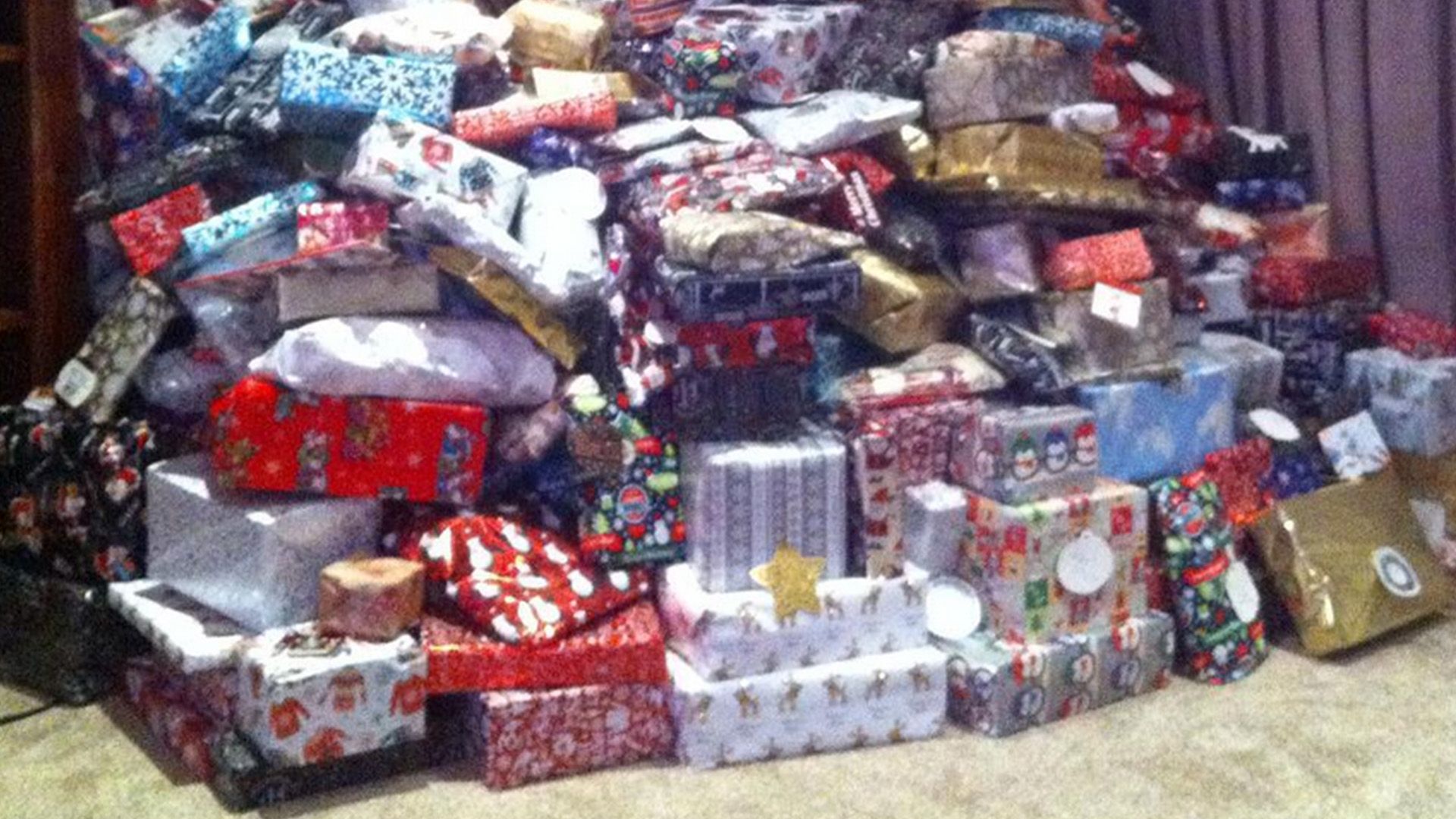 The Pamphleteer Christmas Gift Guide
Everything you could want and more
Members of The Pamphleteer inner circle recently gathered in the basement of the Batman Building to discuss Christmas. The result of that conversation is this gift guide, divided evenly into things you might want, things you might need, one thing to wear, and one thing to read.
GIFTS YOU MIGHT WANT
DAVIS: Frank Sinatra's 1970 Maserati Ghibli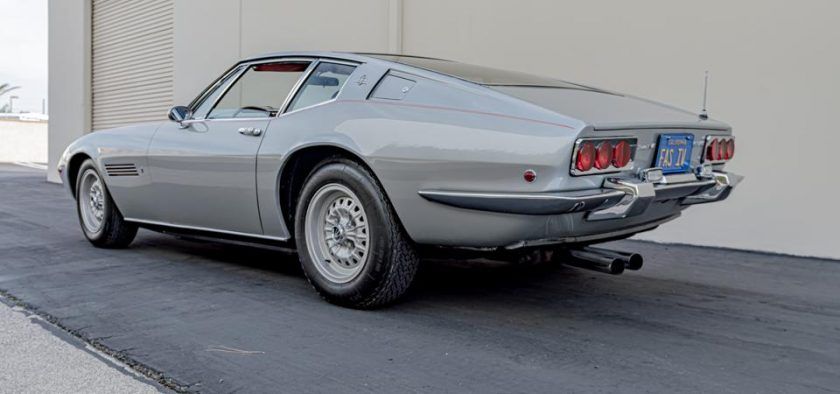 You might have to employ some know-how to get your hands on this thing (it was sold back in 2021 for $330,000). I'm really just looking for a crew to help me steal it. I've yet to identify the owner, but I'm sure a little sleuthing could solve that riddle. We'll need an explosives expert, someone to hack into and disable whatever security system there is guarding it, and a professional driver. I'll take care of the coordination. We can set up some kind of timeshare for all involved.
Reach me at [email protected] if you are interested in organizing a heist.
----
JEROD: Universal Classic Monsters: Complete 30-Film Collection
The Great Depression put Universal Studios in dire financial straits, so mogul Carl Laemmle, Jr., decided to produce low-budget adaptations of public domain British horror stories from the likes of Mary Shelley and H. G. Wells.  Frankenstein (1931) gave the studio a windfall which led to a string of classic horror icons. Fully restored and available for the first time, this collection includes heavy hitters like Bela Lugosi's Dracula, The Wolfman, The Invisible Man, The Mummy, and The Bride of Boris Karloff's big green monster, as well as later oddities from the "Abbott and Costello Meets" universe. No genre taps into historical anxieties like horror, so this collection is a timeless window into the early 20th century--the era most responsible for our contemporary American mythos.
----
MEGAN: Kepma Elite OM1-130A Guitar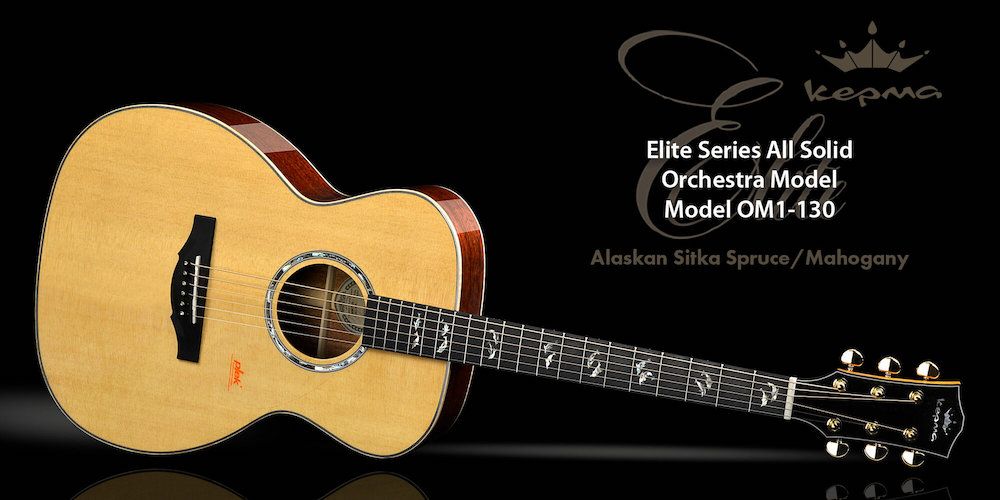 Not only is this guitar beautiful in both body and tone, it also has this mind-blowing pickup that allows you to add audio effects – yes, coming straight out of an acoustic guitar!– including delays. I don't care how "gimmicky" anyone tells me this guitar is, it's amazing. I'm going to quote the gentleman in this YouTube review and call this instrument what it is: "crazypants."
----
EDWARD: C.R.W. Nevinson Print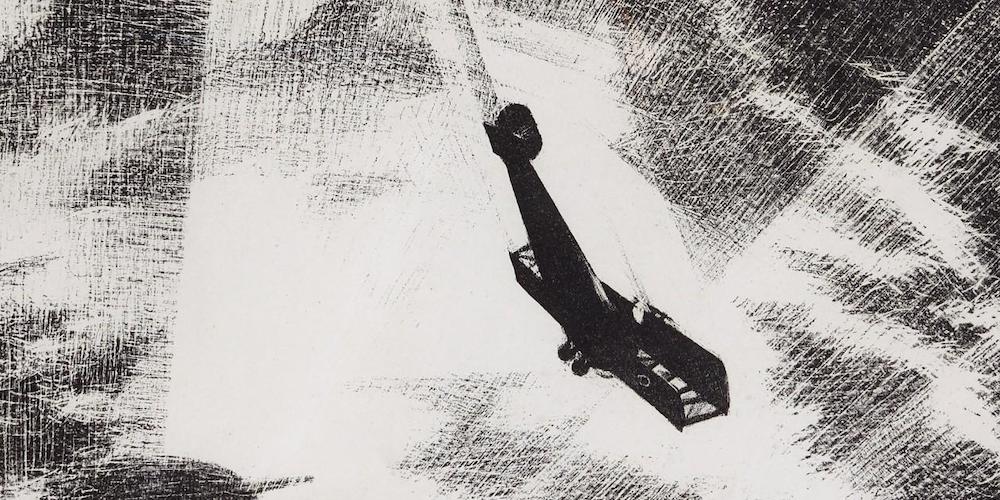 Above is a portion of a lithograph by C.R.W. Nevinson, one of Britain's most famous war artists during WWI; he went to the front line to paint rather than fight. The futurist style of the print captures action and energy so well, making for great war propaganda.
GIFTS YOU MIGHT  NEED
DAVIS: Incandescent Bulbs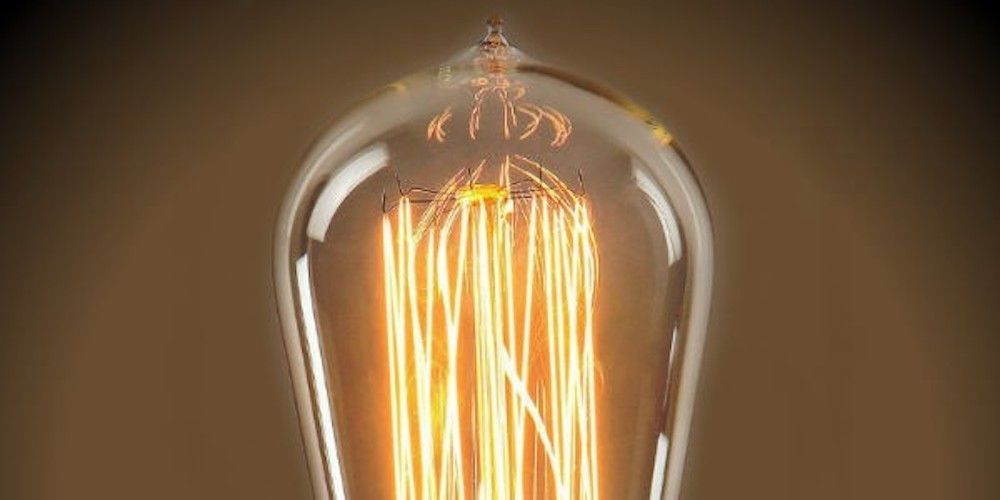 Call it a pretension if you want (I prefer to call it an esoteric one), but I love incandescent light bulbs. Every time I've moved, the first thing I did to make the new place my own was replace all the bulbs with these Edison incandescents. They're marketed as nostalgic, but I prefer the word normal. Is filling your house with cold, blue light supposed to not bother people? I say need here because in August 2023, the US government is banning their sale and production on "green energy" grounds. Stock up while you can.
Buy from Home Depot (while you still can)
----
JEROD: 96-Inch Steel Fruit Picker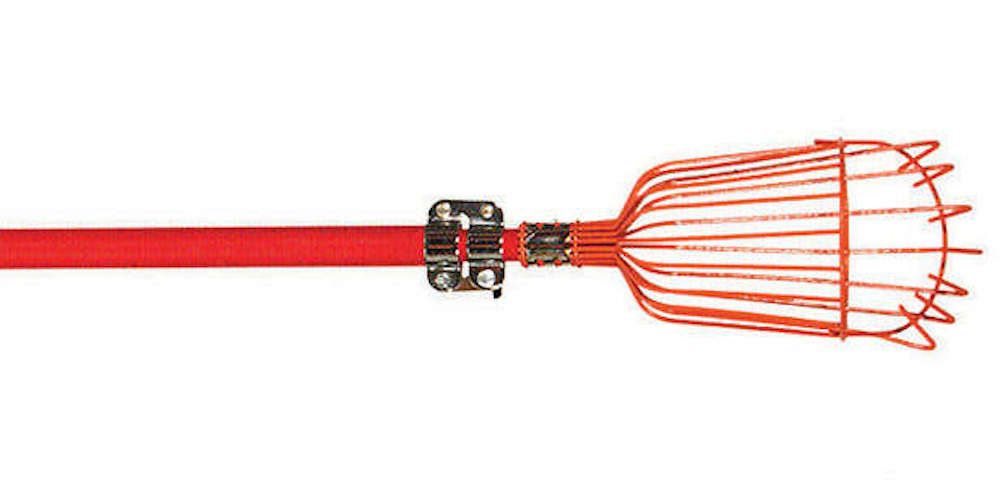 When I bought a 120-year-old farmhouse, tree maintenance wasn't at the forefront of my mind. But then an avalanche of Asian pears began falling from our 20-foot tree in August from branches I could never reach with a consumer-grade ladder. Thanks to this amazing tool from Ace, my pint-sized build no longer gets in the way of preserving early fall's bounty throughout the year.
----
MEGAN: Full Focus Notebooks and Pen Pouches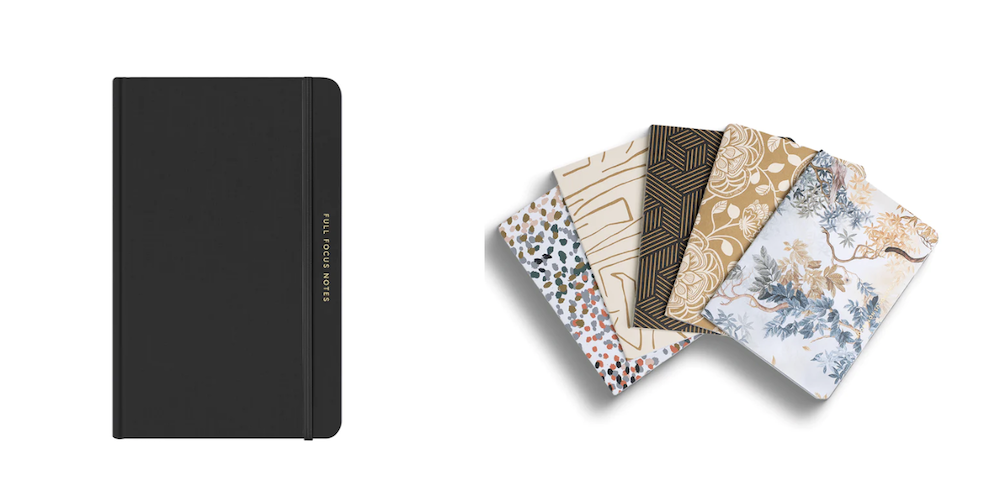 I mean, I'm a writer. . .  of course I have a potentially unhealthy love of good stationery. These have those elastic pen holders that wrap around your notebook and seem like an absolute game changer. I can never find a good pen when I need one. [Editor's note: good pens don't exist.]
----
EDWARD: Ratchet and Socket Set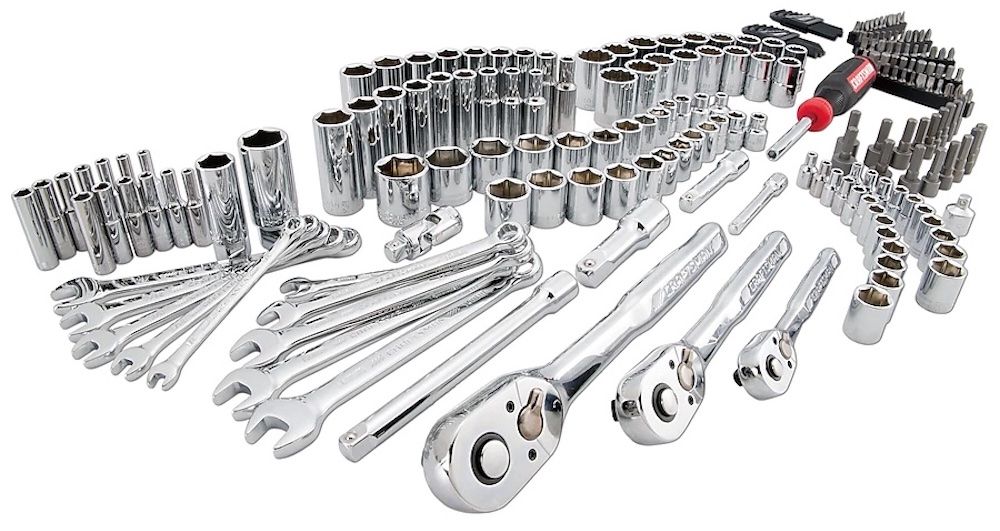 The baseline toolset for the at-home mechanic. Luckily for the gift giver, they vary in price and complexity. Get a ⅜ inch drive wrench with a low number of pieces if you don't want to shell out too much cash or ⅜ and ½ drive wrenches with 200 or more pieces if you think the young man deserves it. My elder brother gave me a ⅜ and ½ inch ratchet and socket set when I was 16 or so, and I've been using it consistently ever since. Serotonin floods my brain every time I handle it; I feel as good holding it now as I did when I was 16. How many gifts can you say that about?
GIFTS YOU MIGHT WEAR
DAVIS: A pair of long-rise men's pants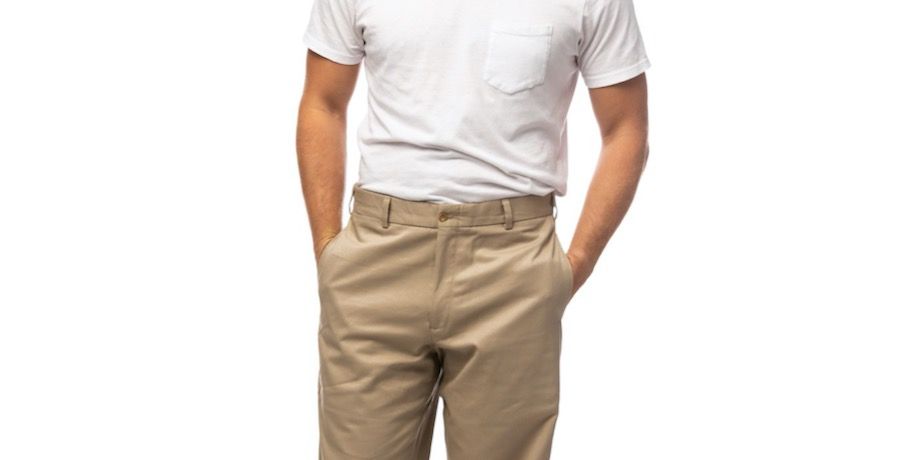 If you've spent any time around the Pamphleteer, you know we like our men's long-rise pants. I'm wearing a pair right now. I'm always wearing a pair. They allow for extra breathing room for the boys. Men fought wars for hundreds of years in long-rise pants. All the men who signed the Declaration of Independence wore long-rise pants. Your grandfather probably wore them. Enough said. Get with the program. Update your pants.
I favor Jack Donnelly. Get yourself a pair of the M2s (straight) or M3s (tapered).
----
JEROD: Southern Socks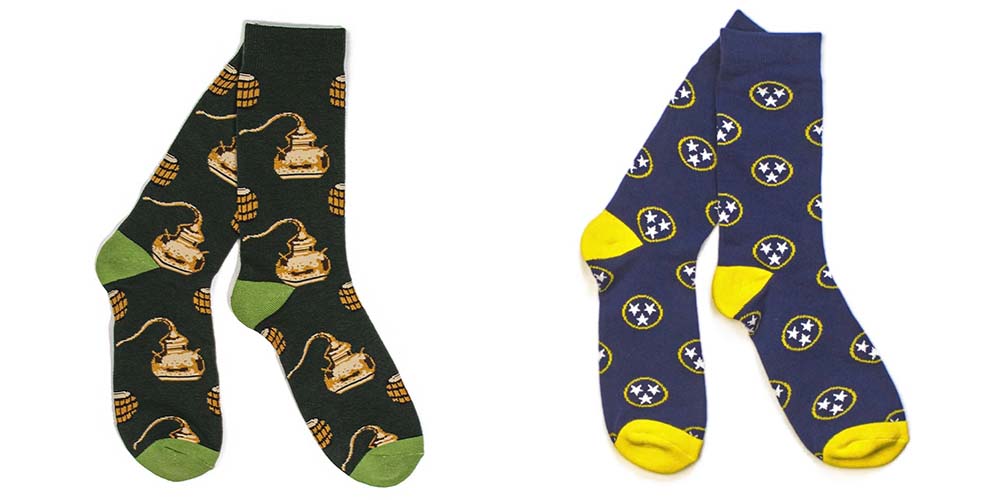 Quirky socks are a staple of neo-yuppie Southern style, but who wants to drop a Jackson or two on some polyester garbage made in the PRC? Based in Lexington, KY, this sock company is dedicated to US manufacturing and cotton while not skimping on style. Remember where you came from with every step you take.
----
MEGAN: Women's Wool Herringbone Vest & Seafarer Pant in Blonde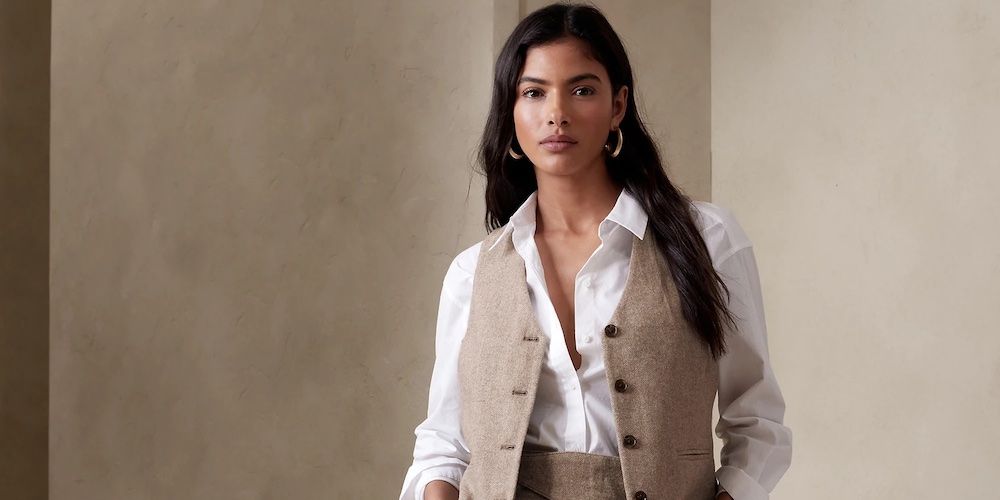 Warm, smart, professional, and still feminine despite it being a pant and vest combo.
----
EDWARD: Charles Trywhitt Pique Polo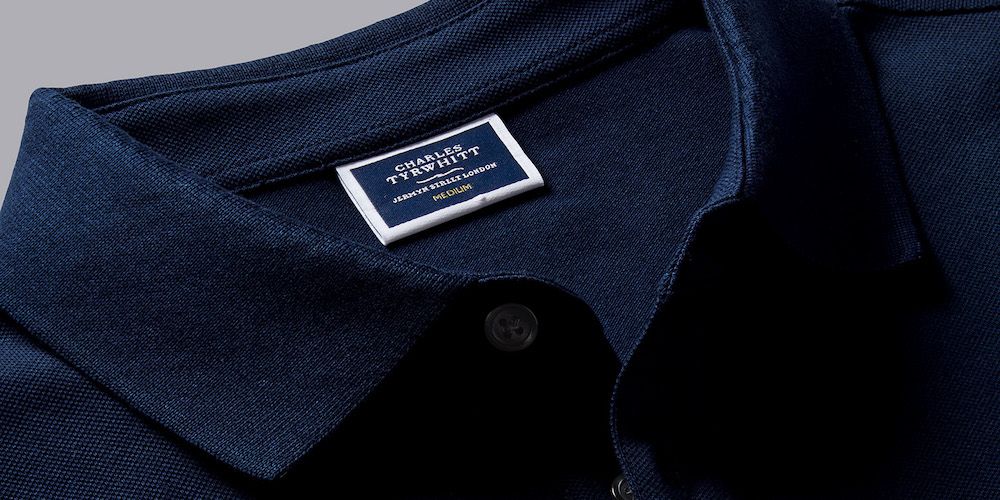 This is a great-looking polo both in material and fit. They're $100 in singles, but when you buy at least four, they're $60 each. That might be more than you're willing to spend on a polo, but these shirts last a long time and stand up well to repeated washing and drying.
GIFTS YOU MIGHT READ
DAVIS: Thomas Cahill's How the Irish Saved Civilization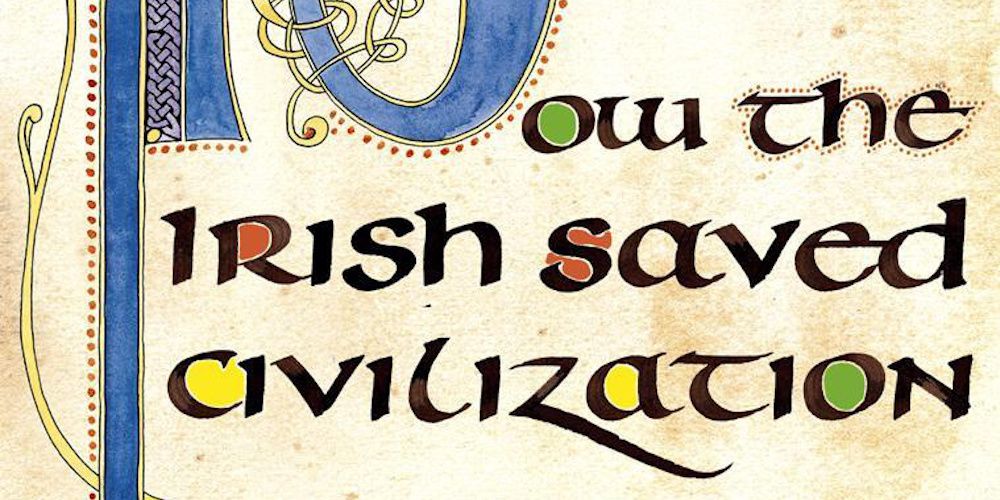 Thomas Cahill's breezy and lyrical tour of Irish history focuses almost entirely on the Irish sense of religion. He starts by pointing out how unique the pagan myths that guided ancient Ireland were in comparison to other world religions, most notably their love of war and the elevation of female warriors. From there, we learn about Saint Patrick, the growth of Christianity, and, the source of the book's title, the role of the Irish monasteries in preserving ancient texts from Aristotle to Gilgamesh. One of the more engrossing and learned books I read this year.
----
JEROD: Joan Didion's Play It As It Lays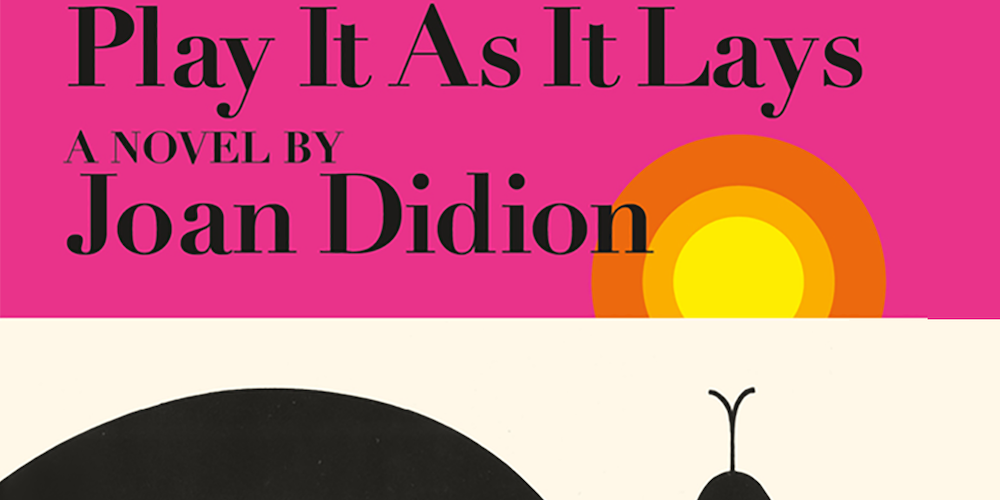 Last December, American literature lost the most caustic chronicler of how we live when Didion hit her limit on magical thinking and succumbed to her fate. The best of her all-too-rare fiction, Play It As It Lays finds the author casting her obliterating gaze on the Hollywood world of which she was always a reluctant player. Washed up at 30, failed actress and minor mining heiress Maria flounders through 60s Los Angeles as the moral bankruptcy of those around her takes its toll.
A jocular moralist who inspired everyone from Bret Easton Ellis to Zadie Smith, Didion sought to rip apart the world around her for its willful obliviousness as only she could. That the e-girls flaunting their Didion hardbacks poolside while intermittently "resisting" SCOTUS's Roe decision all summer long missed the boat on their hero's portrait of the right to choose in the book makes plowing through it  all the more rewarding.
----
MEGAN: Charles Dickens' A Christmas Carol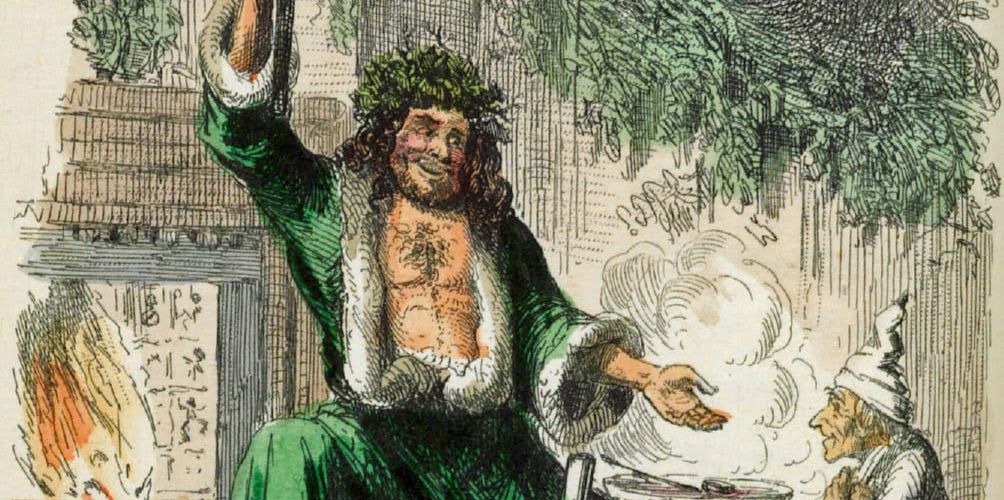 "You may be an undigested bit of beef, a blot of mustard, a crumb of cheese, a fragment of underdone potato. There's more of gravy than of grave about you, whatever you are!" Call it cliché, but I read A Christmas Carol every December. It's a quick, easy read that brings on both nostalgia and the holiday spirit. I recommend getting a copy with the original illustrations by John Leech.
----
EDWARD: Frank Herbert's Dune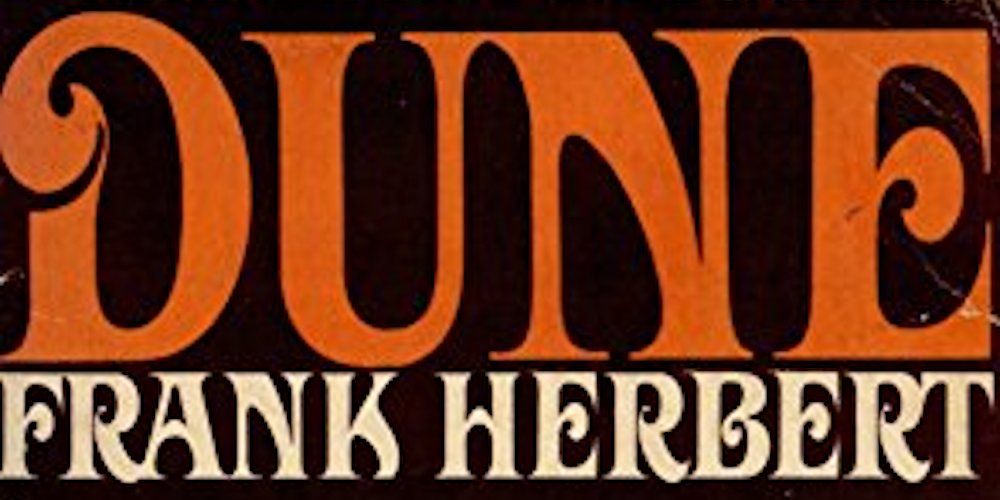 They say that Dune stands at the pinnacle of the sci-fi novel pyramid. I myself can't put it down. Not only is it a riveting story, but Frank Herbert also has some interesting things to say about religion and culture.