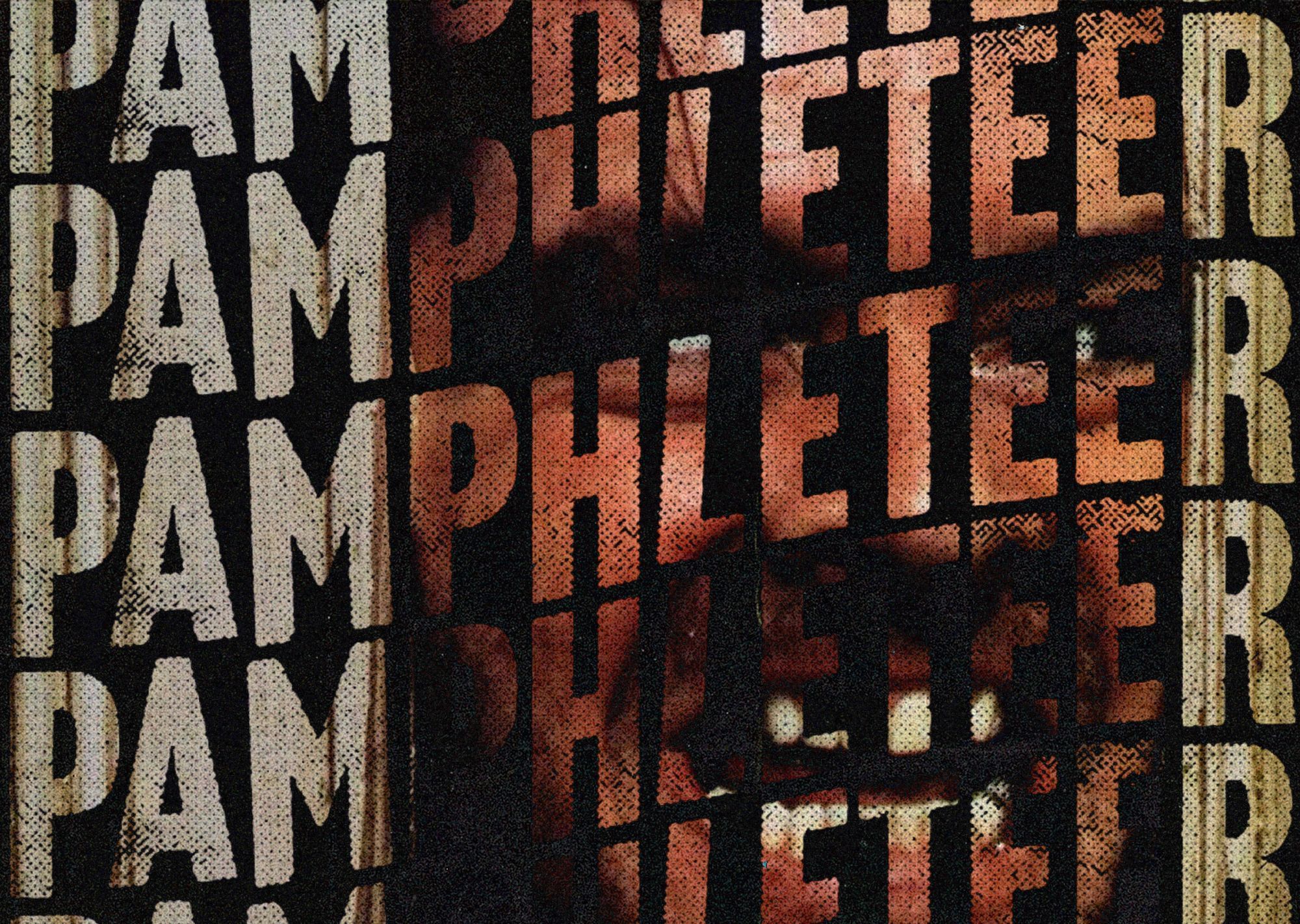 ✹ WEEKLY FILM RUNDOWN: April 28-May 3
The latest releases and special screenings hitting Music City this week. For a list of new and upcoming films, check out our 2023 Movie Guide.
Sisu Nazis steal the treasure of a Finnish miner on his way to a bank. But little do they know he's a stone-cold killer who makes Charles Bronson look like a sissy in this bloody historical farce. Now playing in theatres.
Are You There God? It's Me, Margaret. Judy Blume's classic coming-of-age novel finally gets the bigscreen treatment. Director Kelly Fremon Craig also helmed a stellar teen movie with 2016's The Edge of Seventeen. Here's hoping Blume's generations of fans mean people will actually see this one.  
The Black Demon Reese Witherspoon's boyfriend from Sweet Home Alabama (Josh Lucas) faces off against a megalodon shark while vacationing with his family in Baja. We've got our discount Tuesday calendar clear. Now playing in theatres.
Polite Society An aspiring stuntwoman tries to save her sister from an impending marriage to a disgusting suitor by pulling off the ultimate wedding heist in this crackling meld of Bollywood and action comedy. Now playing in theatres.
Big George Foreman: The Miraculous Story of the Once and Future Heavyweight Champion of the World The life of America's favorite boxer, pastor, and grillmeister told through the lens of his inexhaustible faith. The title may have more words than Foreman has kids, but the movie's 53% rotten rating likely means it has something substantial to say about belief and does it pretty well. Now playing in theatres.
Born to Fly This Chinese film follows a lone wolf pilot testing his courage when he encounters a mysterious threat in the air while testing experimental aircraft. Insert Covid comment here.  Now playing at Regal Hollywood 27.
The End of Sex A young married couple try some wild sexual escapades when their kids go off to camp and figure out their love or something after 90 grating minutes of indie banter and tired envelope-pushing. Now playing at Regal Hollywood 27 and Regal Opry Mills 20.
The Latest in Bolly/Tolly/Kolly/Lollywood
Agent (Telugu)  A rogue investigator takes on a syndicate and cuts off limbs with a sword in this international act of hyper-stylized euphoria. Now playing at AMC Thoroughbred 20, and Regal Holywood 27.
PS 2 (Hindi/Tamil/Telugu) The sequel to last fall's biopic of Chola prince Arunmozhi Varman traces his rise to the emperor with the same epic style as its predecessor. Now playing at AMC Murfreesboro 16, AMC Thoroughbred 20, and Regal Holywood 27.
Paachuvum Albhuthavilakkum (Malayalam) A middle-class man embarks on a journey to Kerala, India, while finding love and fixing the problems of those he encounters. Now playing at Regal Hollywood 27.