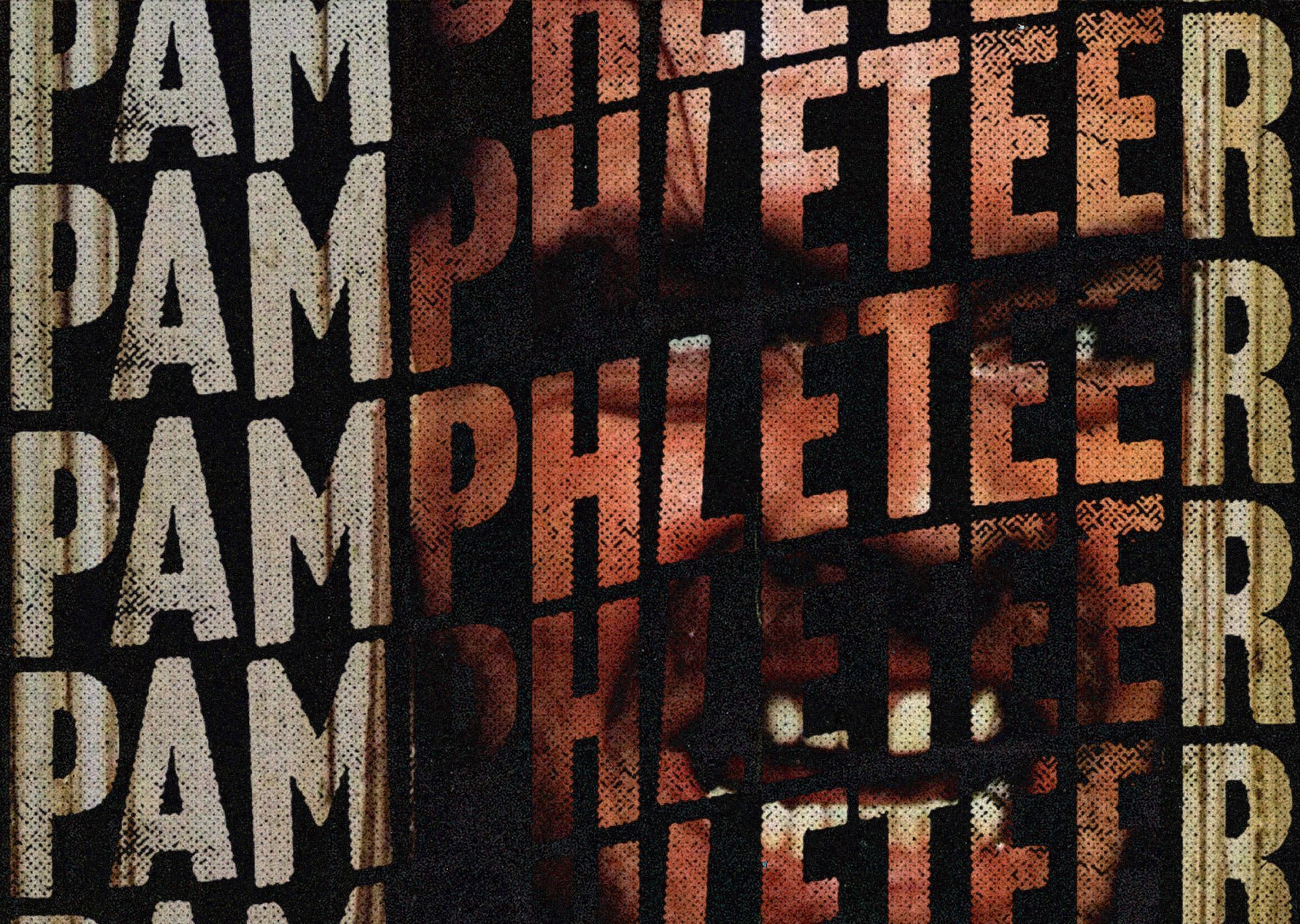 ✹ WEEKLY FILM RUNDOWN: August 11-17
The latest releases and special screenings hitting Music City this week. For a list of new and upcoming films, check out our 2023 Movie Guide.
Afire As a forest fire rages near a Baltic Sea resort town, a vivacious woman interrupts a struggling novelist and his friend as they wallow in self-pity. It may sound like every other arthouse film, but the latest from Christian Petzold (Phoenix, Transit) is the weekend's—and likely the month's—must-see. Now playing at The Belcourt.
The Last Voyage of the Demeter Universal's second take on Dracula this year focuses on the doomed ship that transports the Count to his Euro-trip in Bram Stoker's novel. Its reviews may be as harsh as those for April's Renfield, but that zany Nicholas Cage vehicle ended up being the year's biggest surprise. I'll take a gamble on this journey and avoid a pun about vampires rising again. Now playing in theaters.
The Beasts A couple in rural Spain start an organic farm and raise the ire of hillfolk who want to unleash hell on the smug interlopers. The American version of this movie would be moonbeam claptrap, but a Spanish film with a Cannes pedigree may offer something that artfully resonates in ways the Sound of Freedom/woke Disney dichotomy only wishes it could. Now playing at Regal Green Hills 16 and Regal Opry Mills 20.
Jules Ben Kingsley plays a busybody small-town retiree who befriends the alien who crash-landed in his azaleas in this comedy from the producers of Little Miss Sunshine and The Farewell. Hope for the latter, but expect the former. Now playing at AMC Thoroughbred 20 and Regal locations.
The Pod Generation Emilia Clarke and Chiwetel Ejiofor probably thought they were earning some Sundance cred as a couple who navigates having a baby in a world where A.I. allows couples to share the experience of pregnancy, but there's a reason this satire is getting dumped in a couple of theaters in mid-August. It looks like Junior if a women's studies undergrad replaced its sheer bizarreness with her Prezi on Judith Butler. Now playing at AMC Murfreesboro 16 and AMC Thoroughbred 20.
Aporia A woman (Judy Greer) deals with the moral weight of bringing her husband back from the dead when her physicist friend invents a time machine in this sci-fi drama that looks as smart as The Pod Generation probably thinks it is. Now playing at Regal Hollywood 27.
The Latest in Bolly/Tolly/Kolly/Lollywood and Other Special Presentations of Asian and Middle Eastern Imports.
Bhola Shankar (Telugu) A mild-mannered dude hunts the deadbeats who violated his art-student sister in a remake of the 2015 film Vedalam. Now playing at AMC Thoroughbred 20 and Regal Hollywood 27.
Jailer (Telugu) An unassuming prison warden fends off a vicious gang trying to spring their leader. Now playing at AMC Thoroughbred 20 and Regal Hollywood 27.
Gadar 2 (Hindi) During the Indo-Pakistani War of 1971, a father travels to Pakistan to free his son from a depraved general in this sequel to the 2001 Bollywood hit. Now playing at AMC Thoroughbred 20 and Regal Hollywood 27.
OMG-2 (Hindi) A devotee of Lord Shiva goes on a quest to mandate comprehensive education in schools thanks to divine intervention when his son is falsely accused of immoral conduct. Now playing at Regal Hollywood 27.