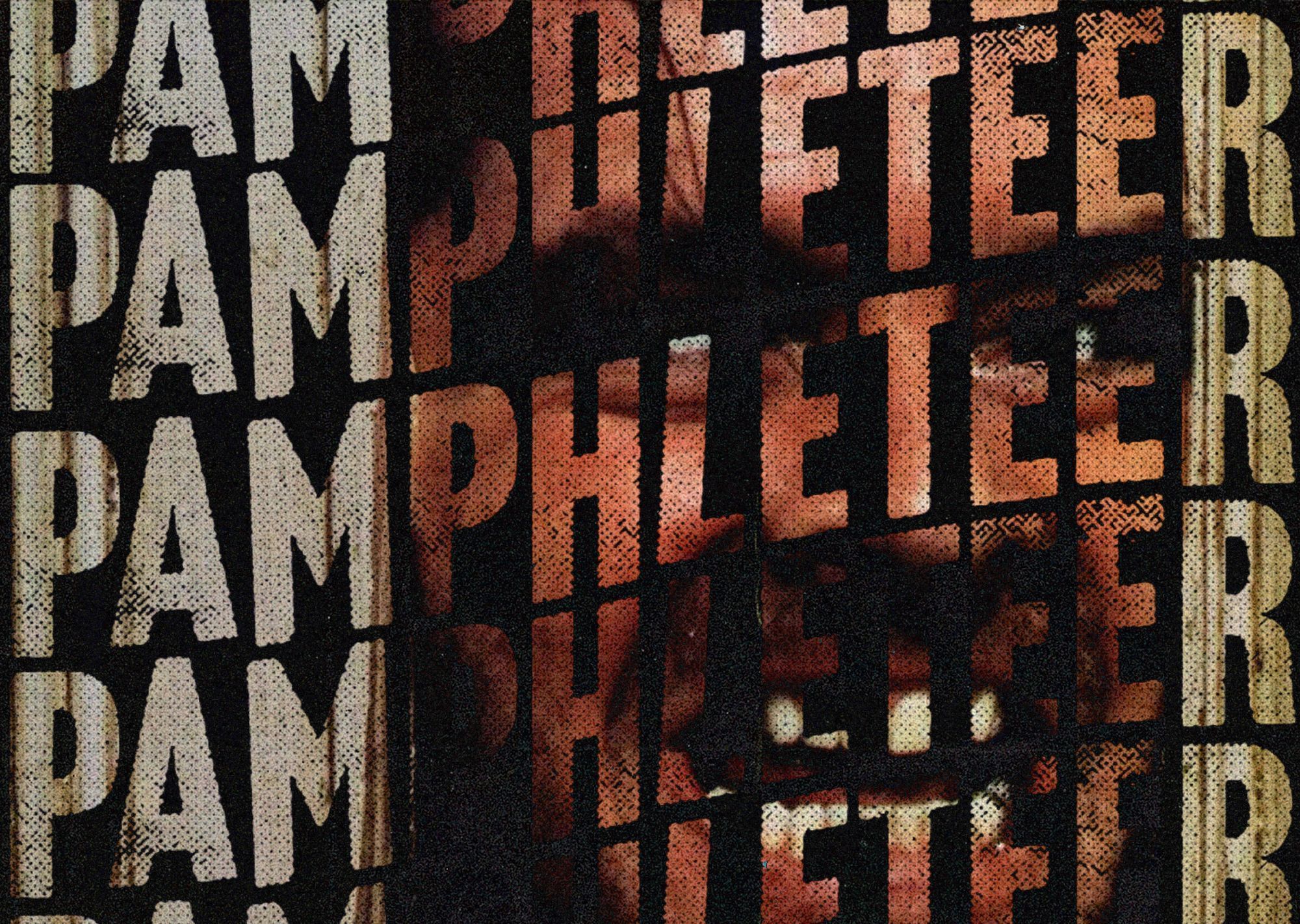 ✹ WEEKLY FILM RUNDOWN: August 4-10
The latest releases and special screenings hitting Music City this week. For a list of new and upcoming films, check out our 2023 Movie Guide.
Teenage Mutant Ninja Turtles: Mutant Mayhem It took over thirty years and Seth Rogen to realize a Turtles movie was supposed to be about adolescents coming of age. Though Leonardo and the gang are voiced by actual kids, Jackie Chan, Paul Rudd, John Cena, Rose Byrne, Maya Rudolph, Post Malone, Ice Cube, and Rogen round out the cast. Now playing in theaters.
Meg 2: The Trench I don't care about its 24% rotten rating, I want to end my summer watching Jason Statham suckerpunch a prehistoric shark—especially with director Ben Wheatley (Kill List, Free Fire) at the helm. Now playing in theaters.
Dramin' Wild Casey Affleck and Walton Goggins star as a talented country duo who gave up their dreams, but get a surprise second chance at stardom. The type of movie everyone who knows that Tyler Childers video was cynical crap needs right about now. Now playing at AMC Murfreesboro 16 and AMC Thoroughbred 20.
Shortcomings This Sundance sensation from actor Randall Park (The Interview, Ant-Man) proves white dudes don't have a monopoly on film student snobbery and quarter life malaise with a sense of humor that keeps it fresh and free of speechifying. Now playing at AMC Thoroughbred 20 and The Belcourt.
CatVideoFest 2023 Enjoy the year's best cat videos in a communal setting while raising money for local animal shelters as the Belcourt brings this nationwide event to Nashville. So many single guys are swiping right for this sure thing Bumble should sponsor it. Now playing at the Belcourt.
Mob Land John Travolta plays a sheriff "Deep in the heart of Dixie" facing off against a New Orleans hit man (Stephen Dorff) sent to kill some pill popping locals. I'd be skeptical if the director wasn't a New Orleans native and I didn't have a soft spot for Travolta. Now playing at AMC Murfreesboro 16.
Til Death Do Us Part A runaway bride who must have realized Jason Patrick starred in Speed 2: Cruise Control before the big day faces off against him and his seven groomsmen. If it was as meta as my description, I'd give it a whirl, but you're better off with a double feature of Scott Pilgrim and Ready or Not. Now playing at Regal Hollywood 27.
Bobi Wine: Tbe People's President - The story of Uganda's biggest pop star running for office against a dictator who has held power for four decades to kickstart a "democratic revolution" gets the documentary treatment. Maybe it's the lack of platform specifics or maybe Justin Jones forever soured me on alliterative statements with "people" in them, but a dude this beloved by legacy media raises some red flags. Now playing at Regal Hollywood 27.
The Highest of Stakes Who needs Oppenheimer when you can have yet another documentary about a divisive crypto bro? Now playing at Regal Hollywood 27.