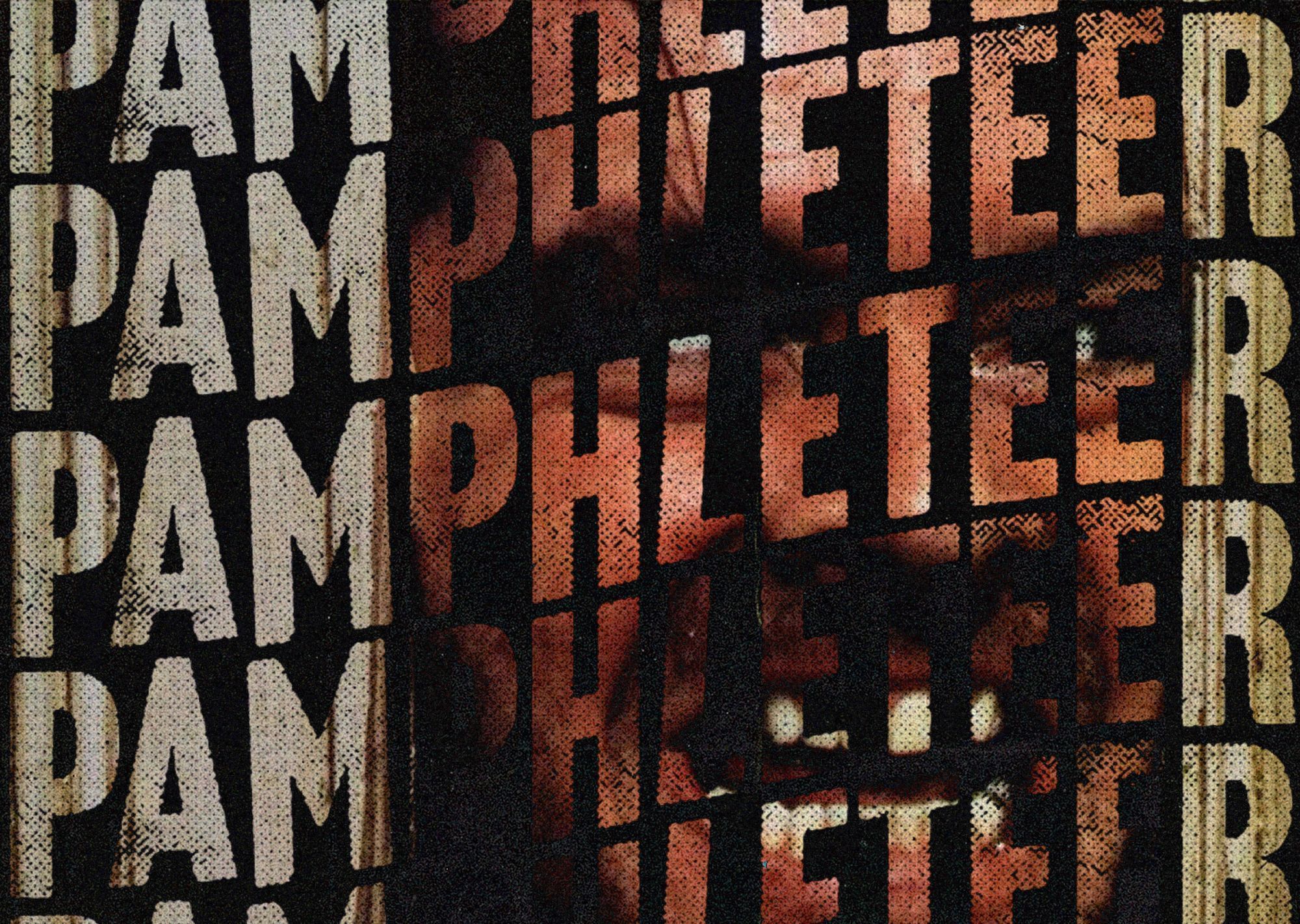 ✹ WEEKLY FILM RUNDOWN: July 28-August 3
The latest releases and special screenings hitting Music City this week. For a list of new and upcoming films, check out our 2023 Movie Guide.
Talk to Me It's not clear how these artsy fartsy Gen Z kids commandeered an embalmed hand or why it summons demons, but distributor A24 has earned its horror track record. For those that liked Under the Skin, Hereditary, The Witch, It Comes at Night,, and Midsommar, this is the pick of the week. Now playing in theaters.
Circus Maximus No one has any idea what this movie tie-in for Travis Scott's new album is, though it seems like it's taking a page from Beyoncé's Lemonade-era playbook. Any film that brings together Drive director Nicolas Winding Refn, Argentine enfant terrible Gaspar Noé, and Nashville black sheep Harmony Korine more than earns its street cred and a trip to the multiplex. Now playing in theaters.
The Mother and the Whore This rarely-seen 70s French classic may boast a run time of 3.5 hours, but no film charts the underbelly of flower power and free love quite like Jean Eustache's autobiographical deep dive into a soul-sapping ménage à trois. Playing at The Belcourt on Tuesday 8/1 and Wednesday 8/2.
Theater Camp A group of drama nerds bands together to outwit the tech bro (Jimmy Tatro) who takes over their arts camp when his mother (Amy Sedaris) falls into a coma is a ruthless satire with some authentic indie edge. Now playing at AMC Thoroughbred 20 and The Belcourt.
The Haunted Mansion Those clamoring for a reboot of a movie based on a Disney theme park ride by the director of Dear White People will have a last-minute Christmas in July. Starring LaKeith Stanfield, Tiffany Haddish, Jamie Lee Curtis, Jared Leto, Owen Wilson, Danny DeVito, and Rosario Dawson. Now playing in theaters.
The First Slam Dunk Japanimation meets the basketball court as an underdog point guard challenges the reigning high school champs. The closest most anime fans will come to exercise this summer. Now playing in theaters.
The Baker Ron Perlman plays the titular baker with a sketchy past who takes along his 8-year-old granddaughter and a baguette full of heroin to the city in search of his missing son. Perlman has proved insufferable as a social media blowhard lately. Still, reviews are polarizing enough to give this one a shot. Now playing at AMC Thoroughbred 20 and Regal locations.
The Essential Church A documentary look at how three pastors faced down the COVID lords and kept their churches open during the pandemic. My "Fauci for Prison" sticker may have a prominent place on my laptop case, but artless polemicism is artless polemicism. At least the audience for Sound of Freedom will be a little less annoying this weekend. Now playing at AMC Thoroughbred 20, AMC Murfreesboro 16, Regal Hollywood 27, and Regal Opry Mills 20.
The Latest in Bolly/Tolly/Kolly/Lollywood and Other Special Presentations of Asian and Middle Eastern Imports.
Bro (Telugu) If Liar Liar were a musical about time instead of dishonesty, this would be it.
Now playing at Regal Hollywood 27.
Rocky Aur Rani Kii Prem Kahaani (Hindi) "Magnifies the power of love, embraces the complexities of relationships, and celebrates the beauty of both perfect and imperfect families." Does anyone know of any Bollywood blurb writer TED talks?
Tag (Arabic) An awkward Egyptian music teacher fails to hide his newly discovered superpowers when the pursuit of the woman he loves forces him to intervene in dangerous situations.
Now playing at Regal Hollywood 27.