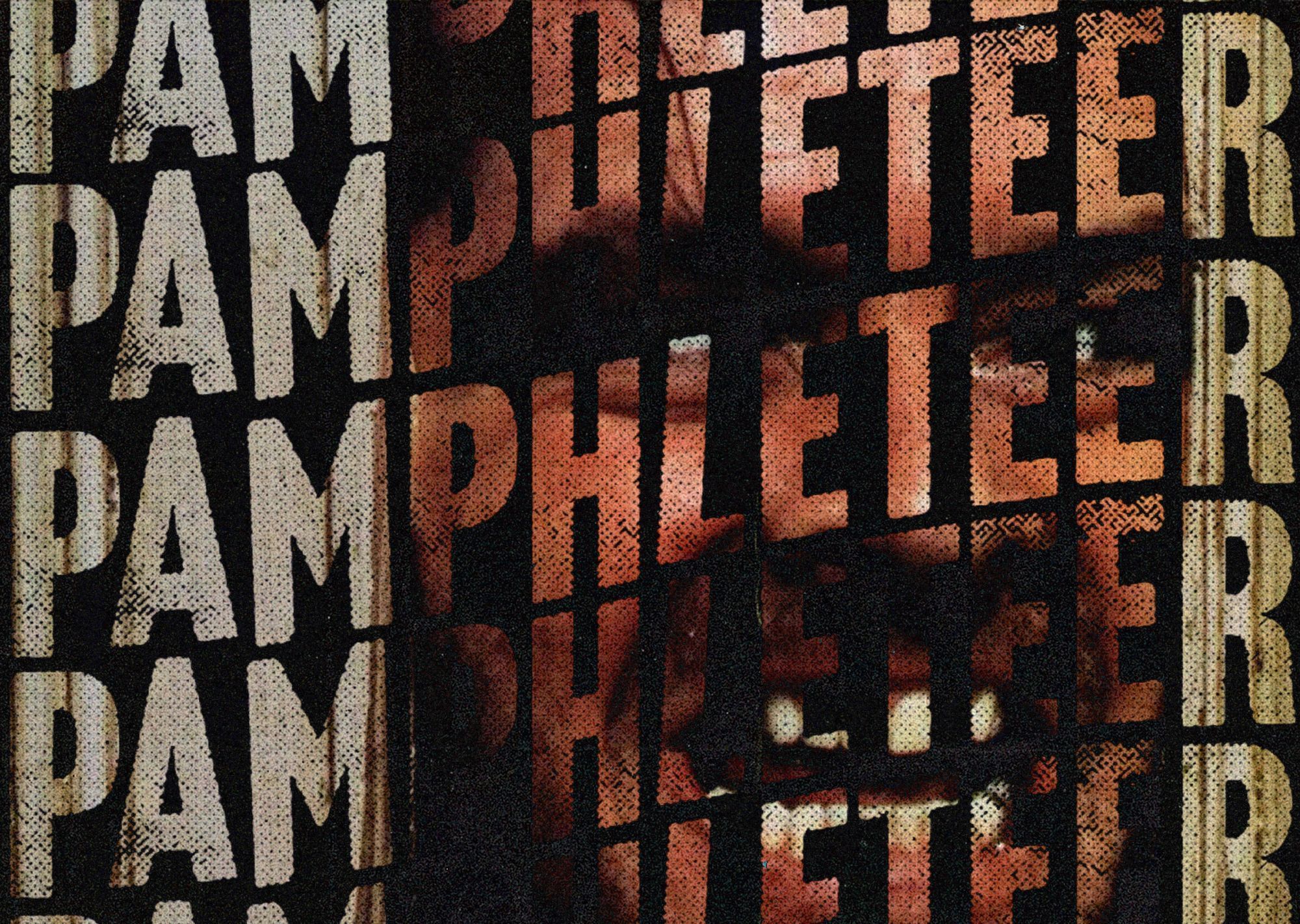 ✹ WEEKLY FILM RUNDOWN: July 7-13
The latest releases and special screenings hitting Music City this week. For a list of new and upcoming films, check out our 2023 Movie Guide.
Insidious: The Red Door Patrick Wilson and Rose Byrne return for the finale of the family haunted house saga that turned Blumhouse (Get Out, Halloween) into a major Hollywood player. Sure, no one was clamoring for a fifth installment, but something about it must be special enough to lure Wilson back as both star and director. Now playing in theaters.
Joy Ride When a business trip to China goes south, four Asian-American besties riff on The Hangover and diasporic identity in a gross-out comedy that's gotten too much critical love to do any real envelope pushing. Now playing in theaters.
Scarlet A village girl navigates both world wars and a witch's prophecy as she falls in love with a pilot who literally drops from the sky in this melding of fairy tale and war drama from acclaimed director Pietro Marcello (Martin Eden). Now playing at the Belcourt.
Moon Garden A comatose little girl finds herself in an industrial hellscape as she flees a monster that feeds off her tears. Shot on expired 35mm film with vintage lenses, it has to be better than last winter's pompous DIY trainwreck Skinamarink. I hope…Now playing at The Belcourt.
Creature from the Black Lagoon See the Universal Monsters classic about a rogue explorer, a man with gills, and the woman they love as it was meant to be experiences: in glorious 3-D! Now playing at the Belcourt.
The Latest in Bolly/Tolly/Kolly/Lollywood and Other Special Presentations of Asian Imports
Love Never Ends (Malay) An elderly milkman and a trash-collecting widow deal with their budding feelings for each other and the specter of their impending deaths in this frank drama from Malaysia. Now playing at Regal Hollywood 27.
Neeyat (Hindi) When a rash of deaths hit a billionaire's party, an unorthodox investigator goes Knives Out on the guests. Now playing at Regal Hollywood 27.
Baipan Bhaari Deva (Marathi) A farce that bills itself as, "The story of six sisters who are separated from each other due to some reason and also face family, personal and financial problems," has a title that translates as "Womanhood is Awesome, God." Now playing at Regal Hollywood 27.
Rangabali (Telugu) An aggressively charming scoundrel from a family that cornered the medical supplies market falls in love with a shy doctor in this flashy Tollywood romcom. Now playing at Regal Hollywood 27.
Priyotoma (Bengali) Grieving his brother's death, a loner falls in love with a politician's daughter while settling his family affairs with tragic consequences. Now playing at Regal Hollywood 27.