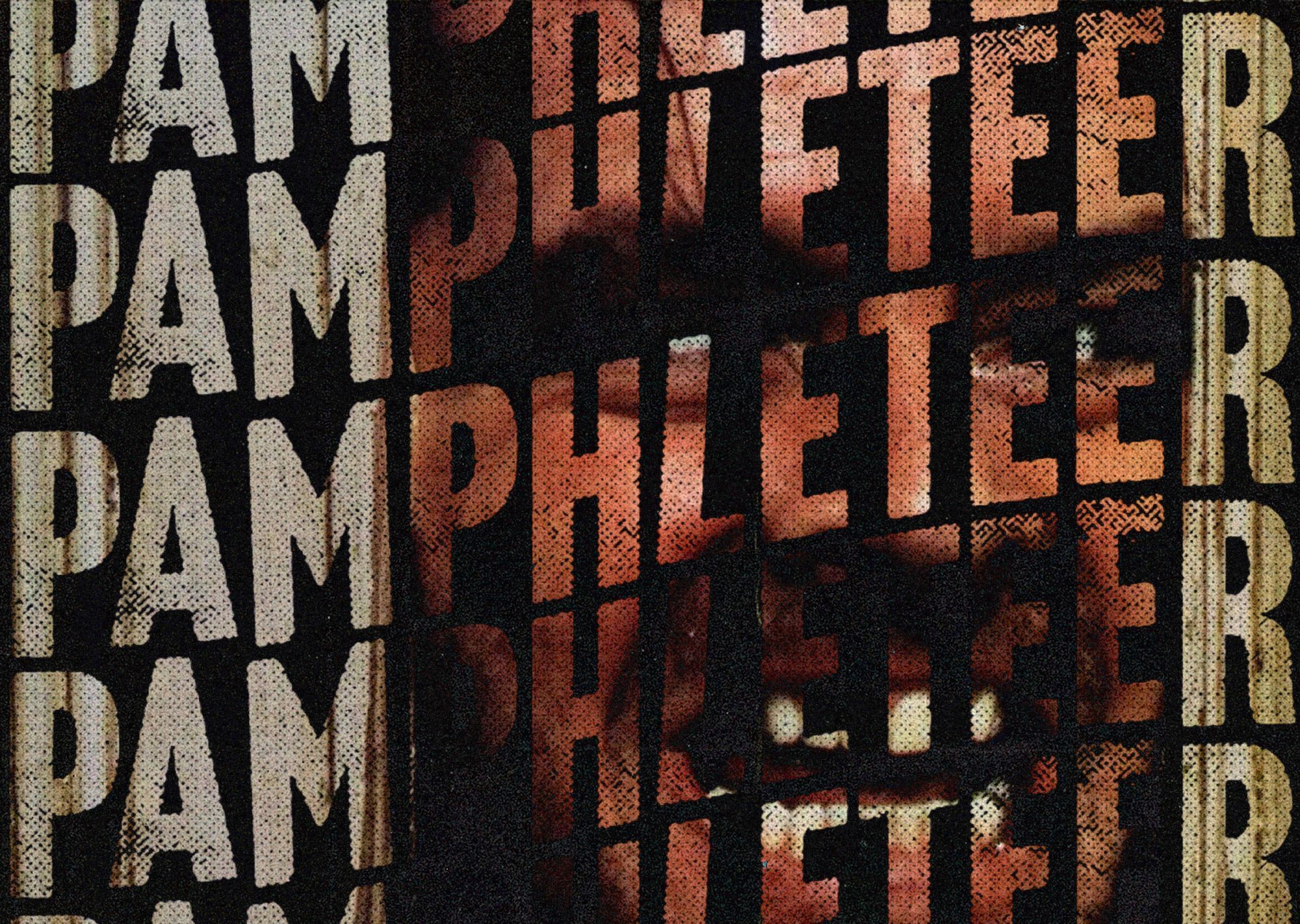 ✹ WEEKLY FILM RUNDOWN: June 2-8
The latest releases and special screenings hitting Music City this week. For a list of new and upcoming films, check out our 2023 Movie Guide.
Spider-Man: Across the Spiderverse The webslinger's first foray into feature animation was a clever mindwarp that managed a melting pot of drawing styles and characters without ever coming off like a DEI seminar. It's also one of the greatest teen movies of the 21st century. Word is this one builds on its predecessor swimmingly. Now playing in theaters.
The Boogeyman Stephen King's allegory about absent parents not believing in the monsters under their children's beds finally gets the bigscreen treatment. The short story has remained one of the horror mastermind's greatest works for almost a half-century. This glossy adaptation likely won't rival it, but it'll be a perfect holdover until Halloween. Now playing in theaters.
The Starling Girl What the American arthouse clearly needs is a tale of a Christian fundamentalist teen in rural Kentucky having an illicit romance with her charismatic youth pastor made by a secular nepo baby from Los Angeles with an NYU film degree and a cinematographer daddy. It deserves a fairer shot than the director likely gave our region. Now playing at the Belcourt.
Sanctuary A dominatrix (Margaret Qualley) spars with the hotel heir (Christopher Abbott) who has become a corporate titan thanks to her tutelage as he tries to sever their relationship in what looks like a reverse mashup of Fifty Shades of Grey and Secretary as well written as a David Mamet play. Now playing at AMC Thoroughbred 20, Regal Green Hills 16, and Regal Opry Mills 20.
The Belcourt Presents 1973 The film event of the summer continues as The Belcourt brings 18 titles from the greatest year of the greatest period in American cinema back to the big screen. The retrospective features everything from Alejandro Jodorowsky's The Holy Mountain to Disney's Robin Hood and Bruce Lee's Enter the Dragon. Our picks this week: The Long Goodbye, Pat Garrett & Billy the Kid, Lady Snowbird, and Fantastic Planet. As if we needed any more proof they don't make them like they used to.
The Latest in Bolly/Tolly/Kolly/Lollywood and Other Special Presentations of Asian Imports
The Roundup: No Way Out (Korean) The third installment of the Crime City series finds a detective taking on the son of a billionaire who has made an alliance with the yakuza. Underneath the action is quite the meditation on Japan's influence over South Korea. Now playing at Regal Hollywood 27.
Pareshan (Telugu) A wayward college dropout navigates finding himself and life in a mining town with his slacker friends. Now playing at Regal Hollywood 27.
Veeran (Tamil) A 15-year-old boy travels to Singapore to fight crime when he realizes he can manipulate electricity and control minds after lightning strikes him in this superhero origin story. Now playing at Regal Hollywood 27.
Zara Hatke Zara Bachke (Hindi) A musical romcom about two college soulmates who find themselves becoming each other's worst enemy years into their marriage as they contemplate a divorce. Now playing at AMC Thoroughbred 20 and Regal Hollywood 27.