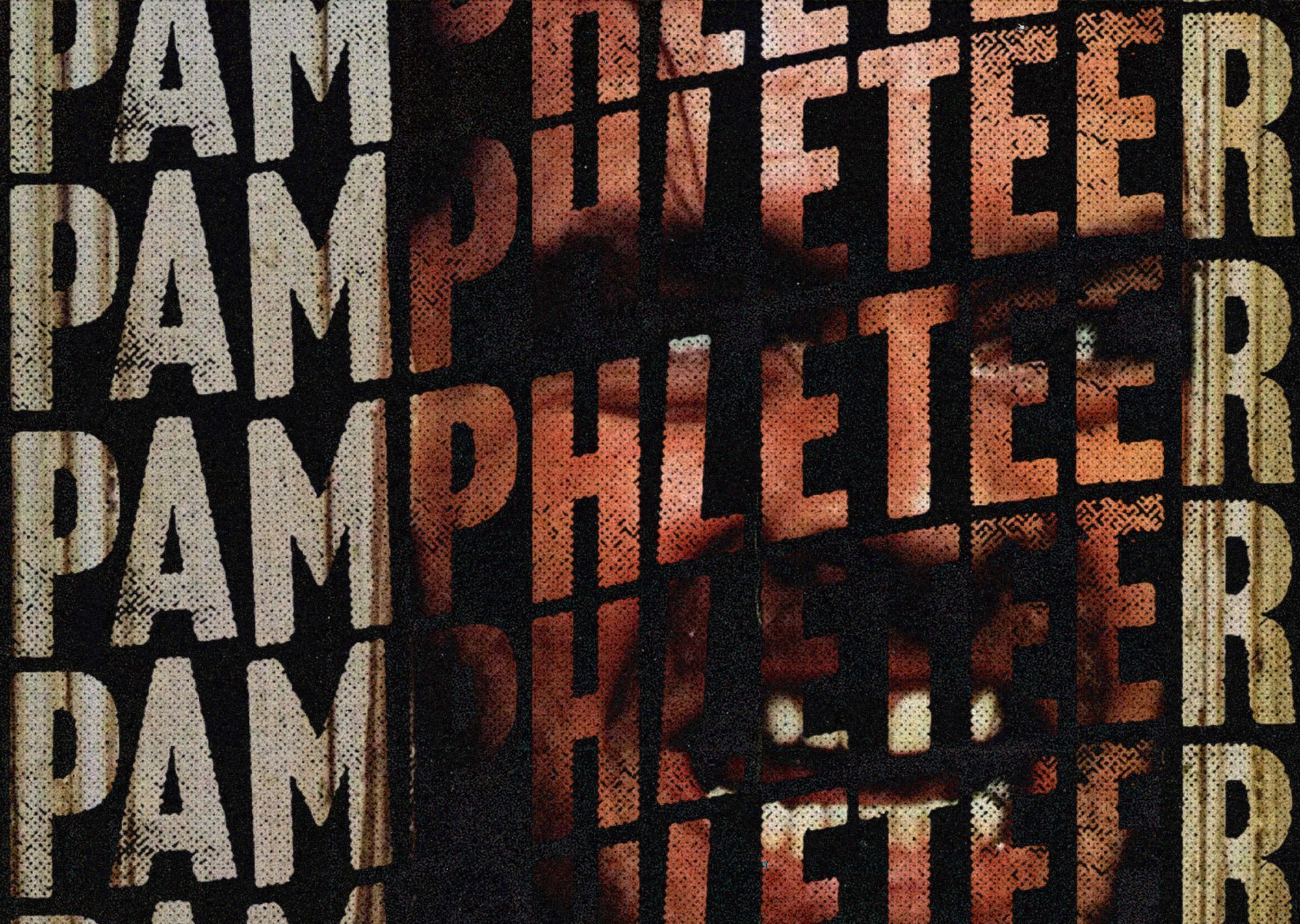 ✹ WEEKLY FILM RUNDOWN: June 30-July 6
The latest releases and special screenings hitting Music City this week. For a list of new and upcoming films, check out our 2023 Movie Guide.
Indiana Jones and the Dial of Destiny America's favorite octogenarian archeology professor returns for his last adventure. This time, it involves an artifact that manipulates time and Phoebe Waller-Bridge as a sore-thumb of sidekick fresh from mortally wounding the Bond and Star Wars franchises. Spielberg's lack of interest in directing Indy's send off says all that needs to be said even if James Mangold (Walk the Line, Ford vs. Ferrari) is no slouch. Now playing in theaters.
Ruby Gillman: Teenage Kraken A high-schooler discovers she's descended from a line of kraken warriors sworn to protect the world from innately evil mermaids in the latest animated offering from Universal Studios—home of the Minions and Mario. Now playing in theaters.
Squaring of the Circle: The Story of Hypgnosis This documentary about the ragtag design studio that brought the album art for Pink Floyd's Dark Side of the Moon into the world is a breath of fresh air for a genre obsessed with politicized saber rattling. Now playing at the Belcourt.
Every Body This documentary on the fight for intersex people to be seen is about what you'd expect from the masterminds behind the notorious RBG. Unsheath your sabers, but at least admit that the main subject's proclamation, "I was born with balls!" in the trailer would have been the best movie title of the year. Now playing at AMC Thoroughbred 20.
Sound of Freedom Jim Caviezel stars as a federal agent who saves a boy from human traffickers and journeys to Columbia to go Rambo on the outfit still holding the child's sister captive. The latest release from Angel Studios—producers of The Chosen. Opens July 3 in theaters.
Prisoner's Daughter Succession's Brian Cox stars in his second indie movie of the summer, this time as a terminally ill prisoner who spends his last days at the home of his daughter (Kate Beckinsale). We can see how this is going to go. Now playing at AMC Thoroughbred 20.
Ruby House When a private event leaks on social media, a canceled family flees to a remote village. But fate and familial duty lure them back to the big city in this Egyptian comedy. Now playing at Regal Hollywood 27.
The Latest in Bolly/Tolly/Kolly/Lollywood and Other Special Presentations of Asian Imports
Satyaprem Ki Katha (Hindi) A goofball seizes the chance to make the wealthy love of his life fall for him. Now playing at AMC Thoroughbred 20 and Regal Hollywood 27.
Maamannam (Tamil) A concerned citizen takes down a village's good old boys to free the people from cronyistic exploitation. Now playing at Regal Hollywood 27.
Spy (Telugu/Hindi) A rogue agent uncovers the connections between an arms dealer and Indian nationalist Netaji Subhash Chandra Bose while attempting to foil a terror plot. Now playing at AMC Thoroughbred 20 and Regal Hollywood 27.
Samajavaragamana A rebellious young 'un tries to sabotage his cousin's epic wedding to win over the love of his life. Now playing at AMC Murfreesboro 16, AMC Thoroughbred 20, and Regal Hollywood 27.