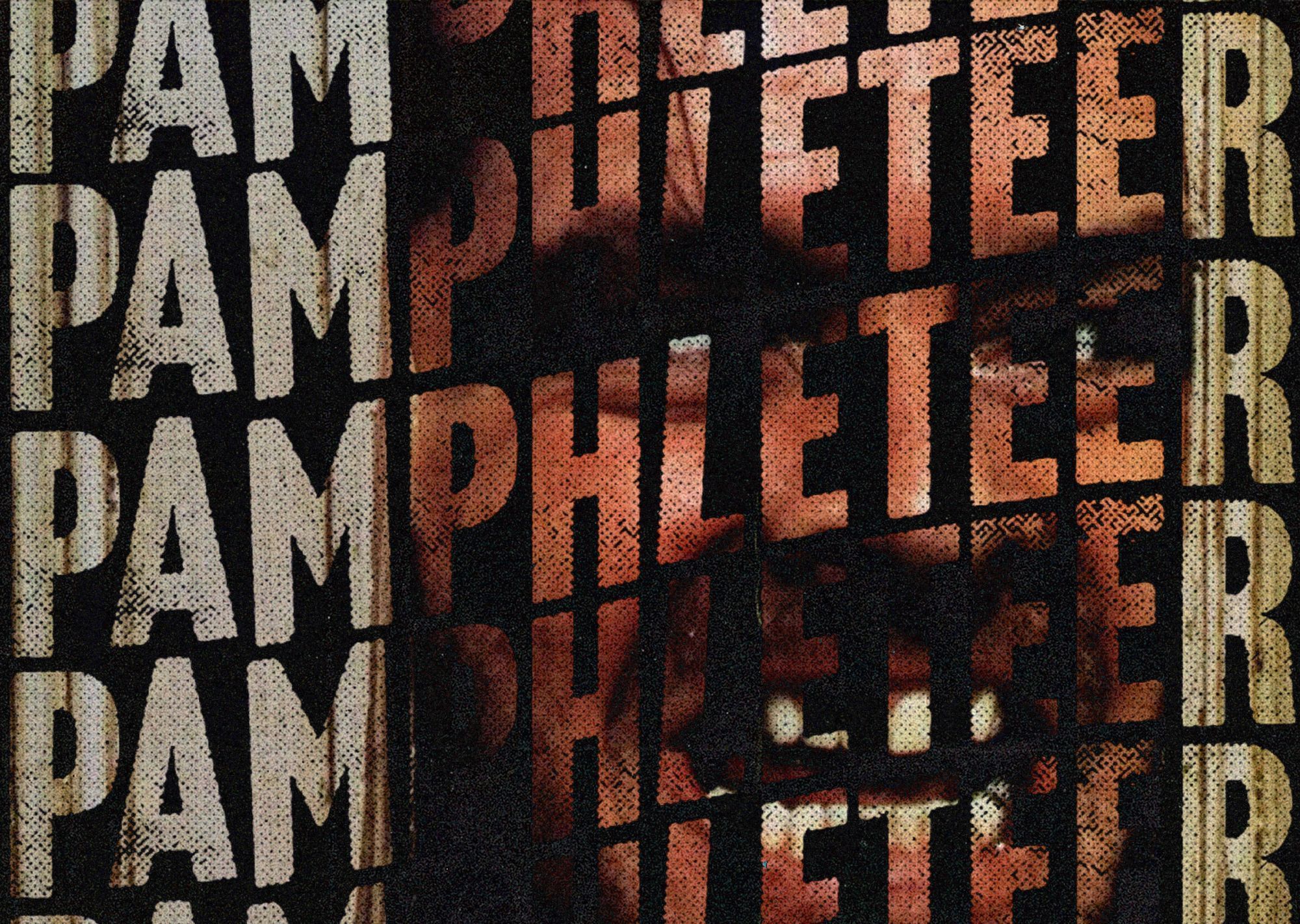 ✹ WEEKLY FILM RUNDOWN: June 9-15
The latest releases and special screenings hitting Music City this week. For a list of new and upcoming films, check out our 2023 Movie Guide.
32 Sounds Filmmaker Sam Green adapts the aural art he perfected working with the Kronos Quartet and Yo La Tengo to movie theaters for this one-of-kind sonic treat. Via headphones, viewers experience the way sound shapes the world around us through clips ranching from underwater sea creatures' mating dances to answering machine messages. An experience to be talked about for years. Now playing at the Belcourt.
Transformers: Rise of the Beasts The Maximals, Predacons, and Terrorcons join the Autobots and Decepticons in the fight for Earth's future along with the guy who played Alexander Hamilton's son for Lin-Manuel Miranda. I grew up in the 80s and have no idea what any of this means. 2018's Bumblebee was fun enough–even if nothing will ever top the robot carnage of the Megan Fox–Michael Bay halcyon days. Now playing in theaters.
Still: A Michael J. Fox Movie I'd be much more excited for this documentary tracing Fox's life from Canadian bit player to Alex P. Keaton and Marty McFly to Parkinson's awareness advocate if anyone but the goofball who made Al Gore's An Inconvenient Truth was directing. Now playing at the Belcourt.
Mending the Line A Marine wounded during a tour in Afghanistan learns to cope with his PTSD when a Vietnam vet teaches him fly fishing. Its solid reviews and central turn from a post- Succession Brian Cox could make it a formidable sleeper hit. Now playing in theaters.

Takkar (Tamil) When a youngster all about the hustle and a poor little rich girl get caught in a human trafficking web during a road trip, a musical action-soaked romp channeling prime-cut Guy Ritchie ensues. Now playing at AMC Thoroughbred 20 and Regal Hollywood 27.