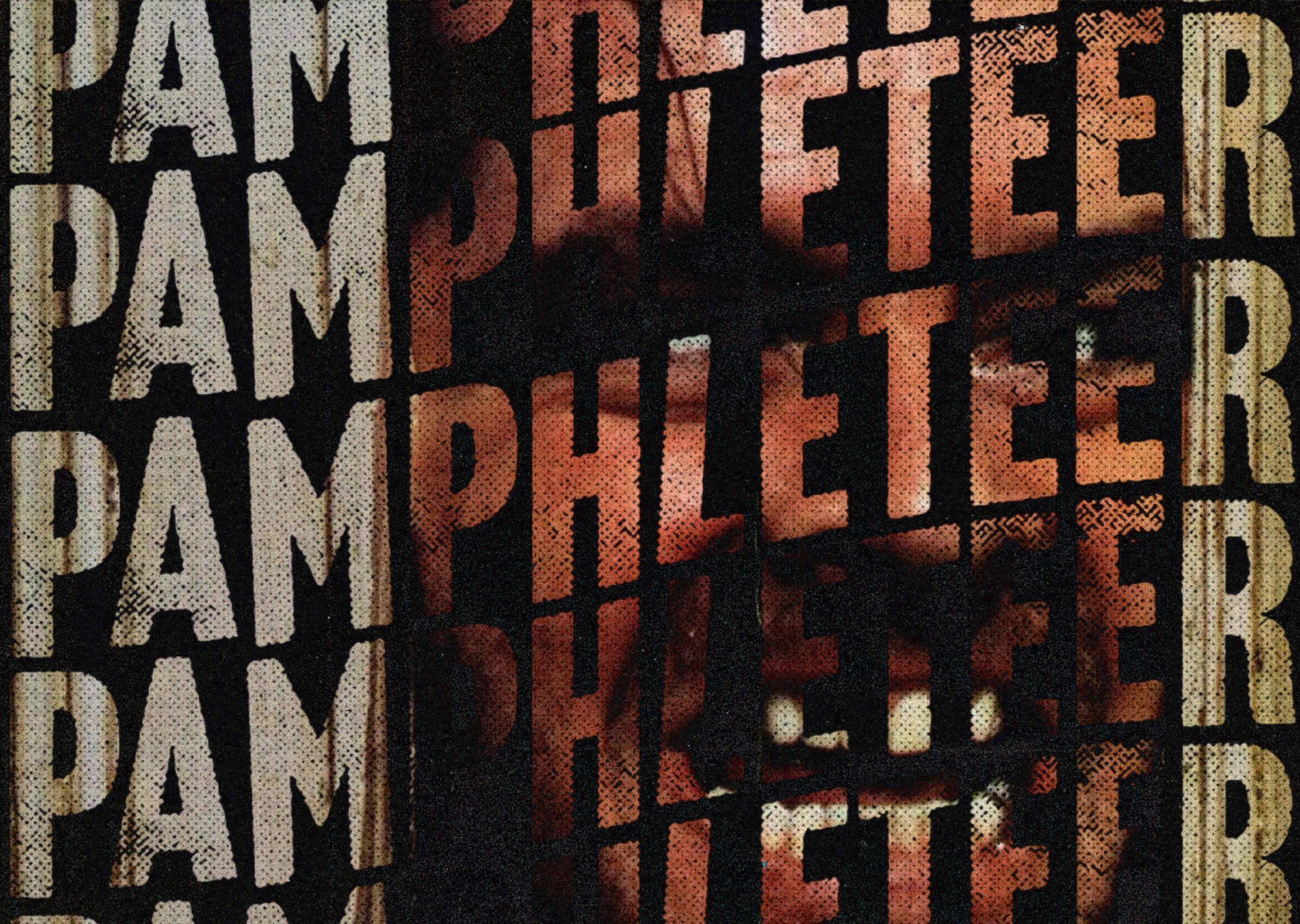 ✹ WEEKLY FILM RUNDOWN: May 5-11
The latest releases and special screenings hitting Music City this week. For a list of new and upcoming films, check out our 2023 Movie Guide.
Guardians of the Galaxy Vol. 3  Marvel hopes to reverse course after a scattershot two years with the final installment of its band of misfits' outer-space adventures. This go around, the gang learns about the origins of Rocket Raccoon while facing off against an entity obsessed with molding society to his idea of perfection. It's a backtalking, sentimental blast, but it's going to be hard to top star Chris Pratt's dig at the Met Gala by way of toenail as the most entertaining thing about this week. Now playing in theaters.
Love Again Mira Ray (Priyanka Chopra) copes with the death of her fiancé by texting his old phone. But when a jaded reporter (Sam Heughan) gets reassigned the number, he turns to Celine Dion (playing herself) for guidance on how to win her heart. Who isn't a sucker for a witty romcom? With Nick Jonas. Now playing in theatres.
Raging Bull Martin Scorsese's masterwork of the American cinema gets a 4K restoration. See Robert De Niro channel the psychosexual anger of boxer Jake La Motta in big screen, black-and-white glory. Now playing at The Belcourt.
What's Love Got to Do With It? Lily James plays a documentarian obsessed with dating apps who finds her views on relationships challenged while making a film about her childhood friends' arranged marriage to a Pakistani woman. Whether you're seeing it for another stellar Emma Thompson supporting performance or its trad-wife undercurrents, director Shekhar Kapur (Elizabeth) never disappoints. Now playing in theaters.
The Latest in Bolly/Tolly/Kolly/Lollywood
Rama Banam (Telugu) Details are scarce, but this movie about two bickering siblings promises to be an "action drama romantic movie family entertainer" by all accounts.  Now playing at Regal Hollywood 27.
Ugram (Telugu) A rash of murders at a family man's community theater leads to some operatic action in this police procedural. Now playing at Regal Hollywood 27.