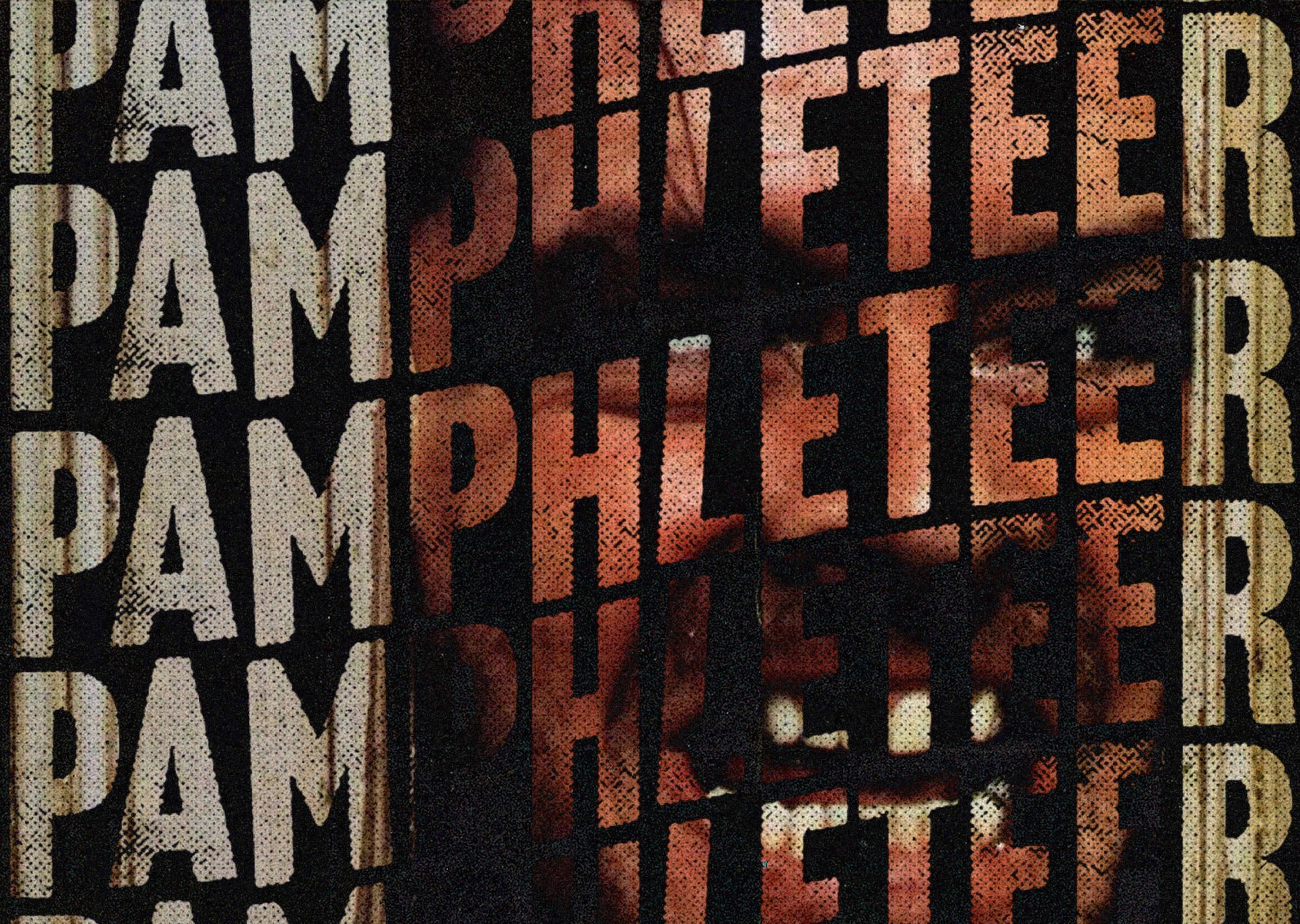 ✹ WEEKLY FILM RUNDOWN: November 17-21
The latest releases and special screenings hitting Music City this week. For a list of new and upcoming films, check out our 2023 Movie Guide.
May December Indie legend Todd Haynes (Far from Heaven, Carol) presides over his latest smart melodrama in which a cradle-robber tabloid fixture from the lates 90s (Julianne Moore) has to reopen old wounds when a TV actress playing her in an upcoming movie (Natalie Portman) sets up shot in Savannah to research the role. Moore has remained Haynes's perennial muse for three decades, so expect nothing short of magnificence from their latest collaboration. Now playing at the Belcourt before its Netflix premiere next month.
Thanksgiving Fans of Eli Roth have had the pipedream that his sixteen-year-old fake trailer from Quentin Tarantino and Robert Rodriguez's Grindhouse about a killer dressed as a pilgrim slicing his way through modern-day Plymouth, Massachusetts, would become a real movie. Today is the day. Roth has hands down been America's smartest and best horror director since the days of Hostel. His latest is bound to be an endlessly rewatchable holiday classic. Now playing in theaters. ,
Next Goal Wins New Zealand's national treasure Taika Waititi (Thor: Ragnarok, Jojo Rabbit) offers his take on the true life story of American Samoa's football club and how they beat their reputation as the worst sports team in the world with the help of a grizzled loser of a coach (Michael Fassbender). It's sure to play around with the white savior trope, but with Waititi in charge, it'll also be more hilarious than preachy. Now playing in theaters.
Trolls Band Together Not only are Anna Kendrick and Justin Timberlake back as your most horrifically lovable childhood toys, but they've reunited NSYNC as the latter's long lost band of brothers. These movies have always been five cuts above in quality than they had any right to be. Take the family for a post-holiday respite and spend the next day gripped by the sheer millennial terror of how much of your life has already passed. Now playing in theaters.
The Delinquents This Argentinian arthouse movie that upends the heist genre follows a bank clerk (Daniel Elías) who walks off the job with a bag of cash he entrusts to a colleague to hold while he waits out his jail sentence promises to be one of the most unsung films of the year. Now playing at the Belcourt.
The Hunger Games: The Ballad of Songbirds & Snakes The only thing we needed less than a prequel to a watered down YA ripoff of Battle Royale is one starring Rachel Zegler, the least-liked person on the internet. Jason Schwartzman and Peter Dinklage give it some heft, but this looks like a desperate attempt to restore the relevancy of an always subpar franchise. Now playing in theaters.
Sembène 100: Three New Restorations To celebrate the 100th birthday of the father of African cinema, The Belcourt presents restorations of three rare films from Sengal's Ousmane Sembène. Decades after his death, he remains a legend of art cinema who shows just how far our discourse has fallen. Now playing at the Belcourt.
The Latest in Bolly/Tolly/Kolly/Lollywood and Other Special Presentations of Asian and Middle Eastern Imports.
Mangalavaaram A young woman tries to expose the killer causing bodies to pile up in her remote village. Now playing at AMC Thoroughbred 20 and Regal Hollywood 27.
Sapta Sagaradaache Ello: Side B ( (Telugu and Kannada) An ex-con tries to reconnect with the love of his life in the concluding chapter of this year's epic Indian romance. Now playing at Regal Hollywood 27.
Live Phat Truc Tiep (Vietnamese) This dystopian tale of livestreamers and cancel culture warriors battling out for online celebrity has taken the film fest world by storm over the past year. Now playing at Regal Hollywood 27.