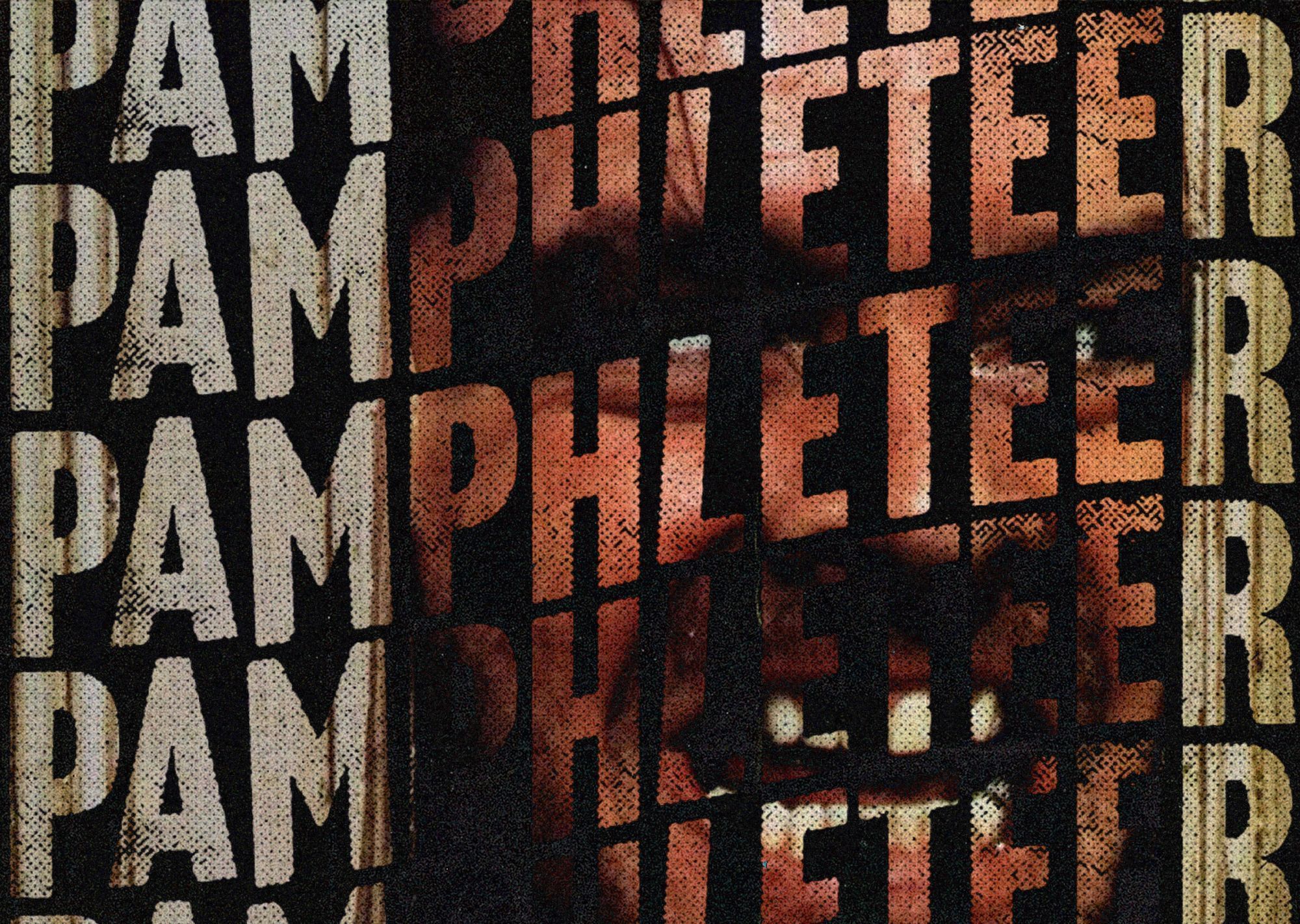 ✹ WEEKLY FILM RUNDOWN: November 3-10
The latest releases and special screenings hitting Music City this week. For a list of new and upcoming films, check out our 2023 Movie Guide.
Priscilla Sofia Coppola offers her take on Elvis and Priscilla in what promises to be a subdued and gorgeous kickoff to the holiday movie season. Now playing in theaters.
The Holdovers American indie royaltyAlexander Payne reunites with Paul Giamatti for the first time since Sideways for the tale of a curmudgeonly teacher at a boarding school who finds a new zest for life during Christmas break when he's stuck babysitting a problem student with the help of a distant housekeeper reeling from her son's death in Vietnam. Now playing exclusively at The Belcourt in 35mm with a prerecorded introduction from Payne.
Divinity This polarizing piece of art horror follows two brothers who kidnap a mogul. Somehow Bella Thorne and Stephen Dorff are involved, which is fine by us. Now playing in theaters.
The Marsh King's Daughter Daisy Ridley plays a woman who journeys through the woods to confront the backwoods gangster father who held her captive for years. With almost stars like Ridley and Garrett Hedlund and uneven director Neil Burger (The Illusionist; Divergent), it looks like ill-conceived product for a streamer. Now playing in theaters.
What Happens Later A romcom directed by Meg Ryan that finds her snowed in an airport with David Duchovny and wasn't just dumped on Netflix is reason enough to buy a ticket. Now playing in theaters.
The Tunnel to Summer, The Exit of Goodbyes Two teens investigate a mysterious tunnel that grants wishes in this anime with a perfect critics' score. Now playing at AMC Thoroughbred 20 and AMC Murfreesboro 16.
Lonesome Soldier This indie about an Iraq veteran returning home to Tennessee has its heart in the right place even if it's another L.A. project that takes advantage of our local color. Now playing at Regal theaters.
Radical A teacher in a bordertown school tries some unorthodox methods to inspire students in a film so well-reviewed it can't make too profound a statement about immigration. Now playing at Regal Hollywood 27.
The Latest in Bolly/Tolly/Kolly/Lollywood and Other Special Presentations of Asian and Middle Eastern Imports.
Dawshom Awbotarr (Bengali) A serial killer terrorizes Kolkata in the early 2000s as two cops rush to stop the reign of terror. Now playing at Regal Hollywood 27.

Keedaa Cola (Telugu) A logline like, "A hilarious group takes on a challenge of a lifetime when they decide to make quick money by planting a cockroach into a soft drink bottle. Will they hit the jackpot?" makes my job seem expendable. Now playing at Regal Hollywood 27.
Sarabha (Punjabi) Real-life revolutionary Kartar Singh Sarabha fights for independence against Britain's colonial forces. Now playing at Regal Hollywood 27.