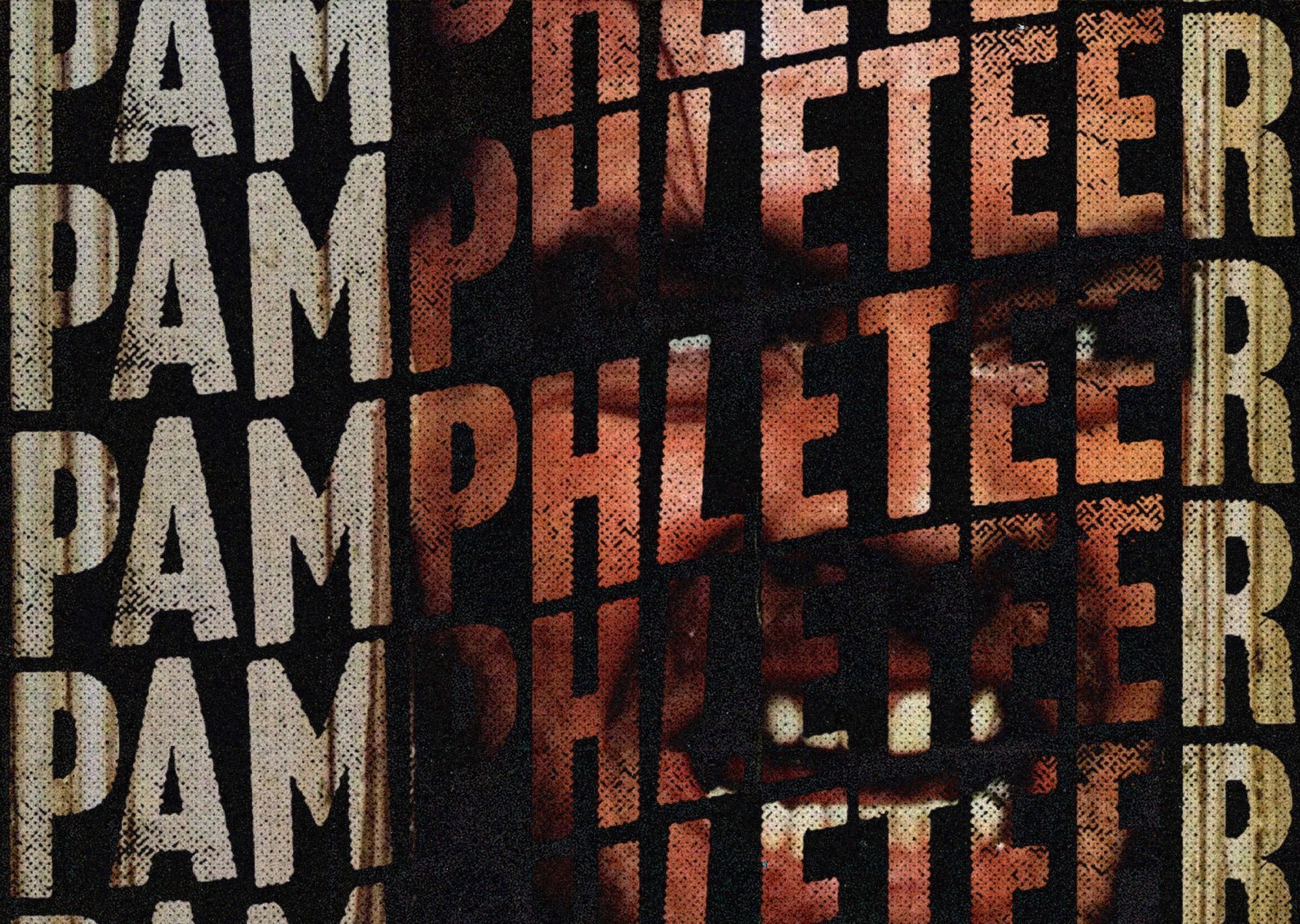 ✹ WEEKLY FILM RUNDOWN: October 13-19
The latest releases and special screenings hitting Music City this week. For a list of new and upcoming films, check out our 2023 Movie Guide.
Taylor Swift: The Eras Tour The film event of the fall is here as T-Swift brings her world tour to the plebes. Sure to be the biggest box-office weekend since Avengers: Endgame. Playing every Thursday through Sunday through November at literally everywhere.
Cat Person A college sophomore finds the man she met online doesn't measure up IRL in this razor-sharp horror comedy based on a New Yorker short story. Now playing at the Belcourt.
The Belcourt Presents: Invasion! Aliens just might be real, and The Belcourt couldn't have picked a better theme for its annual Halloween film series than various incarnations of those little green men. There's all-time greats like Alien and Predator, marginalized cult flicks of the Mars Attacks! and It Came from Outer Space kind, prestige sci-fi like Arrival and some stuff for the kids, including Muppets from Space. This week also brings an encore of Donald Sutherland at his paranoid best in Invasion of the Body Snatchers. Playing throughout October at The Belcourt.
A24 Presents: AMC Thrills and Chills The indie studio that became pioneers of "elevated horror" has teamed with AMC Theatres for a Halloween retrospective of their greatest hits. Festivities continue this week with an encore of X before Under the Skin and the director's cut of Midsommar make their way back to the big screen later this month. The season's coolest trip down memory lane. Every Wednesday in October at AMC Thoroughbred 20.
The Latest in Bolly/Tolly/Kolly/Lollywood and Other Special Presentations of Asian and Middle Eastern Imports.
Bhagwan Bharose (Hindi) Two Indian children find their faiths challenges as amid the shifting politics of the nation. Now playing at Regal Hollywood 27.
Agent Zero (Arabic) A university professor encounters mishaps when he becomes an unwitting accomplice to a local gang's criminal exploits. Now playing at Regal Opry Mills 20.