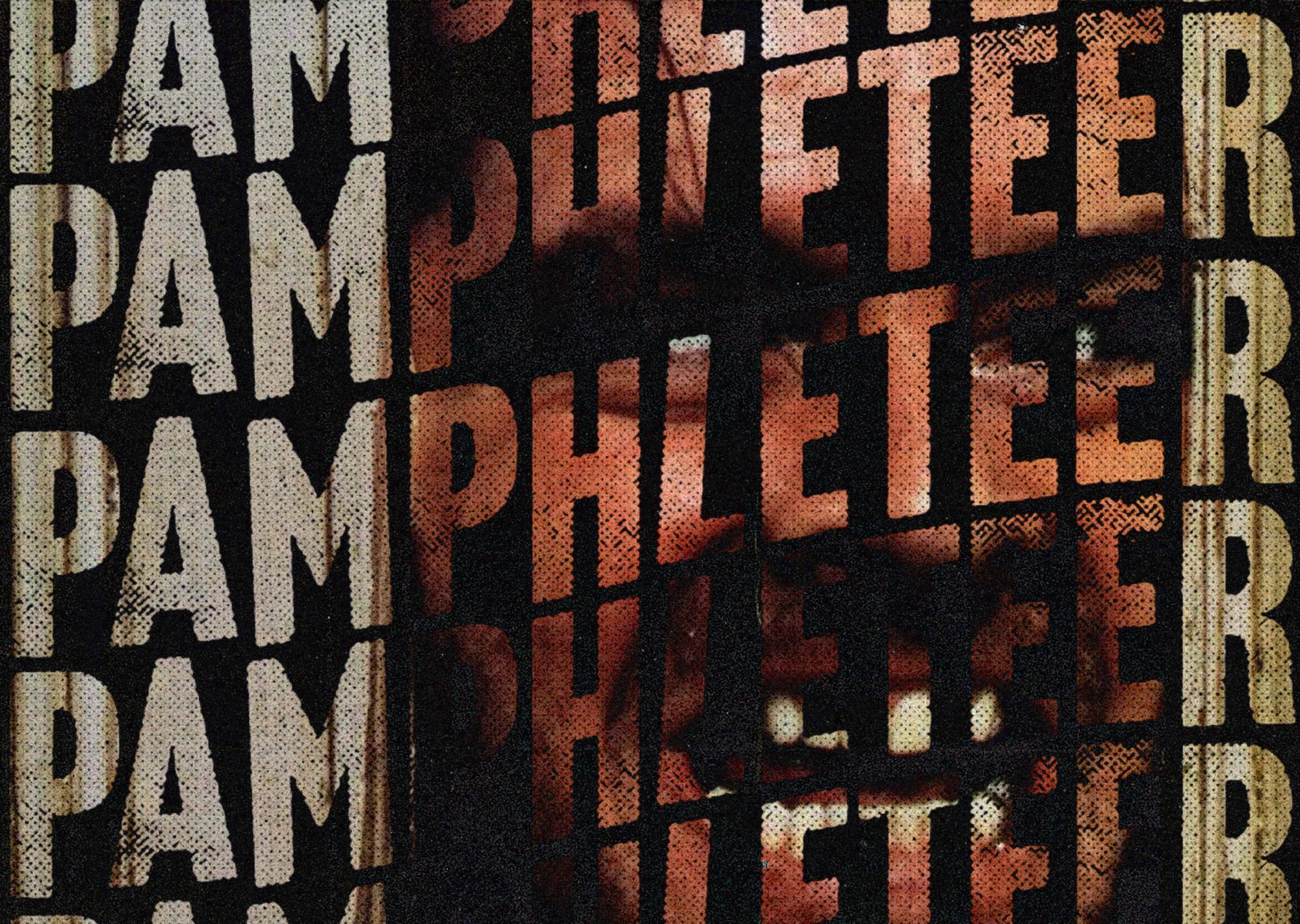 ✹ WEEKLY FILM RUNDOWN: October 6-12
The latest releases and special screenings hitting Music City this week. For a list of new and upcoming films, check out our 2023 Movie Guide.
The Exorcist: Believer Get the pitchforks, critics, because this requel to the horror classic deals with abortion and Catholicism in ways that violate the Hollywood norm! Franchise elder Ellen Burstyn comes to the aid of two families facing off against a demon who has their girls in its sights. In director David Gordon Green we trust–especially after his brilliant and bold take on Halloween. Now playing in theaters.
"Strange Way of Life" Ethan Hawke and Pedro Pascal team up for legendary Spanish director Pedro Almodóvar's western about estranged cowboys who may have been more than just hired guns in their past lives. Preceded by "The Human Voice," the director's experimental short film collaboration with Tilda Swinton and a suitcase. It may be weird seeing two shorts in a theater, but after forty years with no diminishing returns, anything by Almodóvar is reason enough to make the trek. Now playing at AMC Thoroughbred 20, The Belcourt, and Regal Opry Mills.
The Royal Hotel Director Kitty Green (Casting JonBenet) reunites with actress Julia Garner (Ozark) after 2020's The Assistant for a film that follows two Americans backtracking through the Australian Outback who encounter a town's dark secrets when they take jobs bartending at the local pub. Casting JonBenet was as compelling as The Assistant's fictionalization of Harvey Weinstein was stilted and on-the-nose. The critics crowing about this one's brazen take on toxic masculinity lead us to believe it may more in common with the latter. Regardless, it's worth seeing for the conversation. Now playing at AMC Thoroughbred 20, Regal Green Hills 16, and Regal Hollywood 27.
She Came to Me Indie film staple Rebecca Miller (Personal Velocity, Maggie's Plan) tackles an ensemble romantic comedy centered on a NYC composer (Peter Dinklage) trying to rekindle romance with his busy partner (Anne Hathaway). Miller's never made a bad film, and her brand of urbane levity is a perfect counterprogramming to October's blood and guts. Now playing in theaters.
The Origin of Evil A working-class millennial woman finds herself keeping a strange aristocratic family company in this French melding of Hitchcock thriller and family drama that pays homage to New Wave great Claude Chabrol. How playing at the Belcourt.
The Belcourt Presents: Invasion! Aliens just might be real, and The Belcourt couldn't have picked a better theme for its annual Halloween film series than various incarnations of those little green men. There's all-time greats like Alien and Predator, marginalized cult flicks of the Mars Attacks! and It Came from Outer Space kind, prestige sci-fi like Arrival, and some stuff for the kids, including Muppets from Space. This week brings Donald Sutherland at his paranoid best in Invasion of the Body Snatchers and Disney's last great hand-drawn hit, Lilo & Stitch. Playing throughout October at The Belcourt.
When Evil Lurks This Argentine fright fest follows two brothers trying to prevent a demon from taking over their town (we saw it this week at the Nashville Film Festival). It has some impressive effects and funny moments, but devolves into empty gore and an inability to cohere around any of its big ideas about government and family. A missed opportunity despite its perfect Rotten Tomatoes score. Now playing in theaters.
Shelter in Solitude A death row inmate befriends a washed-up country singer working as a prison guard in an indie that makes up for its lack of buzz with some wry humor and Robert Patrick of Terminator 2 fame. Now playing at AMC Thoroughbred 20 and Regal.
Blow Up My Life For those ready to take a gamble on a comedic thriller about a deadly opioid vape coverup starring no one you've ever heard of, now is the time. Now playing at AMC Thoroughbred 20.
Hocus Pocus (30th Anniversary Rerelease) If I wanted to see Bette Midler and Sarah Jessica Parker as witches who support drinking the blood of children, I'd spend the day on Twitter. Now playing in theaters.
A24 Presents: AMC Thrills and Chills The indie studio that became the pioneer of "elevated horror" has teamed with AMC Theatres for a Halloween retrospective of their greatest hits. Festivities continue this week with an encore of The Witch and the rerelease of last year's instant slasher classic X before Under the Skin and the director's cut of Midsommar make their way back to the big-screen later this month. The season's coolest trip down memory lane. Every Wednesday in October at AMC Thoroughbred 20.
The Latest in Bolly/Tolly/Kolly/Lollywood and Other Special Presentations of Asian and Middle Eastern Imports.
Mission Raniganj (Hindi) A comedy about a ne'er-do-well tasked with rescuing 65 miners after an explosion that has all the makings of a successful Indian satire. Now playing at AMC Thoroughbred 20 and Regal Hollywood 27.
Mad (Telugu) Animal House meets an Indian engineering college when a group of friends who can't stop tormenting the administration finds their antics conflicting with adulthood. Now playing at Regal Hollywood 27.
Rules Ranjann (Telugu) A rigid software engineer renews his relationship with a high school classmate in this musical romcom. Now playing at AMC Murfreesboro 16 and Regal Hollywood 27.
Rathhtham (Tamil) When a crazed fan murders his former coworker, an above-it-all writer finds himself steeped in conspiracy. Now playing at Regal Hollywood 27.
Country of Blind (Hindi) Bollywood adapts H.G. Wells's classic story about a mountain climber who finds his efforts to take advantage of a village of the blind backfire when he becomes trapped there. Now playing at Regal Hollywood 27.
Thank You for Coming (Hindi) Five best friends rediscover their relationship when a family gathering forces them to maintain a constantly snowballing lie. Now playing at Regal Hollywood 27.