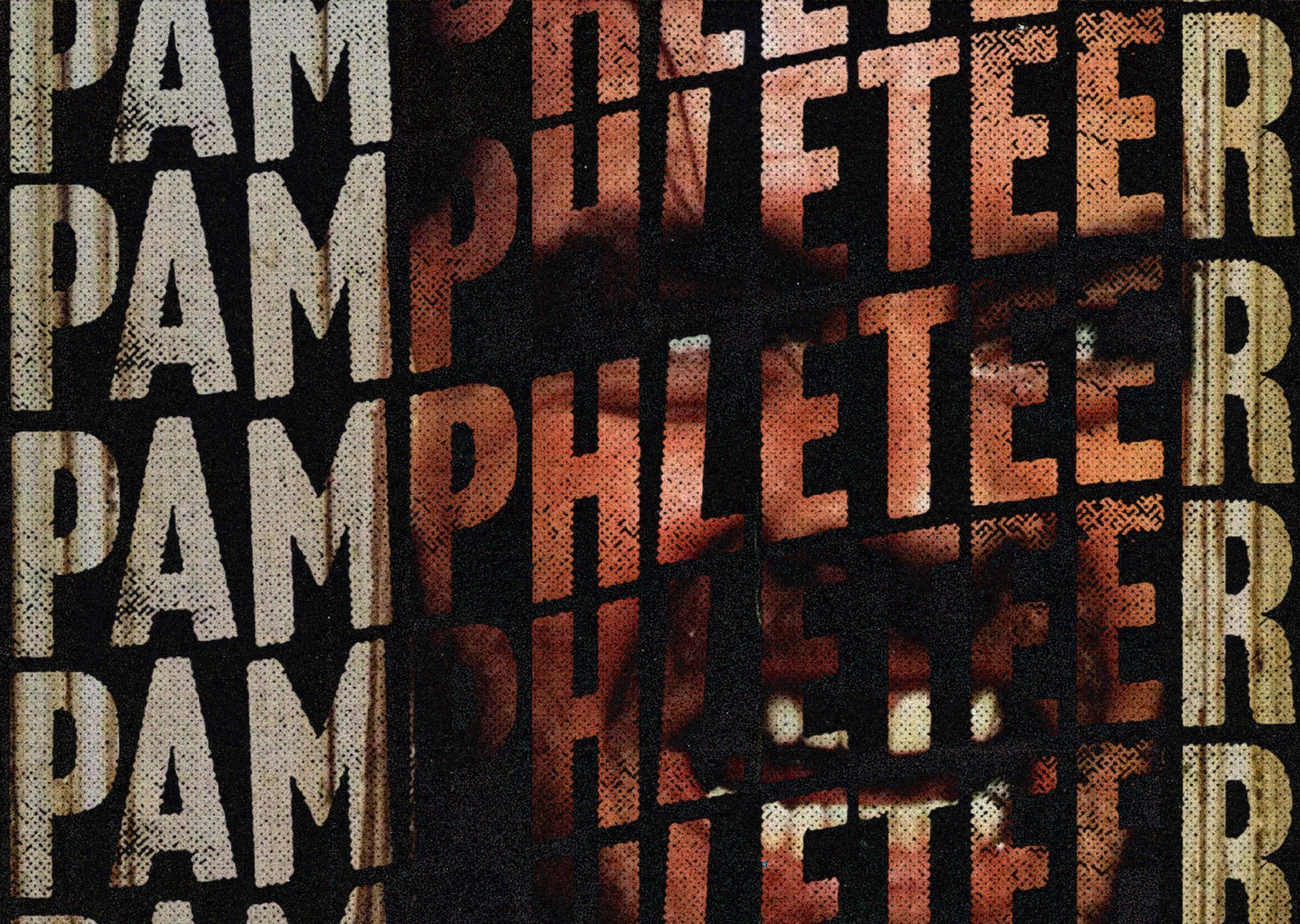 ✹ WEEKLY FILM RUNDOWN: September 1-7
The latest releases and special screenings hitting Music City this week. For a list of new and upcoming films, check out our 2023 Movie Guide.
The Equalizer 3 Denzel Washington returns as America's favorite vigilante with a heart of gold to take on the mafiosos encroaching on the Italian village that's become his haven. Throw in Dakota Fanning as a conflicted journalist and some R-rated action for the perfect send off to summer moviegoing. Now playing in theaters.
Bottoms Two misfit lesbians (Rachel Sennott and Ayo Edebiri) start an all-girls fight club at their high school to score with the cheerleaders in the most anti-PC comedy hand grenade since Pineapple Express. Now playing in theaters.
Beaten to Death A good dude claws his way through the Outback and outwits backwater psychos in a top-notch Australian exploitation flick that's equal turns garish and gorgeous. Now playing at AMC Thoroughbred 20 and Regal Hollywood 27.
Don't Look Away An evil entity goes after some teens, but the whole affair looks stylish and self-aware enough to merit a watch. Now playing at Regal Hollywood 27.
Never Give Up The true story of a tennis prodigy who goes for the gold at the Deaf World Games that's as compelling in its documentary moments as it is cringe when the acting starts. Now playing at Regal Hollywood 27.
Lakota Nation Vs. United States A "searing and timely portrait of resistance" about Native Americans fighting stereotypes in their efforts to reclaim the Black Hills that goes best with a pint of Ben & Jerry's and a side of white liberal pseudo-intellect. You'd be much better off reading Jeff Fynn-Paul's piece in The Hill. Now playing at the Belcourt.
Umberto Eco: Library of the World Who doesn't want to spend two hours on a personal tour of the late great author's 50,000 title book collection led by the man himself? Probably Davis and me because we felt really cool with those floor-to-ceiling stacks of books in our offices until now. Now playing at The Belcourt.
The Good Mother Hilary Swank plays a journalist who investigates the death of her son with his pregnant girlfriend and immerses herself in a drug-fueled underworld. If we just give her a third Oscar, will she stop making this stuff? Now playing in theaters.
The Incredibles (Reissue) Remember when Disney released a movie with the line, "When everyone is special, no one is"? I sure do. Now playing in theaters.
Lovers on the Lam @ The Belcourt (August 12-September 4) Nashville's arthouse says farewell to the summer with its last special event of the season. Watch some of cinema's finest crime romances from the game-changing Bonnie and Clyde and lightning rod Natural Born Killers to underseen gems like Steve McQueen's vehicle The Getaway.
God's Heart "A journey through the biblical meaning of sacrifice, with a message about the power of the mass and eternal life, set to images of nature from Brazil and Iceland." Details are scarcer than the Ark of the Covenant.Now playing at Regal Hollywood 27.
No More Bets (Mandarin) This Chinese drama on human trafficking and online fraud made half a billion dollars at the global box office. There's no need for "pay it forward" tickets when your country is honest about its propaganda. Now playing at Regal Hollywood 27.
The Latest in Bolly/Tolly/Kolly/Lollywood and Other Special Presentations of Asian and Middle Eastern Imports.
Kushi (Telugu) An army officer and a mountain girl from Kashmir find their love rising to great heights in this crowd-pleasing romance actioneer..Now playing at AMC Thoroughbred 20 and Regal Hollywood 27.
Goldfish (English-language Hindi) A daughter returns home to care for her mother with dementia during the pandemic. Now playing at Regal Hollywood 27
Lucky Man (Tamil) A man goes on a musical, action-filled journey to find out what luck is about. Now playing at Regal Hollywood 27.
Sapta Saagaradaache Ello (Side A) (Kannada) A middle-class boy and girl fall in love, but a wrongful jail sentence threatens to tear them apart. Now playing at Regal Hollywood 27.