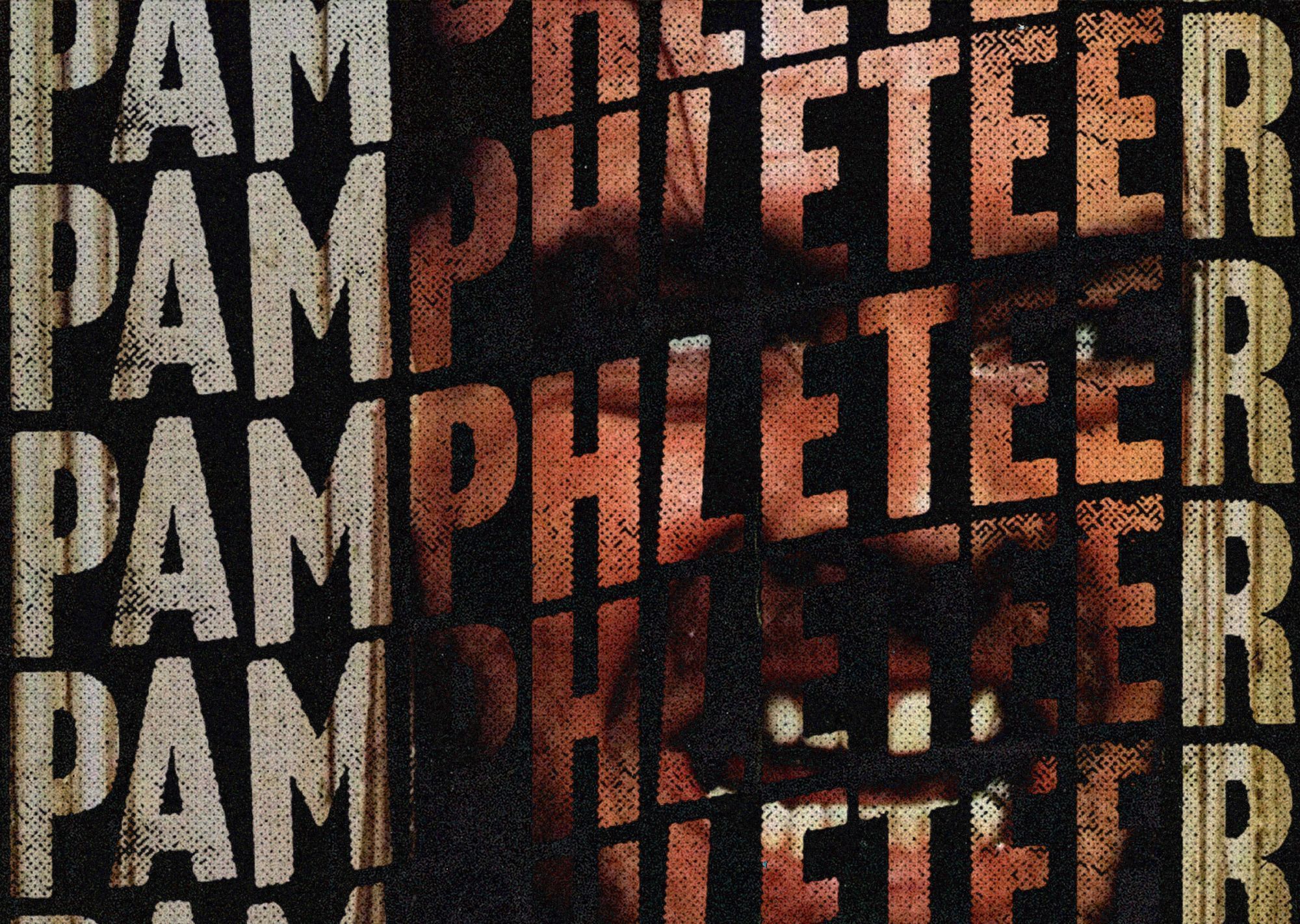 ✹ WEEKLY FILM RUNDOWN: September 7-14
The latest releases and special screenings hitting Music City this week. For a list of new and upcoming films, check out our 2023 Movie Guide.
The Eternal Memory A documentary portrait of Alzheimer's ravaging a prominent Chilean couple may not make the best date night, but this Sundance winner is so much more than a polemic of the week. If you only show up to docs like this, maybe the status quo really will go away. Now playing at The Belcourt.
A Tribute to William Friedkin Experience The French Connection's car chase, The Exorcist's pea-soup-soaked meditation on faith, and Cruising's career-best Al Pacino descending into madness while going undercover in gay BDSM clubs to catch a serial killer. First up is the taut trucking epic Sorcerer that finds Roy Scheider and Co. hauling loads of nitroglycerin through the Amazon. Now through October at The Belcourt.
A Tribute to Paul Reubens I'm not sure why Paul Reubens gets a pass from the same people who will surely piss on the graves of Roman Polanski and Woody Allen, but if Pee-wee Herman retakes his much-earned pace in the zeitgeist and Todd Solondz's Life During Wartime gets a public screening along with the long-neglected Mystery Men, I'm willing to overlook it for a month or so. I guess Reubens and Johnny Depp together in Blow was too much to ask though. Through September 24th at The Belcourt.
The Nun 2 The weakest entry in The Conjuring Universe gets a sequel that finds Sister Irene (Taissa Farmiga) once again coming face to face with every Catholic school kid's worst nightmare. Sure to be a serviceable start to spooky season. Now playing in theaters.
My Big Fat Greek Wedding 3 Ever wonder why those striking writers are so scared of AI? Now playing in theaters.
The Unknown Country A Native American woman (Lily Gladstone) gets back to her South Dakota roots while attending a family wedding. Even though the Lakota are the next big thing in radical chic, this one looks distinct enough to give a chance. Now playing at The Belcourt.
Kokomo City This black-and-white documentary following four black transgender "sex workers" will be the biggest thing at the movies since Barbienheimer. There's even a screening with an intro from a "community organizer!" Sure to attract the most insufferable white people in Nashville this weekend.
Aristotle & Dante Discover Secrets of the Universe A brooding teen meets a free-spirited sprite at the swimming pool one summer in this adaptation of the bestselling Y.A. novel that's earned some consistent praise. With Eva Longoria. Now playing in theaters.
✰ ✰ ✰
The Latest in Bolly/Tolly/Kolly/Lollywood and Other Special Presentations of Asian and Middle Eastern Imports.
Jawan (Hindi/Telugu/Tamil) A wronged man goes up against a sadistic outlaw to right the wrongs of society while falling in love with a female cop. The type of over-the-top action flick Hollywood wrongheadedly abandoned in the early 90s. Now playing at AMC Thoroughbred 20 and Regal Hollywood 27.
Miss Shetty and Mr Polishetty (Telugu) A single feminist who never wanted to marry tries to suppress her burgeoning trad desires when she meets a charismatic city boy. We know where Matt Walsh would be this weekend if this were in English. Now playing at Regal Hollywood 27.
Mar3y El Breemo (Arabic) A watermelon vendor learns he is the heir to a great fortune. But when his brothers-in-law steal the two melons where he hid his diamonds, he must risk everything to claim what's his. Now playing at Regal Opry Mills 20.