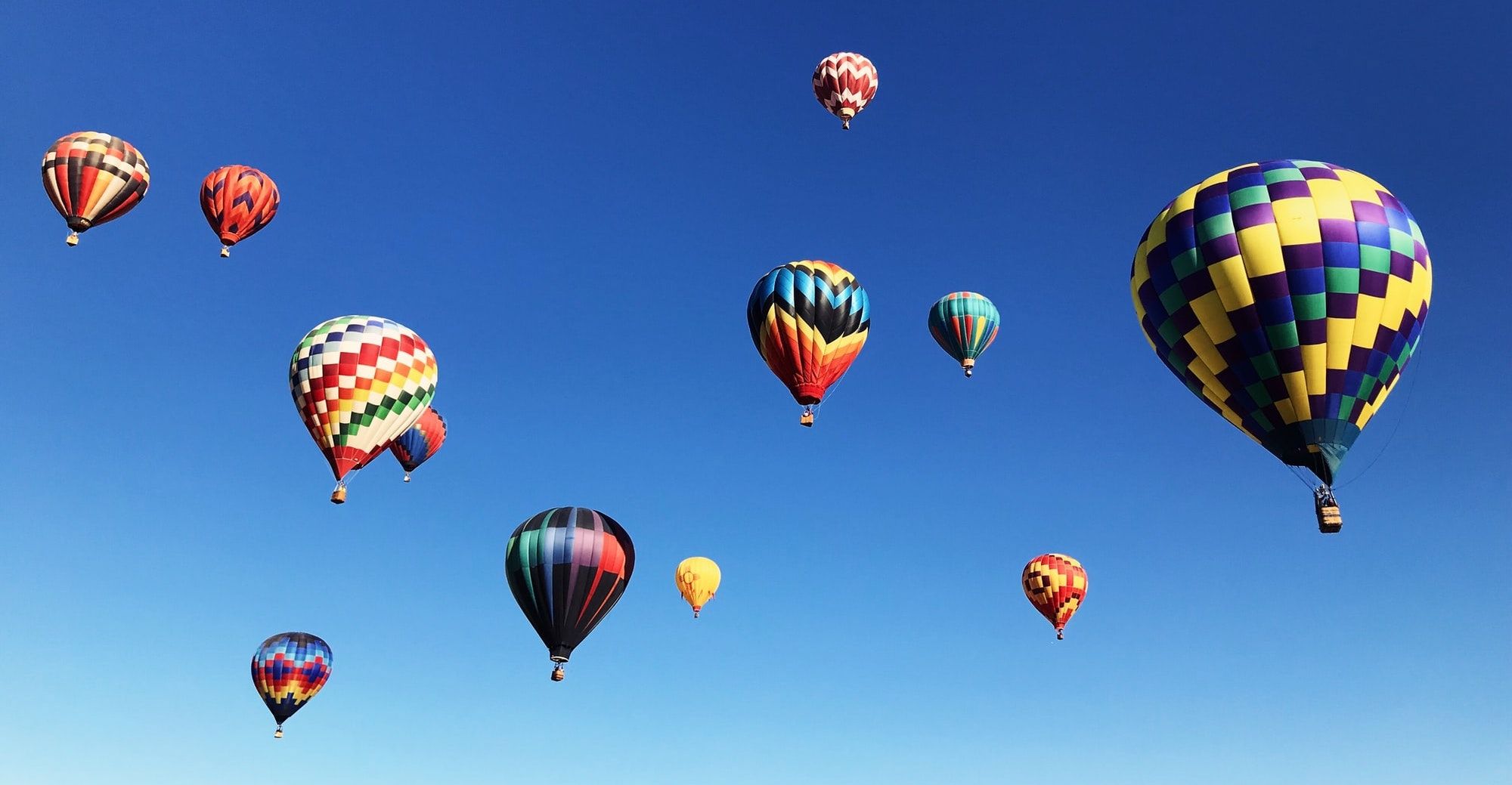 Welcome to the Pamphleteer!
A Journal of Freedom
If you're receiving this email, you know something about or someone at the Pamphleteer. Thanks for signing up. We're excited to hit the digital printing press next week!
Broadly speaking, the Pamphleteer will cover the arts, financial markets, politics, and culture. We will operate from the firm premise that nobody has a monopoly on bad ideas.
While we will speak to national concerns and trends, there will also be a carve out for Nashville specific news and culture. We will curate a list of events, mention good restaurants, and anything else that is relevant to Nashville residents and visitors. One of our goals is to express a viewpoint unique to Nashville and part of that is espousing the virtues of the city itself.
As it stands right now, the anticipated distribution schedule is as follows:
Mondays – designed to send you into the week with an expectation of what you can expect in the coming days; we'll also recap and comment on any big news from the previous week
Tuesdays, Wednesdays, and Thursdays – anywhere from 1–3 essays from outside contributors; topics will vary widely depending on the writer
Fridays – a weekend edition packed with things to do, watch, see, read, and general knowledge that doesn't quite fit into the more rigid, Monday newsletter; the Friday newsletter should be seen as resource during weekend downtime
If you enjoy what you're reading and think of someone who would also enjoy it, do not hesitate to forward this along. They can sign up at our site.
If you've got thoughts, opinions, or want to contribute, you can respond directly to these emails.
Thanks for reading, and get ready for some fun!