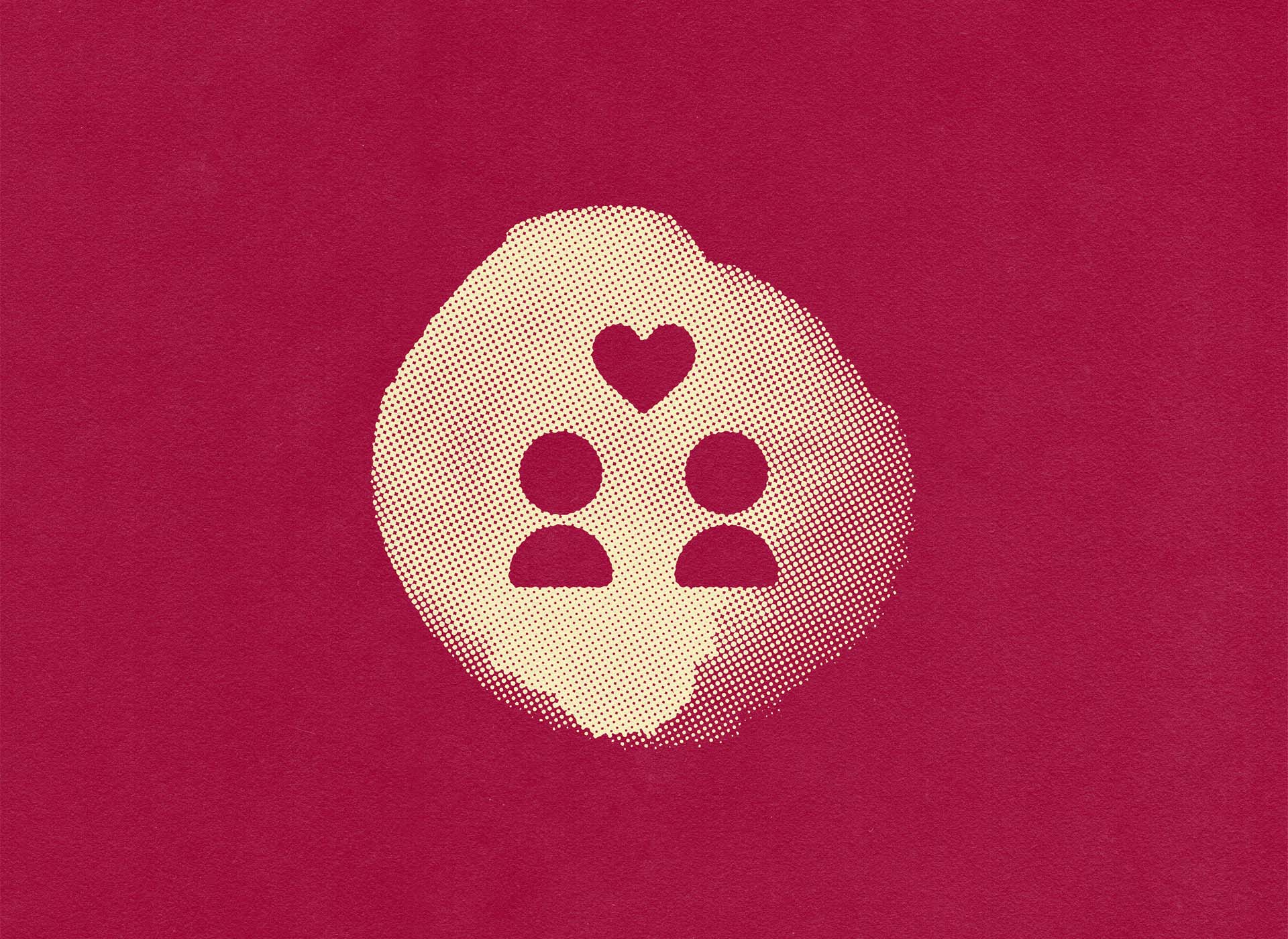 WithLove Charity
We sat down with Tay Scheibe, Nashville resident and founder of WithLove Charity, to get some insight on how her organization has fared while navigating the obstacles presented by the pandemic
We sat down with Tay Scheibe, Nashville resident and founder of WithLove Charity, to get some insight on how her organization has fared while navigating the obstacles presented during the ongoing presence of Covid-19.
Tay personally faced Large Cell Lymphoma after being diagnosed at the age of 10. She took up the battle against cancer twice and underwent multiple surgeries, chemotherapy, radiation treatments, and even a Bone Marrow Transplant. It wasn't until age 12 that she finally attained cancer free status. When she reached full remission status at age 21, Tay wanted to celebrate her journey by giving back. Starting with a simple toy collection for the pediatric cancer center she was treated at in Jacksonville, FL, WithLove Charity was born.
Tay's story is personal, and so is her charity.
"So, I hate the concept 'small.' Like, when they say small non-profit or small business, because we're doing big things. To change that mindset and instead refer to what we do as an intimate non-profit. We're very personable."
Tay goes on to explain that she has volunteered with major non-profits who mainly fundraise by selling merch, holding galas, and creating PR campaigns with exciting celebrity endorsements. Though she commends the charities that follow that model, she's clear that isn't her vision for WithLove Charity.
"We don't want to become this multi-level non-profit where only 10% of what we get in goes to our actual mission… As we grow, I want to find people who have that same heart [referring to finding the right volunteers as the charity grows and the importance of how that effect the intimate, personalized, and interactive programs WithLove coordinates for pediatric cancer patients and their families]."
The "Heart of the Holidays" program helps coordinate holiday parties in treatment facilities for the current patients and their families. WithLove does everything from making sure the facility is decorated to updating the playroom with new toys and games.
The "Sideline Smiles" program arranges outings for children with pediatric cancer and their families where they attend baseball games, football games, and other sporting events. WithLove facilitates unique experiences which serve to imprint positive memories marking an otherwise trying time in these family's lives.
"Toys with Tay" which is an intimate program that funds playdates and/or care packages where Tay personally delivers toys and gets to know and spend time with the family.
WithLove was created in 2012 and has evolved over time, but nothing could have prepared the charity for the challenges of 2020. When Covid hit, WithLove Charity got hit too. Though donations for WithLove increased during 2020, the ability to make a positive and personal impact on children going through cancer treatment plummeted. In fact, Tay recently held her first in-person Christmas party since Covid with families in Jacksonville, FL last weekend. It had been nearly two years since she was last able to properly coordinate such an event. Covid restrictions meant WithLove programming had to adjust, so Tay added the Golden Hero Box program.
The new "Golden Hero Box" program was created in response to the Covid restrictions and CDC guidelines set for oncology facilities. Unfortunately, such protocols left children who were already going through the most trying time of their life even more isolated. Not missing a beat, WithLove created a highly personalized custom care package program. The boxes are packed with toys and items based on each child's personality, passions, and pass-times.
Similar to businesses, charities like WithLove had to get creative during the pandemic to keep themselves alive. Some say true grit, determination, drive, and innovation are nostalgic characteristics that only exist when reminiscing about what defined the citizens in the Old America, but examples like WithLove Charity make it clear that the olde flame just needed a little fanning. For Tay, it's personal: A realization that seems to be infecting many Americans on everything from community involvement, to civic duty, to the responsibilities of everyday stewardship. Perhaps the pandemic also served as a sort of remedy in that way - because if we're not taking the initiative to build towards the future, who is?
"Everytime you call yourself small, you think small - you act small. No, we're intimate. We're personal."

Tay Scheibe