Livestreams and Podcasts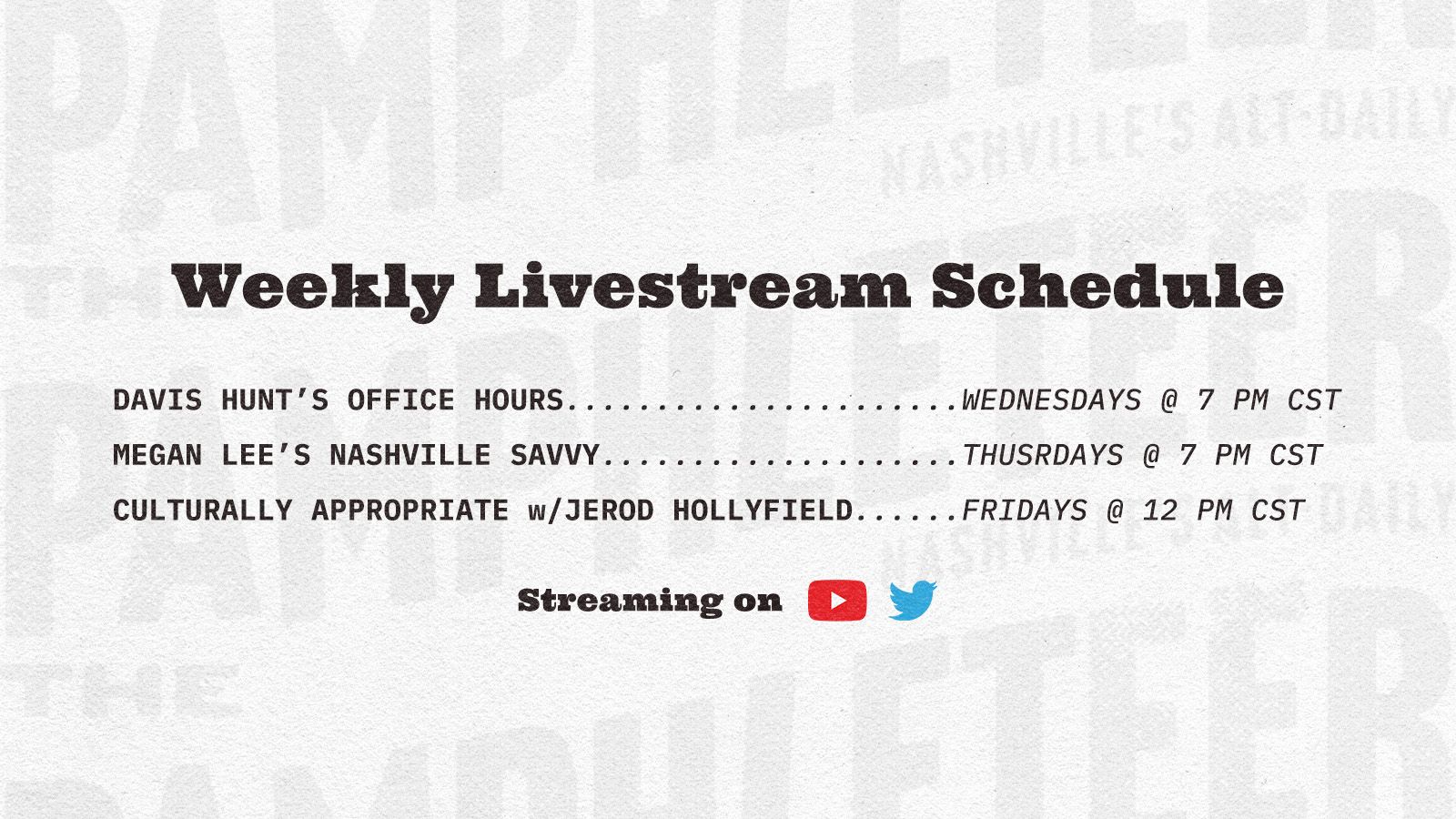 The Pamphleteer hosts three shows from contributors that will stream live and then later be uploaded as audio podcasts on the various podcast platforms and on YouTube as videos. You can catch the shows live on Twitter and YouTube.
PREVIOUS EPISODES
To see a catalog of old episodes and clips, visit our YouTube channel.