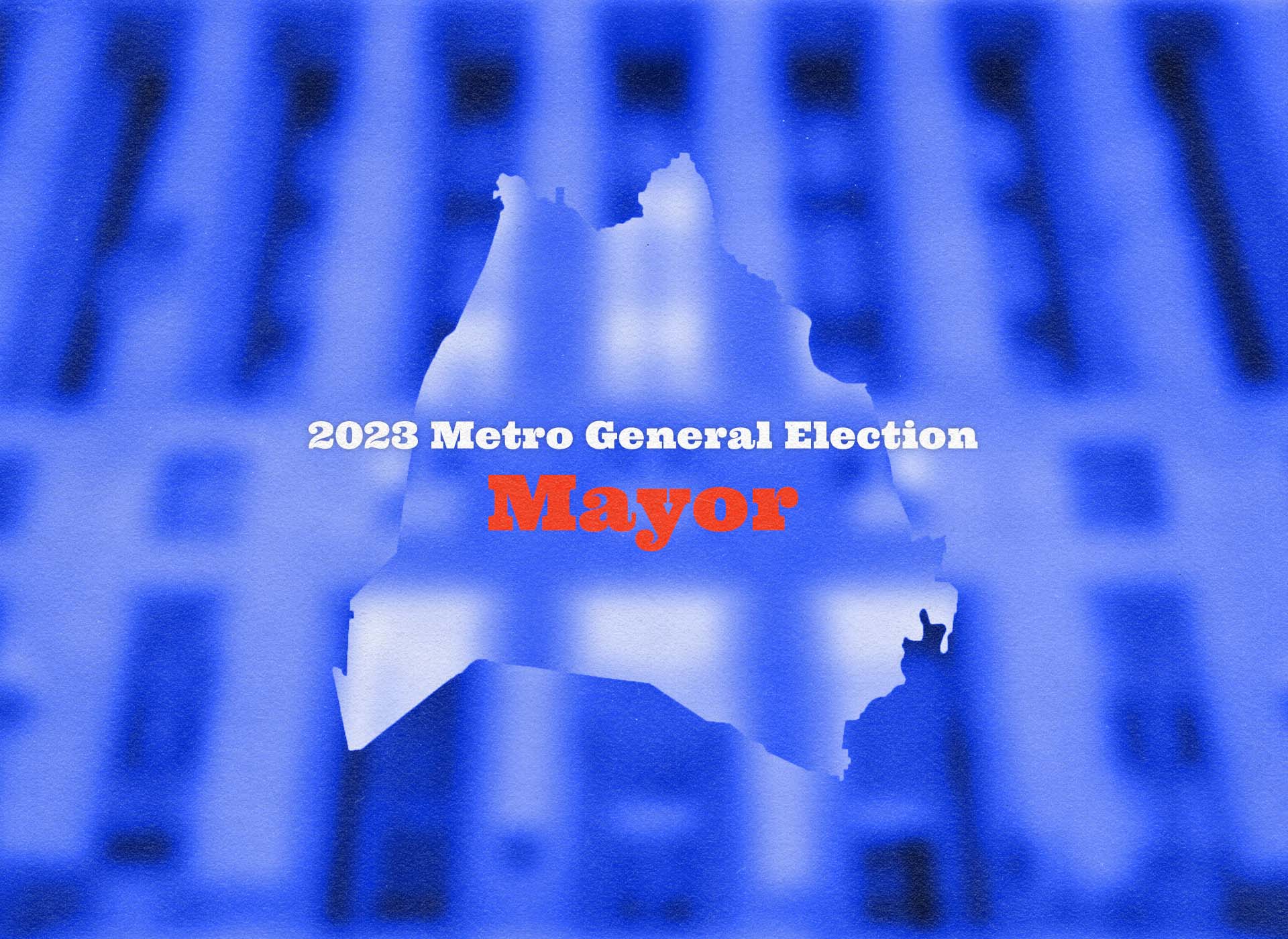 2023 Mayoral Race, Pt. III
🗳 The Pamphleteer's 2023 Metro General Election Guide
Good afternoon, everyone.
Today, we're capping off our review of mayoral hopefuls and talking to Pamphleteer-endorsed candidate Alice Rolli during this afternoon's live stream.
I realize it's a holiday weekend, and most of you are probably checked out, on the road, or on a boat, so we'll be sure to repost the conversation on Wednesday when we return from the break.
In other news, Rolling Stone just published a story about Nashville declaring the "fostering and preservation of the city's creative class" as one of the primary issues of this year's mayoral election.
No, it's not.
In 2003, Lamar Alexander remarked, "Country music still sits uncomfortably in Nashville, like McDonald's in Japan," and despite the growth of the industry, I still find that to be the case—the activism of Margo Price, Sheryl Crow, and Ketch Secor notwithstanding.
"Creative class" is one of those dastardly Marxist terms that has trickled into public discourse over the past five or so years. If anything, citizens' anxiety over the encroaching influence of tourism is an attempt to rebuff the power of this creative class, which has been a crucial player in the development of NashVegas.
The story also quotes the Holler's Justin Kanew at length in a section titled "The Red Coast" which slaps the label on the city because the Daily Wire and a smattering of other conservative commentators and artists live or have relocated here.
Riveting stuff. Scary even.
Onward.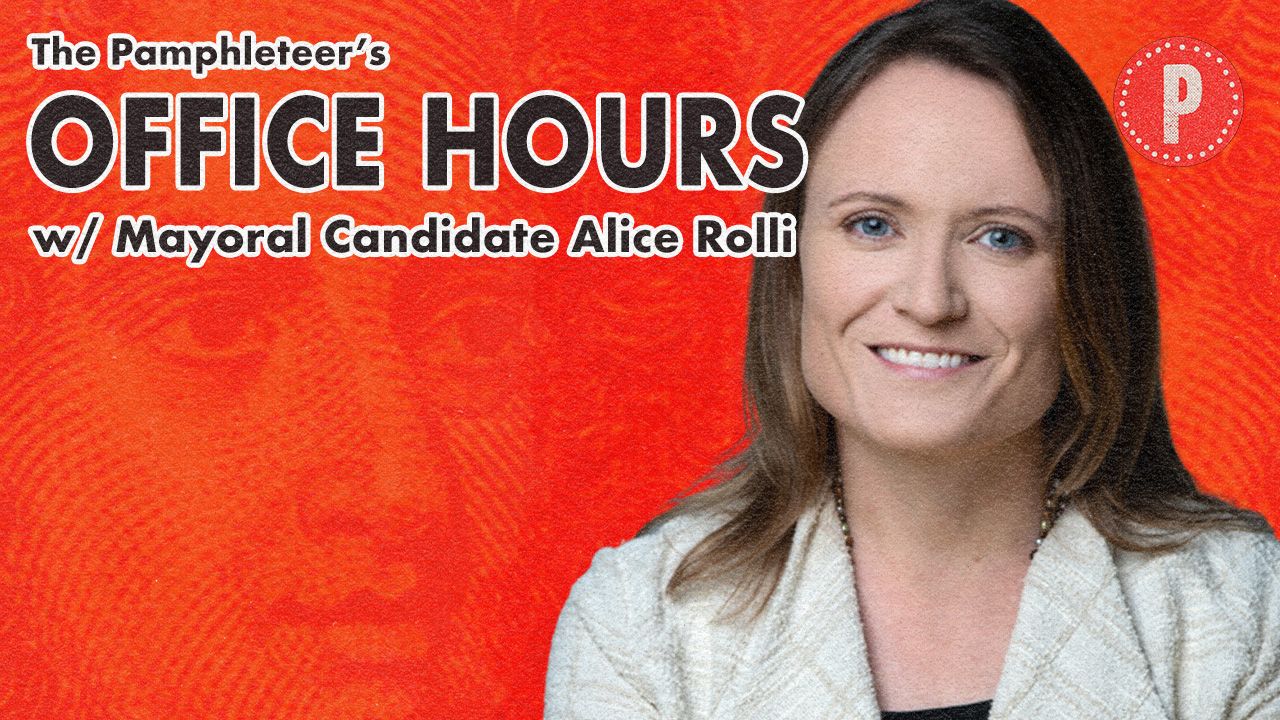 ❏ MAYORAL CANDIDATES
As the chief executive, the mayor of Nashville is responsible for the administration and supervision of all departments created by the Metro Charter. Aside from ensuring the city runs smoothly, the mayor appoints members to boards and commissions and submits an annual budget to the Metro Council. Earmarking and prioritizing funding is an important way for the mayor to set the priorities of the administration.
As made evident over the last few years, the mayor is also able to influence the direction of Davidson County by coordinating with stakeholders and brokering deals with the state. They can also draw attention to certain priorities by investing in research, public outreach, and PR campaigns surrounding certain initiatives. The mayor serves for four years and has a two-term limit.
Candidate Quick View
VIVIAN WILHOITE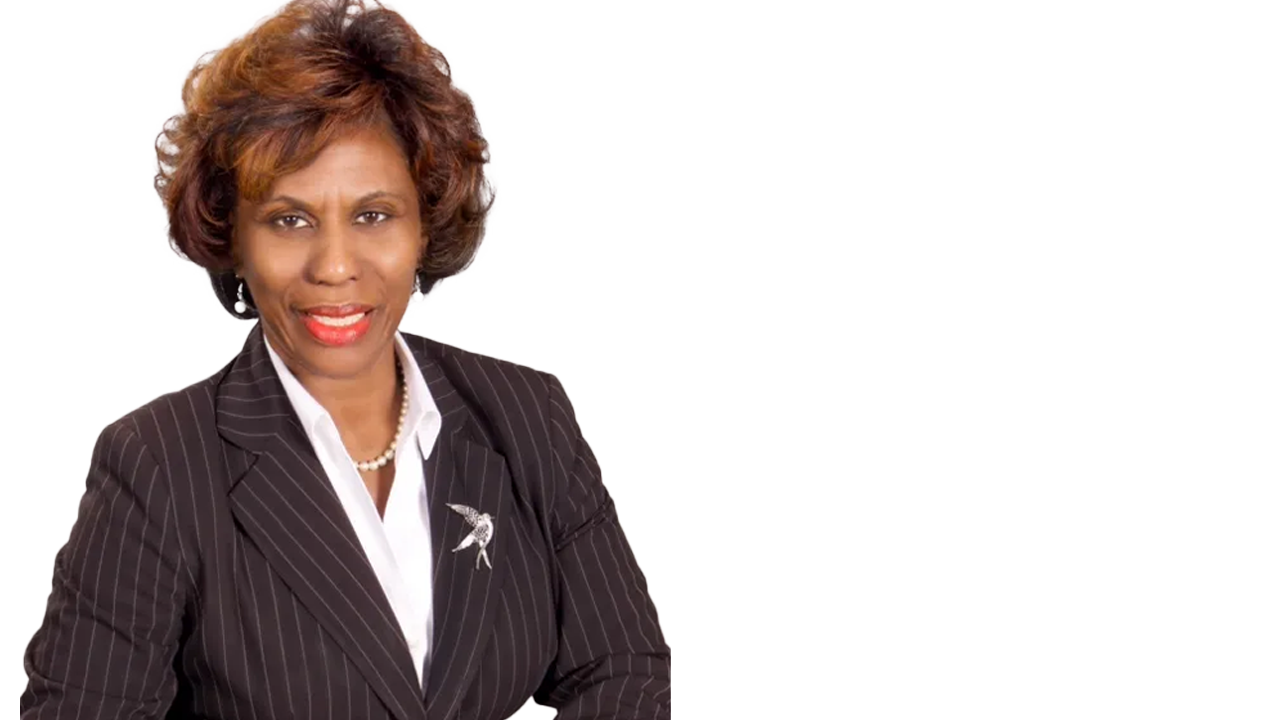 Vivian Wilhoite gets around. Described as a "ferocious campaigner" by Axios, the current property assessor doesn't just know your neighborhood backward and forward; you'll probably bump into her at a football game or a barbecue. A public servant since her election to Metro Council in 2003, Wilhoite feels there needs to be a "hard reset" in which politics are set aside and Nashvillians are put first— which includes making amends with the state. "I do believe it was like poking the bear…not wanting the Republican National Convention here," she told News2's Bob Mueller last month. "I would have been a little upset if they didn't want to have the Democratic National Convention."
Regarding the city's growth, Wilhoite believes the residential and commercial sides of Nashville should grow hand-in-hand, instead of being at odds; after all, building strong businesses creates better jobs and, in turn, assures people they can afford to live and upkeep great, local neighborhoods. Like other candidates, she's focused on increasing affordable housing and addressing the root causes of homelessness. However, Wilhoite may be the only candidate who has explicitly acknowledged that the city's housing crisis is an everyone issue, rather than just a working-class issue.
Hot Button Issues
Public Safety: Addressing public safety, in Wilhoite's view, requires a two-pronged approach: it's not just about investing in education, it's also boosting youth community centers and neighborhood activities. It's not just about supporting the police, it's about making sure the local justice system has the resources it needs. She's strategically side-stepped conversations about gun control, making it clear that the state, not the city, deals with that sort of legislation. "[It's] not within our authority," she stated in a recent interview with the Banner and the Nashville Scene. That doesn't necessarily mean she doesn't support "implementing gun laws," but she has made this distinction on the campaign trail regarding the actual powers of the mayor's office.
Education: If elected, Wilhoite plans to work closely with Dr. Adrienne Battle, MNPS' Director of Schools. Like many of her opponents, Wilhoite wants to raise teacher pay with the goal of attracting top talent to MNPS. However, unlike many of her opponents, Wilhoite values parental input. "I mean, you could have a PTO meeting with the mayor," she told the Scene. "Why not? Why can't you hear from the parents? [Work] with the superintendent of schools, because they know the needs, but also [work] with parents and… teachers and staff to hear them directly."
Transit: Similar to candidates Alice Rolli and Heidi Campbell, Wilhoite wants to take a regional approach to transit. She's also the only mayoral hopeful to speak about Nashville's goal to become carbon neutral by 2050. According to her campaign website, accomplishing this requires "mass transit [to]...involve using the latest technologies, such as electric buses, and have a focus on sustainability."
OTHER INFORMATION
SHARON HURT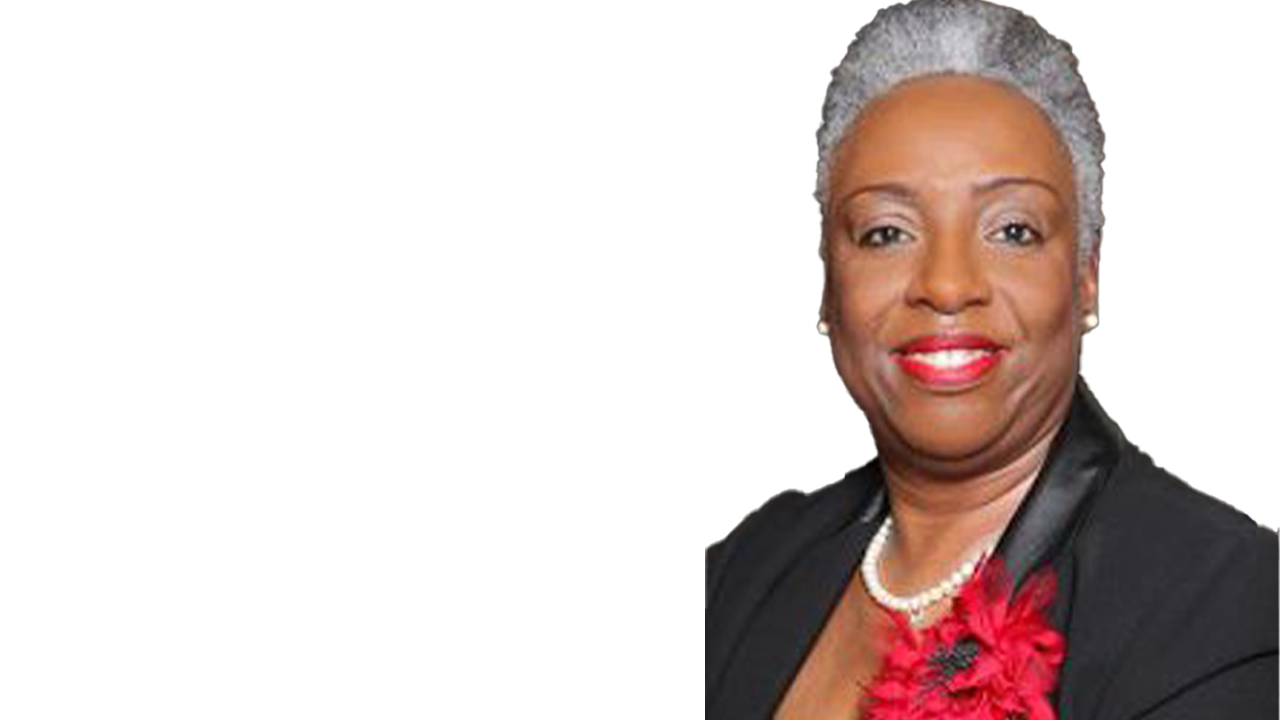 As a council member at-large since 2015, Sharon Hurt has had a front row seat to every change and battle the county has experienced for almost a decade. This, she says, paired with her nonprofit experience, makes her a great fit for the executive office. A resident of Nashville for almost 40 years, Hurt doesn't like watching the locals get left behind as the city continues to grow. With this in mind, Hurt plans to tackle affordable housing and homelessness respectively, by rezoning certain neighborhoods to increase their density, and supporting nonprofits like Habitat for Humanity.
If elected mayor, gun control and equity for all would top her list of priorities. According to her website, "Sharon wants to make sure Nashville is a place where everyone, regardless of their gender, sexual identity or disability status, is not just tolerated, but celebrated." Hurt has campaigned on these priorities as well as ensuring that Metro employees will have access to gender-affirming care and re-establishing the mayor's Commission on Gender Equity. In fact, a look at her legislative record shows she puts her money where her mouth is: she's supported and passed legislation adjusting these types of specialized health benefit requirements for private companies who apply for Metro funded grants and subsidies. She also sponsored an amendment requiring 25% of the Titans Stadium vendors and contractors to be local, women-owned, or minority-owned businesses.
Hot Button Issues
Public Safety: Though her campaign website outlines her support of a Federal assault weapon ban and red flag gun laws, Hurt doesn't have a record of going as far as some of her colleagues in Metro council who would rather cut MNPD funding. In fact, just this budget season, she co-sponsored a resolution increasing the annual salary for both officers and the Sheriff. She also supports an approach to public safety we've seen embraced by Freddie O'Connell, pairing police with a community-based violence-prevention plan.
Education: Throughout her campaign, Hurt has highlighted and reflected on her experiences working as a substitute teacher for an adult learning center. As mayor, she plans to fully support teachers by increasing not only funding, but also their freedom to teach without so much bureaucratic red tape. Furthermore, she plans to address the disaster set in motion by MNPS's low literacy rates by launching a literary initiative, with the goal of ensuring every first-grader reads at grade level by the end of her first term.
Transit: According to Hurt's website, it's high time to stop kicking transit down the line, and she has specific ideas. Rather than proposing a "sweeping referendum," she wants to start small by improving transit centers, bus stops, and bus schedules. She also plans to unclog traffic by developing bus-only lanes along the Murfreesboro Pike Corridor.
OTHER INFORMATION
OTHER CANDIDATES
✰ ✰ ✰
VOTER INFORMATION
Not sure what council district you're in? Enter your address and find your district here. If you're interested in early voting, there are multiple polling locations open to voters at various times. Visit the early voting schedule here.
On election day, your polling place will be assigned to you and will be open from open 7 a.m.-7 p.m. Find your election day voting location here.
Important Dates
Other Info
✰ ✰ ✰
PREVIOUS ELECTION GUIDES