No. 115: Cars Are For Driving
⁂ Nashville's Alt-Daily ⁂ Redraw the County Lines · Cities Without Cars · Hot Water Heaters · Halloween Ten · Much More!
Good morning, everyone.
A perfect fall weekend for a long walk in one of Nashville's parks. If you haven't yet, we encourage you to read William Harwood's brief history of Nashville's parks. After reading, you'll be overcome with the insatiable desire to wander aimlessly in the woods for some number of hours.
Below, we talk about redistricting in Tennessee, meditate on the importance of loving your car, talk about water heater lunacy in the UK, suggest some Halloween flicks to check out if you're so inclined, and so much more that we'd be here all day if I continued.
Thanks for reading.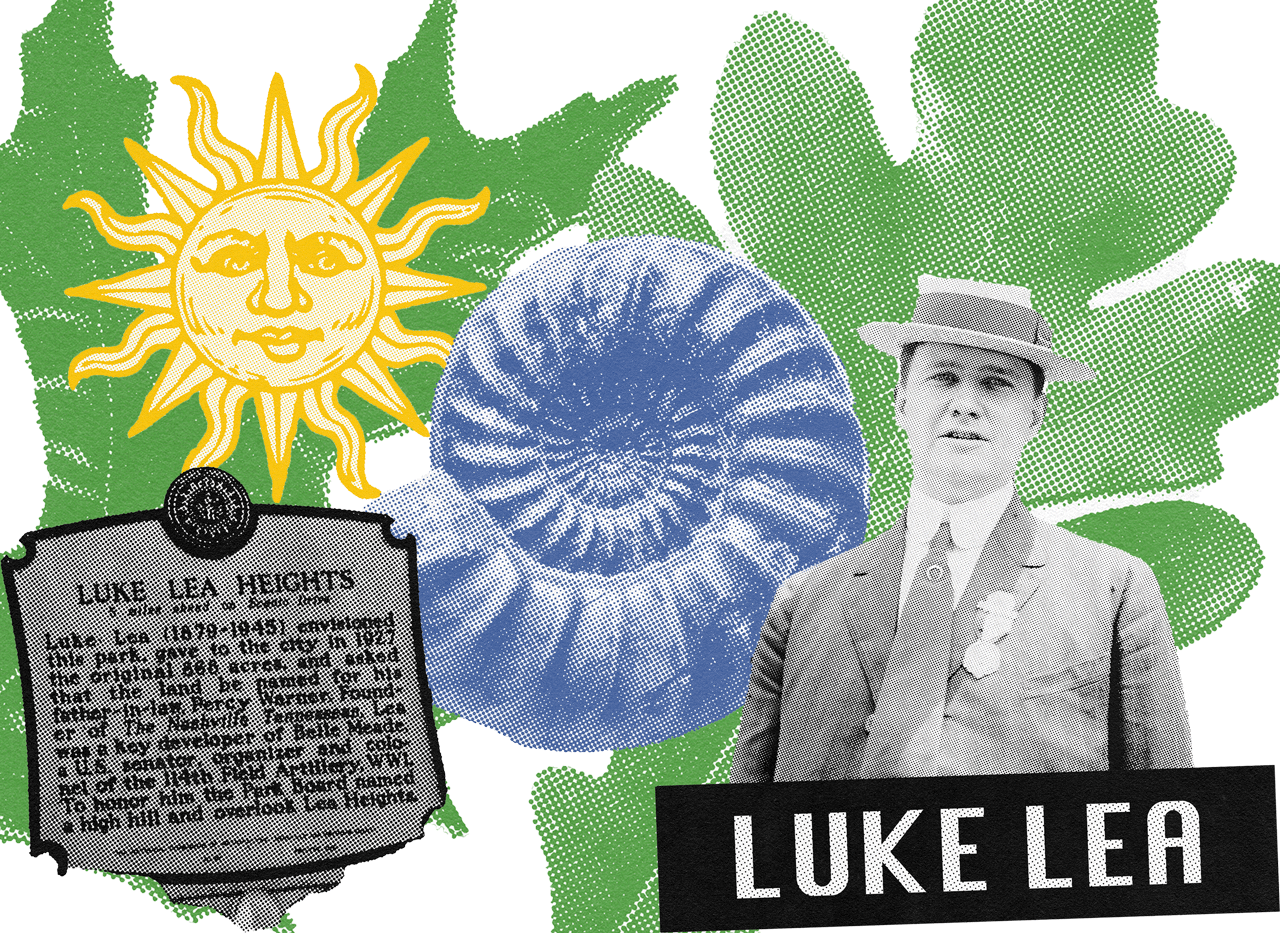 🗺 REDRAW THE COUNTY LINES, PLEASE SIR
Redistricting for state Senate, State House, and U.S. House districts is upon us and you don't need census data to know that Tennessee has changed immensely over the last decade. The state's population grew by 8.9%. For perspective, the national rate of growth was 7.4%. While the House Select Redistricting Committee will be grappling with the burgeoning spawn of central Tennessee (Williamson county with a 35.23% population increase since 2010, Rutherford County with a 30.04% increase, and Trousdale with a 47.59% increase), they must also contend with the shrivelling West and North-Eastern Counties. But, of course, that's not the main focus of political incumbents or the populous at large. As usual, all eyes are focused on Davidson County.
Though not as drastic a change as other counties, Davidson did experience 14.23% growth since 2010 and voluble whispers of gerrymandering are already in circulation. Congressman Jim Cooper, who will be facing the fractious splintering of redistricting in his area along with unprecedented opposition vying for his seat in 2022, has been notably vocal since the redistricting committee was conceived. The fear is that the changes will be "too colorful."  It is speculated that redistricting proposals will split Nashville in two which has nervous bureaucrats beseeching the committee to color within the lines.
Redistricting plans composed by members of the House that are not part of the House Select Redistricting Committee are to be submitted by noon on November 12, 2021. The deadline for qualifying the final redistricting maps is April 7, 2022.
THINGS TO NOTE
Each county has the choice to submit a resolution to remove any non-voting prison population numbers from their census data.
Outside think tanks are ready to pounce on gerrymandering.
DEVELOPMENT

🏙 CITIES WITHOUT CARS
A small subset of the sustainability coalition crows on endlessly about the importance of building "car-free communities" to combat climate change. Were it not for the overly moralistic language, you'd probably be inclined to agree with some of what these activists want. Neighborhoods primarily oriented around pedestrians and not cars come with many benefits aside from reducing the amount of carbon produced. It's how we lived for most of human history prior to the automobile which has brought with it unrestrained mobility.
For centuries before the automobile exploded in popularity around WWII, communities across the globe centered on walkable access to basic utilities and services out of necessity. Walkable areas, though more rigid in terms of access to and from them, engendered community and commonality in ways that a car-centric town or city simply cannot. Faced with fewer options and deprived of private access to a climate-controlled automobile with radio and the power of hundreds of horses at their feet to traverse distances once unfathomable in a single bound, face-to-face interaction between neighbors was more frequent and necessary. The car, in comparison, afforded its operators privacy on a level only experienced by the very wealthy with their private stagecoaches and walled estates. The cheap availability of the car gave the regular man access to the most desirable of luxury goods: privacy and silence.
In the US, following the economic boom of WWII and the rapid adoption of the automobile as the primary means of transportation, Dwight D. Eisenhower laid down a latticework of interstates and highways cutting through once walkable neighborhoods and officially heralding the primacy of the car over every other mode of transport.
In the 50s and 60s, cars became symbols of freedom and mobility — carriages for the bleeding heart, wanderlust-filled citizens of these Great States looking to indulge their curiosity and widen their horizons. Idyllic images of Mustangs overflowing with surfboards and movies like Easy Rider and Thelma & Louise codified the excitement and danger of ripping across the country with a motley crew to explore the wide-open spaces of the American West. Where before settlers of the US ventured West in search of a better life, the Automobile American sought enlightenment, thrills, and a sense of unbound space that a car afforded him, crossing state lines in a few hours and meditating on the purr of an internal combustion engine — one of America's most powerful symbols of liberty and prosperity.
In many ways, the US — with its interstates and car primacy — functions much like something out of an old Western movie. The highway, like the central road marking nearly every Western town in a film, pours travelers into the bowels of metropolitan areas, cutting a wide swath through the center of the town and funneling travelers towards any number of pleasurable reprieves. Travelers scan highway exit signs looking for food and other attractions to satiate their thirst for something exotic on their detour. Mobility is the rule, not the exception, and our waking life reflects our comfort mingling in and out of gas stations, bars, restaurants, and stores with strangers we will more than likely never see again much like the stranger riding into town on the black horse and blowing down the saloon doors, drawing the leering gaze of the patrons.
But, as the car has become the de rigueur mode of transport and people take them for granted, the vehicle has lost its luster. We view them as Point A to Point B nuisances that ferry us from home to work and back. We sit idly in traffic with no other option but to do so. When free time surfaces and the opportunity to drive far afield emerges, the same car that dutifully fulfills your basic functions sits there like a trusty hammer totally absent of whatever radiance it once had — dependable, on the one hand, but boring on the other.
The car is a vital machine that we should embrace. We should not sit idly by and let it become undignified. Electric vehicles, sold to you as "sustainable", come at the expense of mobility and freedom, tethered as they are to charging stations. Gasoline, on the other hand, can fit in a bucket. You can fill a milk jug full of gasoline and replenish a thirsting car on the side of the highway. A Tesla, on the other hand...
This is a call to arms to re-engage the automobile with the same wonder and fervor as our forebears once did. In America, the car-centric city is a reality of life. Much as we may like to complain about the traffic and the lack of convenience in getting to the grocery store, these are cold hard facts of life. We are, for better or worse, like our frontier brethren, sequestered to estates and homes, riding into town to get food, drink, and entertainment only to retreat back to our enclaves to rest and relax. When riding into town, you can choose to do so with pride. A car that reflects this attitude is the only way to re-engage the automobile in a way that gives you pleasure. This writer drives a $3,000 Mazda Miata around town like a go-kart to commune with the ancient art of driving. Anything will do really, so long as it jostles you awake from vehicular anathema.
See You Might Also Like below if you need more motivation.
🚰 HOT WATER HEATERS ARE COMING YOUR WAY
Part of Boris Johnson's new sustainability initiative involves banning the sale of gas water heaters. By 2025, new-built homes cannot have gas water heaters and instead must utilize heat pumps or hydrogen-based heaters. By 2035, the UK will ban sales of gas-powered water heaters outright.  There are a couple of problems with this initiative. Firstly, heat pumps are extremely expensive to install. The UK government has outlaid some £450m to subsidize the scheme, but at present, the fund would only cover 90,000 homes. Secondly, the suggested, cost-effective alternative to heat pumps, hydrogen heaters, has not even been approved for home use yet and likely won't be available for another decade. Reminds us of when John Kerry claimed earlier this year that "50% of the carbon reductions needed to get to net-zero will come from technologies that have not yet been invented."
When leaders like Joe Biden parrot the line that social and environmental initiatives like this "cost nothing", they are outright lying to you. In the UK and Germany, we continue to see the side effects of a lazily executed transition away from hydrocarbons to ineffective and unreliable wind and solar energy. France, reliant as it is on the only real solution to this so-called crisis, nuclear energy, has felt none of its ally's pain.
HEADLINES

🎃 THE HALLOWEEN TEN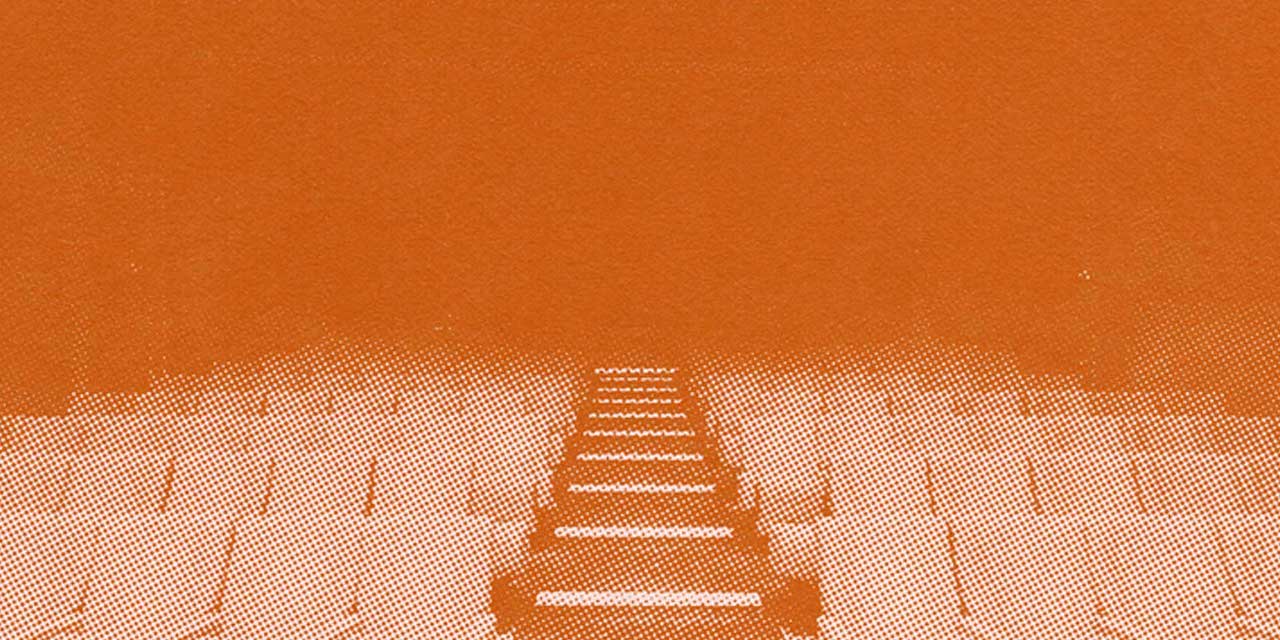 THINGS TO DO
🖼 The Frist Art Museum has an exhibit celebrating ascendant Art Deco art from the 1920s and 1930s running until January.
🧶 Centennial Craft Fest takes place this weekend from 10 AM to 5 PM each day. The event is a free fall celebration featuring a variety of local handmade goods, food, drinks, music, children's activities, and more.
Tonight
🎸 The Music of Don Henley and The Eagles @ 3rd & Lindsley, $20, 8p, Info
🎻 Beethoven's First Symphony @ Schermerhorn Symphony Center, 8p, Info
Tomorrow
🪨 Geology of Warner Park @ Warner Park Nature Center, 10a, FREE, Info
🎻 Beethoven's First Symphony @ Schermerhorn Symphony Center, 8p, Info
🎸 Robert Finlay @ Mercy Lounge @ Mercy Lounge, 8p, $20, Info
Sunday
🏟 Tennessee Titans vs. Kansas City Chiefs @ Nissan Stadium, 12p, Info
🎭 Steve Martin & Martin Short: The Funniest Show In Town At The Moment @ Ryman, 7:30p, Info
🎭 Dave Chappelle & Joe Rogan @ Bridgestone Arena, 8p, Info
RECENTLY RELEASED
🏜 Dune (2h35m)
Paul Atreides, a brilliant and gifted young man born into a great destiny beyond his understanding, must travel to the most dangerous planet in the universe to ensure the future of his family and his people.

Thoughts and news concerning everyone's favorite viral pandemic.
HAST THOU SEEN THE FLU?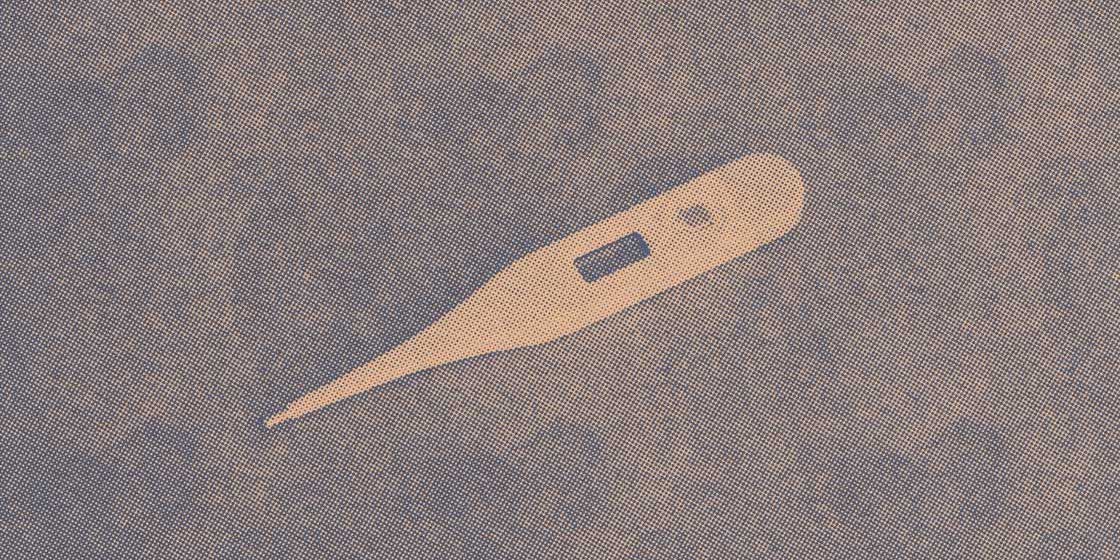 OPINION
HEADLINES
Around the Web
📸 The Wildlife Photographer of the Year images from the current and previous years' competitions. These images were awarded for their artistic composition, technical innovation and truthful interpretation of the natural world.
🏛 Music of the Romans can be heard again thanks to Scottish songwriter MaryAnn Tedstone Glover records album of instruments last heard beside the Tiber
🏞 Notes on Nationalism George Orwell's — yes that George Orwell — timeless observations on Nationalism
You Might Also Like
Words of Stupidity & Ignorance
"This idea of intellectual debate and rigor as the pinnacle of intellectualism comes from a world in which white men dominated," Phoebe A. Cohen replied.

From NYT article 'M.I.T.'s Choice of Lecturer Ignited Criticism. So Did Its Decision to Cancel.'
Words of Wisdom
"In my afternoon walk I would fain forget all my morning occupations and my obligations to society. But it sometimes happens that I cannot easily shake off the village…What business have I in the woods, if I am thinking of something other than the woods?"

Henry David Thoreau, Walking