No. 148: You Can't Smoke In Here
⁂ Nashville's Alt-Daily ⁂ Introducing the Doc · Unsung Heroes · News of the Day · Much More!
Good morning, everyone.
Below, we introduce our newest contributor, @ParacelsusDoc, whose short stories detailing some of the more bizarre incidents during his time in the ER make for great reading.  Doc — our nickname for him around here — has written extensively on topics detailing the roots of medical dysfunction in the US and has proven to be a worthy guide during the pandemic. He has his own substack, publishes some of his more in-depth writing at IM1776, and now, he'll be publishing his medical stories here at The Pamphleteer. They are short, fun reads that are guaranteed to put a wry smile on your face and give you a window into the medical world from a worthy perspective.
In addition to introducing the Doc, we highlight some of our favorite stories of Civic Action in Middle Tennessee from 2021 and ramble through the news of the day. Nashville is expecting extreme weather tonight, so stay safe, enjoy your weekend, and don't forget to sign-up for one of our ticket giveaways. Tell your friends as well.
You can follow us on Twitter (@realpamphleteer), LinkedIn (@realpamphleteer), or Instagram (@realpamphleteer) for additional content.
Thanks for reading.
---
🎫 END OF YEAR TICKET GIVEAWAYS
Enter to win four tickets and a parking pass to the Thursday Night Titans/49ers game on December 23rd, or four tickets to see St. Paul & the Broken Bones at the Brooklyn Bowl on New Year's Eve.
If you refer people to the contest, you will increase your chances of winning.
🏈 Enter the Titans vs. 49ers Ticket Giveaway Contest (Link)
🎙 Enter the New Year's Eve Ticket Giveaway Contest (Link)
---

Our first installation in the "Tales from the ER" series written by the medical mastermind and spiritual successor to the 16th-century Swiss physician, @ParacelsusDoc. These tales are based on real cases. Identifying information and certain medical details have been altered to protect privacy.
⚚ Los Paquetes

OTHER WRITING
We've frequently linked out to @ParacelsusDoc's essays on the nuts and bolts of the medical world to great acclaim and are honored to print some of his other writing here.

✦ HERE'S TO THE UNSUNG HEROES
A review of The Pamphleteer's favorite stories of civic action from 2021.
Nashville Helicopter Pilot Rescues Waverly Flood Victims - August 21, 2021 (Read)
Joel Boyers received a frantic phone call from a Pennsylvanian woman on August, 21st stating that her family in Tennessee was stranded on their roof amid dangerous flood conditions and were in desperate need of help. Joel Boyers co-owns Helistar Aviation and when the woman had googled "Nashville Helicopters", Boyers' company popped up.
Joel and his fiance took action and flew a helicopter out to Waverly County in hazardous conditions where they ended up rescuing 17 people. The August flood in Middle Tennessee killed 20 people and destroyed more than 270 homes.
Tennessee Congressman Saves the Life of a Knox County Veteran - November 11, 2021 (Read)
During a Veterans Day event, Congressman Tim Burchette was seated across the table from Knox County Army Veteran Bobby Barnes. During the course of the event, Rep. Bruschette recognized that Barnes was choking. Taking swift action, Bruschette performed the Heimlich maneuver. Barnes credits the statesman with saving his life.
Tennessee Tech University Student's Tragic Death Saves 7 People - November 2021 (Read)
Twenty-one-year-old Mason Henry died in a tragedy while attending school at TTU. Five months prior to the accident, Henry renewed his license and listed himself as an organ donor. Seven lives will be saved by the donation of his liver, lungs, kidneys, and other organs.
Brentwood Dog Takes a Bullet While Fending Off Intruder- November 2021 (Read)
Brentwood police honored a local canine, giving him a medal and a badge. Gus, the Dixon family's labrador retriever, survived a gunshot wound to the head after fending off an intruder. The intruder had been making his way through several of the neighborhood's homes before Gus confronted the criminal in the family's yard. Police have since taken the man into custody and Gus is expected to recover from his injury.
Tennessee State Trooper Delivers a Baby on the Shoulder of I-40 - December 8, 2021 (Read)
Trooper Aaron Ranker of the Tennessee Highway Patrol tapped into his EMS skills while responding to an emergency on I-40. He arrived on the scene to a woman who had been stuck in traffic while in labor. With no time to get to a hospital or wait for backup, Ranker delivered a healthy baby boy right there on the side of the road. This was the 3rd baby delivery Ranker has performed in his career.
HEADLINES
DEVELOPMENT

➣ GOOFY NEWS OF THE DAY
⚔︎ MISSIVES

We've sifted through the hordes of imposters calling themselves "artists" to bring you some worthwhile shows in Nashville this week.
THINGS TO DO
View the full calendar here.
⭐ Cheekwood's Christmas lights exhibit is running until January 9.
🖼 At the Frist, Medieval Bologna: Art for a University City is running until January 30 and American Art Deco: Designing for the People, 1918–1939 until January 2.
TONIGHT
🎻 Bluegrass Night @ American Legion Post 82, Free, Info
👾 Flamingosis @ Exit/In, 9p, $18, Info
🍻 Conservative Christmas Party @ Bold Patriot Brewing, 5:30p, $25, Info
+ Collaboration between several TN conservative groups.
TOMORROW
🎄 36th Annual Dickens of a Christmas @ Downtown Franklin, 10a-5p, Free, Info
🍻 The Cameroons @ Acme Feed & Seed, 3p, Free, Info
+ Fellow Pamphleteer Tom Landstreet's crew
🎅 Santacon Bar Crawl @ Broadway, 6p, $20, Info
🍻 Beers and Hymns @ Mercy Lounge, 7p, $20, Info
🤠 Riddy Arman @ The Basement, 7p, $10, Info
SUNDAY, 12/12
🎄 36th Annual Dickens of a Christmas, 10a-5p, Free, Info
🏈 Titans Vs. Jaguars @ Nissan Stadium, 12p, $35+, Info
🍻 Larry Longpump & The Unknown @ Acme Feed & Seed, 7p, Free, Info
+ Larry Longpump is his real name.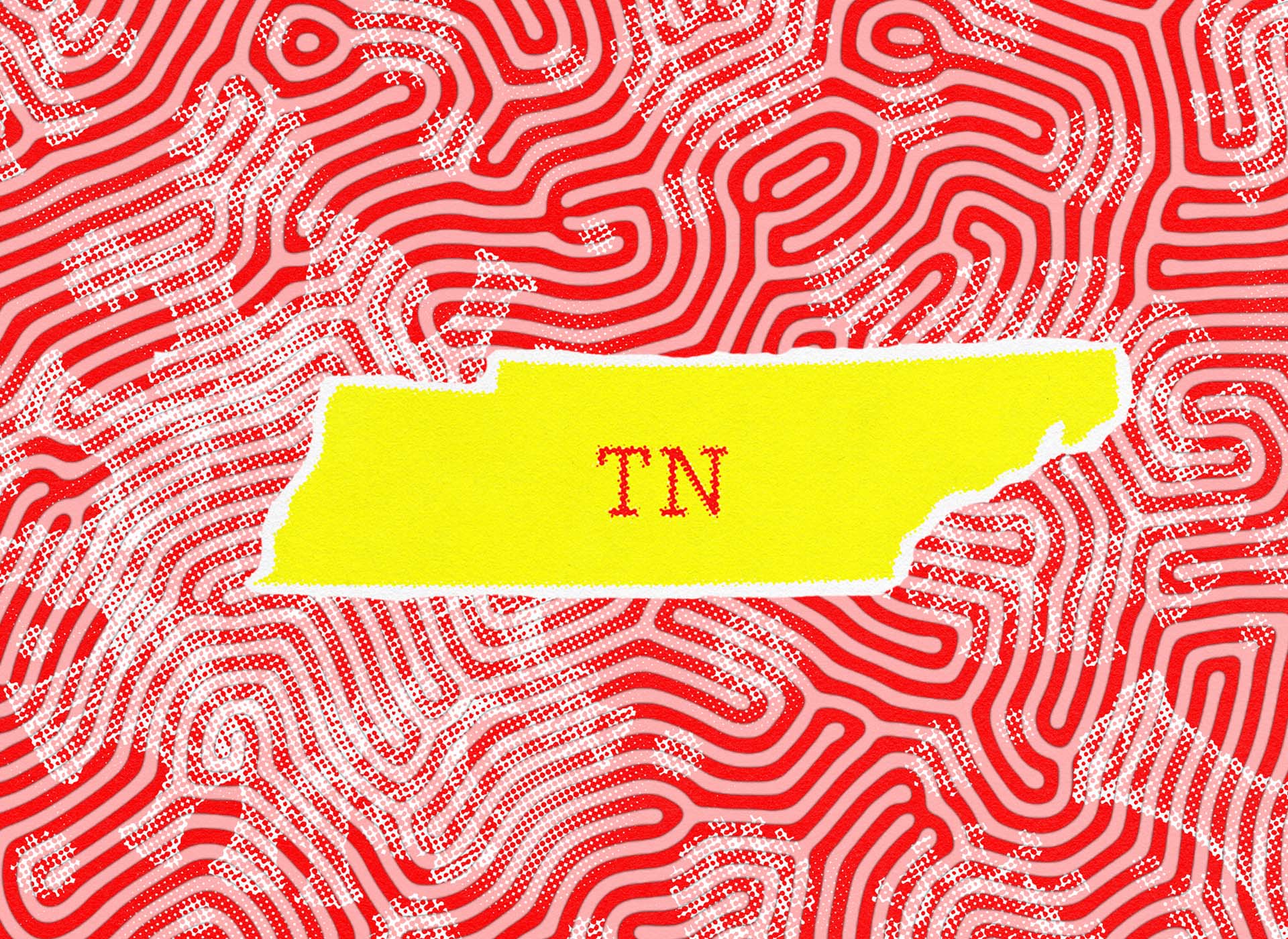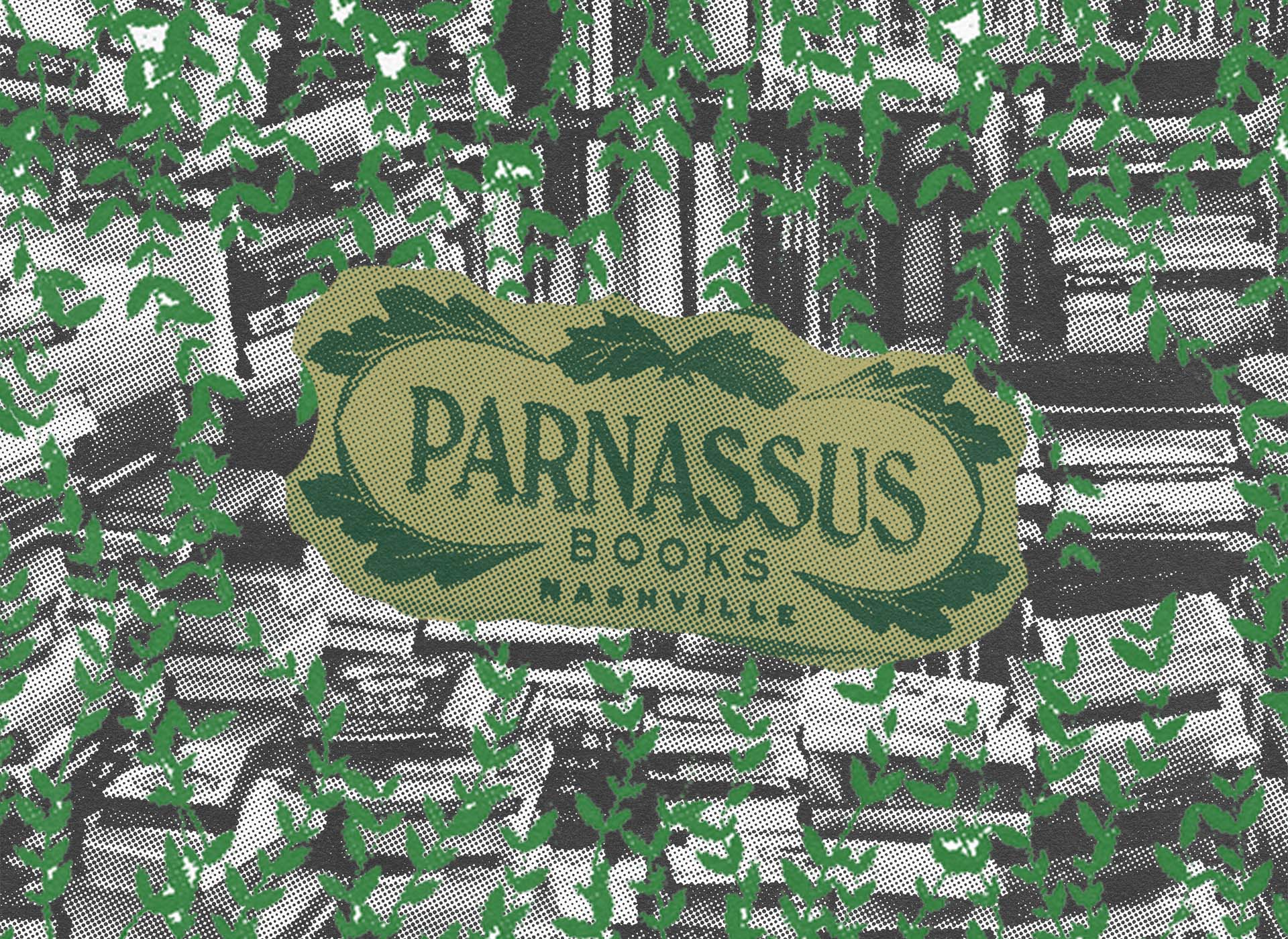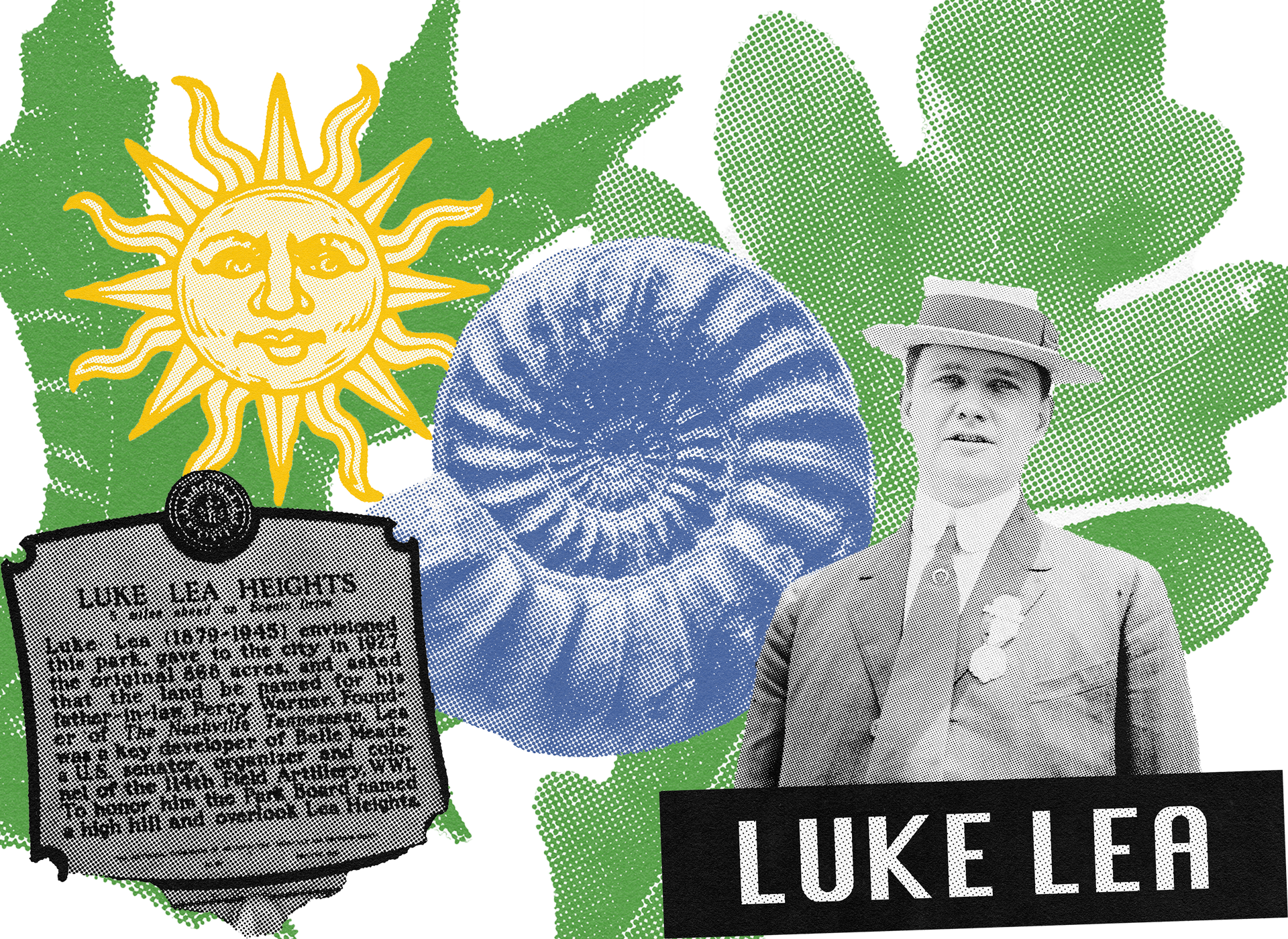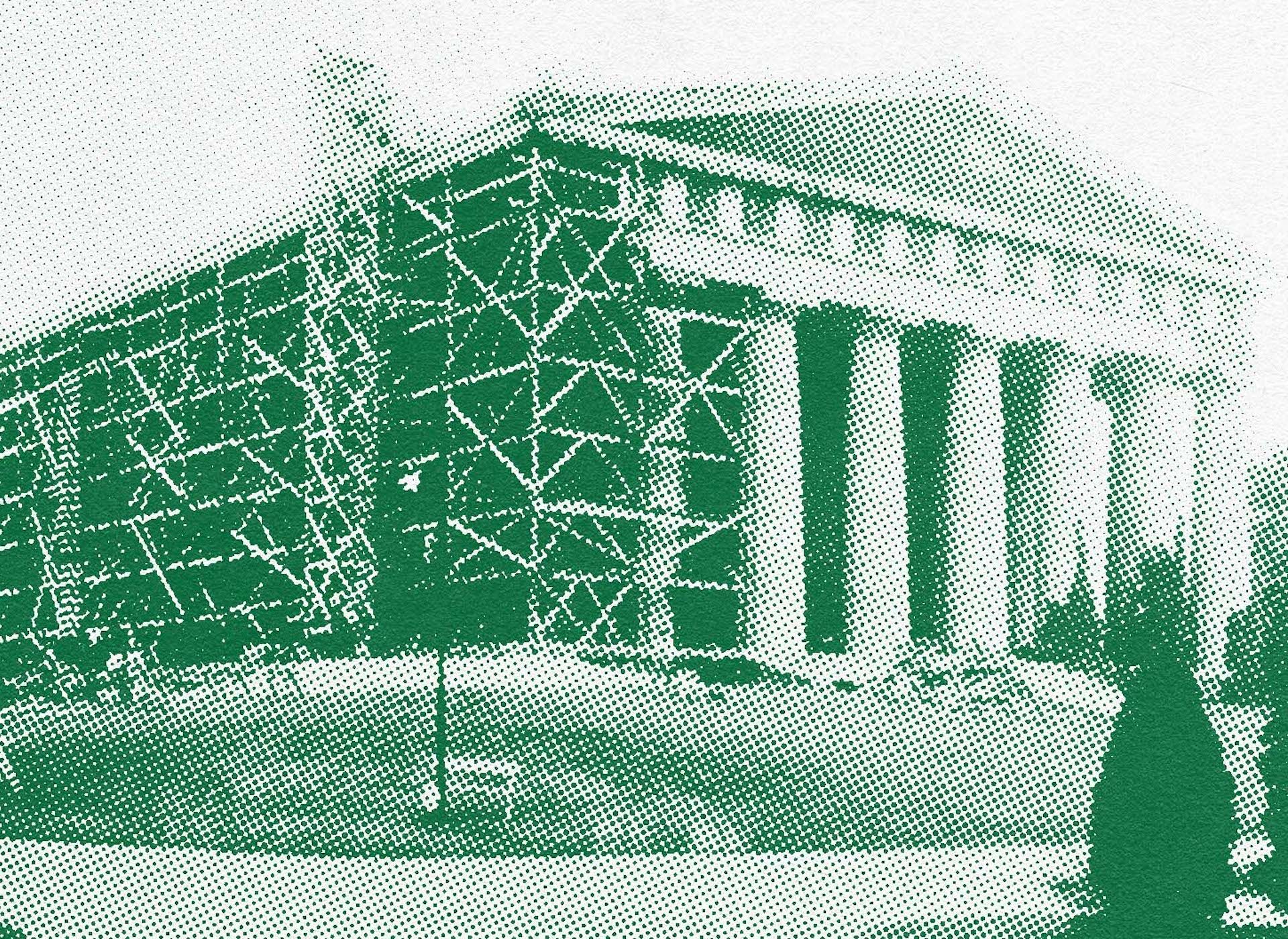 Around the Web
❆ Snowball Fights in Art (1400–1946) The Public Domain Review tours some of the best works from their archive that show the timelessness of a snowball fight.
☤ Are Conservatives the New Queers? The medical fear and moral judgment that once surrounded HIV have reemerged in the contemptuous debate over how to manage COVID
❍ Is Emmanuel Macron a superman? Nietzsche's prophesies are coming true in France
Political Theater Highlight Reel
Ted Cruz on Russia and Ukraine: "The thing to understand: This is Joe Biden's fault... The disaster of Afghanistan. The weakness that Biden showed surrendering to the Taliban. Every enemy of America took a measure of the man in the Oval Office, and that same surrender... the rest of the enemies of America were emboldened."
Finland prime minister Sanna Marin, one of the world's youngest leaders, apologizes for clubbing after COVID exposure
California store owner prices all items at $951 so thieves can be prosecuted
You May Also Like
፡፡፡ An ambitious Reddit commenter explains the history of Filson — the clothing outfitter — and offers an explanation for why Filson is overpriced now.
And the Study Says...
You Won't be My Neighbor: Opposition to High Density Development
On the opposition to high-density housing by Jessica Trounstine
Recent work suggests that opposition to density may be widespread. In this research note, I use a conjoint survey experiment to provide evidence that preferences for single-family development are ubiquitous. Across every demographic subgroup analyzed, respondents preferred single-family home developments by a wide margin. Relative to single family homes, apartments are viewed as decreasing property values, increasing crime rates, lowering school quality, increasing traffic, and decreasing desirability.
A Meme for the Weary