No. 154: Jason Zachary on Federal Overreach
⁂ Nashville's Alt-Daily ⁂ Jason Zachary Tells All · Epitaph for BBB · An Object Hits the Sun · Much More!
Good morning, everyone.
Below, we have a chat with Knox County's Jason Zachary about his efforts to protect Tennesseans from federal overreach, pick the scab of the wounded Build Back Better Act, and take a look at the week ahead.
Today is the last day to enter our Titan's ticket giveaway. If you haven't entered already, be sure to sign up before the end of the day for your chance to win.
You can follow us on Twitter (@realpamphleteer), LinkedIn (@realpamphleteer), or Instagram (@realpamphleteer) for additional content.
Thanks for reading.
---
🎫 LAST DAY TO ENTER OUR END OF YEAR TICKET GIVEAWAYS
Enter to win four tickets and a parking pass to the Thursday Night Titans/49ers game on December 23rd, or four tickets to see St. Paul & the Broken Bones at the Brooklyn Bowl on New Year's Eve.
If you refer people to the contest, you will increase your chances of winning.
YOUR LAST CHANCE TO ENTER!
🏈 Enter the Titans vs. 49ers Ticket Giveaway Contest (Link)
🎙 Enter the New Year's Eve Ticket Giveaway Contest (Link)
---

✪ State Rep. Jason Zachary Takes on COVID Tyranny
Over the last twenty months, numerous conservative politicians have fermented rebellions against authoritarian government responses to COVID, but District 14 State Representative Jason Zachary may be the only one in the country whose greatest ally is a professional wrestling legend. "It would have been such a challenge to walk through COVID with sanity from an elected-official perspective without Mayor [Glenn] Jacobs," Zachary said of the WWE star better known as Kane who also serves as the mayor of Knox County. "I have been so thankful for him and his friendship and his leadership of our county."
When Knox County's Board of Health overruled Mayor Jacobs as well as the county's sheriff and legal director in summer 2020 and imposed a mask mandate and service curfew on bars and restaurants, Zachary found himself at the nexus of a loophole in Governor Bill Lee's pandemic executive orders and an obscure decades-old state law outlining the powers of a board of health in times of emergency. During the prolonged battle between duly elected officials and the Board of Health, which eventually lead the Knox County Commission to dissolve the entity in March 2021, Zachary worked every angle to neutralize the orders from supporting numerous pieces of legislation that would dilute local boards of health to endless meetings with Jacobs and his team. Ultimately, Jacobs was able to wrest power away from Knox County Health director Dr. Martha Buchanan minutes after Governor Lee ended public health orders in April 2021, which resulted in Buchanan's resignation a few weeks later. It also led Zachary to fully embrace his status as a defender of individual rights in the face of COVID.
Continue reading...
HEADLINES
DEVELOPMENT
Metro buys Al Menah Shrine Temple site for $9M (Post)
Development company pays $2.25M for WeHo parcels (Post)
Cincinnati developer has Midtown property under contract (Post)

❒ BUILD BACK WORSE
Predictably, there has been much weeping and gnashing of teeth following Joe Manchin's firm no when asked if would vote for Biden's Build Back Better Act. Expressing concerns about inflation, particularly as it regards energy prices, Manchin appears to have made the correct call if we are to judge the $550 billion dollars in the plan outlaid for "green energy" initiatives by the fruits born of similar initiatives across the pond in Europe.
There hasn't yet been a substantive rebuttal of Manchin's position aside from various cries that "this isn't Democracy" noting that West Virginia makes up a tiny portion of the US population and various accusations of Manchin "violating the trust of the American people." It's all very melodramatic once you start going through the responses, so I won't bore you with the details beyond saying that Manchin's "no" is very serious and a grave threat to life as we know it. Never has a vote rang so loudly across the fruited plain and materially altered the lives of the American people. That 51 people voting "no" could defeat 49 voting "yes" is at the root of the Fall of America. Etc.
As far as energy prices go, the plan's allocation of funds for wind, solar, and electric vehicles would only increase the US's reliance on foreign sources of fuel and energy. As we've witnessed in both Texas and California recently, unreliable energy sources — such as wind and solar — were at the root of rolling blackouts across both states. A mature government might realize this and begin to allocate funds towards the most reliable and dense source of energy that man has ever attained, nuclear power,  whose total, global waste would fit on a ten-yard high football field, but perfectly productive plants across the nation continue to head towards retirement without any recourse from the government or the BBB Act which provided paltry subsidies to existing plants.
Such is the pickle that Germany got itself into after making aggressive moves to switch their grid to wind and solar leaving them with the highest energy costs in all of Europe, forcing them to buy woodchips to use in coal power plans because they can't use coal, and import increasingly scarce natural gas from abroad just to keep the lights on. That's not even to mention that the Chinese own the solar panel market and do so by utilizing slave labor, aggressive government subsidies, and coal plants to power the giant factories. The clean energy initiatives in the BBB Act did nothing to substantively deal with these crucial issues and likely would've set the US up to be even more reliant on China and foreign fuel at the expense of the American people.
If anything, we should compose odes and poems to the grandeur of Manchin's steely resolve in the face of unimaginable pressures.
❍ FORBIDDEN KNOWLEDGE
In texts, both fictional and non-fictional and in English and Spanish, thinking words relating to technology and social organization (experiment, gravity, weigh, cost, contract) become more common between 1850 and approximately 1977 (beginning of the great stagnation) but since then thinking words have declined markedly and feeling words relating to belief, spirituality, sapience, and intuition (e.g. forgiveness, heal, feel) have become more common.
The paper contents that the rise of "neoliberalism" (whatever that means anymore) is to blame for the trend. But what's more likely is that the development reflects the increasing presence of female writers and the general feminization of American culture.
The rise and fall of rationality in language
Marten Scheffer, Ingrid van de Leemput, Els Weinans, and Johan Bollen
Read full study
⌘ GLAD THAT'S NOT ME
A Man Accidentally Threw Out a Hard Drive Worth $357 Million in Bitcoin And he's been searching for it for a decade.
⚒︎ MISSIVES

Licorice Pizza, the latest film from Paul Thomas Anderson (There Will Be Blood, Magnolia, Boogie Nights), is opening at the Belcourt on December 24. A potent coming-of-age drama tracking the treacherous waters of first love, set in the San Fernando Valley, 1973.
Below you'll find NYE parties and concerts that will likely sell out. Enjoy the Christmas party circuit, everyone.
THINGS TO DO
View the full calendar here.
🎄 It's a Wonderful Life is playing at the Belcourt from the 17th - 24th.
⭐ Cheekwood's Christmas lights exhibit is running until January 9.
🖼 At the Frist, Medieval Bologna: Art for a University City is running until January 30 and American Art Deco: Designing for the People, 1918–1939 until January 2.
TONIGHT
🎩  History Class @ Bold Patriot Brewing, 5:00, Link
🎸 Harry Fontana @ American Legion Post 82, 7p, Free, Info
💃  Motown Monday: Christmas Edition @ The Five Spot, 9p, $5, Info
NYE
🍻  NYE Party @ The Bold Patriot Brewery, 7p, Free, Info
🐅  Rosemary Jungle Safari NYE Party @ Rosemary and Beauty Queen, $50+, Info
🤠  NYE with Vinyl Ranch @ The Blue Room, 9:30p, $20, Info
🕺  Sparkle City Disco @ Eastside Bowl, 9p, $47+, Info
Get 'em while you can
🐷  Primus a Farewell to Kings tour (05/09) @ The Ryman, 7:30p, $55+, Info
🎸  Buddy Guy (03/26) @ The Ryman, 7:30p, $80, Info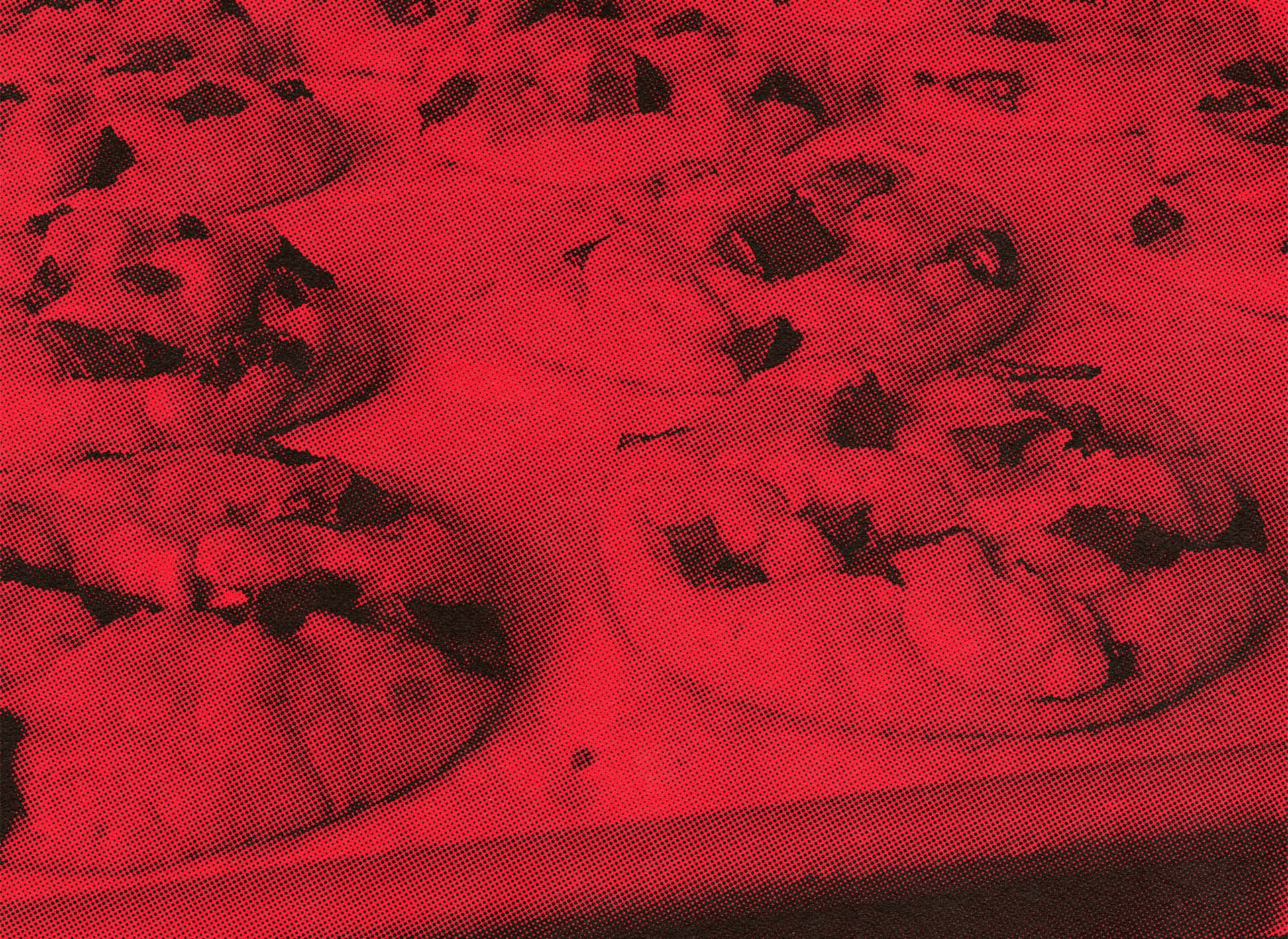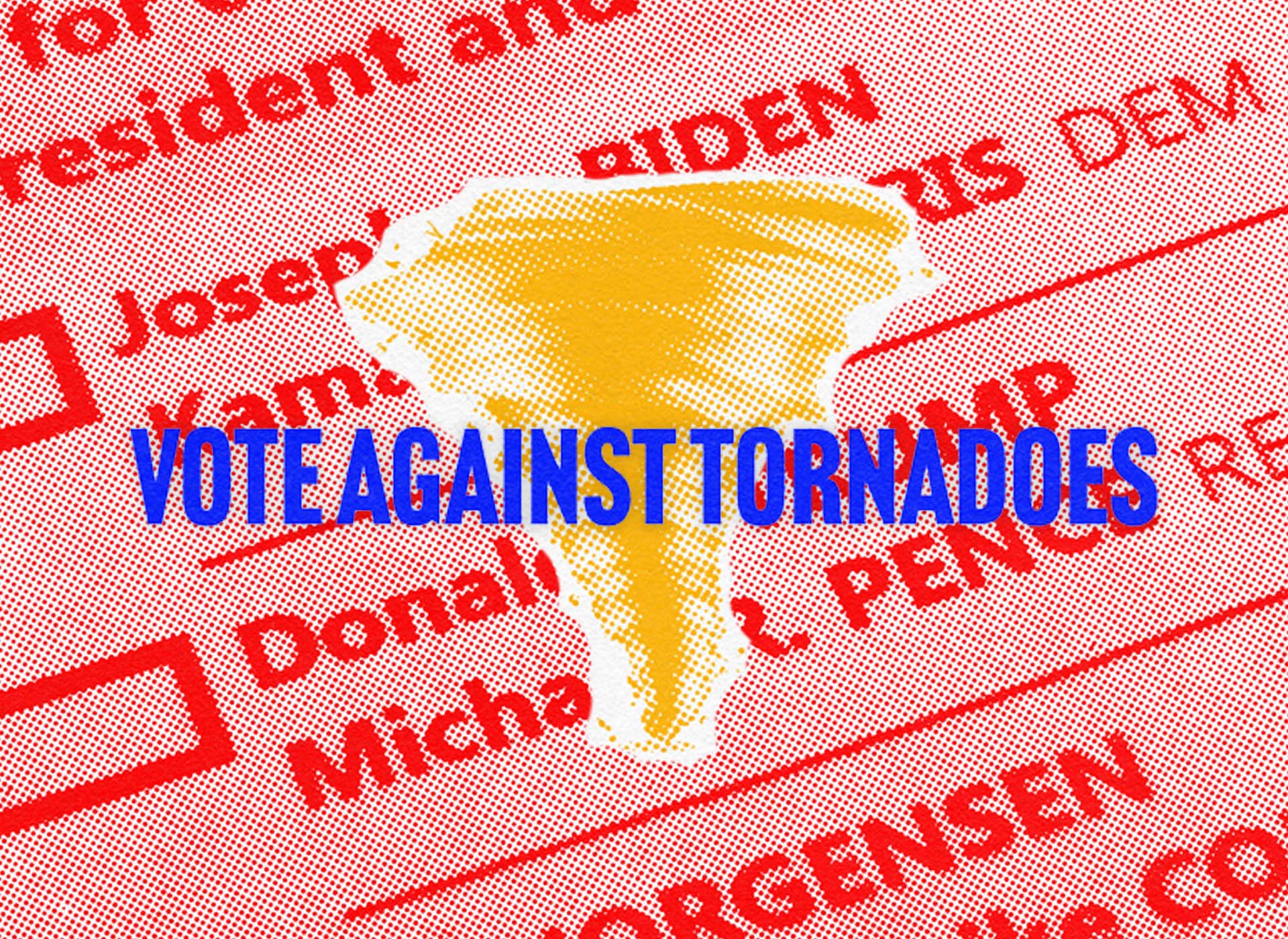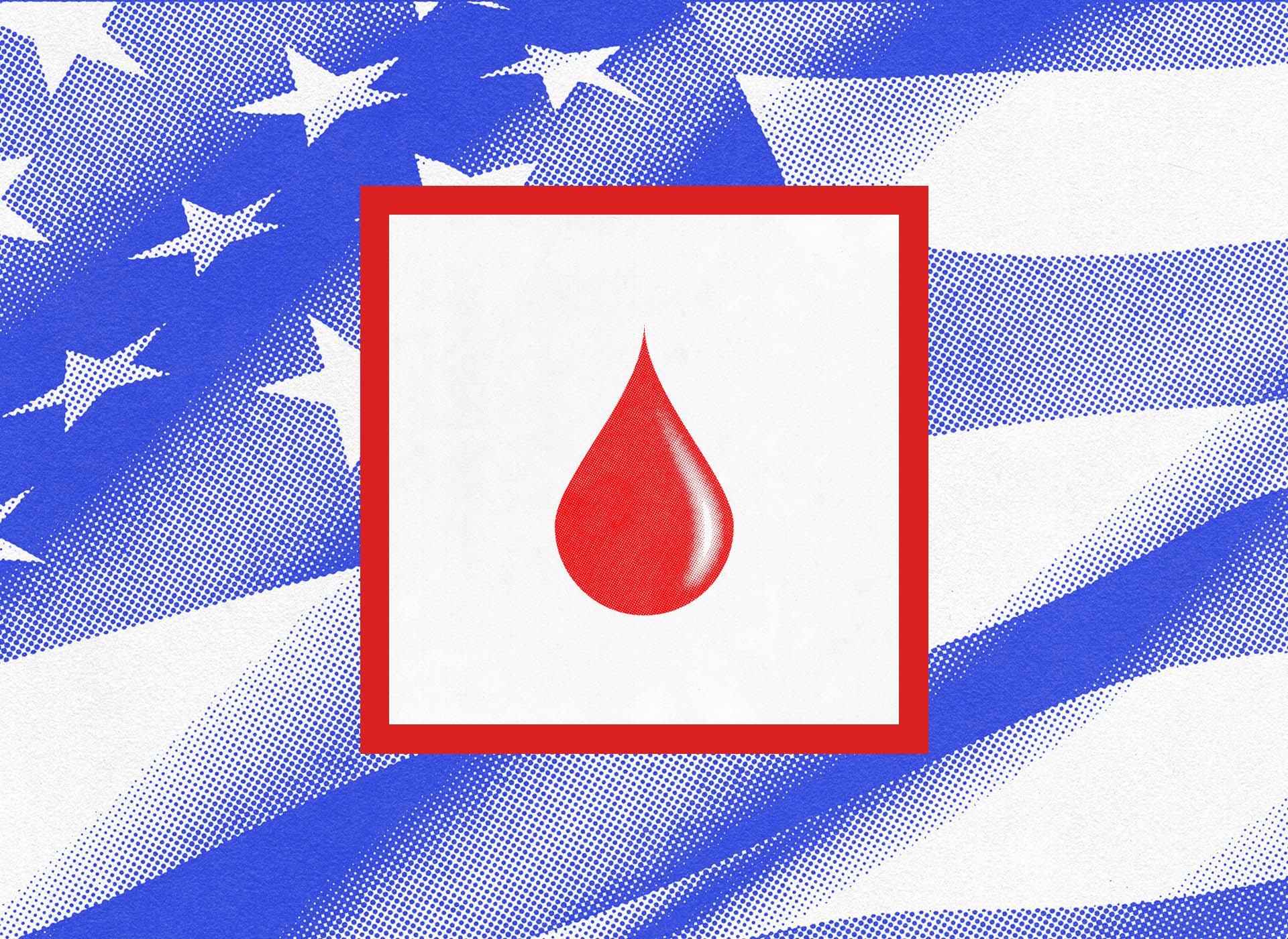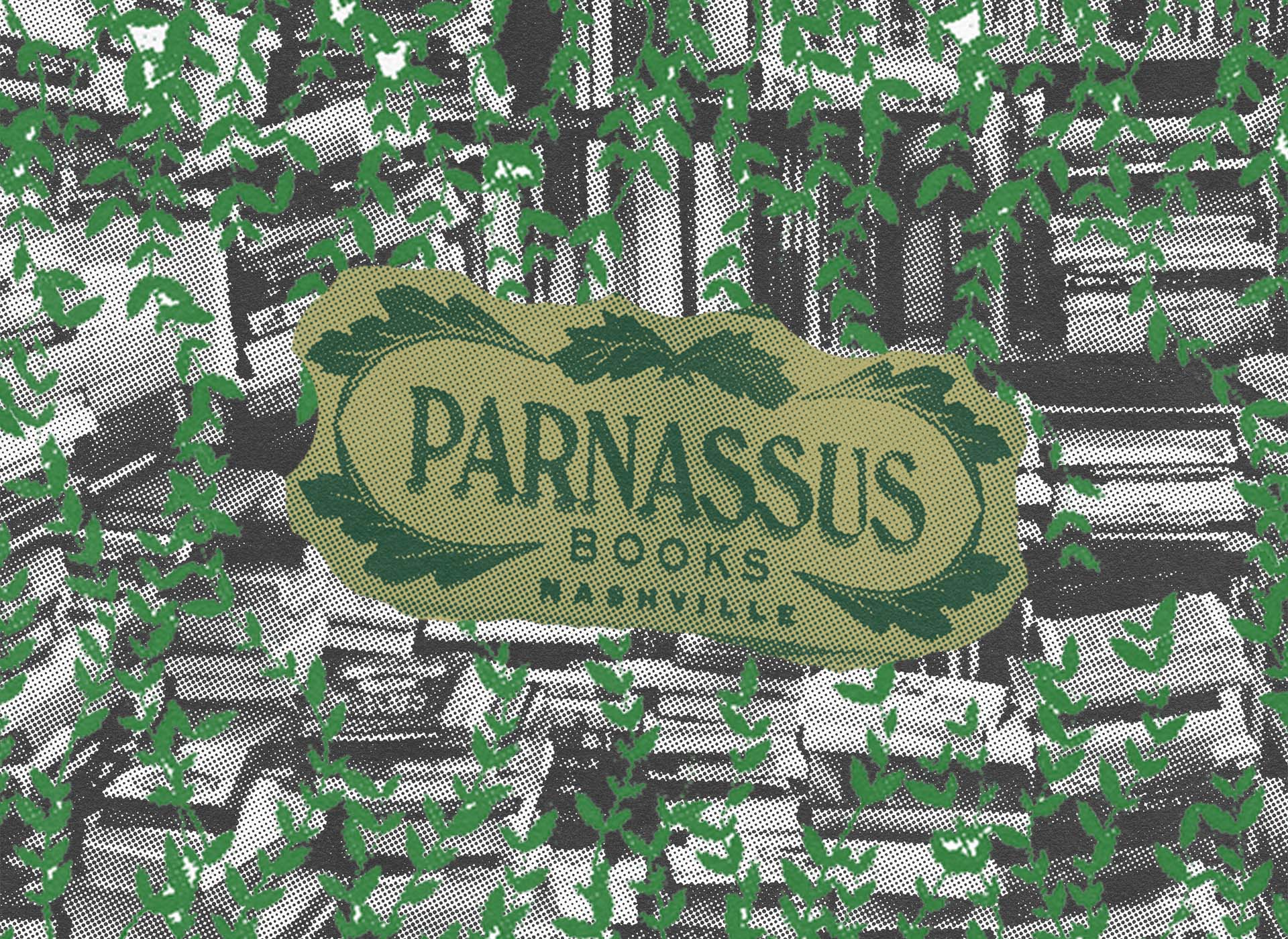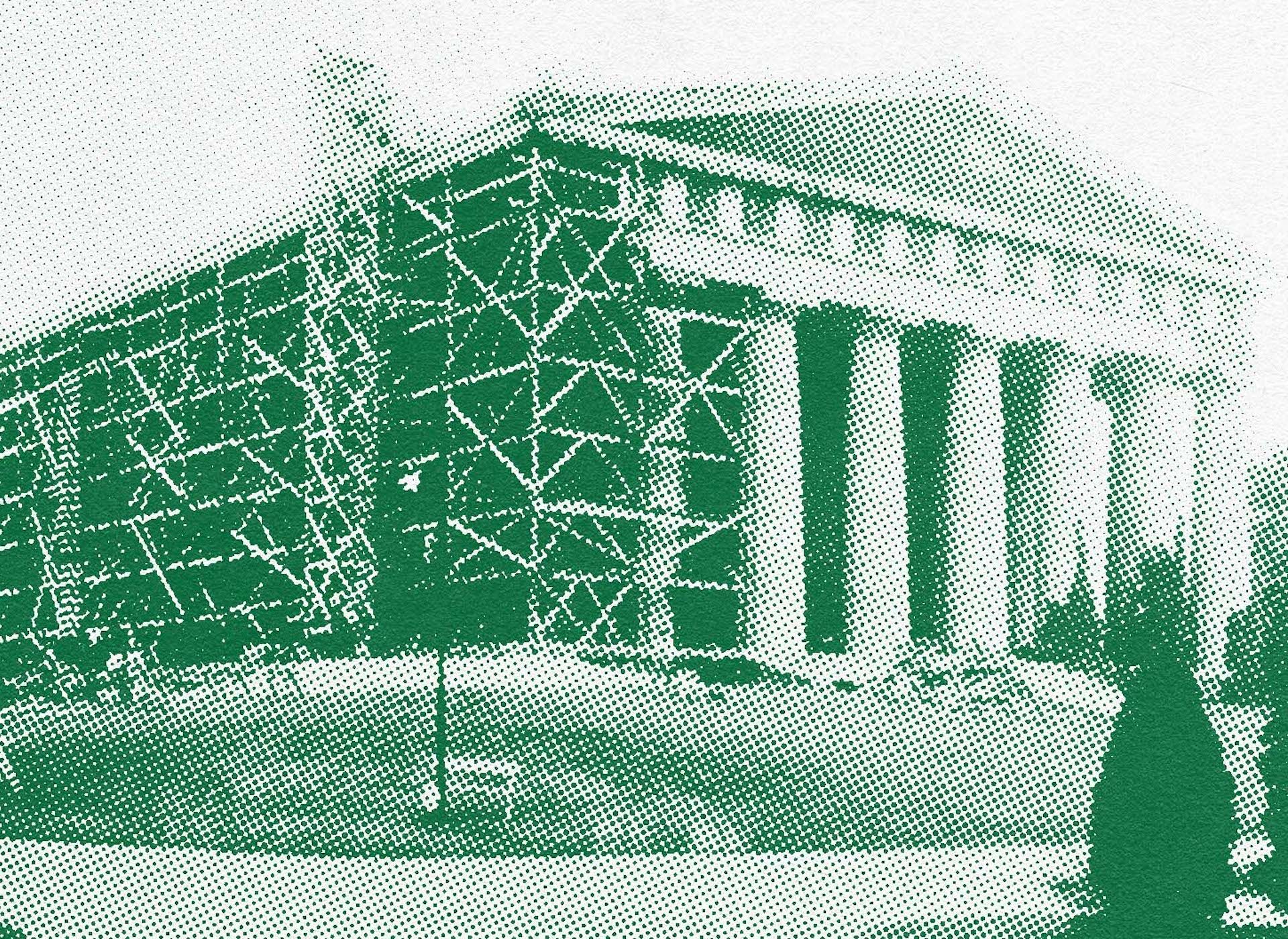 Around the Web
◉ The New Republicans An Interview with Blake Masters on justice in America, the Republican Party, Big Tech, Capitalism, and the Regime
⚙︎ The World's Most Profitable Traffic Jam Clogging up the ports is a $150 billion business, but a bipartisan bill to re-regulate the sector is moving through Congress. Why is Congress about to do the right thing?
Political Theater Highlight Reel
You May Also Like
Words of Wisdom
Government is not reason. Government is not eloquence. Government is force. And like fire, it is a dangerous servant and a fearful master.

George Washington