No. 157: ...and we're back!
⁂ Nashville's Alt-Daily ⁂ Headline Roundup · What's in Your Trash · Forbidden Knowledge · Much More!
Good morning, everyone.
One thing apparent about Nashville around Christmastime is how much of the city is comprised of transients, especially as you get closer to the urban core. Perhaps this is a hallmark of any city that's "made it," but one does wonder how reliable and engaged a populous that bails as soon as they get a break from work will be in the future.
In other Christmastime news, we all probably knew a whole host of people "sick" with the latest and greatest Omicron variant. All of the people in the Pamphleteer's realm who were down with the sickness expressed zero symptoms aside from those commonly associated with a benign head cold.
We've been saying it since day one, but end the case count and the pandemic will magically disappear. Case counts are the only means health authorities have to cajole the entire population into doing things. Otherwise, were deaths used as the leading marker of severity, we would have already talked in explicit detail about who exactly is at risk of Covid, something that gets obscured by case counts to no one's benefit.
Below, we catch up with some Nashville headlines, explore the latest green initiative in California, discuss some forbidden knowledge regarding the politics of health workers, and much more.
And finally, our ticket giveaways were a roaring success. We hope the winners enjoy(ed) themselves. More of these to come in the future.
You can follow us on Twitter (@realpamphleteer), LinkedIn (@realpamphleteer), or Instagram (@realpamphleteer) for additional content.
Thanks for reading.

HEADLINES
DEVELOPMENT
🎥 An In-depth Video Of The 3-Tower Cumulus Site Nashville. (Now Next)
Trust pays $19.6M for animation business building (Post)
Midtown hotel building sells for $66.2M (Post)
Midwest grocery chain planning expansion into Nashville (Biz Journal)

♻︎ WHAT'S IN A WASTE BIN?
California wants to know. A new law that goes into effect in 2024 will require residents to dispose of all "green" waste — food scraps — separately from all other trash lest they face a fine of up to $500. They've been piloting the program with 18,000 homes in Los Angeles and plan to expand the pilot to 730,000 more early next year.
The new law also includes a line item for supermarkets and grocery stores to increase the amount of edible food that they preserve by 25%, presumably in an effort to make up for the less fruitful dumpster dives that await the state's large homeless population.
Who's going to pay for all of this? According to the Los Angeles County Public Works and the Los Angeles City Bureau of Sanitation, "You are." If you live in California. Experts claim that monthly rates for curbside pickup will see increases of less than 20%, but a pilot program in Costa Mesa has seen its bill increase by more than 30%. In order for a price increase to not be inflationary, it need be justified by some additional goods or services rendered in exchange. California's "green" waste program, however well intentioned, offers nothing of the sort to its residents and actually creates more work for them. It actively subtracts value from its base — in the conventional sense — creating more work for them.
The only carrot offered is a limp-wristed appeal to better manage the production of methane gas and help sequester more carbon by composting all food waste. Undoubtedly, it's a noble goal. That it's noble does nothing to detract from the burden it places on the taxpayer, and the ungodly mess it is likely to create on the already soiled California streets. Taken in sum with all the other conditions stressing supply chains and leading to inflation concerns, the California government continues its reliably flippant concern for the declining quality of life in the state, elevating the arcane moral crusade of composting tomatoes over the life of its residents. It's difficult to see something as onerous and unnecessary as the green waste program, given the conditions of the present, as anything other than punitive.
If you need a good example of how Green Energy initiatives — aside from nuclear energy, of course — are inherently inflationary, it'd be hard to do better than looking at California's green waste program as an example. Germany has also witnessed this firsthand as their aggressive shift to wind and solar has not only failed miserably but has directly caused energy prices in the nation to skyrocket this year. No pain, no gain.
⚕︎ FORBIDDEN KNOWLEDGE ︎⚕︎
According to a study from 2016, 67% of surgeons vote Republican while only 23% of infectious disease experts vote Republican. The three reddest medical professions were surgeons, anesthesiologists, and urologists. The three bluest professions were pediatricians, psychiatrists, and infectious disease experts.
Your Surgeon Is Probably a Republican, Your Psychiatrist Probably a Democrat
The New York Times, October 6, 2016, Read Online
⚔︎ MISSIVES ⚔︎
With omicron cases spreading like wildfire, the White House is finally taking steps to make free antigen tests available to all. But this fall, it dismissed a bold plan to ramp up rapid testing ahead of the holidays. Frustrated experts explain how confusion, distrust, and a single-minded fixation on vaccinating Americans left testing on the back burner for so long.
The Biden administration on Wednesday extended a pandemic-era student loan moratorium that was set to expire on January 31, allowing millions of Americans to continue to put off debt payments until May 1. The move keeps interest rates at 0 percent during that period and suspends debt-collection efforts — measures that were first put in place early in the Covid-19 pandemic.

If you're still drawing up New Year's Eve plans, here's a good rundown of this year's NYE celebrations.
THINGS TO DO
View the full calendar here.
⭐  Cheekwood's Christmas lights exhibit is running until January 9th.
🖼 At the Frist, Medieval Bologna: Art for a University City is running until January 30th and American Art Deco: Designing for the People, 1918–1939 until January 2nd.
👥 Paul Thomas Anderson's Licorice Pizza is running at the Belcourt until Jan. 6 and at Green Hills Regal until Dec. 30.
TONIGHT
🎩  History Class @ Bold Patriot Brewing, 5:00, Link
🎸 Harry Fontana @ American Legion Post 82, 7p, Free, Info
💃  Motown Monday @ The Five Spot, 9p, $5, Info
Get 'em while you can
🎸  Tedeschi Trucks Band (Feb 22, 23, 25, 26) @ The Ryman, 7p, $40+, Info for the 22nd, 23rd, 25th, and 26th
🔆  Jordan Peterson (03/22) @ The Ryman, 7:30p, $40+, Info
🎸  Buddy Guy (03/26) @ The Ryman, 7:30p, $80, Info
🐷  Primus a Farewell to Kings tour (05/09) @ The Ryman, 7:30p, $55+, Info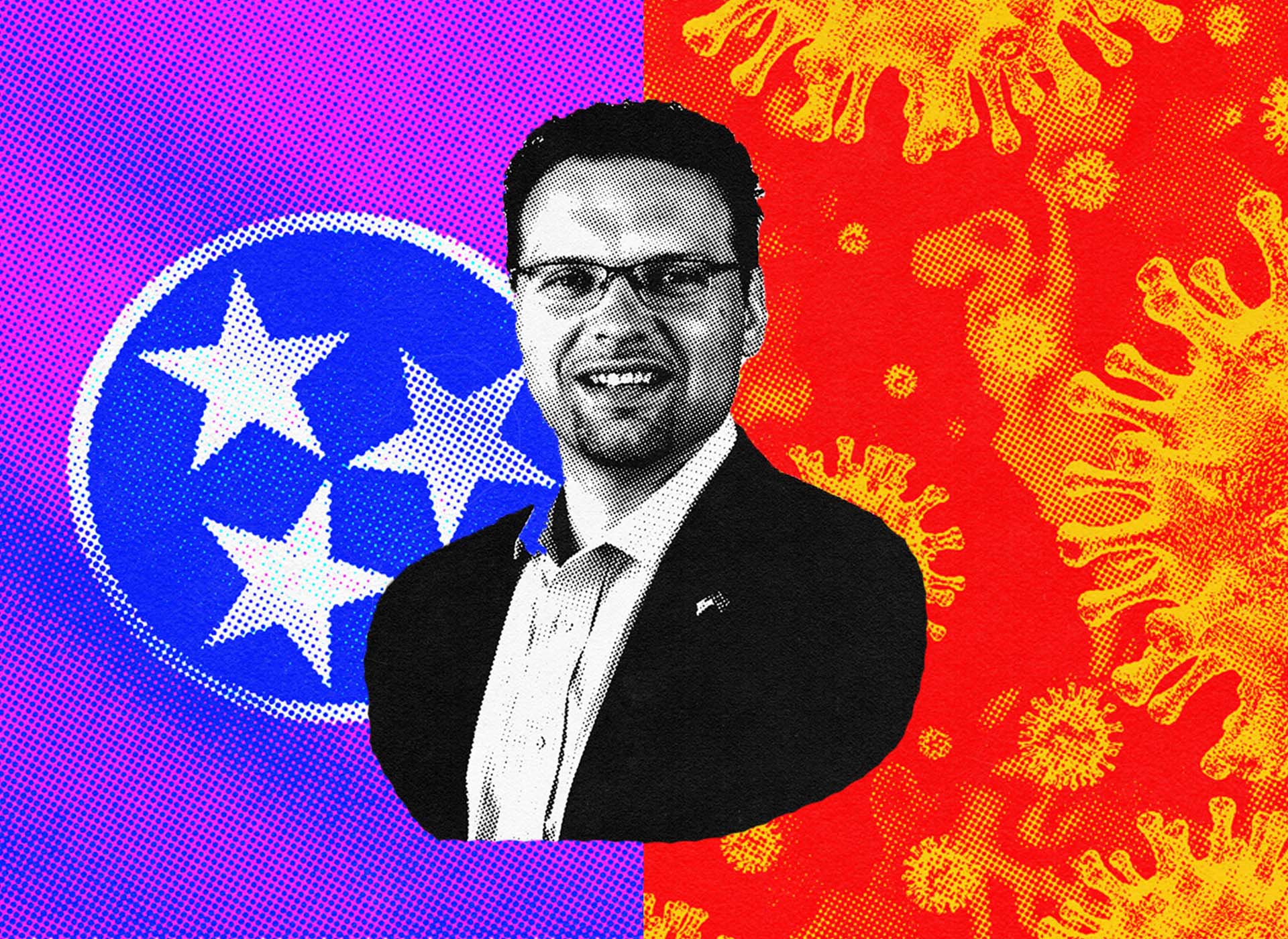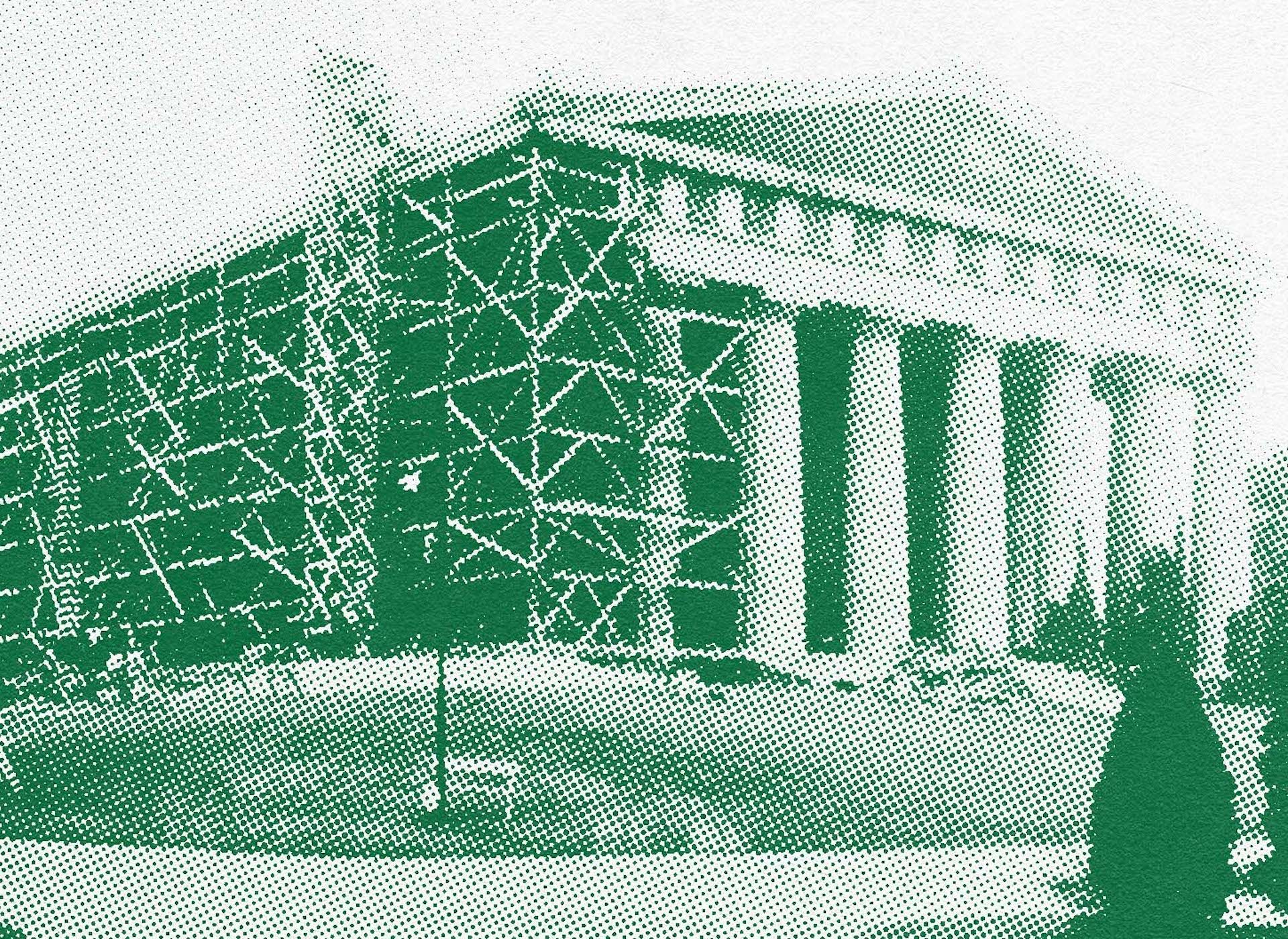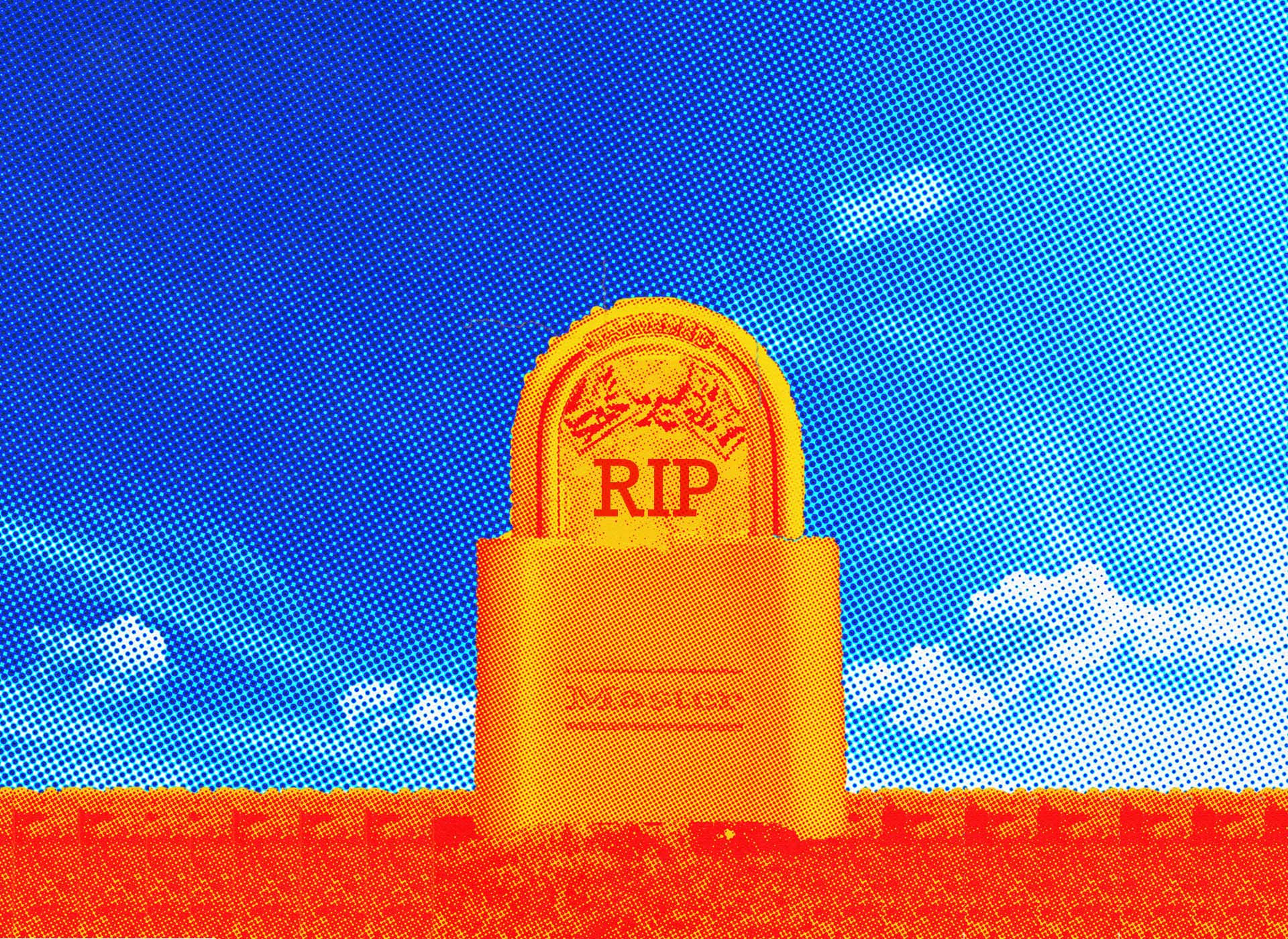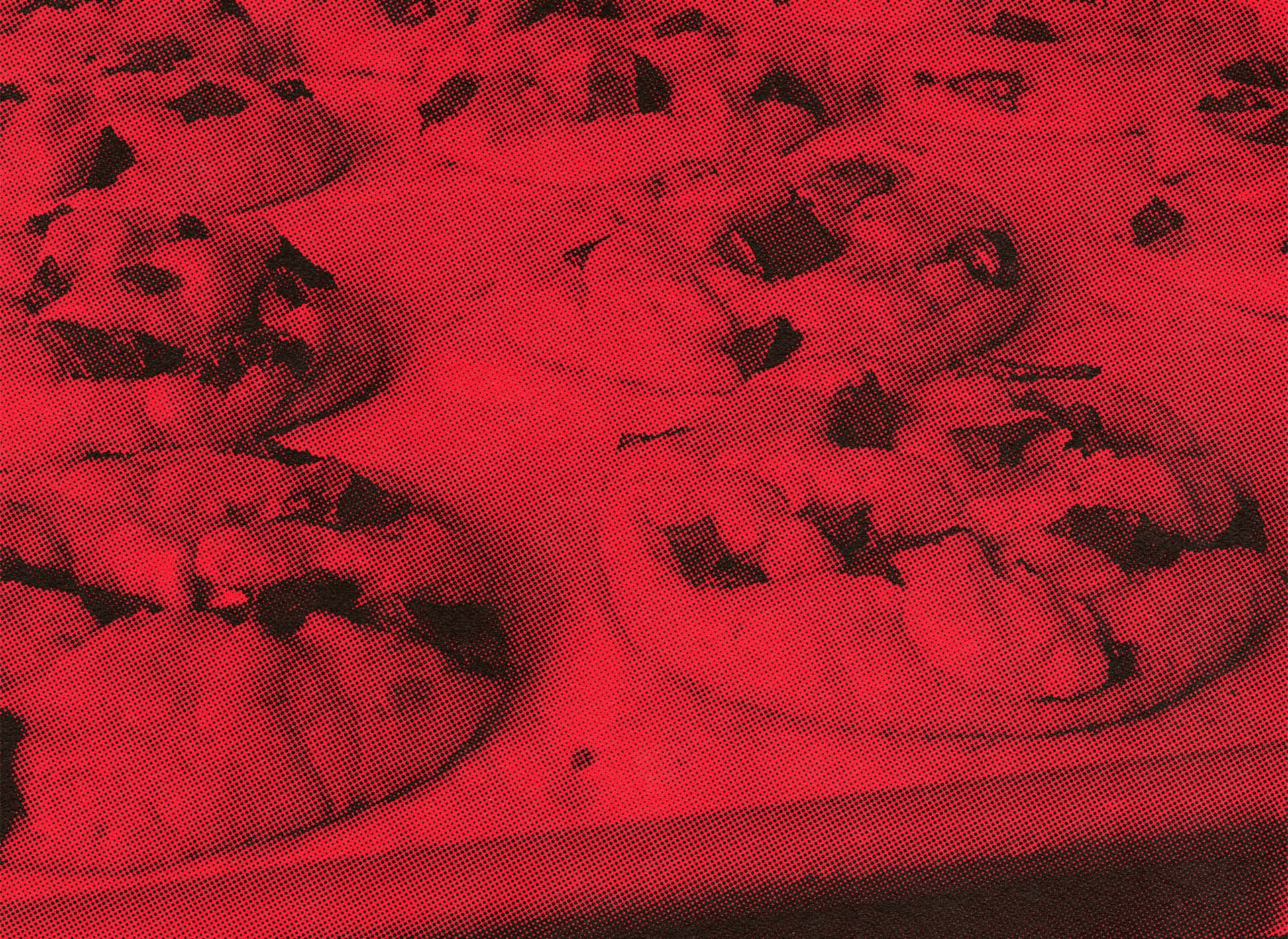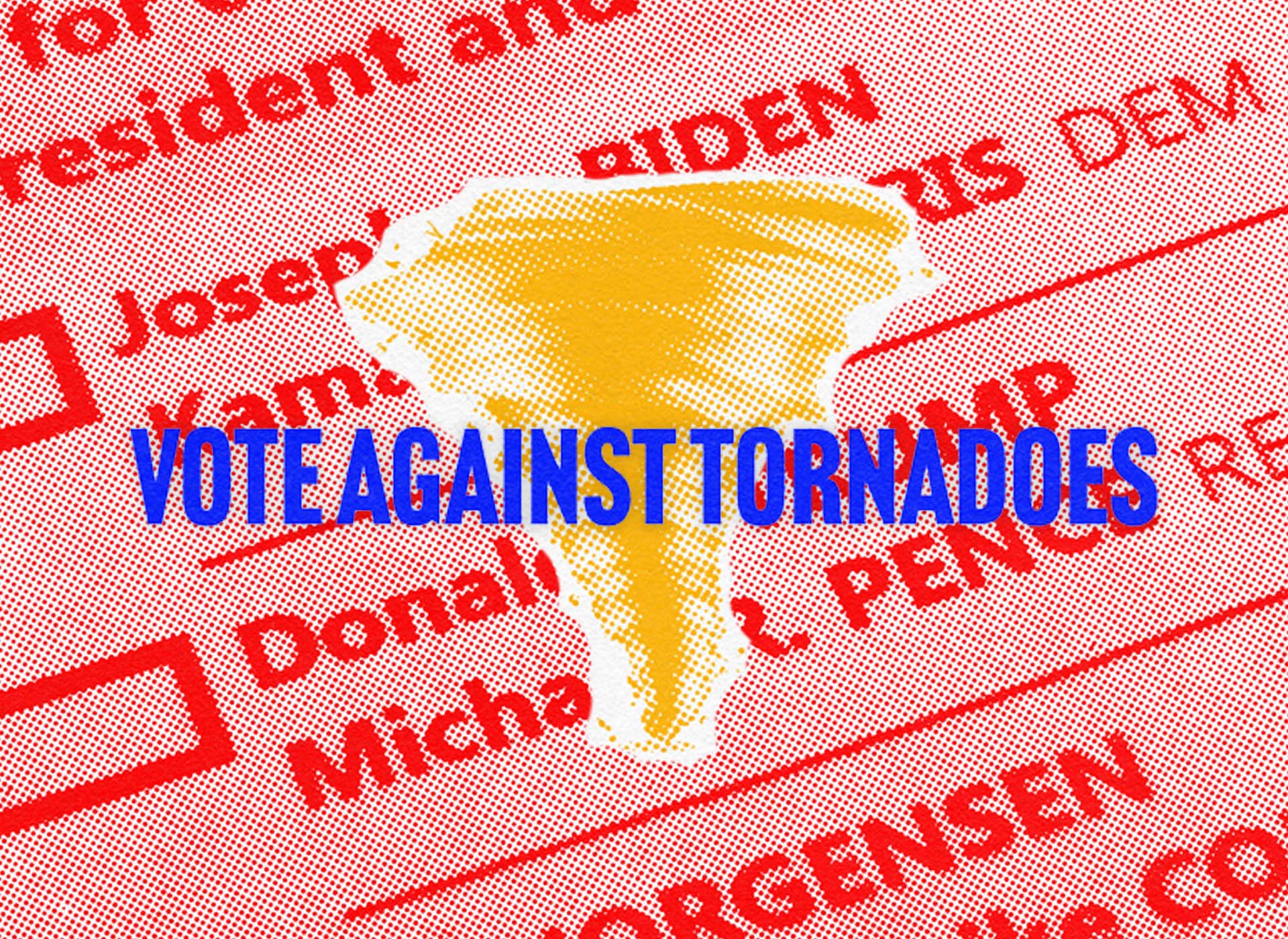 Around the Web
✸ The King of the Geezer Teasers Inside Randall Emmett's direct-to-video empire, where many Hollywood stars have found lucrative early retirement.
◎ The Meaning Of Harvey Weinstein #MeToo makes due process hard to sustain.
✞ The myth of 'pagan' Christmas Why does the idea that this Christian festival was stolen from heathen tradition persist?
Political Theater Highlight Reel
The number of people who say they are Native American on the Census rose from 5.2 million in 2010 to 9.7 million in 2020
"Public health experts" sent a letter encouraging Pfizer to delay the vaccine until late November 2020 after the election.
You May Also Like
Words of Wisdom
Inflation is a quiet but effective way for government to transfer resources from the people to itself, without raising taxes.

Thomas Sowell