No. 160: Reforming King George
⁂ Nashville's Alt-Daily ⁂ George III · Council Preview · Nashville History Revue · King of the Pub · Much More!
Good morning, everyone.
As Andrew Roberts notes in an essay presenting his new book on King George III, America's origin lies not in its response to tyranny, but in its desire for self-governance. This may seem like hair-splitting, but it's an important distinction that's instructive for the present as we confront the soft tyranny of COVID and the evolution of "potential future emergencies" into "permanent present emergencies" that justify all manner of Democratic disruption.
As Roberts points out, the list of 28 grievances documented in the Declaration of Independence and filed against the British Monarch — who Roberts maintains was a model for all Constitutional Monarchs globally — consists of two credible and reasonable accusations of abuse while the rest present as paranoid conspiracies, condemnations that did not apply to George III or polemics designed to stoke anti-British sentiments. It should go without saying that the two serious accusations against the crown warranted the Revolution on their own — no taxation without representation and the right of Parliament to make laws in the colonies — but George III cannot rightfully be called tyrannical.
Today, the present administration has proven more tyrannical than even George III. From censoring press outlets and politicians to the implementation of destructive COVID measures to the declaration of parents as enemies of the state to the encouragement of riots in the midst of a pandemic, the Biden administration has begun to walk the long road to tyrannical ruin that George III never did.
Over the years, the American desire for self-governance has become twisted and misrepresented as a kind of libertarian individualism expressed into sexuality, race, and gender. But the original Americans fought not for the freedom to express themselves freely, but to collectively take control of their own destiny. As talk ramps up of "coups" and "civil war" approaching the anniversary of last year's Capital Riot, it's important to remember that our forbears had finely tuned antennae to creeping tyranny and found the courage to act before it was too late.
Controlling one's own destiny and that of his community has become muddied by the mythology of rights thrown our way as carrots. There's a great Robert Heinlen quote from Starship Troopers that goes something like, "...the people became obsessed with their mythology of rights and lost track of their duties. No nation so constituted can endure."
Many things have changed since the American Revolution (obviously), but training our sensitivity to the encroachment of rights and adopting a more assertive attitude towards civic duty is something we would all be the better for.
Below, we preview tonight's council meeting, look at some fine characters from Nashville's illustrious and hard-scrabble history, and present to you the job offer of a lifetime: the King of an English island pub.
You can follow us on Twitter (@realpamphleteer), LinkedIn (@realpamphleteer), or Instagram (@realpamphleteer) for additional content.
Thanks for reading.

❍ TONIGHT'S COUNCIL MEETING ❍
Metro Council will be squabbling over monies in their meeting tonight. The exchanges on the council floor sometimes feel like they were ripped from the pages of one of those murder mystery films where the plot revolves around grown adults fighting shrewishly over a large inheritance. You'll be getting some of that at tonight's Metro Nashville Council Meeting. Why? Because there is around $189M in funding available to Metro Nashville through the Biden Administration's American Rescue Plan (ARP) — a federal funding package set up to help replace public sector revenue lost during the pandemic.
The largest concerns are the requests by the MNPD and The Barnes Fund, which funds the construction of public housing. MNPD has put in a request for new tasers and new vehicles, money that will come out of the ARP funding if approved.
Plot twist: you can have a say on where the money goes! If you are a Davidson County resident you can rank and suggest the priority of what you'd like the spending to go to by filling out this survey before the end of January.
You will also hear about trash. Metro has been patching up the disaster surrounding recycling and rubbish clean-up. Unfortunately, the issue stems from Red River Waste Solutions, the company the city hired, which has since gone bankrupt. Council members continue to try to patch together short-term solutions as they work out a long-term plan.
Lastly, redistricting for council members and schools is coming up. The Council will have to approve a set of final proposals this month. The deadline
​​The Metro Council Meeting will be livestreamed starting at 6:30pm tonight.
HEADLINES
DEVELOPMENT

✳︎ Polite, a Poser, or a Pain in the… ✳︎
By John Arra
Nashvillians have a well-deserved reputation for hospitality and friendliness, but from the get-go, we've shown the world we can lead with our elbows, too. It goes without saying that James Robertson and the other original settlers were no wimps. It's a wonder how they got here by foot and on flatboats, felled trees, built houses, cleared fields, planted crops, dealt with bitter cold and blistering heat, and survived constant Indian attacks fueled by America's enemies the French and the British. They didn't get all that done through the use of please and thank you. They got it done because they were tough as hickory wood.
Hence Andrew Jackson's nickname "Old Hickory." He came to Tennessee shortly after it was first settled. Jackson's hospitality at the Hermitage was famous but you did not want to cross him. He won duel after duel with those who he felt impugned his honor. Woke revisionist historians depict him as a war criminal, but you've got to look at him as more of an early Rudy Giuliani: Jackson came in and did the dirty work necessary to pave the way for civilization. He was a heck of a president in contentious times, the first populist to win the office, and a hero to the average citizen not just for licking the British in the Battle of New Orleans, but also for fighting the unconstitutional central bank that was set up to favor the rich at the expense of the common man.
And if Donald Trump wants to complain about the media, well buck up, Buttercup. No political figure in American history has had to fight more slander and malice from media pundits than Andrew Jackson. His opponents fastened on a dubious divorce by his beloved wife Rachel from her abusive first husband. The newspaper writers' withering, mean-spirited, constant harassment of Rachel and Andrew over this was so extreme that it is said literally to have killed her. Jackson went to the White House a widower.
---
⌘ LOOKING FOR WORK? ⌘
A council has begun one of the UK's most unusual local government recruitment processes while seeking someone to run the Ship Inn on Piel Island, off the coast near Barrow-in-Furness. The downside might be the uncertain weather, or the isolation, or the long hours. On the upside, you can watch seals and birds, enjoy stunning sunsets and, if you have self-esteem issues, know you really will be a king or queen. It would sort of be official. (Read More)
Pub landlord, caretaker and monarch sought for isolated Piel Island December 20, 2021, The Guardian
---
⚔︎ MISSIVES ⚔︎
The Senate returns for a new session on Monday with Democrats focused on trying to change the chamber's rules to muscle through elections legislation over Republican opposition, as lawmakers also hope to revive President Biden's stalled economic and climate agenda.
Russian President Vladimir Putin and Chinese leader Xi Jinping oversaw an ambitious joint military exercise in China this summer, which along with reported collaborations in aviation, undersea and hypersonic-weapons technology point to a solidifying defense alignment, according to military analysts.
Jelena McWilliams's decision to resign as chairman of the Federal Deposit Insurance Corp. paves the way for Democrats to gain control of the agency's agenda in the coming weeks, potentially leading to more-stringent requirements around bank tie-ups, climate change and other matters.

Don't trust Big Food? here are Nashville's year-round farmers' markets: Downtown (Fr-Sa), Richland Park (Sa), Franklin (Sa), and Green Door Gourmet (Th-Su) on River Road.
THINGS TO DO
View the full calendar here.
⭐  Cheekwood's Christmas lights exhibit is running until January 9th.
🖼 At the Frist, Medieval Bologna: Art for a University City is running until January 30th.
TONIGHT
🎸 Honky Tonk Tuesday @ American Legion Post 82, 5p, Free, Info
+ Texas Two Step from 5-7p, The Cowpokes @ 8p.
🎹 Local Love @ Acme Feed & Seed, 7p, Free, Info

NEW THIS WEEK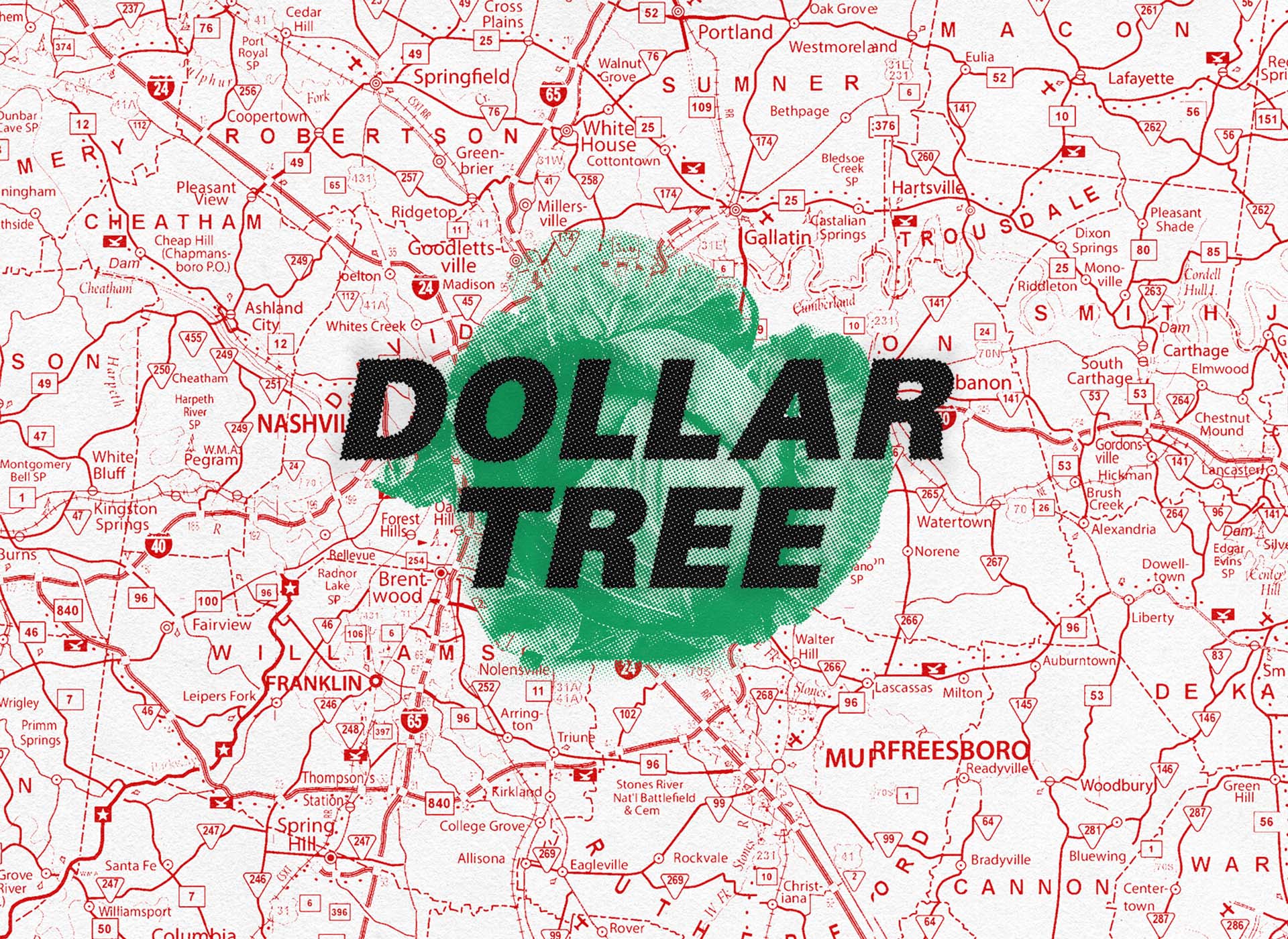 FROM THE ARCHIVE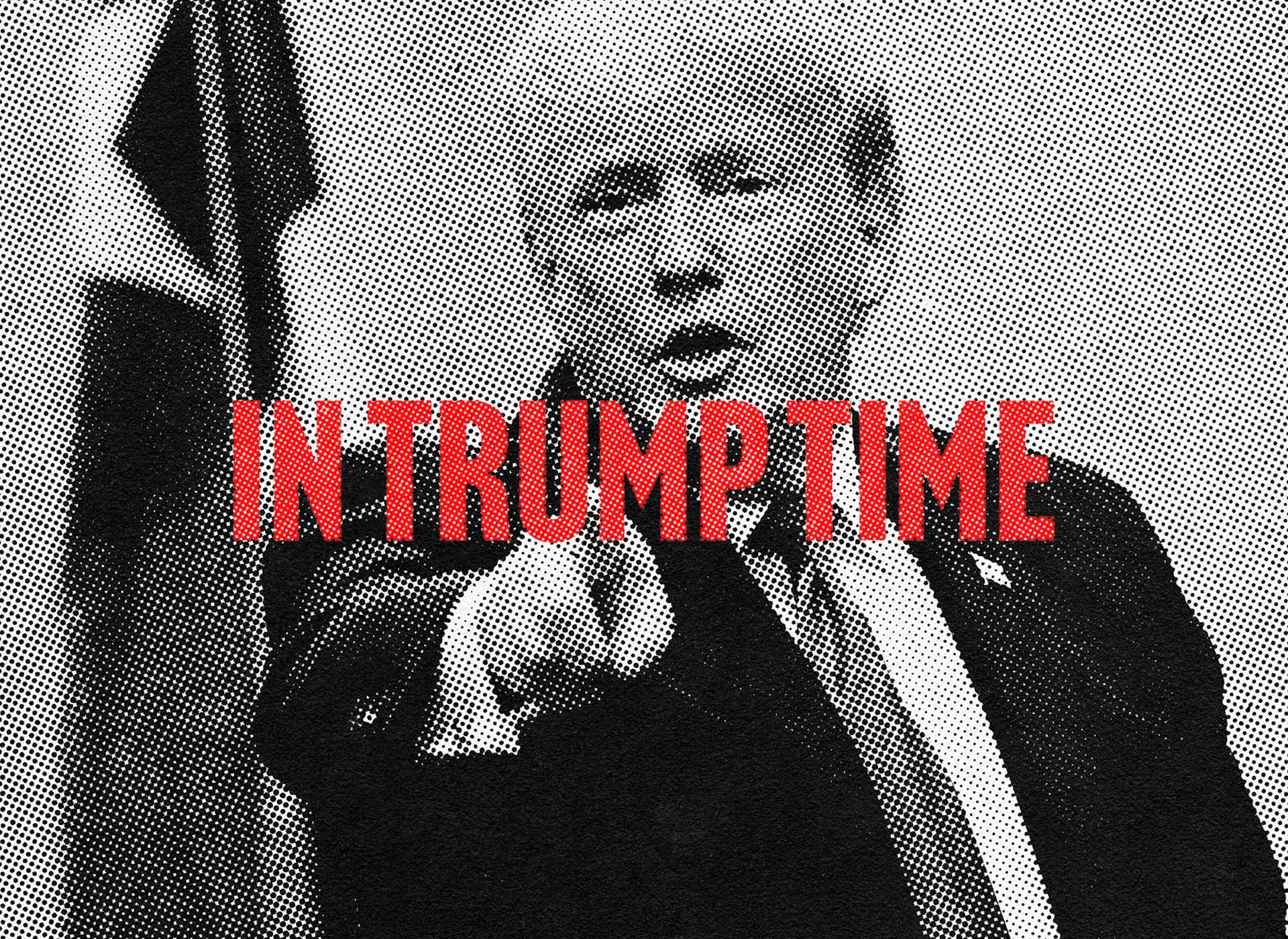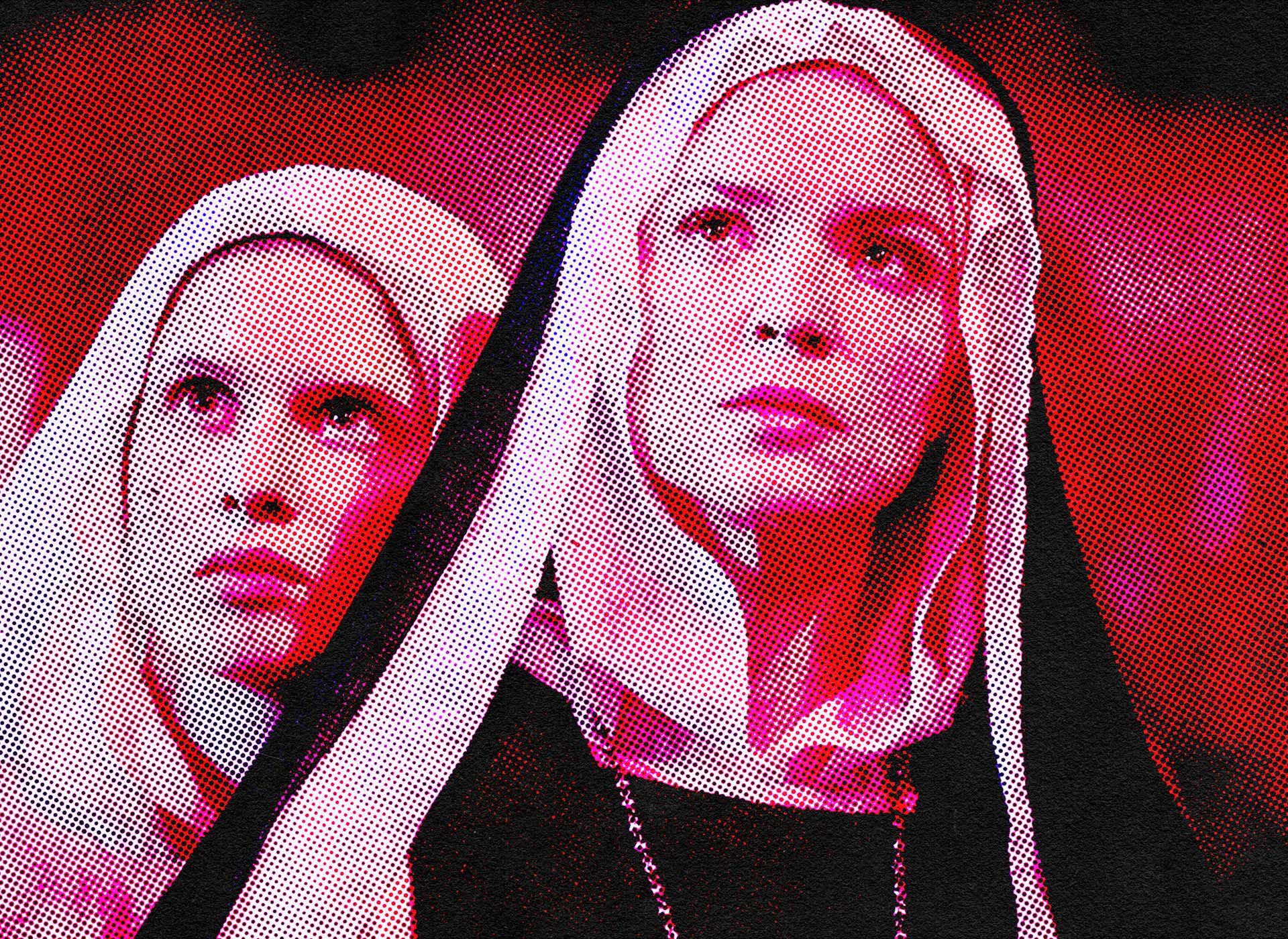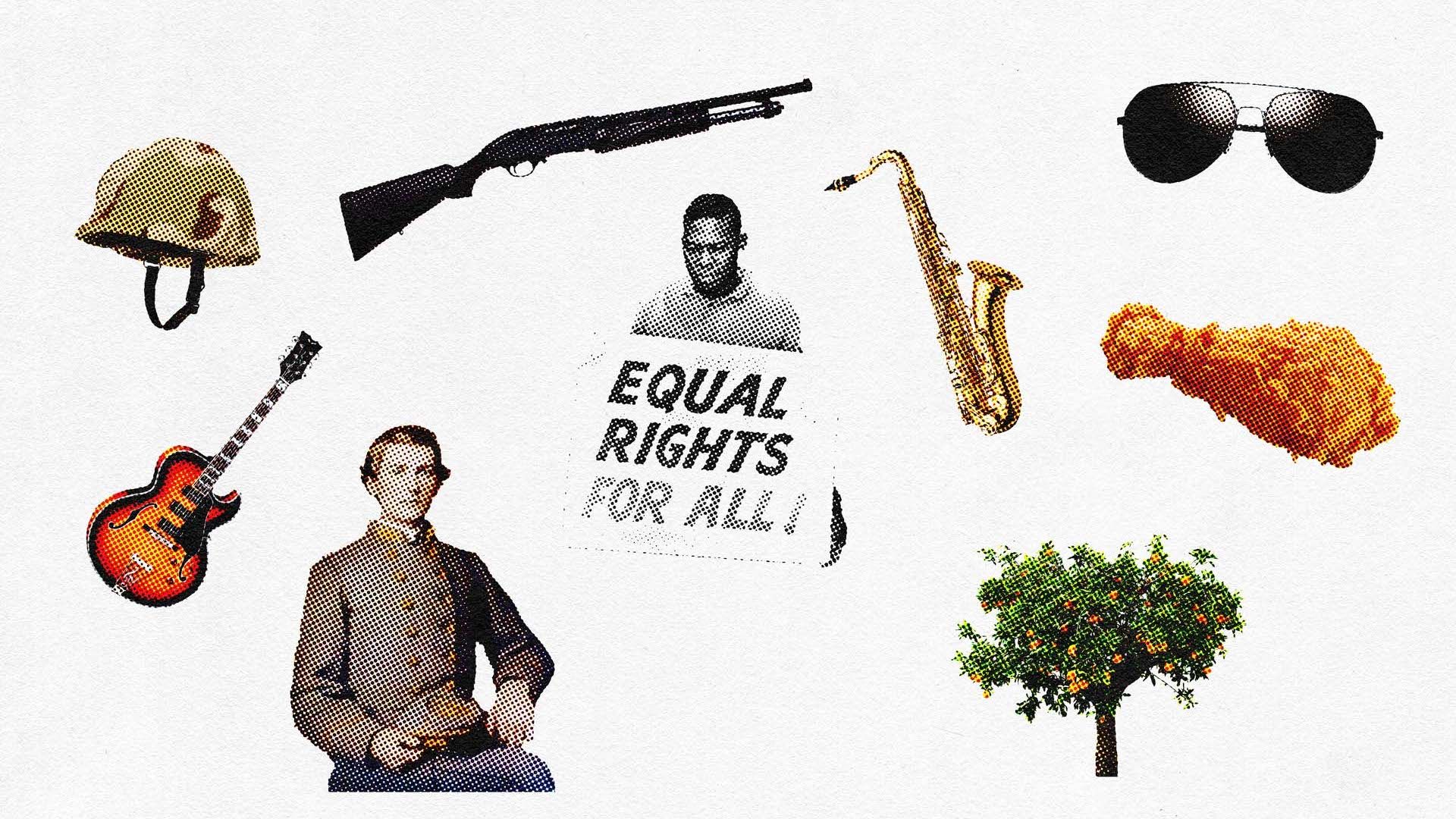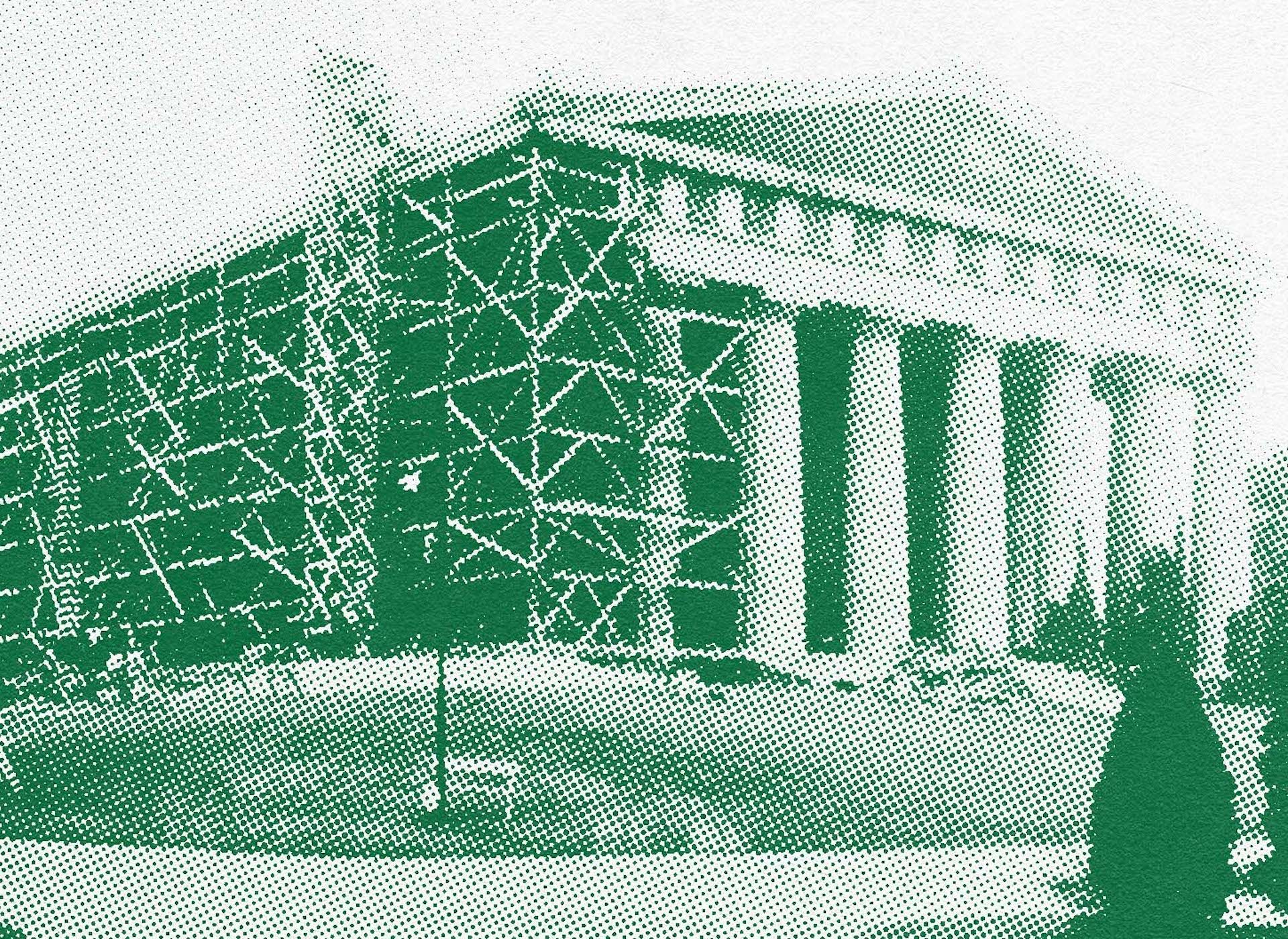 Around the Web
✈ 1M Americans Fled To Red States In 2021, But What Are Those States Doing For Them? Rather than seeking to be places of excellence, often red states simply congratulate themselves that they 'Aren't Illinois or California.'
❏ Ernst Jünger: our prophet of anarchy The dissident thinker predicted our disordered times
❋ The sexual counterrevolution is coming America's young elite is turning against free love
Political Theater Highlight Reel
You May Also Like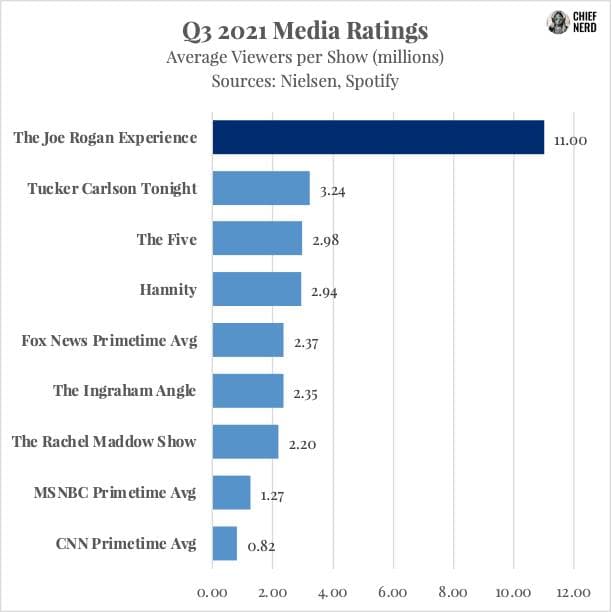 Words of Wisdom
Hang on to your youthful enthusiasms -- you'll be able to use them better when you're older.

Seneca