No. 175: Make Energy, Not War
⁂ Nashville's Alt-Daily ⁂ Signed, Sealed, Delivered · Green Energy Policy Causes War · American Farmland · Rose Timelapse · Much more!
Good morning, everyone.
The grand paradox of President Biden putting 8,500 American troops on high-alert due to tensions at the Russia-Ukraine border is that no such concerns have been expressed towards our own border. Why border policy along the United States-Mexico border has been so lax can probably be best explained by a headline from the Dallas Morning News: As labor shortages deepen, bosses ask, 'Where are the immigrant workers?'
At least we've finally dropped the pretense and admitted that American industry is high as a Georgia pine on cheap, imported labor. Now, what's with the concern for others' borders at the expense of our own? Big "my wife's boyfriend" energy.
Below, we take a look at recent developments in the contentious redistricting process, explore how Green Energy policy can — and will — lead to war, look at some numbers on farms and graduation rates, and if you're tired of all that, we've included a nice timelapse video of a rose — from birth to death— down at the bottom to cleanse your palette of the politics.
You can follow us on Twitter (@realpamphleteer), LinkedIn (@realpamphleteer), or Instagram (@realpamphleteer) for additional content.
Thanks for reading.

✎ SIGNED, SEALED, DELIVERED
"Go ahead and be short-sighted and take away representation currently from Davidson county, but you may regret it in the future." An ominous tone from Rep. Bo Mitchell (D-Nashville) regarding the Nashville redistricting split. The statement encapsulates the overall attitude of Tennessee Democrats projected from the House Floor during session last night. Big Mad.
The redistricting maps officially passed in the House, with added amendments, 70-26. The Senate passed their redistricting maps last week with a 26-5 vote. The biggest topic of discussion on the floor was about how Nashville will be split into 3 districts. Currently, Rep. Jim Cooper (D-Nashville) represents the 5th district that encompasses all of Nashville.
Rumors have swirled surrounding what actions Rep. Cooper will take in regards to the upcoming election. He has represented Nashville and the rest of District 5 in Washington D.C. since 2003. Facing new opposition on the ballot, along with having an entirely new district to canvas, has led some to believe that Rep. Cooper may be considering retirement.
The new maps from both the Senate and the House now land squarely on Governor Lee's desk. Up until now, Governor Lee has shown no indication that he won't sign off on the new district maps. This has set off Democrats who have already alluded to filing lawsuits while clinging to pipe dreams fueled by the recent Ohio Supreme Court's ruling that ordered Republicans to redraw their maps.
Passed in record time, if the redistricting maps make it into law unscathed by veto or court ruling, we are in for a wild ride.
✎ SCHOOL FUNDING
Tennessee is one of only nine states that still employ a resource-based formula for allocating education dollars to school districts. This approach puts the focus squarely on inputs rather than students' needs and is mired in layers of complexity that reduce transparency. As a result, policymakers lack an effective lever for targeting dollars to students and are thus unable to formulate a coherent strategy for allocating the state's $9.655 billion in state and local funding.
The analysis of Tennessee's school finance system reveals five key findings:
Only 3% of education dollars are allocated based on student characteristics.
Only 16% of education dollars are flexible for district and school leaders.
Funding for low-income students is neither regressive nor progressive.
In multi-system counties, county school districts tend to be at a funding disadvantage compared to municipal and special school districts.
Local wealth equalization is unnecessarily complex and opaque.
K-12 funding in Tennessee: A student-centered approach
Reason Foundation, January 24, 2022, Read Online
HEADLINES
DEVELOPMENT

𐂷 GREEN ENERGY POLICY LEADS TO WAR
How can poor energy policy lead to war? Look no further than Germany. The present situation is best summed by Ambrose Evans-Pritchard writing for The Telegraph (emphasis mine):
"Energy dependence has turned core Europe into an accomplice by default. Russia is currently supplying roughly 120 billion cubic metres of gas through all pipelines or as liquefied natural gas (ICIS data). This accounts for half of German needs in industry, power, and home-heating, and even higher ratios in a string of EU countries."
The leverage that Germany would have, were it not deep down the rabbit hole of a green energy hallucination, is the Nordstream 2 pipeline which, after two successive US Presidents blocked its construction, finally found a willing player in President Biden in an effort to throw Germany a bone as their energy shortage worsened. It's worth noting that Germany recently shut down half of its nuclear plants which only makes the situation direr and energy prices even higher.
In addition to Germany's unwillingness to take The Nordstream 2 pipeline off the table due to sky-rocketing energy prices, German authorities have been unwilling to sell weapons to Ukraine and have sought to prevent other EU nations from doing the same.
Germany's aggressive shift to soft energy sources — wind and solar — has effectively made them a Russian ally and placed their interests in the ensuing conflict aggressively at odds with the rest of NATO. The breakdown in relations is best encapsulated by new German Chancellor Olaf Scholz refusing to meet with Joe Biden to discuss the crisis — an incident both the White House and the Chancellor have denied.
What's the lesson here? Energy independence is a matter of national security.
ADDITIONAL READING
If you're interested in gaining some perspective on the Russia-Ukraine conflict, below is a collection of the best opinions and analyses written recently.
✹ BY THE NUMBERS: AMERICAN FARMLAND
Consider, in 1987, more than half of all U.S. cropland was operated by midsize farms that had between 100 and 999 acres of cropland, while 15% was operated by large farms with at least 2,000 acres, according to a U.S. Department of Agriculture 2018 report.
Over the next 25 years, those numbers shifted dramatically. By 2012, farms with 100-999 acres held 36% of cropland, the same share as that held by large farms.
Corporations are consolidating water and land rights in the West
High Country News, December, 15th, 2021, Read Online
↗ BY THE NUMBERS: GRADUATION RATES
Graduations rates across the country plateaued last year due to school closures and a rocky shift to remote learning. In 2001, an estimated 71% of U.S. students who started ninth grade at a public high school graduated four years later. By 2019, that number had jumped to 86%.
Of the 26 states with reported graduation numbers from 2021, Oregon, North Dakota, and Illinois all saw their graduation rates decrease by a nation-leading 2%.
Graduation rates dip across the U.S. as pandemic stalls progress
Chalkbeat, January 24th, 2022, Read Online
⚔︎ MISSIVES ⚔︎

THINGS TO DO
View the full calendar here.
This week you could get a dose of Psychobilly from Three Blue Teardrops at the Legion, swap seeds at Percy Warner, hear a sweet blend of Jazz/Blues/Country/Swing from Sweet Megg at Acme, get your sustenance from local farms, learn about prehistoric Native American history in the field, watch a monster truck rally, and learn to two step… All in one week. Go get yer ya-yas out!
TONIGHT
🎸 Honky Tonk Tuesday @ American Legion Post 82, 5p, Free, Info
+ Texas Two Step from 5-7p, The Cowpokes @ 8p
GET 'EM WHILE YOU CAN
🎸 Tedeschi Trucks Band (Feb 22, 23, 25, 26) @ The Ryman, 7p, $40+, Info for the 22nd, 23rd, 25th, and 26th
🔆 Jordan Peterson (03/22) @ The Ryman, 7:30p, $40+, Info
🎸 Buddy Guy (03/26) @ The Ryman, 7:30p, $80, Info
🐷 Primus a Farewell to Kings tour (05/09) @ The Ryman, 7:30p, $55+, Info

NEW THIS WEEK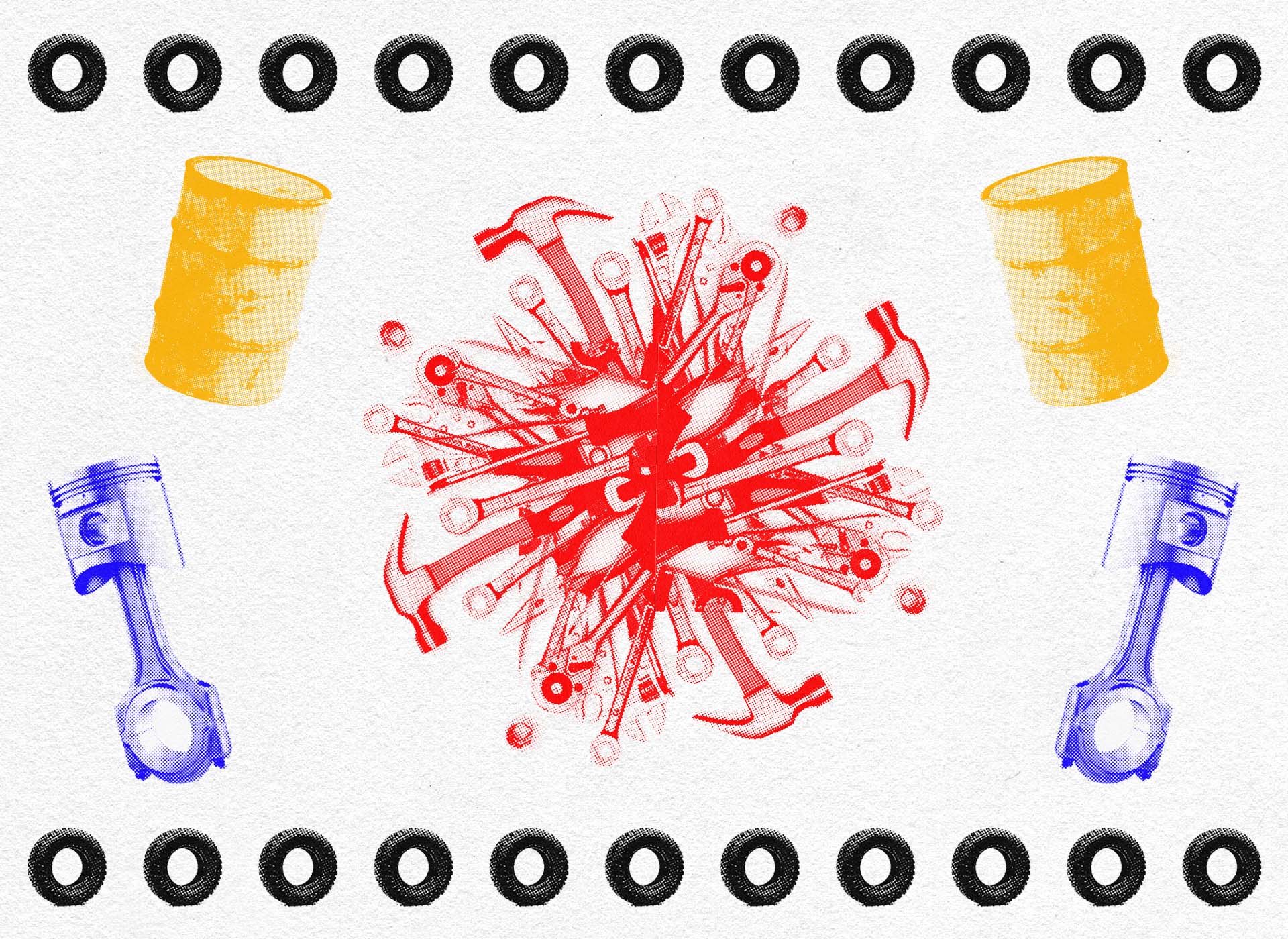 FROM THE ARCHIVE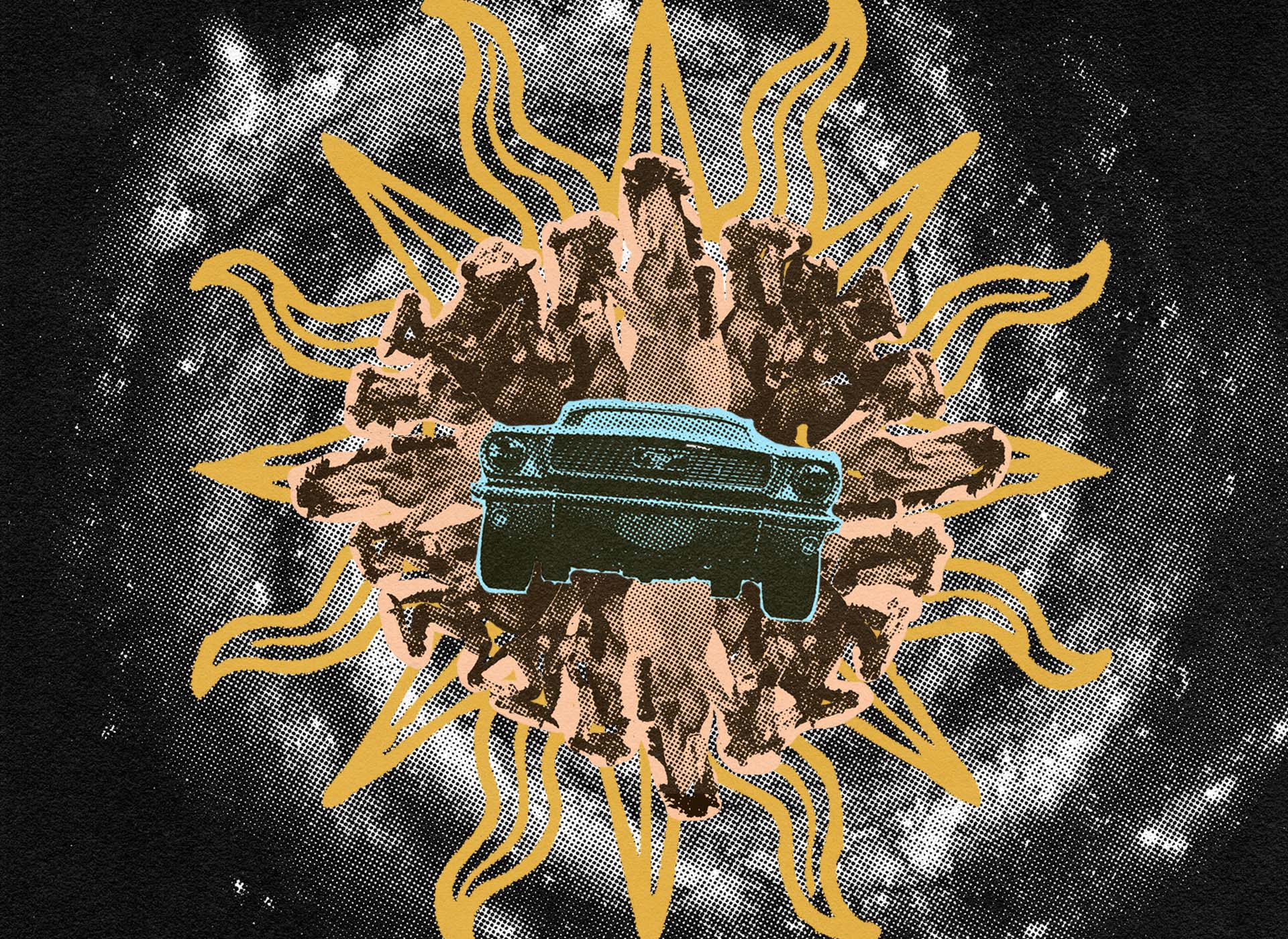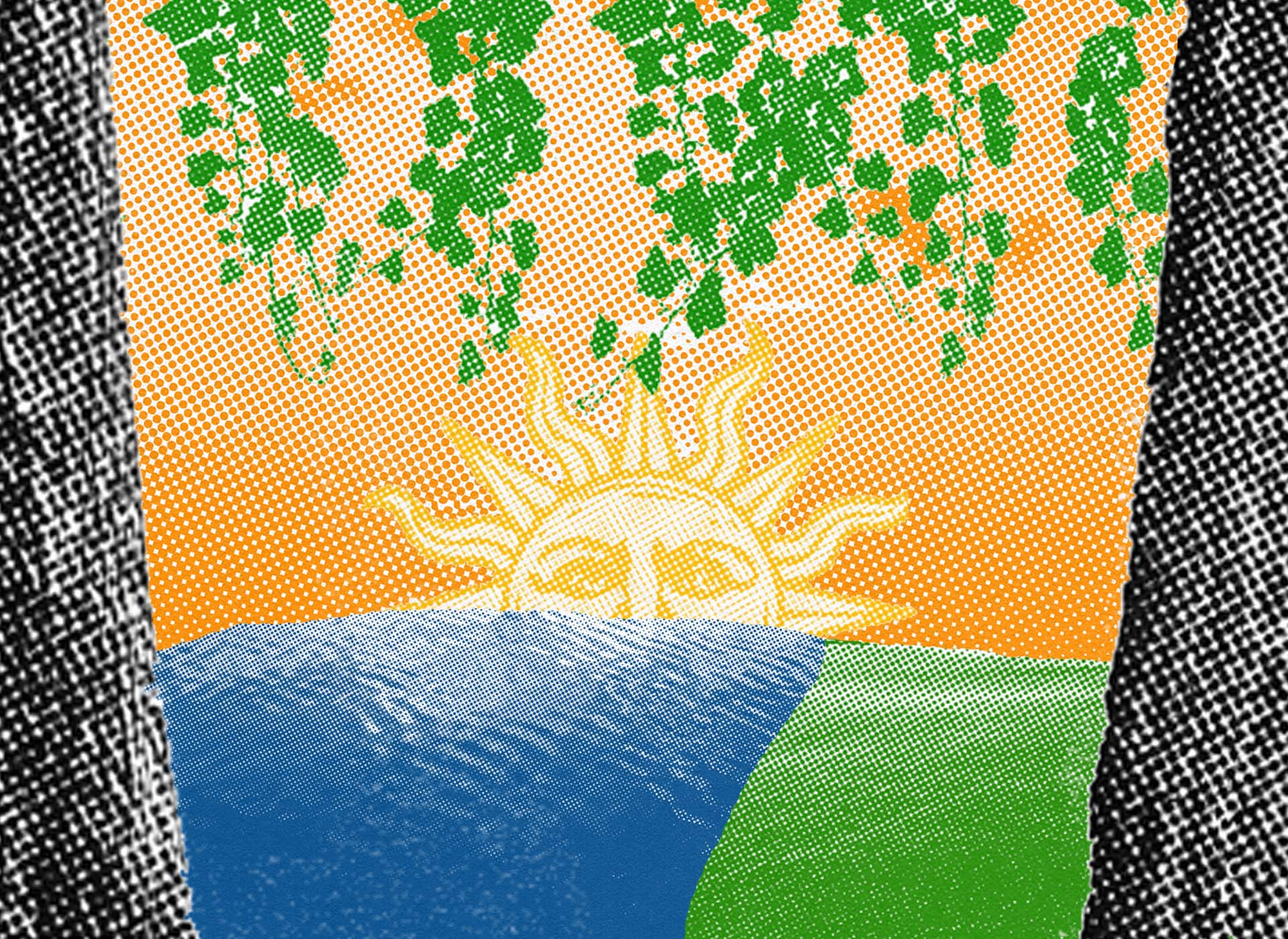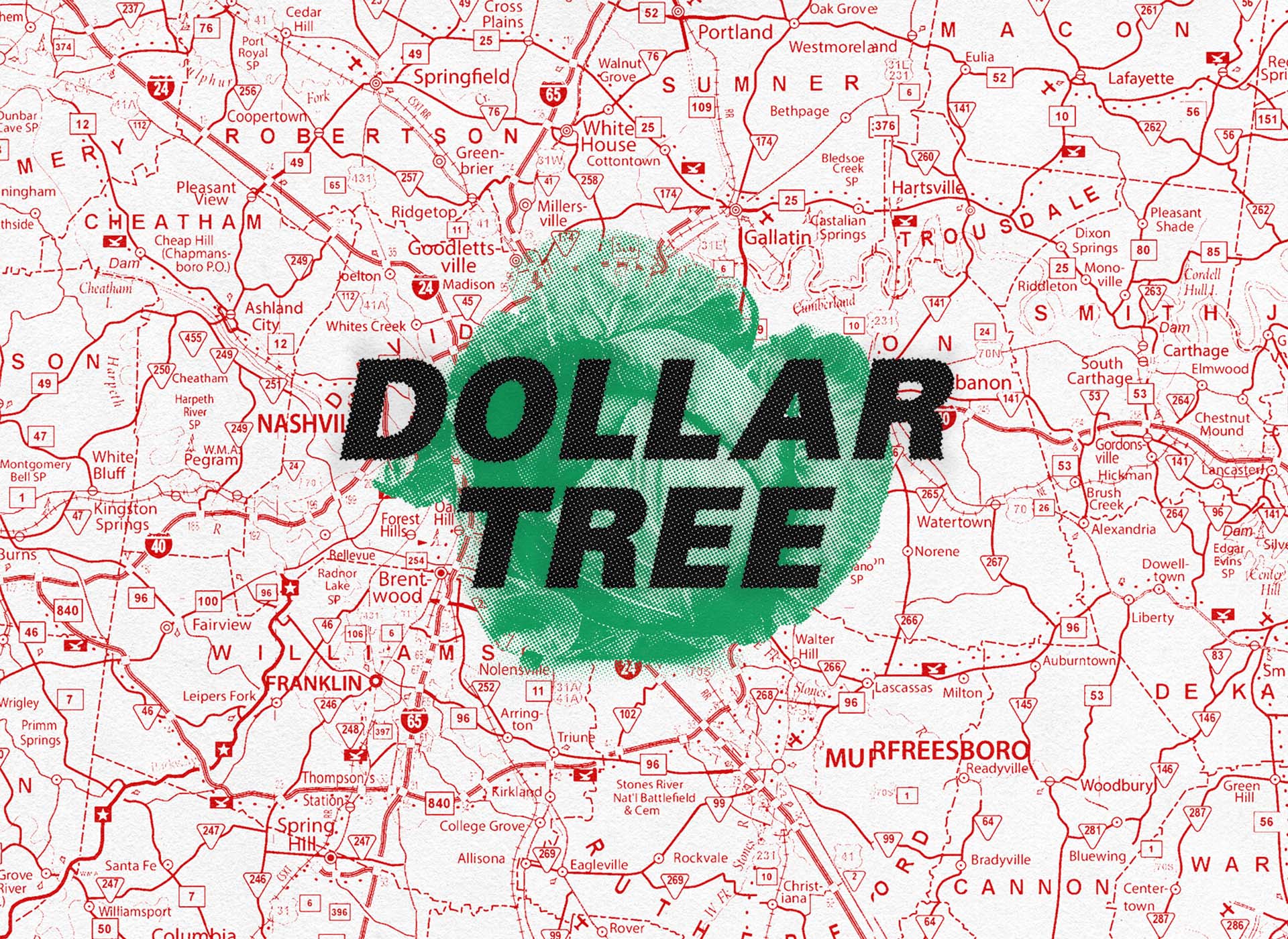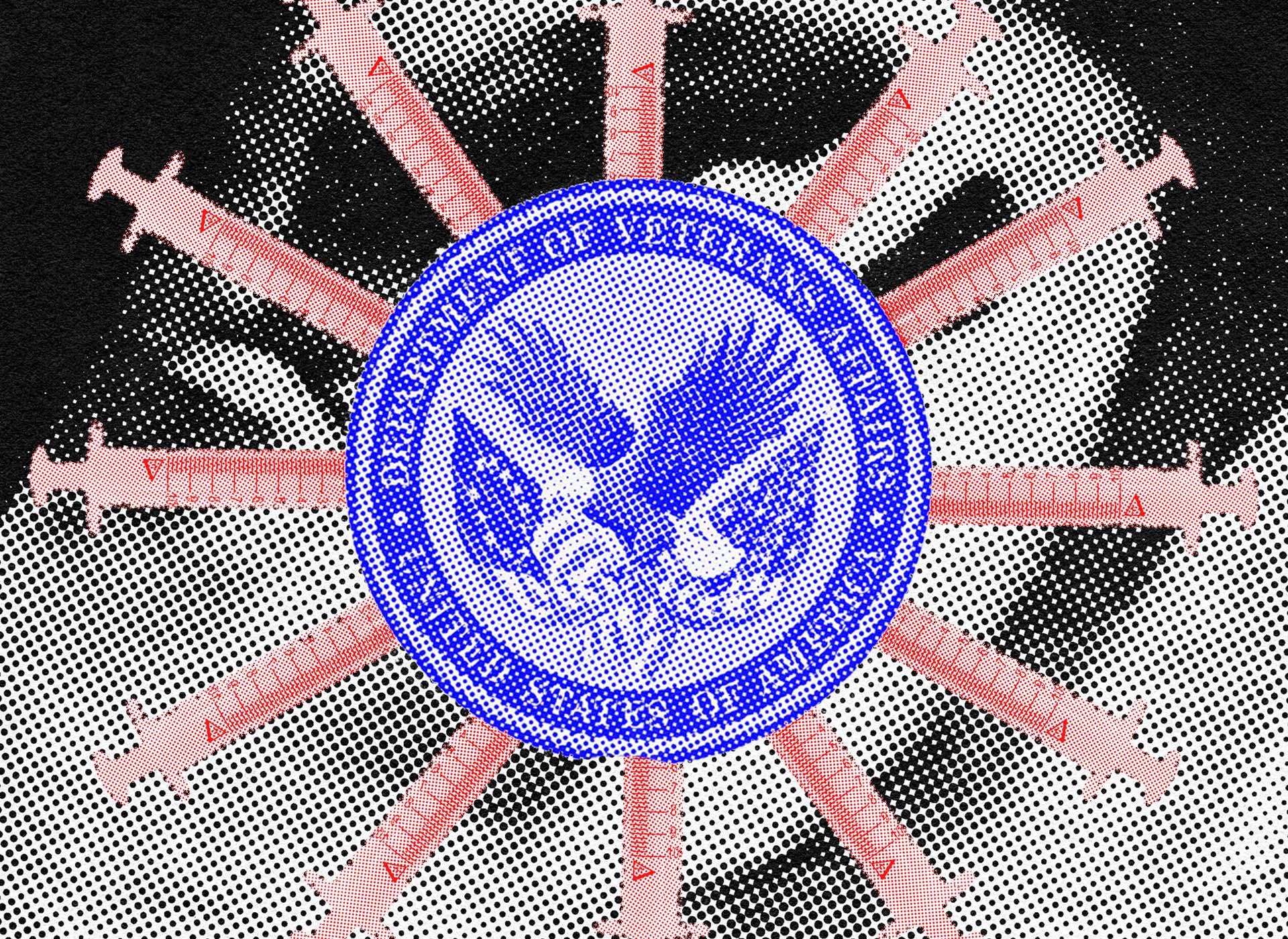 Around the Web
⌁ The Texas Electric Grid Failure Was a Warm-up One year after the deadly blackout, officials have done little to prevent the next one—which could be far worse.
〒 Saving Democracy From the Pandemic Three years of crisis were used to justify the concentration of powers and suppression of freedoms that must be clawed back
★ How Macron manipulates Europe Britain and France are at war again
Political Theater Highlight Reel
The View's Sara Haines: "I may never ride a subway again without a mask. I may never go indoors to big crowds and ever feel comfortable without a mask."
Joe Biden calls Peter Doocy a "stupid son of a b*tch" after he gets a question on inflation
Ukrainian President Volodymyr Zelensky: "Americans are safer in Kyiv than they are in Los Angeles ... or any other crime-ridden city in the US."
You May Also Like
Words of Wisdom
"All that glisters is not gold;
Often have you heard that told:
Many a man his life hath sold
But my outside to behold:
Gilded tombs do worms enfold."

William Shakespeare, The Merchant of Venice